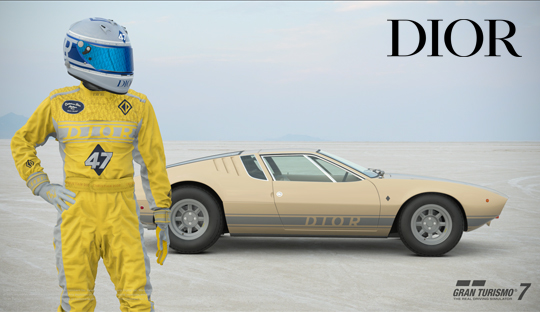 presented by

DIOR: NEW COLLABORATION BETWEEN KIM JONES & GRAN TURISMO 7
Published by Sugar & Cream, Wednesday 03 August 2022
Images courtesy of Dior
The 'Gran Turismo 7' Virtual Racing Capsule by Kim Jones
Label Dior kian mencair dalam hal inovasi dengan memasuki dunia 'virtual racing'. Kim Jones, direktur artsistik Dior untuk koleksi pria melakukan terobosan perdana dengan merancang baju pembalap dan aksesoris untuk Gran Turismo. Koleksi kapsul perdana akan dirilis pada tanggal 25  August 2022 berupa jumpsuit berwarna kuning dan abu-abu dengan sarung tangan yang selaras, sepatu Diorizon yang direka ulang, dan helm berwarna abu and biru.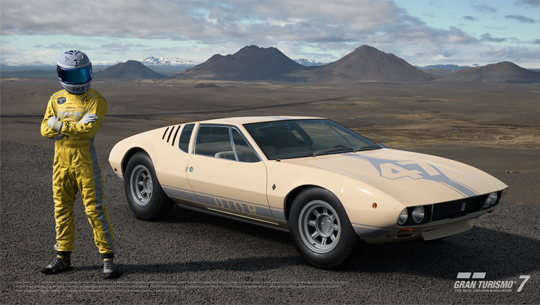 Simak teaser: The 'Gran Turismo 7' Virtual Racing Capsule by Kim Jones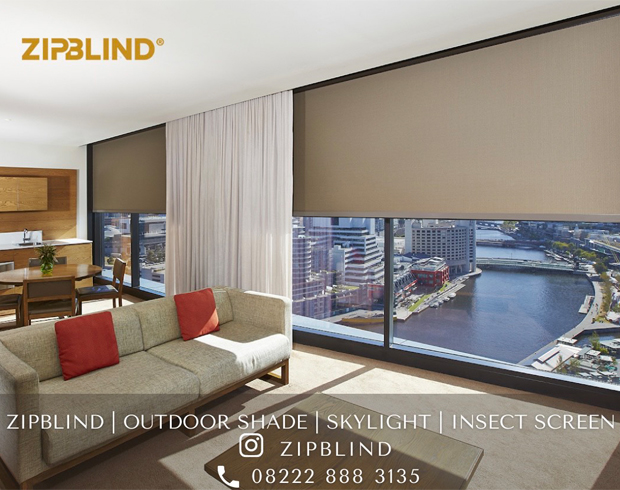 Presented by Zipblind
Tidak ketinggalan pada kapsul perdana ini adalah atribut ikonis Dior yaitu motif obligue Dior, initiial ikonis CD Diamond berserta patch dengan sulaman kata "CHRISTIAN DIOR ATELIER AVENUE MONTAIGNE" diaplikasikan pada koleksi tersebut. Kim Jones juga merancang dan menyematkan angka '47' pada baju, aksesoris serta pada mobil sebagai penghormatan awal dari Gran Turismo 7 pada tahun 1947.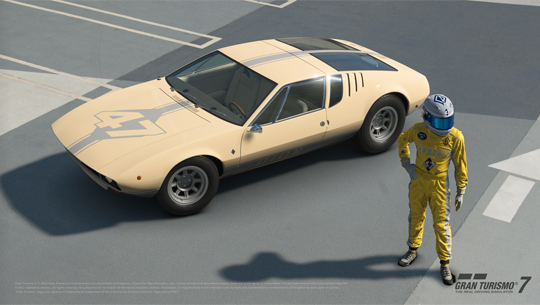 Kolaborasi perdana dalam ranah 'virtual racing' dengan Gran Turismo 7 oleh Kim Jones telah menoreh jejak sukses baru bagi rumah legendaris Dior.