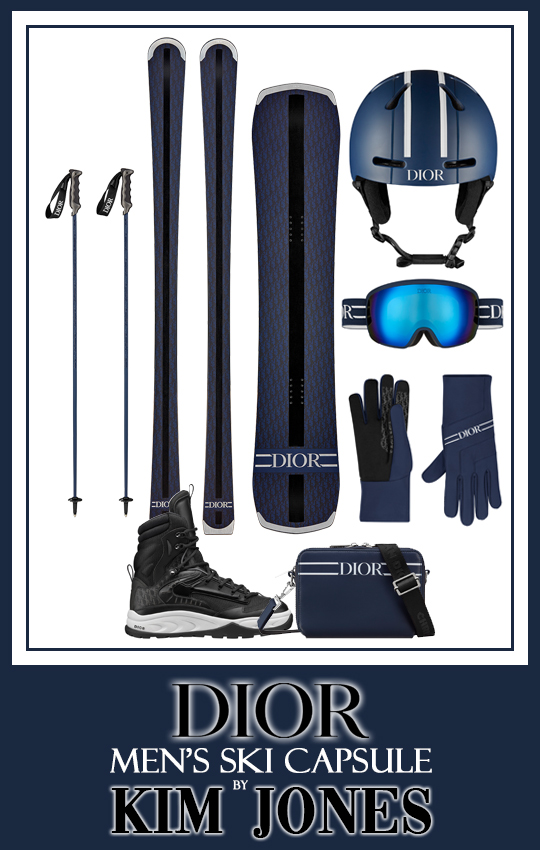 presented by

Dior's Men Ski Capsule by Kim Jones
Published by Sugar & Cream, Friday 25 September 2020
Text by S&C, images courtesy of Dior
In Collaboration with Descente (Japan), AK SKI (SWISS) & POC (Swedia)
Kim Jones kembali mendobrak rumah mode Dior dengan kreasi terbaru untuk musim dingin ini. Kejutan kali ini berupa koleksi perdana peralatan ski dan aksesorisnya yang dirancangnya dengan menggandeng tiga spesialis dalam bidangnya dari negara berbeda. Pertemuan kreatif terbaik ini memastikan produk eksklusif dan perdana dari Kim Jones untuk Dior menawarkan teknologi terkini dengan hasil yang 'immaculate'.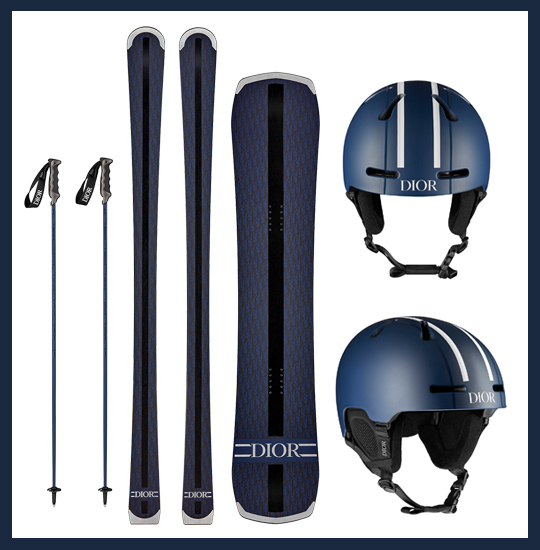 Mencerminkan kode-kode rumah mode Dior, koleksi perdana Men's Ski Capsule tampil dengan eleganitas yang halus dalam bentuk-bentuk yang 'pure' dan bersih. Koleksi ini bagian dari koleksi musim semi 2021 (Spring 2021).


Presented by Interni Cipta Selaras
Dengan label Descente (spesialis downhill Jepang), Kim berkolaborasi merancang sejumlah baju ski. Dengan para pengrajin AK SKI dari Swiss, dihasilkan sepasang ski peluncur dan papan peluncur. Untuk alat pelindung seperti helm dan lainnya, dihasilkan dari POC, perusahaan Swedia yang spesialis peralatan olahraga dan pelindung.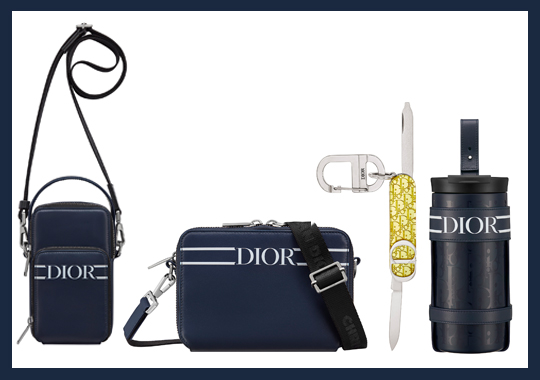 Kim Jones and Dior explore the world of endless possibilities. This time is the delightful collection of Men's Ski Capsule.