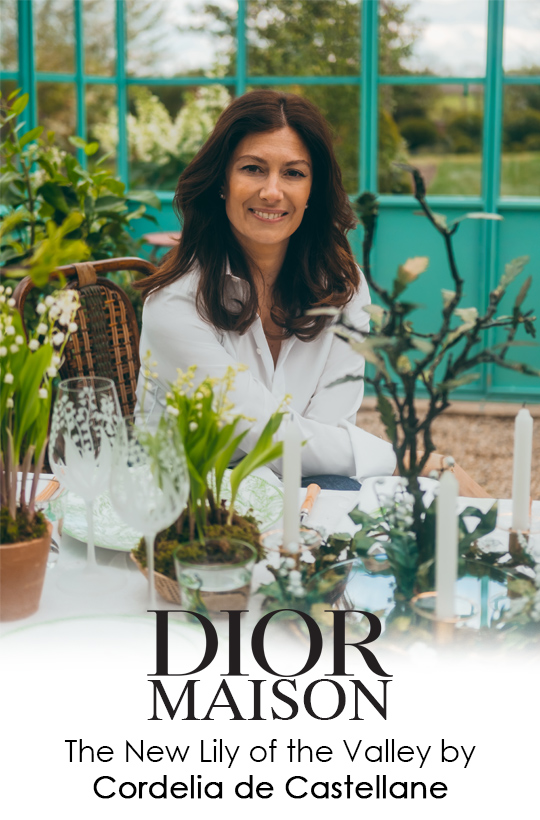 presented by
Dior Maison – The New Lily of the Valley by Cordelia de Castellane
Published by Sugar & Cream, Wednesday 28 April 2021
Text by Auliya Putri, Images Courtesy of Dior
The Table Dressing by Cordelia de Castellane
Sudah menjadi tradisi di Prancis untuk memberikan bunga Lily of the Valley kepada kerabat dan saudara sebagai simbol keberuntungan setiap tanggal 1 Mei. Tradisi ini juga merupakan salah satu terfavorit dari rumah mode Dior, melihat bunga Lily of the Valley merupakan lucky charm dari Christian Dior.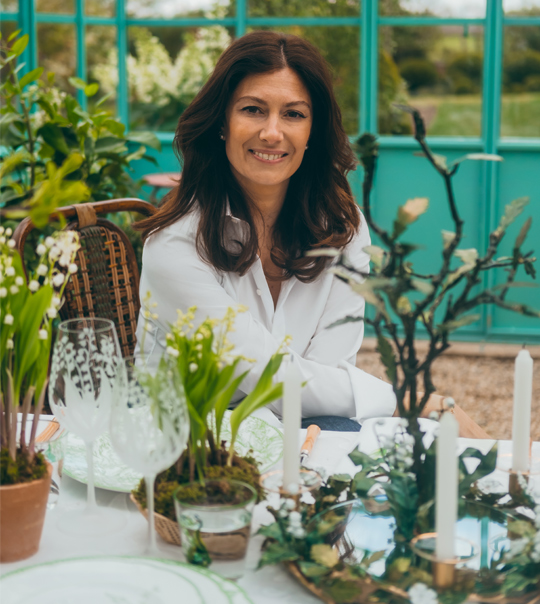 Merayakan semangat ini, Cordelia de Castellane, the Creative Director of Dior Maison, mengundang kita untuk berkunjung ke tamannya demi melihat tatanan meja berdasarkan keindahan Lily of the Valley. Inspirasi menata meja makan untuk momen berbagi di musim semi menggunakan koleksi peralatan makan dari rangkaian Lily of the Valley.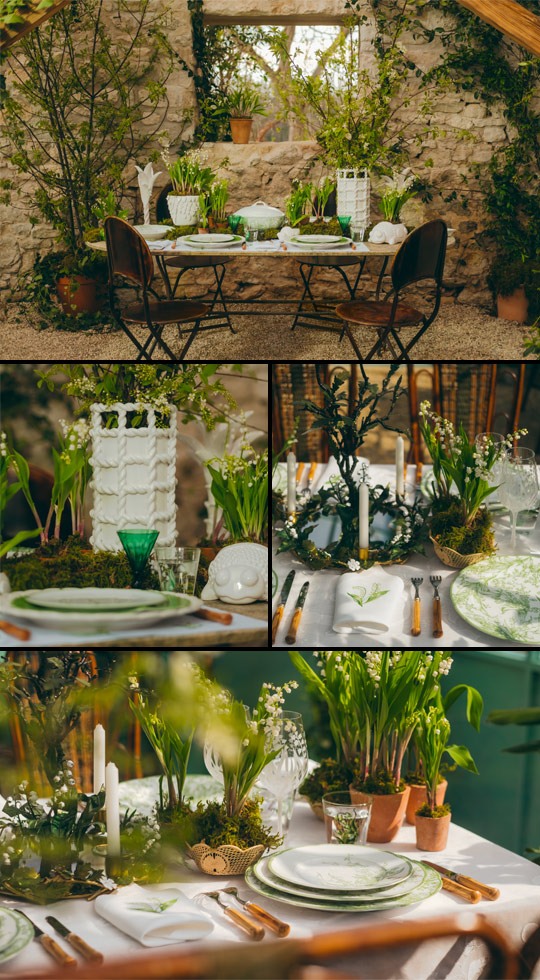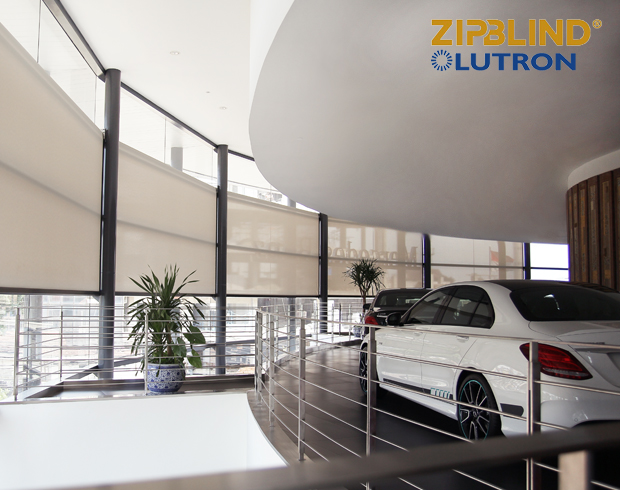 Presented by Zipblind
Baca tentang koleksi Lily of the Valley di sini.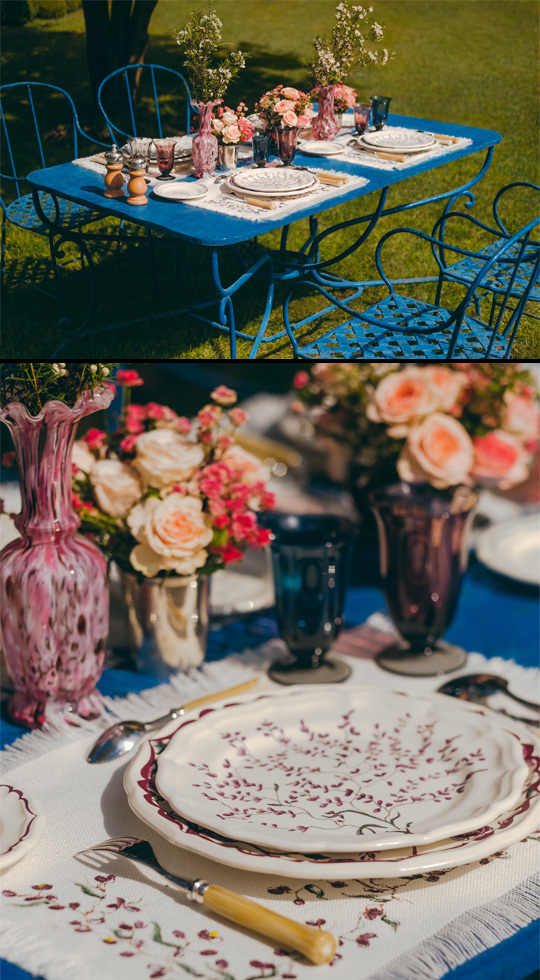 Koleksi yang diselimuti oleh warna putih dan hijau ini terlihat sangat menyatu dengan suasana taman yang memang dipenuhi dengan tanaman hijau. Belum lagi adanya bunga Lily of the Valley yang ditaruh di sekitar meja menambah kecantikan selaras dengan grafis bunga yang dibubuhkan di koleksi tablewear. Dalam tatanan ini, Cordelia de Castellane menyampaikan kreasi yang melambangkan keberuntungan, namun juga memberikan kehangatan dan merayakan kegembiraan hidup.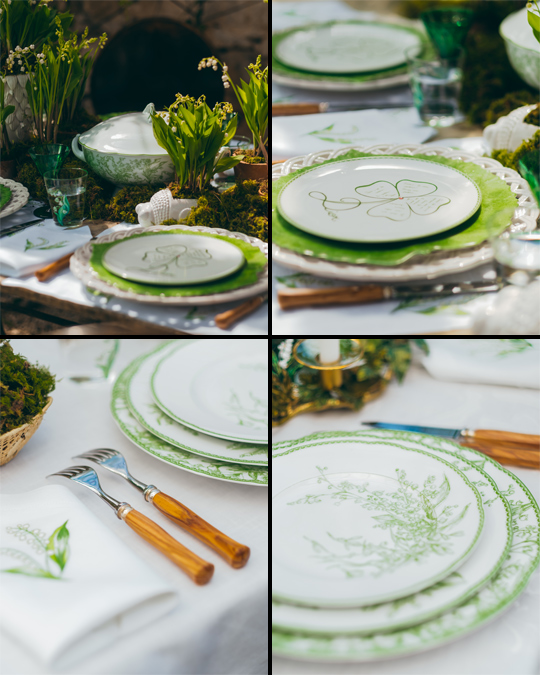 Sila simak video Cordelia de Castellane yang menjelaskan tentang desain koleksi Lily of the Valley juga tatanan meja makannya;