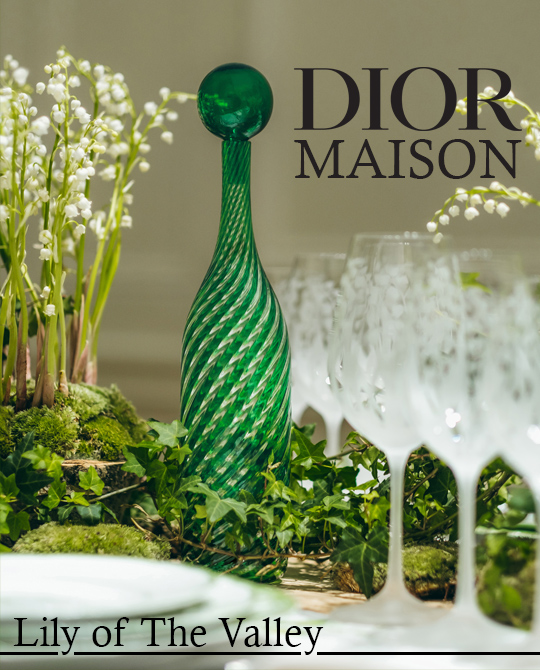 presented by

Dior Maison – Lily of The Valley
Published by Sugar & Cream, Wednesday 06 May 2020
Text by S&C, images courtesy of Dior Maison
A Symbol of Purity and Joy
Kenangan indah masa kecil, pesona keberuntungan dan salah satu motif ikonis bagi Christian Dior kini siap melengkapi pesona koleksi homeware maupun objek dekorasi terbaru hunian Anda. Dior Maison baru saja melansir koleksi 'Lily of The Valley' yang dirancang oleh Cordelia de Castellane untuk menyambut kecerian musim ini.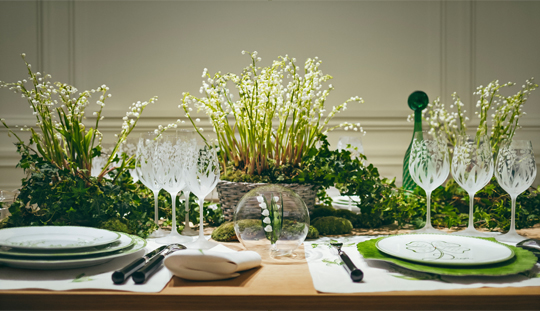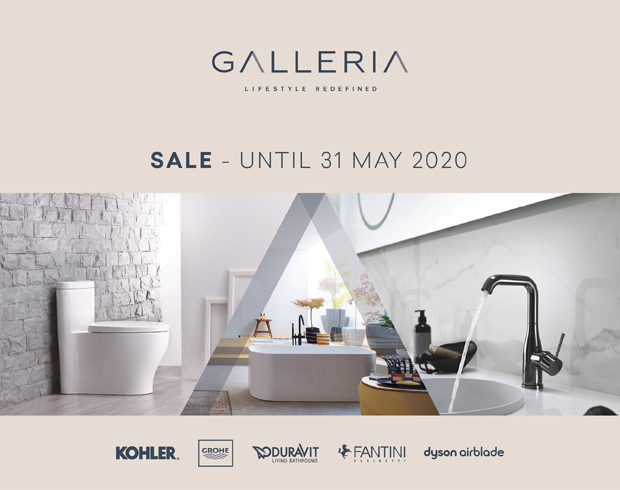 Presented by Galleria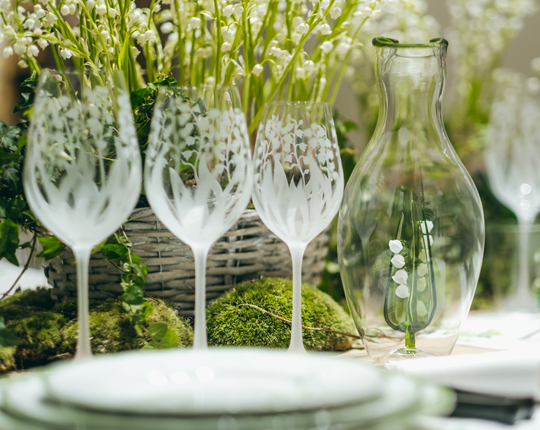 Koleksi ini merayakan kenangan indah Christian Dior akan kelembutan dan keharuman bunga Lily yang berbentuk lonceng. Pada masa kecilnya, Christian Dior banyak menjelajahi taman Eden dirumah keluarganya di Granville. Kecintaannya akan bunga Lily menjadi salah satu pesona keberuntungannya dimana inspirasi Lily sukses diperkenalkan pada koleksi adiguna dan minyak wangi.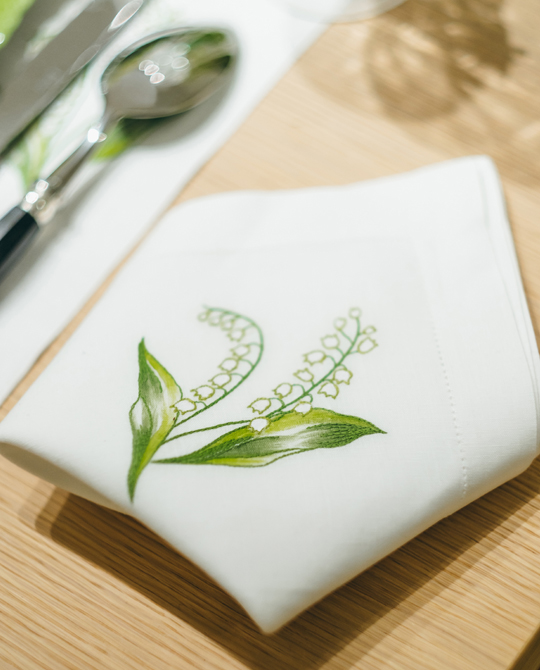 Cordelia de Castellane sukses menstransfer luapan semburat Lily melalui koleksi 'Lily of The Valley'. Bukan hanya sekadar perayaan terhadap keindahan abadi alam tapi juga mengundangan semangat kegembiraan dan kemurnian di meja makan Anda.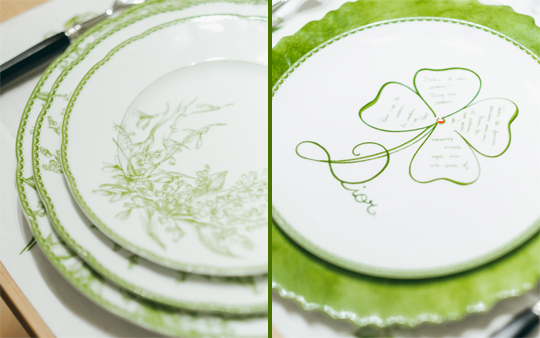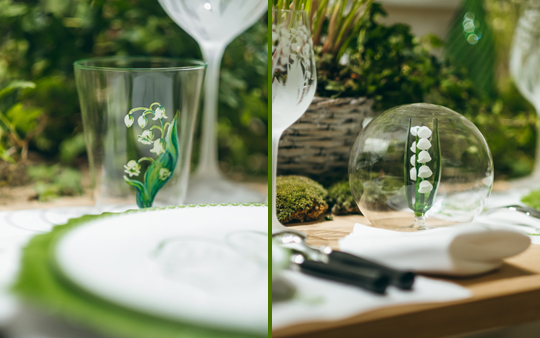 Koleksi terdiri dari piring porselen, pernak-pernik dekoratif, gelas dan decanters bertaburan dekorasi manis tanaman dan bunga Lily.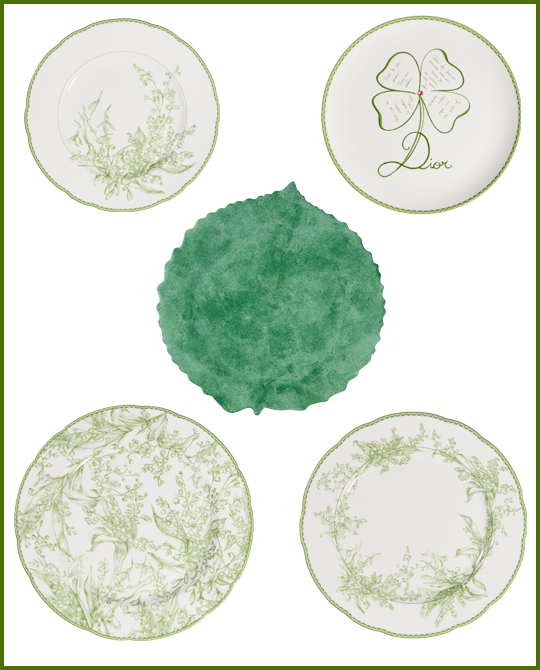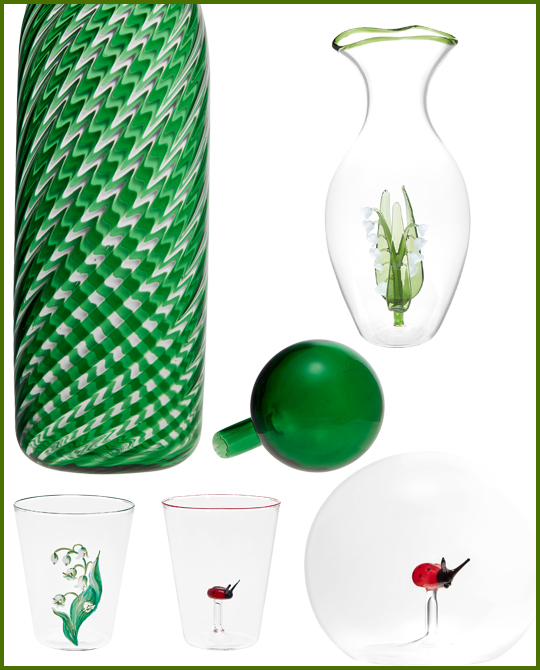 #diormaison