presented by

DIOR LADY ART # 6
Published by Sugar & Cream, Thursday 20 January 2022
Images courtesy of Dior
A Bridge Between The House Of Dior And The Cultures of The World by 12 Artists
Lady Dior telah menikmati takdir luar biasa sebagai sebuah simbol dan legenda. Dan ini terus berlangsung lintas generasi dan waktu menjadi sebuah objek seni dan objek yang diinginkan melalui interpretasi ulang oleh para seniman seluruh dunia dengan proyek Dior Lady Art.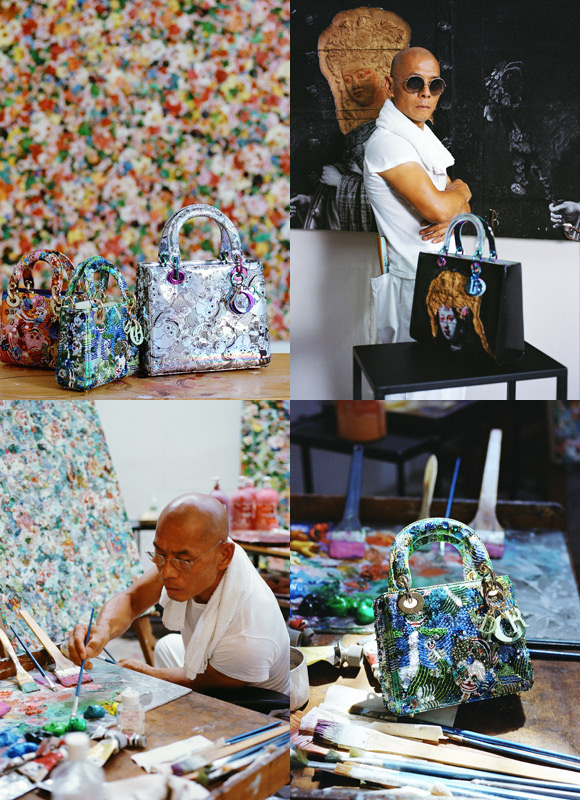 Zhang Huan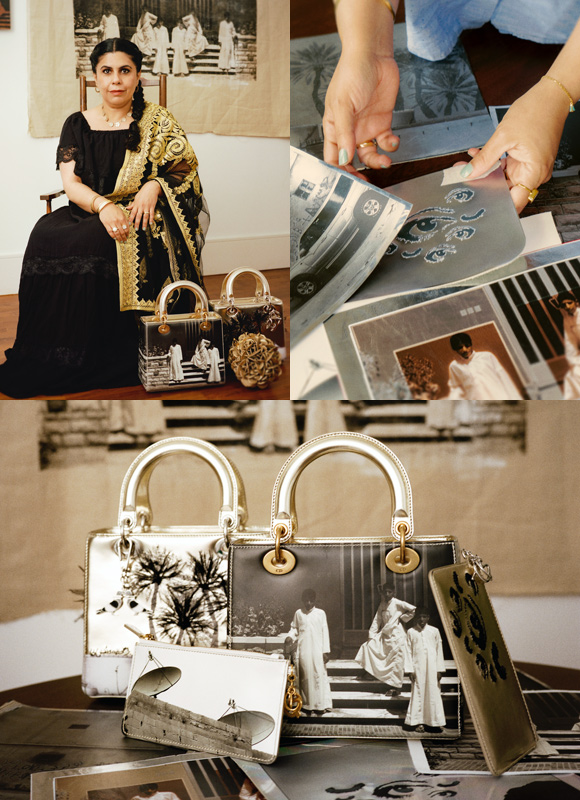 Manal Aldowayan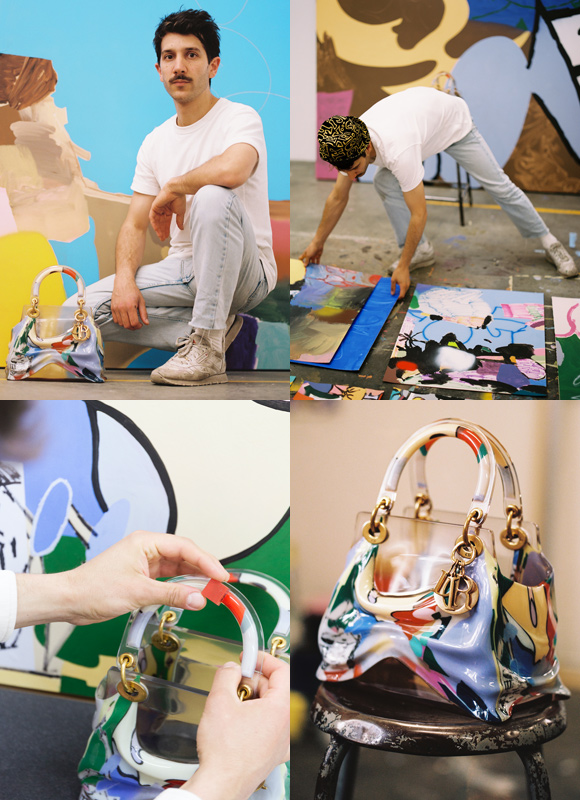 Anthonin Hako
Simak di sini video the sixth edition of Dior Lady Art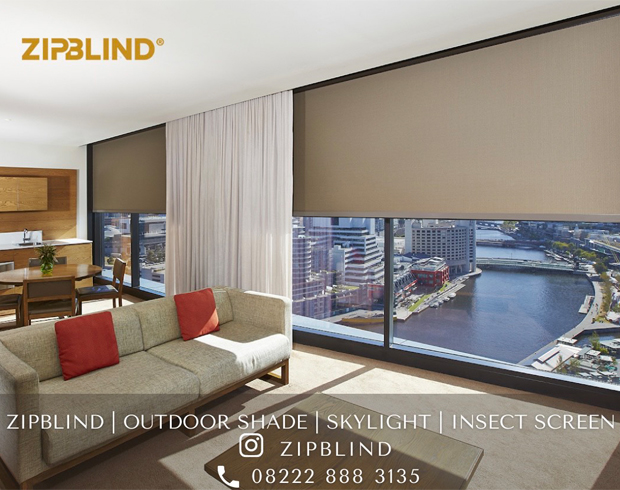 Presented by Zipblind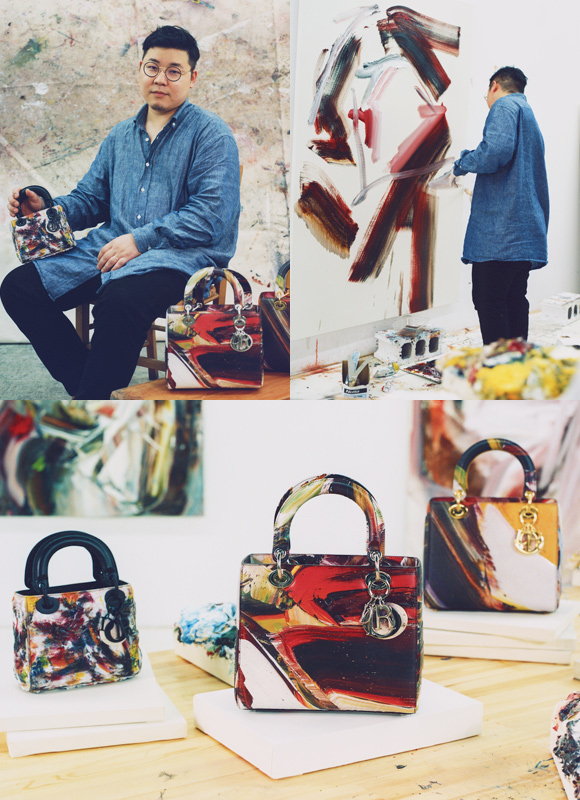 Yukimasa Ida
Pada edisi ke 6, Dior Lady Art menampilkan 12 seniman yang diharapkan mewakili demografi dunia (dari Dubai, Tokyo, Korea, Shanghai hingga Dublin). Mereka adalah Zhang Huan (seniman kontemporer ternama China), Daisuke Ohba, Li Song Song, Lina Iris Viktor, Yukimasa Ida, Manal Aldowayan, Anthonin Hako, Leonhard Hurzlmeier, Gisela Colón, Johan Creten, Genieve Figgis and Gigisue. Tas ikonik Lady Dior diubah menjadi karya seni yang paling unik menggabungkan warisan rumah mode Dior dan visi kreatif masing-masing seniman. Visi kreatif dan kecerdasan tak terbatas dari 12 kepribadian menghasilkan karya baru yang terunik dan terberani. Menjembatani antara rumah Dior dan budaya dunia melalui karya-karya unik tersebut.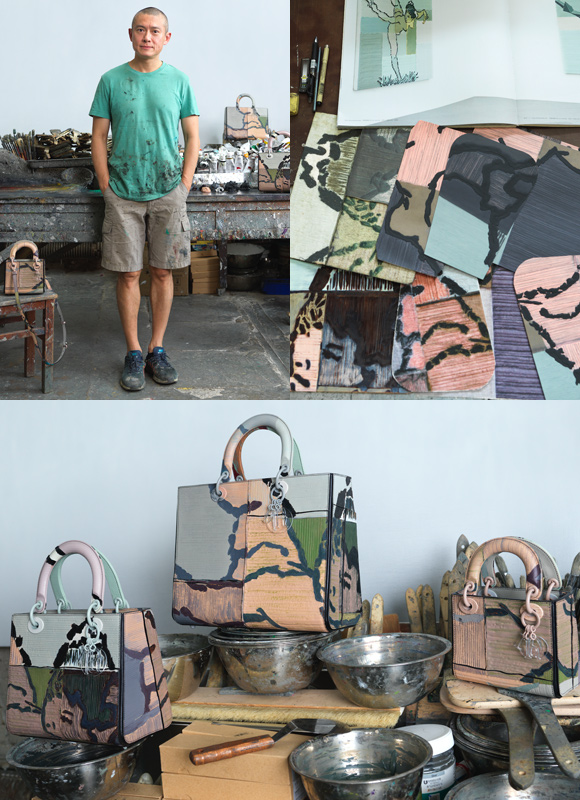 Li Song Song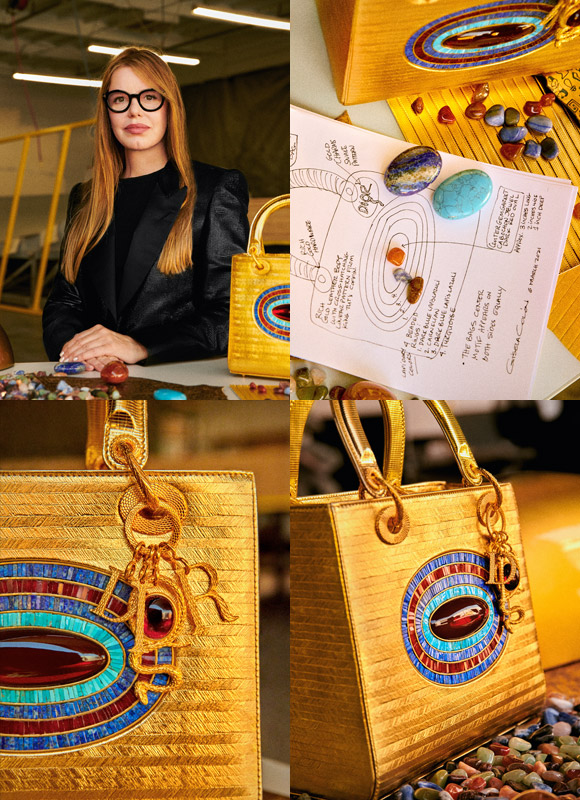 Gisela Colón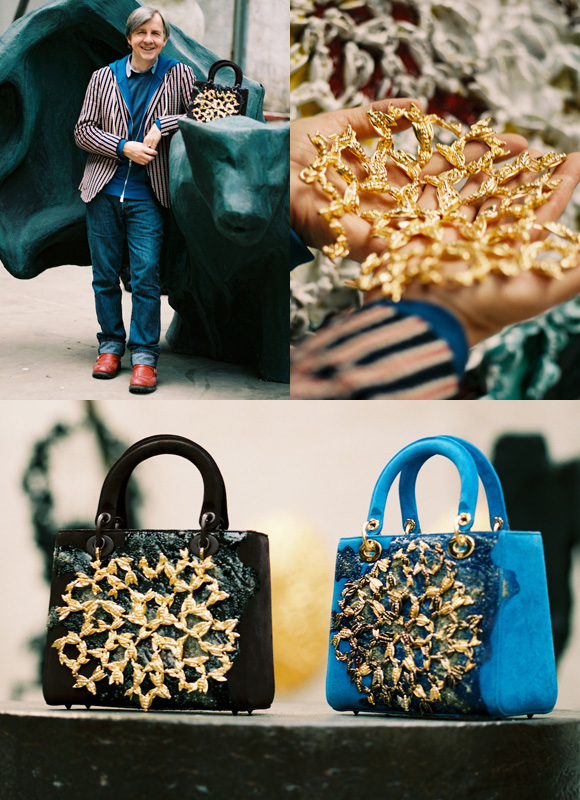 Johan Creten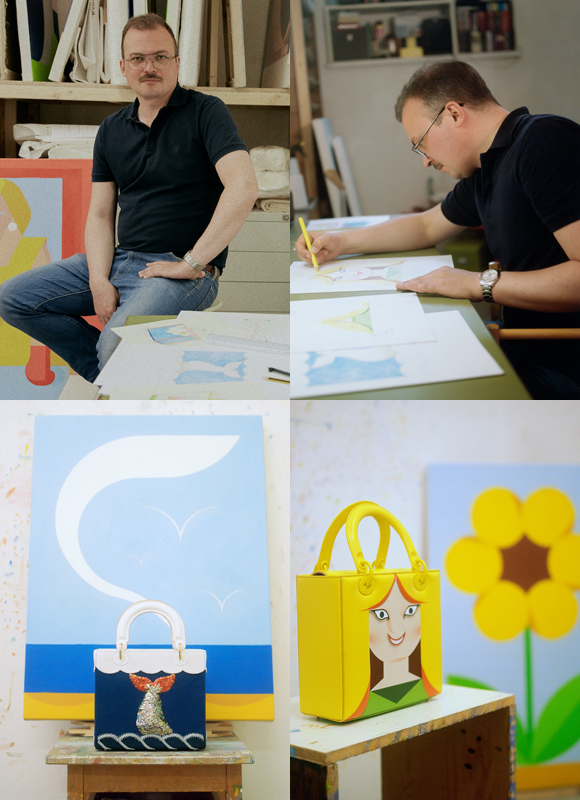 Leonhard Hurzlmeier
Karya pada edisi ke 6 ini dan juga seperti karya edisi sebelumnya menjadi landasan interpretasi baru untuk menuju karya yang lebih unik dan seterusnya.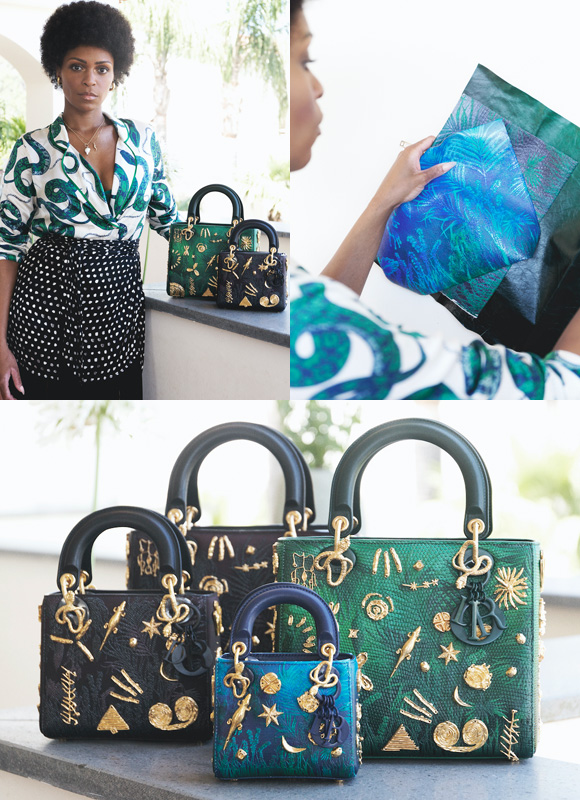 Lina Iris Viktor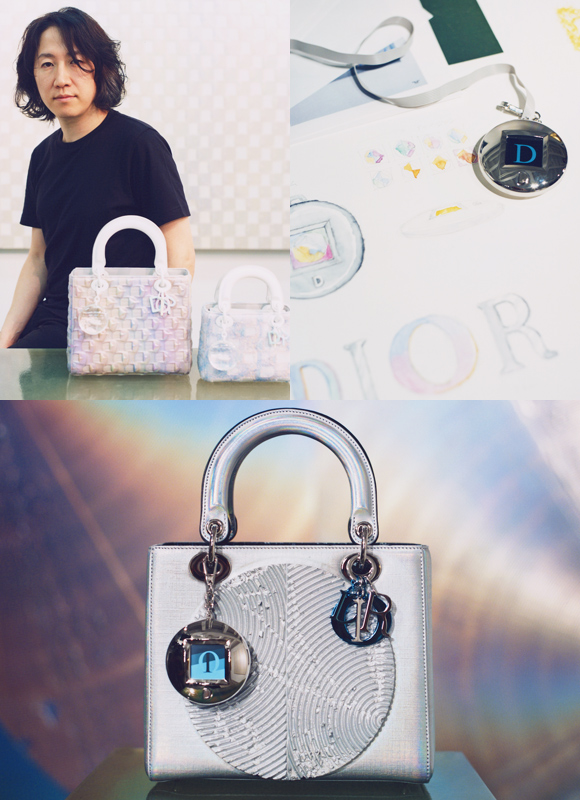 Daisuke Ohba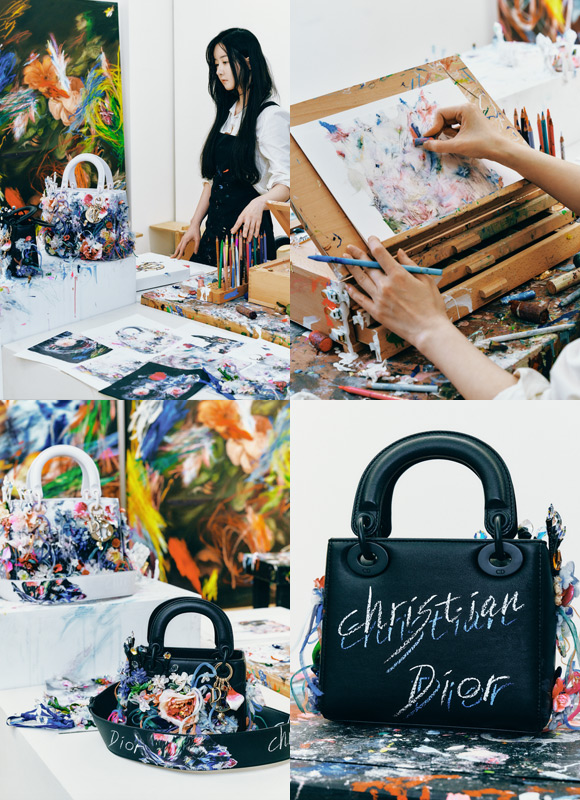 Gigisue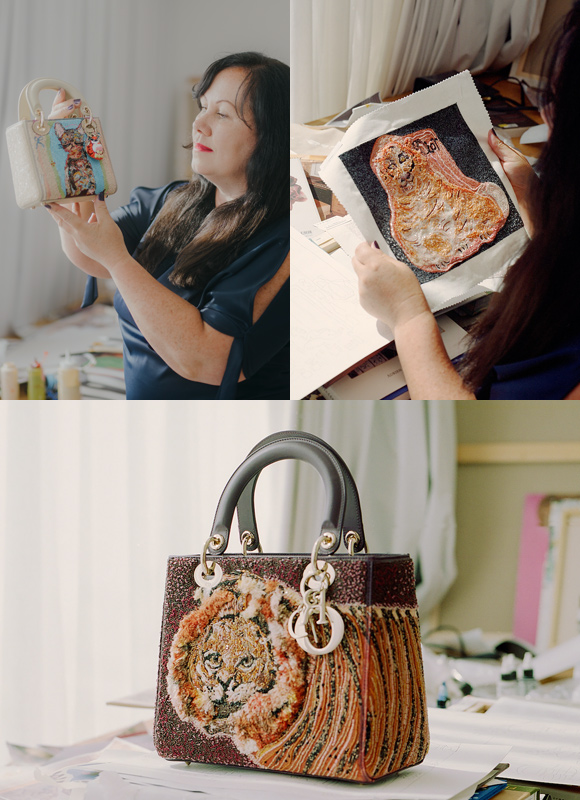 Genieve Figgis