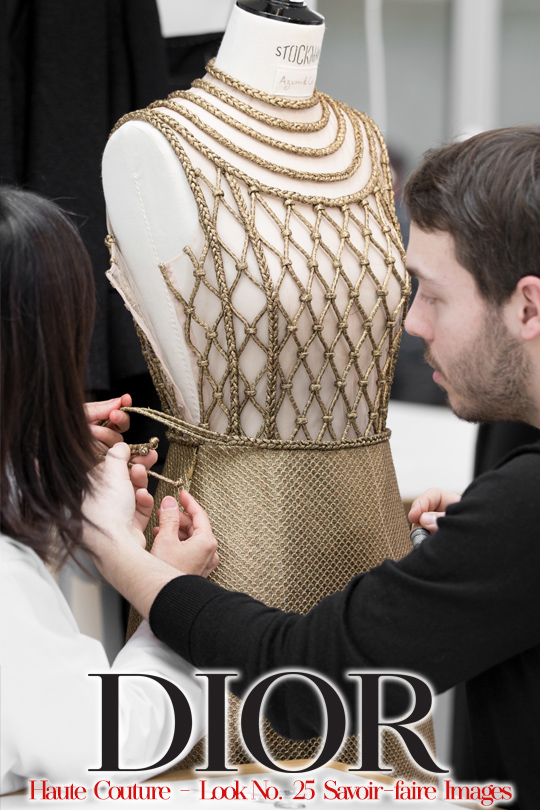 presented by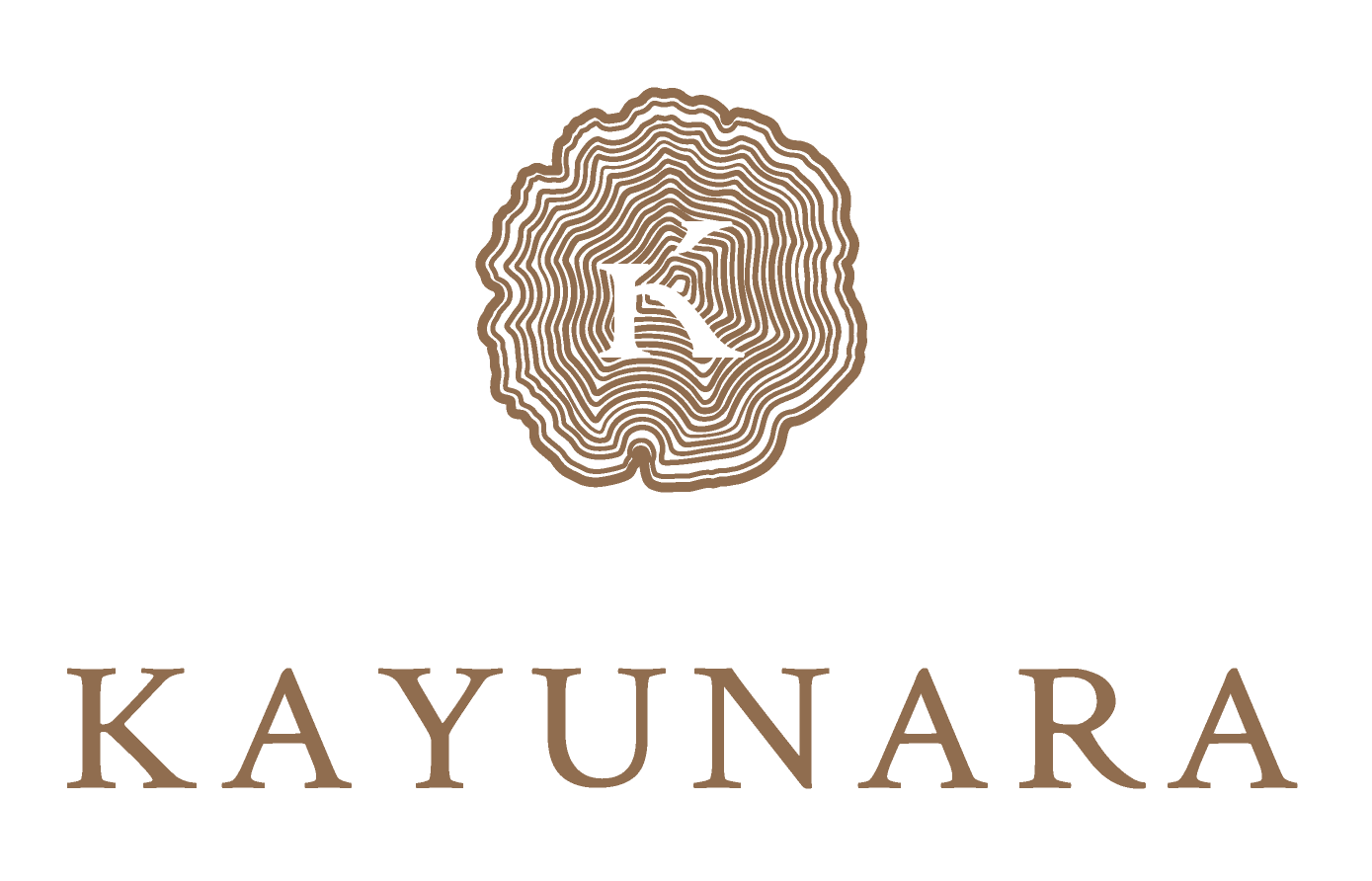 DIOR Haute Couture – Look No. 25 Savoir-faire Images
Published by Sugar & Cream, Saturday 25 January 2020
Text by S&C, Images courtesy of Dior
DIOR Haute Couture Spring/Summer 2020
Kompleksitas hubungan antara 'feminism' dan 'feminity' diperlihatkan melalui pergelaran adibusana Dior Spring/Summer 2020 dengan tema "What if Women Ruled the World?" oleh Maria Grazia Chiuri, the Creative Director.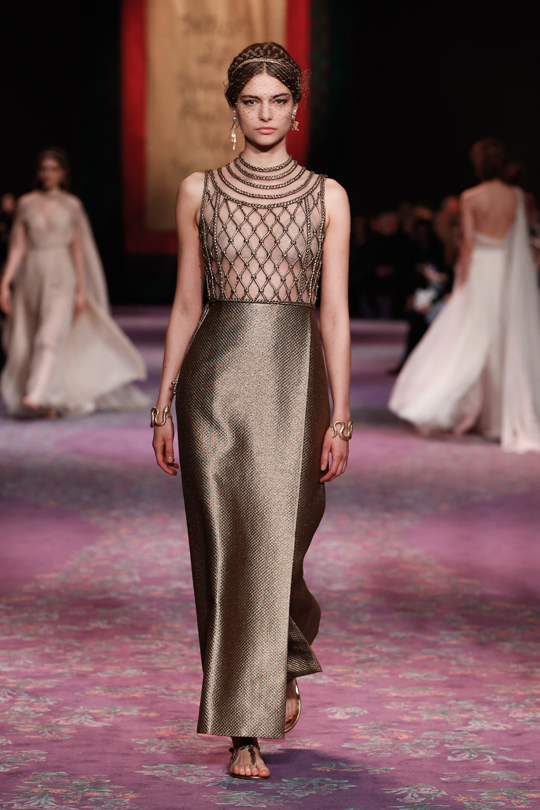 Dibalik koleksi yang serba 'wah', gaun-gaun malam terlihat membungkus badan wanita dengan siluet yang sexy. Tidak kalah menarik dan layak dikagumi adalah attention to detail yang berkesan sederhana namun kaya akan detil. Dan proses tersebut sengaja dikonstruksi dengan mengangkat dan mengapresiasi ketrampilan tangan tinggi.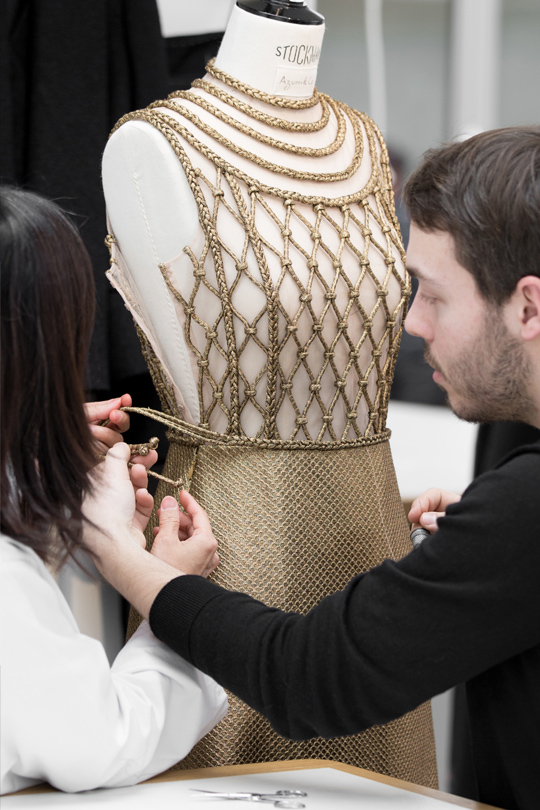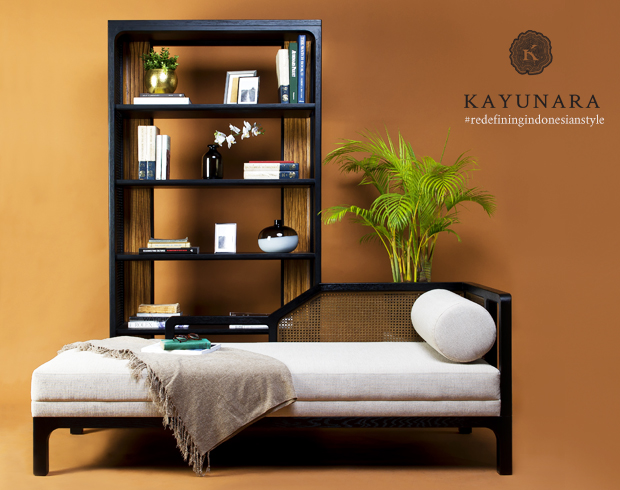 Presented by Kayunara
Dior baru saja membagi informasi unik mengenai detail pekerjaan untuk koleksi urutan no.25. Bayangkan saja adibusana ini membutuhkan hingga 400 jam kerja dengan kain sepanjang 10 m. Bagian atas dijalin atau disimpul dengan ketrampilan tangan menggunakan bahan yang sama. Keahlian langka seperti hal ini yang tetap diangkat dan diapresiasi oleh rumah mode Dior untuk koleksi adibusananya.