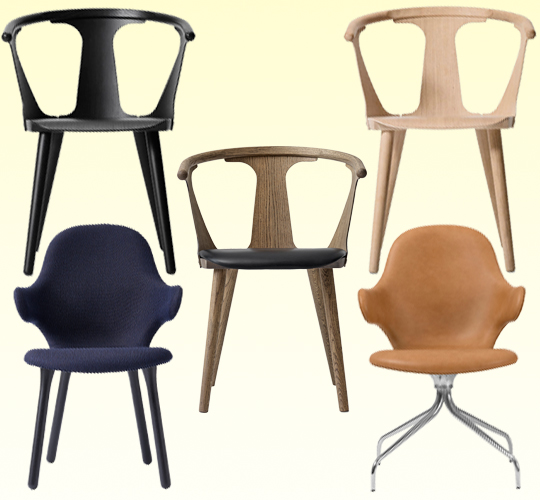 'Catch' and 'In Between' Chairs – &Tradition
Published by Sugar & Cream, Tuesday 25 July 2017
Chairs That Catches You To Sit on Its Lap.
Saat ini kursi tidak hanya memiliki fungsi untuk diduduki saja, tapi kursi sudah menjadi karya seni yang patut menghiasi sebuah ruangan. Seperi kursi-kursi dari &Tradition yang dengan visinya selalu memberikan Anda sebuah inovasi kursi yang fungsional, indah untuk dilihat dan dipajang serta sebagai pencerita tanpa kata-kata. Seperti dua kursi ikonik dari label ini, Catch dan In Between yang mampu memberikan warna baru dalam interior Anda.


Catch Chair JH1 – black oak dark blue
Catch merupakan kursi pertama dari desainer Jaime Hayon untuk &Tradition. Berbentuk organik terinspirasi dari harmoni lekukan yang membuat kursi menjadi lebih nyaman dan fleksibel sesuai dengan tubuh Anda. Garisnya yang tipis memberikan keringanan nan kokok memastikan kakinya seimbang secara maksimal. Catch tersedia dalam beberapa pilihan tekstil maupun kulit dengan kombinasi tiga pilihan untuk wooden legs, tube legs atau swivel base.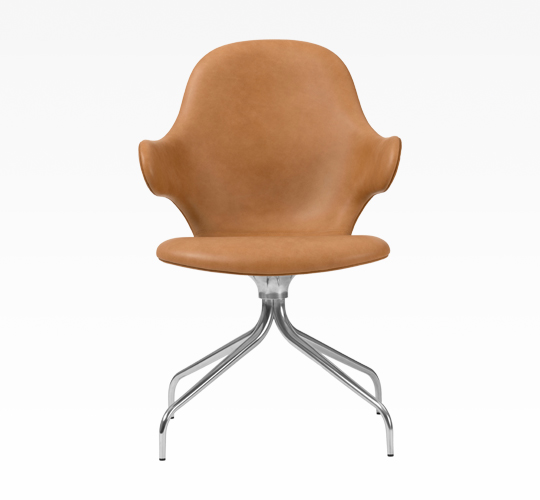 Catch Chair JH2 – Cognac leather
Sedangkan In Between yang terbuat dari kayu ash atau oak mengandalkan teknik tradisional  seperti pencetakan kompresi (membuatnya ringan dan tipis namun kuat) dan woodturning, kedua teknik ini digunakan demi mencapai bentuknya yang ringan dan seimbang. Upholstered seat menjadi sebuah tambahan yang ideal untuk kenyamanan ekstra tanpa mengorbankan estetika dari kursi ini. In Between, sebuah kursi makan sempurna, nyaman dan dirancang dengan baik oleh Sami Kallio desainer asal Finlandia spesial untuk &Tradition. (AP)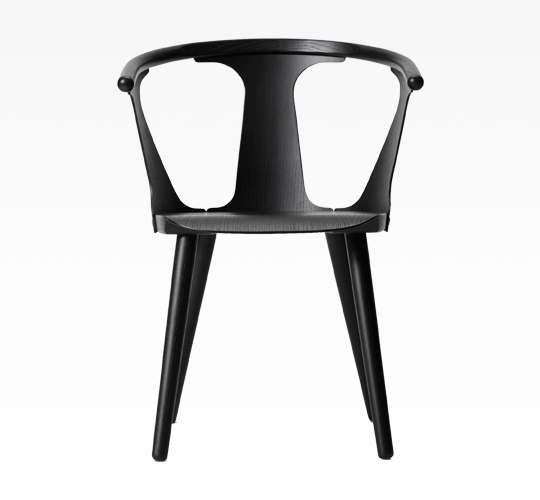 In between chair SK1 – Black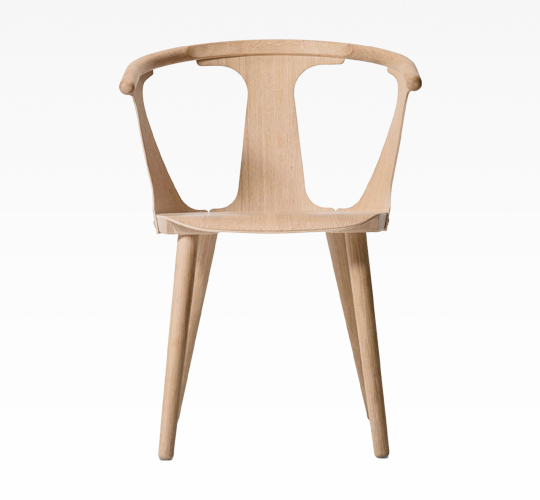 In between chair SK1 – Oak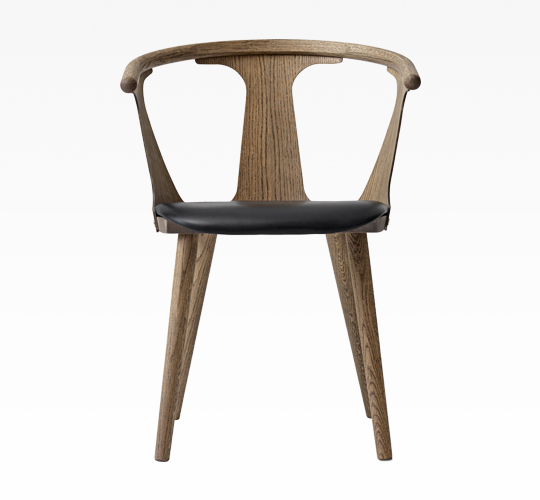 In between chair SK2 – Smoked oiled oak black silk leather