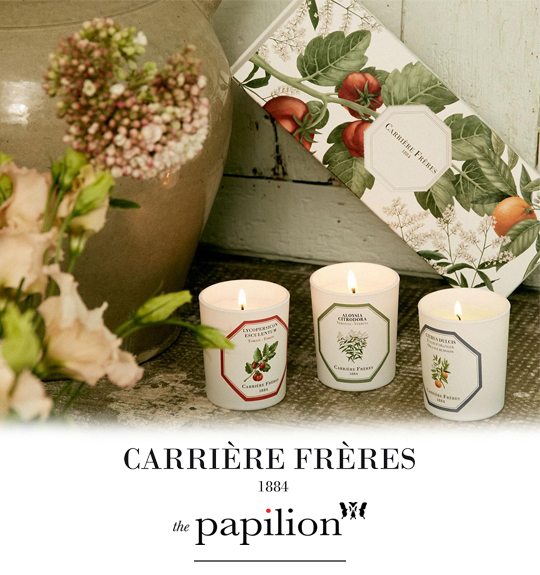 presented by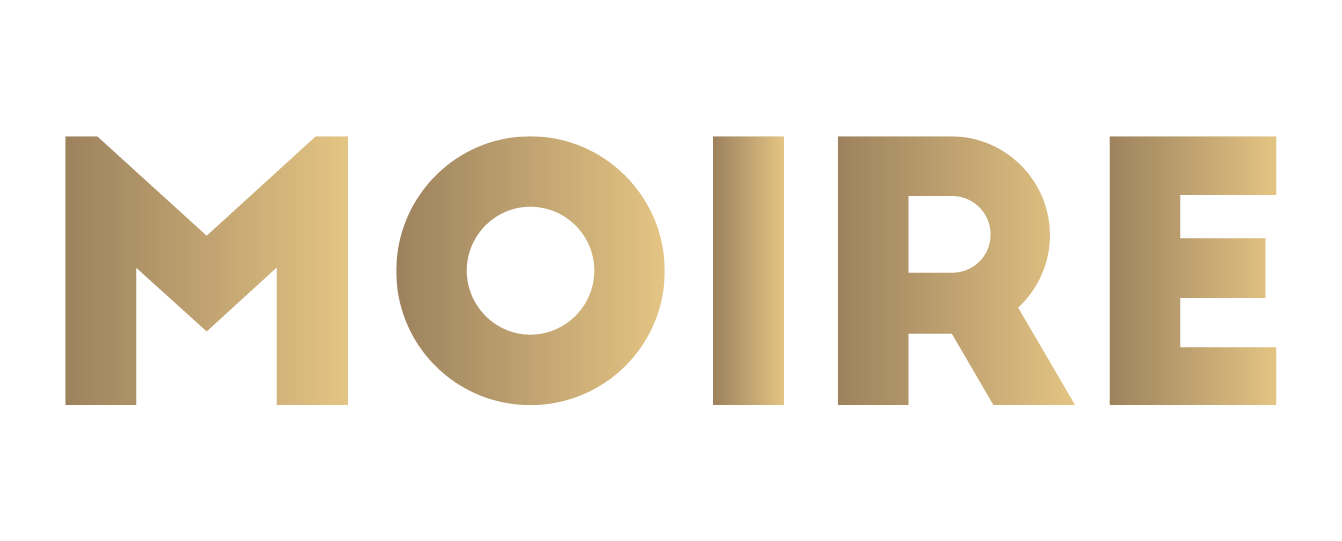 CARRIÈRE FRÈRES IS FINALLY HERE AT PAPILION LIVING
Published by Sugar & Cream, Monday 06 September 2021
Text by S&C, Images Courtesy of Carrière Frères
Perfume and Botanical Essences Become One
Di penghujung musim panas ini Papilion Living memperkenalkan tambahan brand terbaru yaitu Carrière Frères. Sebuah label legendaris asal Prancis yang sudah lebih dari seratus tahun berada dalam dunia home fragrance dan scented candles. Semua produk mengagungkan botanical essences, sesuatu yang alami dan mewah saat ini.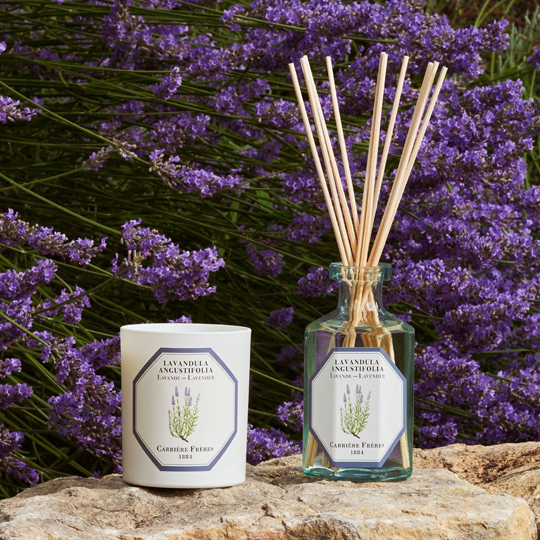 Label ini juga sangat peduli dengan lingkungan hidup dan sistem keberlanjutan dengan pedekatan 'eco-responsibility': pendekatan yang transparan, produk ramah lingkungan, sumber yang dekat dengan alam dan inovasi berkelanjutan yang menghormati dunia kehidupan. Tak hanya bahan baku, namun juga wadah yang memakai kaca daur ulang hingga karton dan tutup gabus yang dipilih secara seksama untuk mengurangi dampak negatif bagi lingkungan.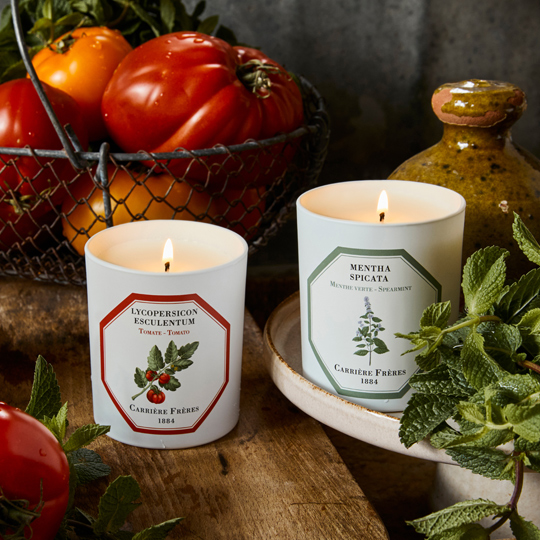 "Manufacturing secrets : Botanical Palets in the Making"
Mengikuti standar tertinggi, Carrière Frères terus berinovasi untuk mendapatkan hanya bahan-bahan terbaik. Memilih produk yang berkelanjutan dan pendekatan kreatif, setiap elemen campuran dipilih untuk meminimalkan dampak lingkungan tanpa mengorbankan estetika atau atribut lainnya.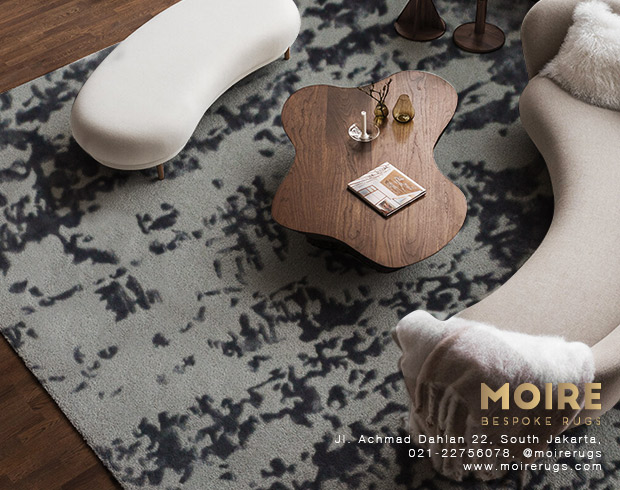 Presented by MOIRE Rugs
Selain itu, aroma yang ditafsirkan oleh label ini diekstraksi dari tumbuh-tumbuhan, akar, bunga, buah-buahan atau pohon. Dimana rangkaian ini memiliki banyak manfaat diantaranya ialah menenangkan, memurnikan, antiseptik, anti-inflamasi atau antidepresan. Pendekatan sederhana ini bertujuan untuk mengungkapkan kekuatan alami botani melalui sederet parfum esensial.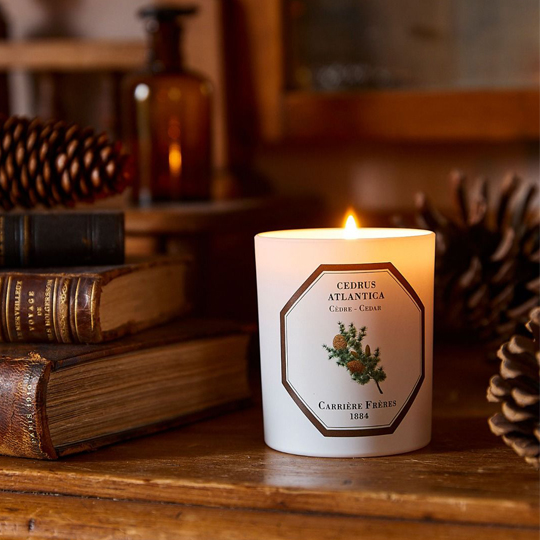 A history centred on botany, traditional expertise, French manufacturing and essences that follow the seasons: the universe of Carrière Frères enriches your interiors with aromatic fragrances.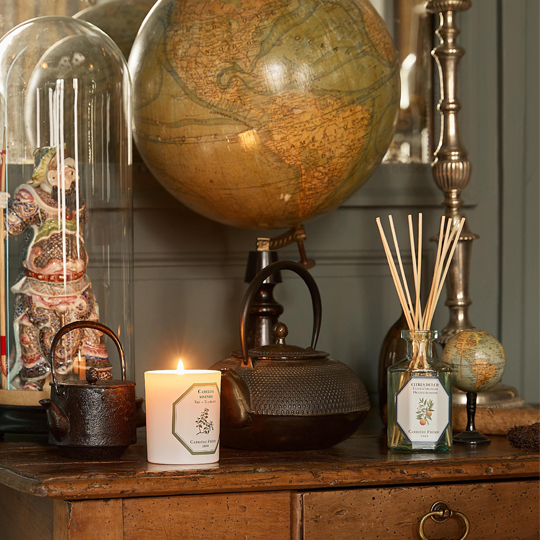 Bagi Anda yang ingin mendapatkan beragam koleksi aroma ikonis dari label ternama ini; Tomato, Lavender, Orange Blossom, Spearmint dan Cedar, sudah bisa mendapatkannya secara resmi di The Papilion Duo, Pacific Place Jakarta.