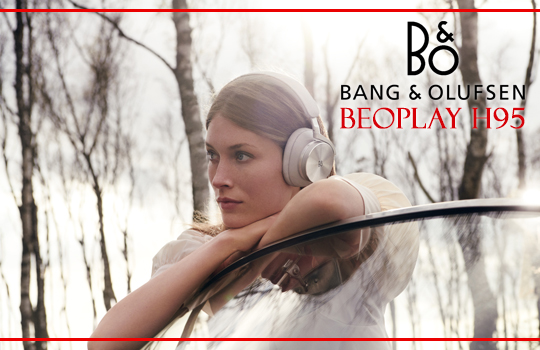 presented by

Bang & Olufsen Presents Beoplay H95
Published by Sugar & Cream, Tuesday 20 October 2020
Text by Dira Rohmatun, images courtesy of Bang & Olufsen
Celebrates 95 Years of Excellence with New Flagship Headphones
Berkiprah selama 95 tahun, Bang & Olufsen terus bertekad untuk menciptakan headphone nirkabel terbaik yang pernah dibuat oleh spesialis audio asal Denmark ini. Merayakan 95 tahun pencapaiannya dalam inspirasi, kreasi, dan inovasinya selama ini, Bang & Olufsen menandainya dengan menghadirkan headphone nirkabel terbaru yang luar biasa bertajuk Beoplay H95. Dengan menyanding angka yang berasal dari usia Bang & Olufsen di tahun ini, Beoplay H95 tidak hanya dirancang dengan estetika terbaik, tetapi juga membawa Anda pada kualitas suara khas Bang & Olufsen yang tak tertandingi, dengan peredam bising yang benar-benar efektif.
"Beoplay H95 is a distillation of the best elements of Bang & Olufsen sound, design and craftmanship – an enhancement within the headphone category that elevates our 95 years heritage of high standards", ujar Bang & Olufsen SVP of Product Management, Christoffer Poulsen.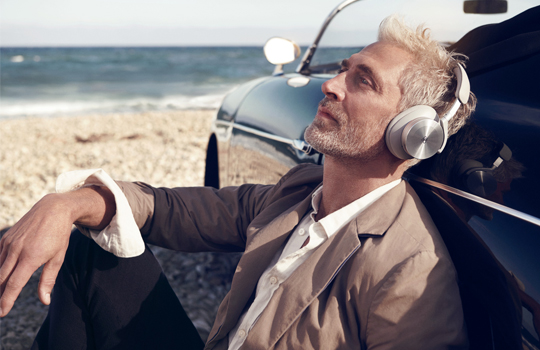 Hadir dalam desain oval over-ear yang klasik, Beoplay H95 dirancang dengan bantalan telinga lembut, yang memberikan kenyamanan yang pas di telinga. Lebih dari itu, dalam kerangka alumunium dengan ikat kepala kulit yang minimalis, bantalan telinga Beoplay H95 didesain dapat dilepas pasang secara magnetis – sehingga menampilkan desain yang semakin elegan.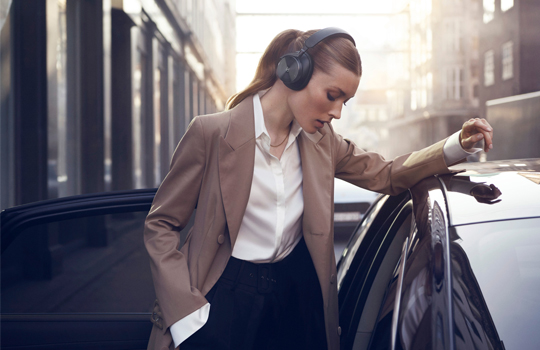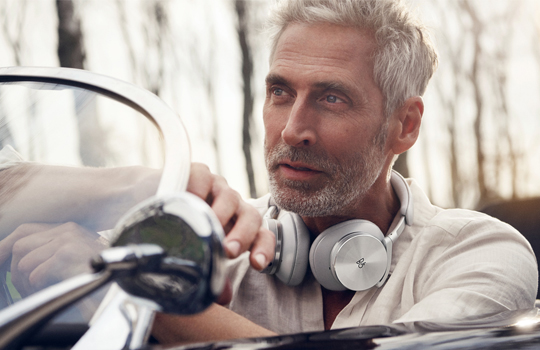 Istimewanya, desain suaranya memiliki Active Noise Cancellation (ANC) tercanggih dari semua headphone milik Bang & Olufsen, yang mampu mengurangi kebisingan suara untuk menghasilkan suara sejelas mungkin.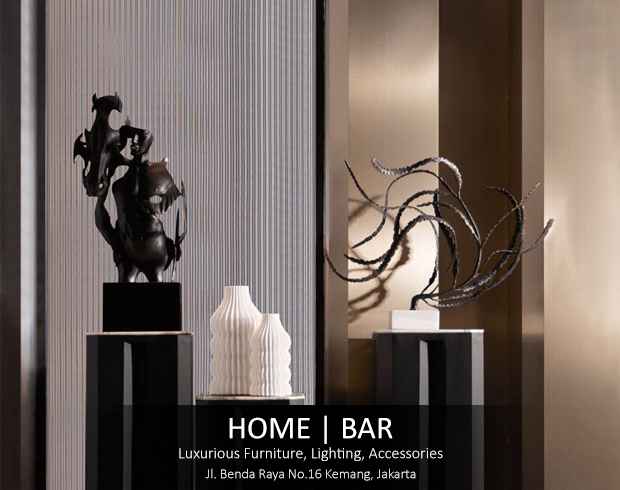 Presented by HOME | BAR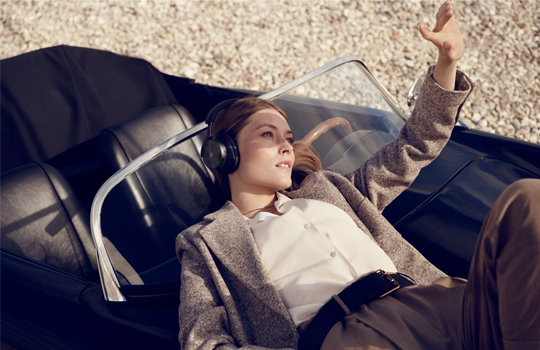 Tidak sebatas itu, Bang & Olufsen juga menyematkan dial alumunium yang presisi di setiap sisinya dengan sentuhan tinggi yang terasa alami saat digunakan, yang memudahkan pengguna memilih musik dengan cepat.  Selain itu, headphone yang memiliki ketahanan daya hingga hingga 38 jam dalam satu kali pengisian ini, juga dilengkapi mode transparansi yang dapat disesuaikan untuk memungkinkan pengguna dapat mendengar sekeliling tanpa melepas headphone sekalipun.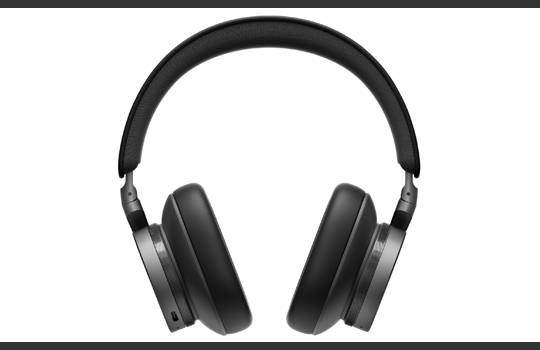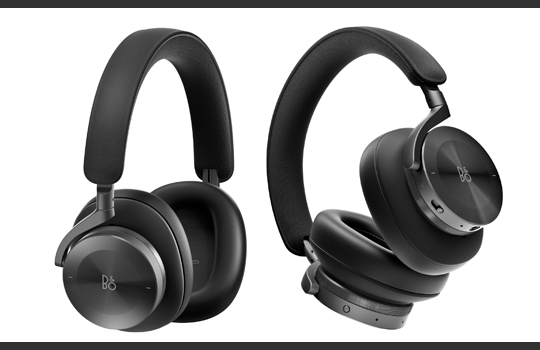 Keeleganan headphone nirkabel ini semakin lengkap dalam tempat penyimpanan berupa tas alumunium halus, yang ditingkatkan dengan engsel putar. Sehingga Beoplay H95 dapat dilipat secara mudah dan elegan untuk dibawa ke mana saja.