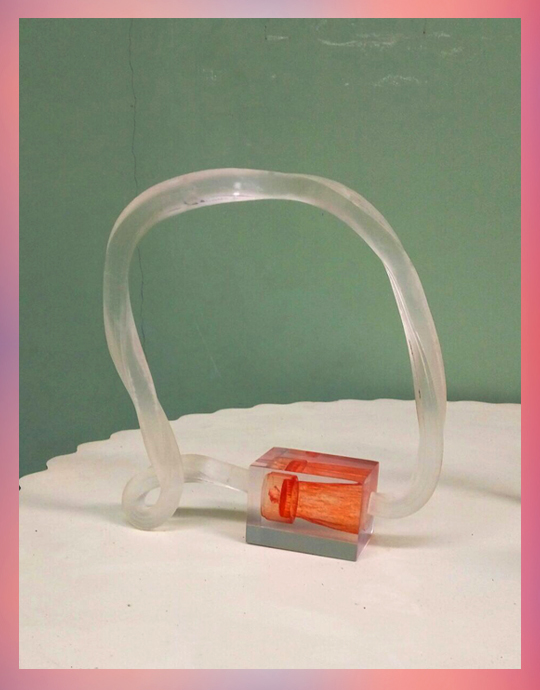 Art Stage Jakarta – Award Nominations
Published by Sugar & Cream, Thursday 03 August 2017
Nominations for 13 Award Categories
Dalam penyelenggaraan Art Stage Jakarta yang ke dua tahun 2017 ini, Art Stage Jakarta untuk pertama kalinya mengadakan edisi perdana penghargaan terhadap para seniman dan pelaku seni di Indonesia. Terdapat 13 kategori yang telah ditentukan dan setiap nominasi dipilih oleh para juri yang melibatkan para juri.
Penghargaan ini diprakarsai oleh kolektor ternama Indonesia yaitu Alex Tedja dan direalisasikan oleh Art Stage Jakarta.
Simak artikel mengenai Alex Tedja dan koleksinya di sini.
A Gala Award Ceremony akan berlangsung tanggal 10 August, 2017 di auditorium The Institut Francais d'Indonesia, Jakarta.  Setiap pemenang akan menerima sebuah tropi yang dirancang khusus oleh seniman ternama Indonesia yaitu Handiwirman Saputra.
Berikut daftar para nomisasi yang baru saja dirilis oleh Art Stage Jakarta :
Best Artist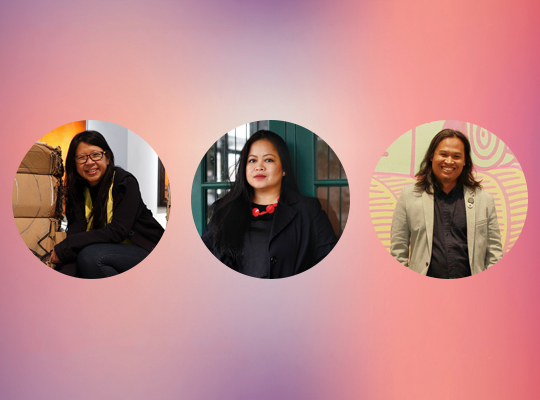 ⋅ Tintin Wulia ⋅ Melati Suryodarmo ⋅ Eko Nugroho
Best Emerging Artist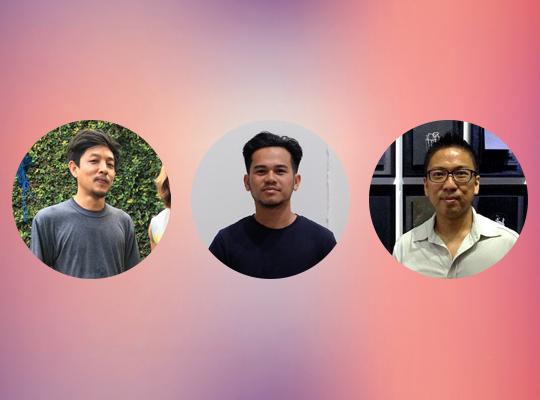 ⋅ Faisal Habibi ⋅ Syaiful Garibaldi ⋅ Aditya Novali
Best Curator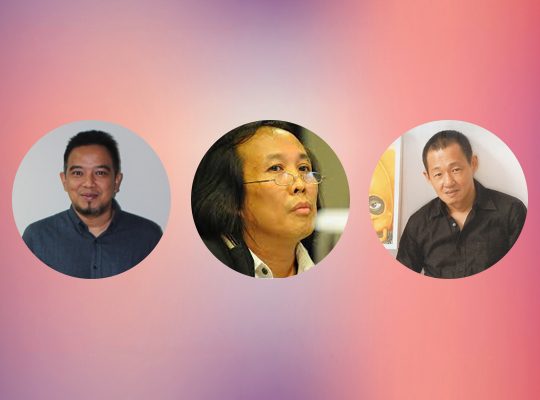 ⋅ Agung Hujatnika ⋅ Hendro Wiyanto ⋅ Enin Supriyanto
Best Young Curator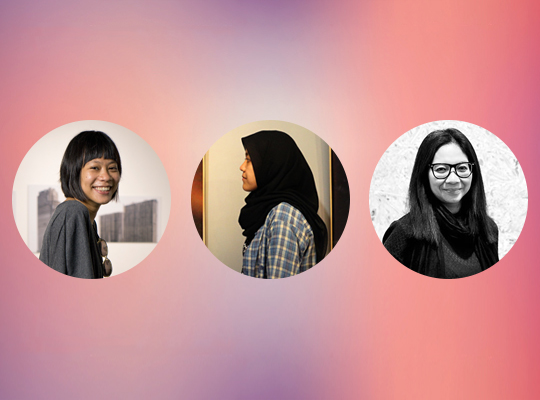 ⋅ Grace Samboh ⋅ Riksa Afiaty ⋅ Alia Swastika
Best Gallery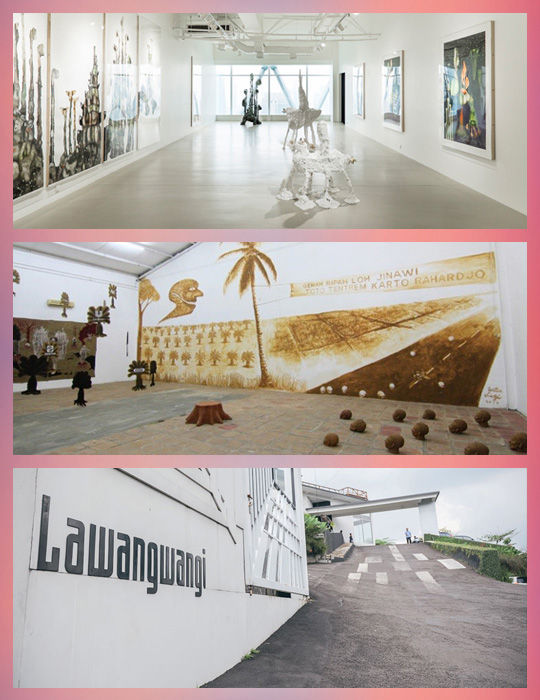 ⋅ ROH Projects (Jakarta) ⋅ Ark Galerie (Yogyakarta) ⋅ Lawangwangi (Bandung)
Best Young Gallery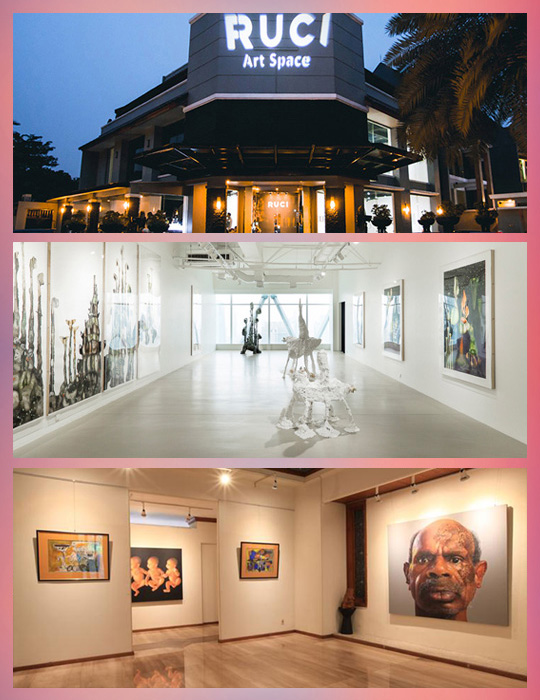 ⋅ Ruci Art Space (Jakarta) ⋅ ROH Projects (Jakarta) ⋅ Visma Art Gallery (Surabaya)
Best Art Institution


⋅ Indonesian Visual Art Archive (Yogyakarta) ⋅ Komunitas Salihara (Jakarta) ⋅ Selasar Sunaryo Art Space (Bandung)
Best Exhibition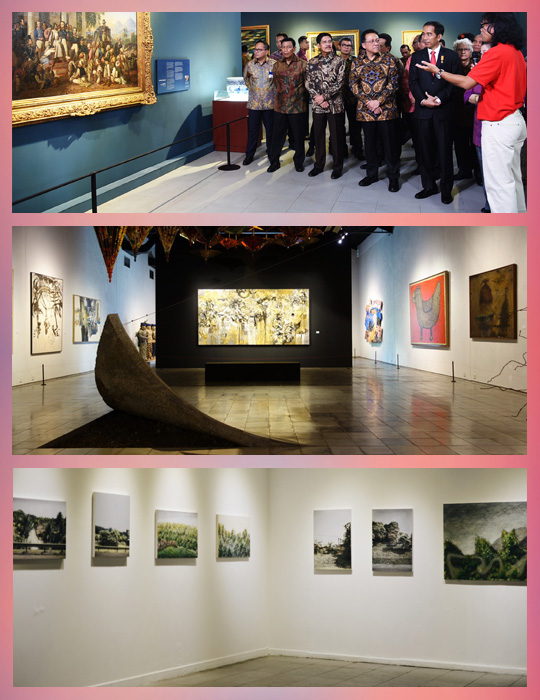 ⋅ 17 / 71: Goresan Juang Kemerdekan, Indonesian Presidential Palace Collection, National Gallery of Indonesia.
⋅ LINKAGE: 20th Years OHD Museum, OHD Museum.
⋅ Mutual Unknown, National Gallery of Indonesia. Jakarta, 2-17 June 2017, National Gallery of Indonesia
Best Collector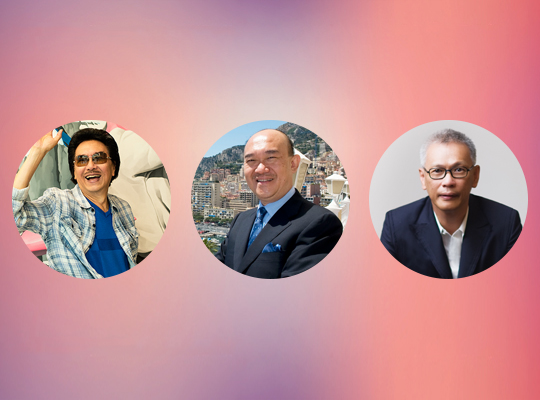 ⋅ Deddy Kusuma (Jakarta) ⋅ Haryanto Adikoesoemo (Jakarta) ⋅ Wiyu Wahono (Jakarta)
Best Young Collector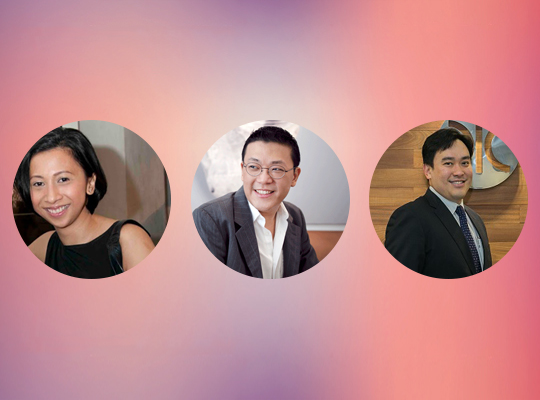 ⋅ Natasha Sidharta (Jakarta) ⋅ Tom Tandio (Jakarta) ⋅ Konfir Kabo (Melbourne, Australia & Jakarta, Indonesia)
Best Art Publication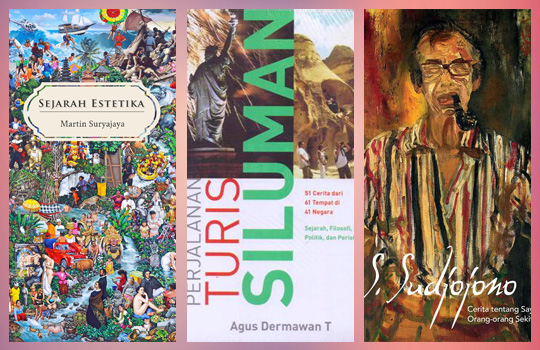 ⋅ Martin Suryajaya, Sejarah Estetika: Era Klasik Sampai Kontemporer, Publisher: Gang Kabel dan Indie Book Corner, 2016
⋅ Agus Dermawan T, Title: Perjalanan Turis Siluman, Publisher: KPG, Jakarta, 2017.
⋅ S. Sudjojono, Judul Buku: Cerita Tentang Saya dan Orang-orang di Sekitar SayaPublisher: KPG & S. Sudjojono Center, Jakarta, 2017.
Bhinneka Award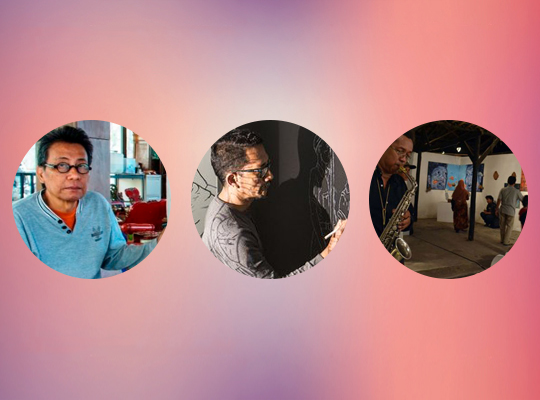 ⋅ Moelyono ⋅ Agung Kurniawan ⋅ Jatiwangi Art Factory
Life Achievement Awards (2) Akan diumumkan secara langsung di acara.