André Fu's design approach is one of a kind; lush yet relaxed. Brimming with character, his designs have become a constant inspiration in the realm of design and modern architecture by staying relevant to recent times. Sugar&Cream.co meets this inspirational figure.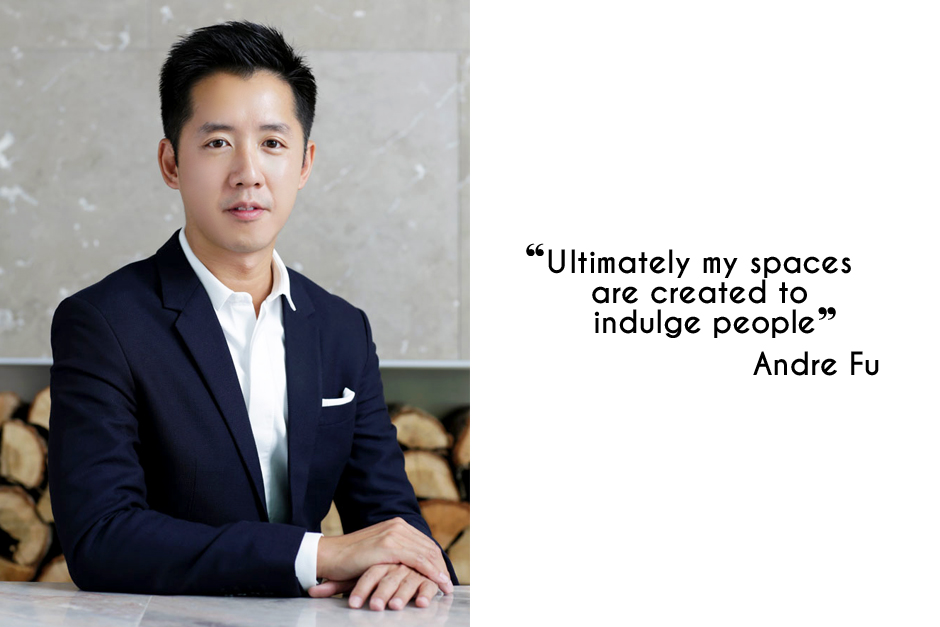 This year, André Fu received an accolade from Maison & Objet Asia, who awarded him as Designer of the Year. For aesthetic, design, and architecture lovers, this is a considerable feat, especially seeing as his style keeps redefining the very definition of luxury itself.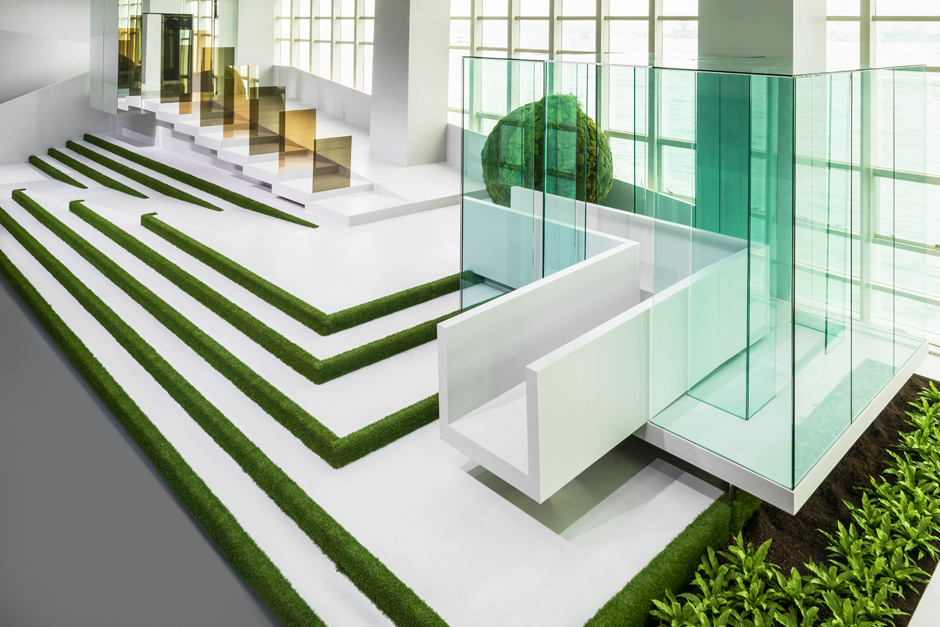 Born and based in Hong Kong, André Fu is no stranger to the architecture industry. Through AFSO, the establishment he created in 2000, this University of Cambridge graduate has produced many internationally acclaimed masterpieces. Some of his works that are reaping praise are, among others,Fullerton Bay Hotel in Singapore, Kioku Restaurant at Four Seasons Hotel in Seoul, and Piacere Italian Restaurant and Nadaman Japanese Restaurant at Shangri-La Hotel, Tokyo, as well as his renowned design for the luxury hotel, The Upper House, in Hong Kong.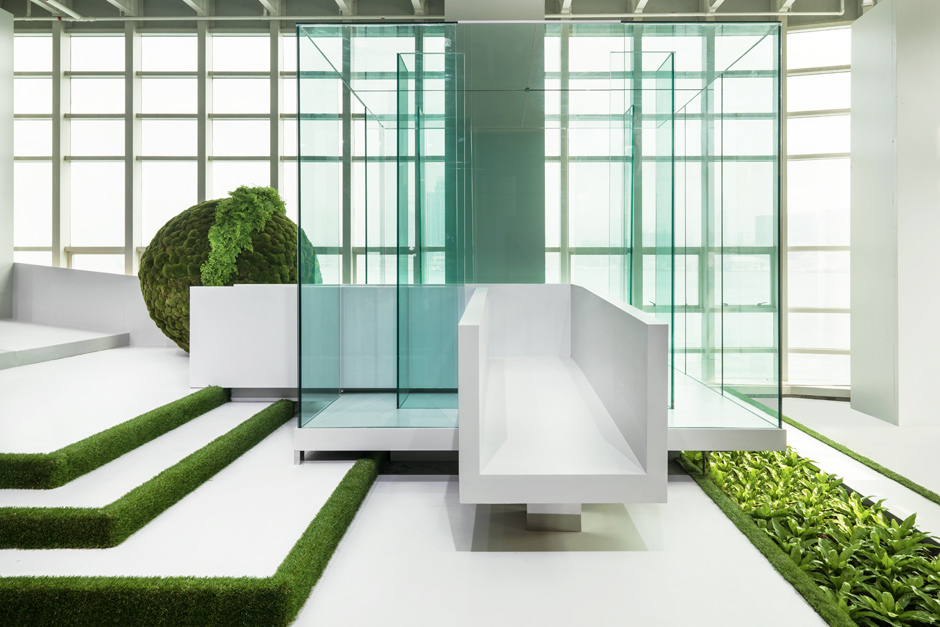 In each of his creations, his distinctive character shines through in every proportion, lighting concept, as well as a sharp use of space. These, in turn, are offset by the use of solid wood, stone, and premium materials which are applied with a visible precision.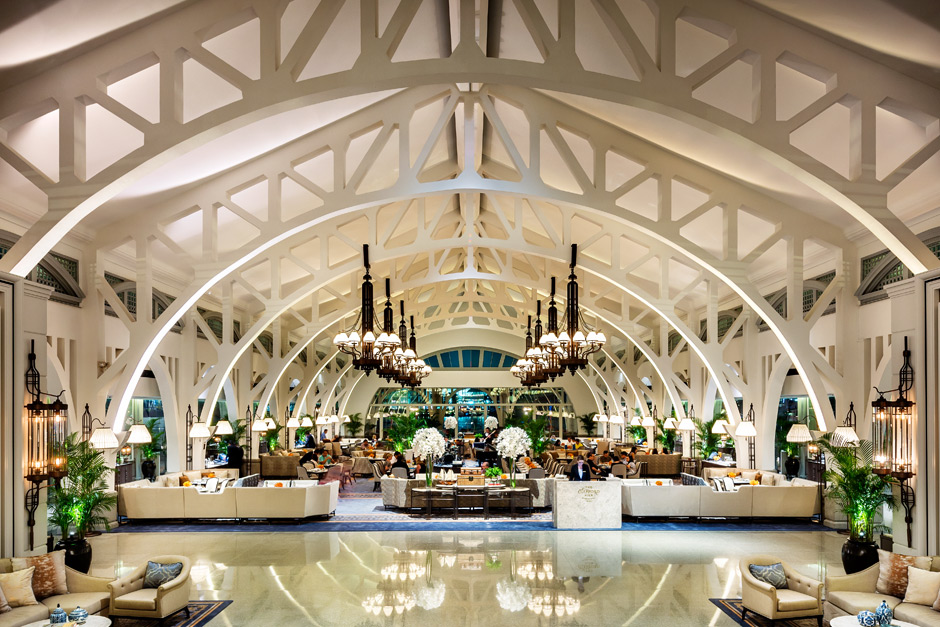 Fu's contribution to the world of modern design will always be attributed to his own wish to constantly challenge himself. For the past year, he has been involved in several prestigious projects in design and fashion, such as the installation of Urband Landscape for the COS brand and fashion house Louis Vuitton's pop-up apartment. Further completing his design portfolio in the hotel, restaurant, and retail industry, Fu closed off 2015 on a good note, by launching André Fu Living (AFL), a lifestyle brand that has become an extension of this idealist's visionary embodiment of a thorough concept related to a cohesive modern lifestyle. Sugar&Cream.co talks to the designer.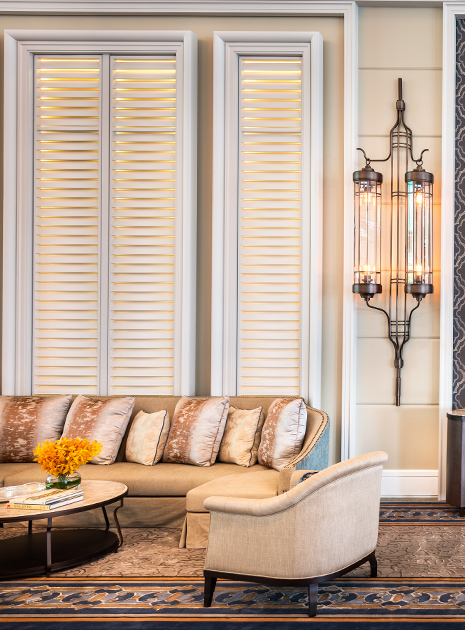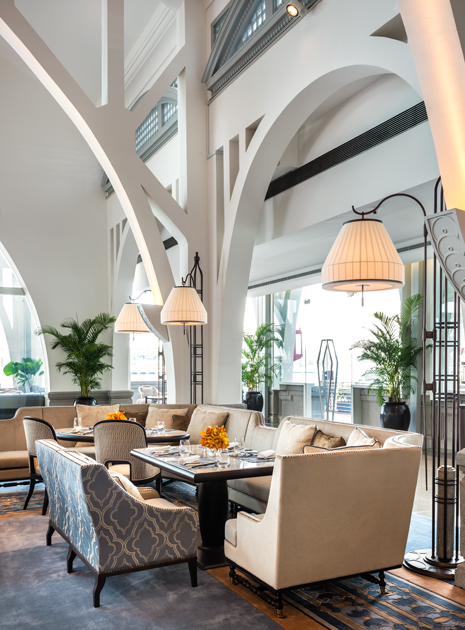 An Exclusive Interview with Andre Fu
First, congratulations on winning 2016 Designer of the Year from MAISON&OBJET ASIA! I know it may sound cliché, but how do you feel? We know you're referred to as a "Master of Design" or "design child prodigy" by the industry and media, which probably already seems as an "award" for you. So what does this award mean to you?
I have always considered all forms of titles and awards a recognition for the level of commitment my design team has got. My title with Maison et Objet Asia also attributes to my belief in modern artisanship and has coincided with the launch of my lifestyle brand – André Fu Living.
After AFSO, you launched André Fu Living (AFL) in December 2015. What was the initial idea behind AFL?
For many, it seems a natural progression to extend my creativity into lifestyle offerings that are tangible. Yet the key is to create a stand-alone brand experience that will showcase a collective of collaborations that I shall be involved in.
Why did you choose perfume (unisex scent) as the first product for AFL?
It all began with an in-depth discussion with Julian Bedel, the founder of Fueguia. Scent is an obvious choice as it arouses something "lifestyle" and immediately extends into emotional connections.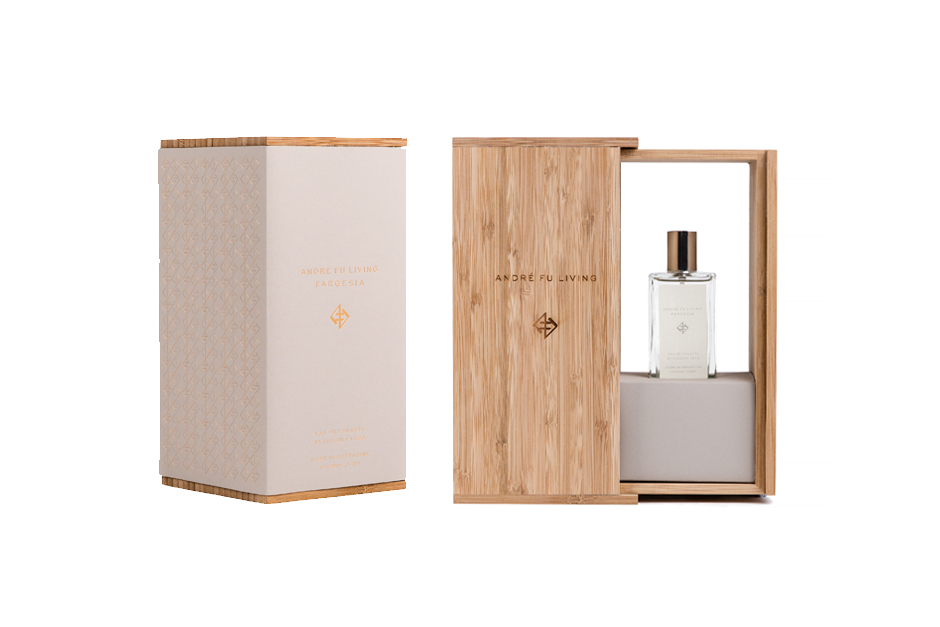 Your design always elevate the essence of the space, which seems to be derived from your interest to introduce an element of narrative into space. What is the message behind your design?
I should hope that every project is unique in its way and every time we are showcasing a different story. In short, each project should communicate an experience that depicts its sense of place, the vision from the hotelier and most important, a journey for its customer.
Aside from your love of the "idea", what is most important to you when it comes to design?
The sense of comfort is key – it is an aspect that is easily forgotten yet it is a core aspect of my works. Ultimately my spaces are created to indulge people.
Your design have been described as relaxed luxury. Do you agree?
I would say that I hope my works would define a new generation of relaxed luxury.
While growing up, you lived in England and Hong Kong. How did this experience form your sense of design?
I have experienced many ways of life first hand at a youthful age – perhaps this allows me to navigate between different cultures and create experiences that may evoke a juxtaposition of cultures.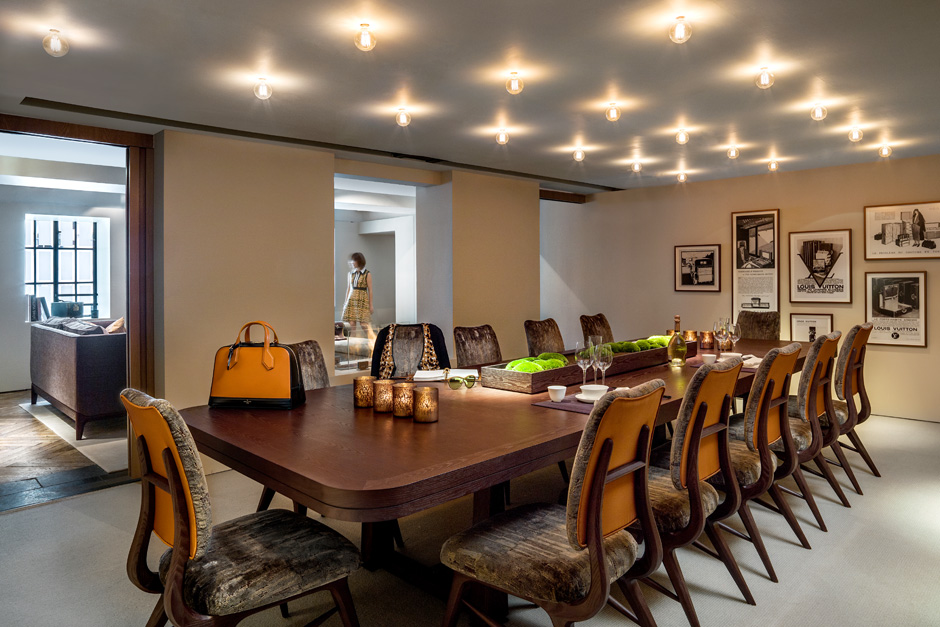 How would you describe your own style? Has your style evolved over time?
I am reluctant to be considered a design of a particular style – yet perhaps my work do embrace a spirit of modern Asian sensibility. I trust as my career has progressed, I am less concerned of the whimsical impact of a space and I would focus more in the actual guest experience.
Is your home a sanctuary or does it double as a work space?
My home is a place for me to rejuvenate. At times, it doubles as a work space.
If you didn't live in Hong Kong, where else would you call home?
London.
What is your favorite thing at home that you didn't design?
An artwork by Korean artist Park Seo Bo.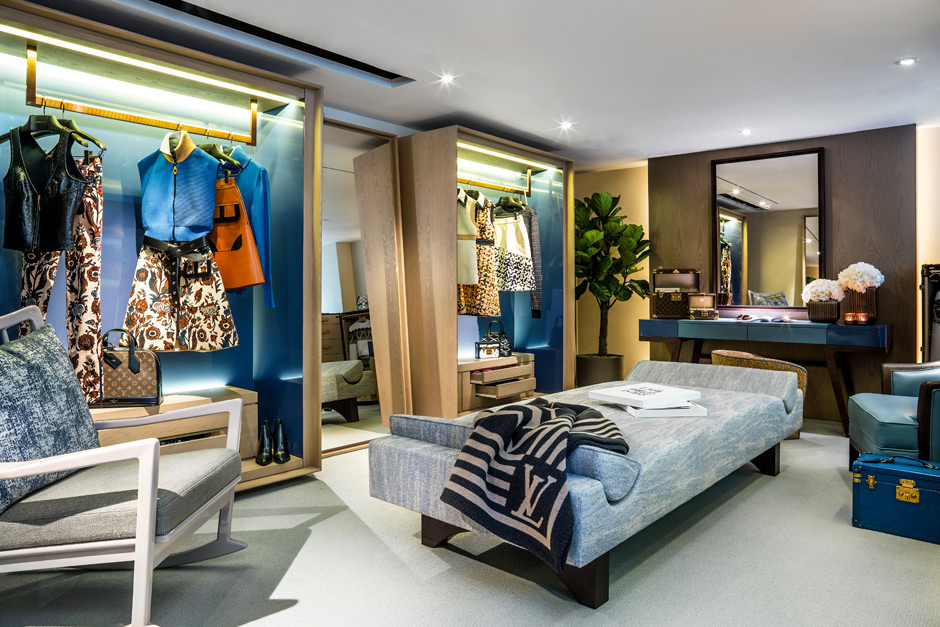 What was the best design advice anyone gave you?
To be truthful with the original concept.
What is your design trend prediction for 2016?
A stronger focus on individuality.
Tell us a little bit about your upcoming collaboration with American brand Cooper & Graham.
We shall be creating a collection of bathroom fixtures for the home. The range will be called the Skyliner and is a genuine celebration of the modern urban life in Asia.
What's next for AFSO and AFL?
AFL shall be previewing another collaboration during Salone di Mobile, whilst AFL will be unveiling a project in France early summer.