presented by

5 Must Experiences in Exquisite Sumba Island of Indonesia
Published by Sugar & Cream, Wednesday 13 September 2017
Text by Jenfilia S Arifin, Photography by Jenfilia S Arifin and other respective names
The Magnificent of Sumba Island
Name of Sumba island is spread rapidly. It becomes more well-known because more people starts to discover its superb pure nature, rich culture and super gorgeous Tenun Ikat. Experiencing them by ourselves creates a different essence. There are lots of things there that could not be described by words, they have to be touched by feeling. Based on my recent trip in August to Sumba Island, countlessly breathtaking experiences could not be mentioned one by one. Nonetheless, I would share 5 wonderful things.
*Jenfilia S Arifin is the Director Coulisse Indonesia under PT Imaji Nata Kirana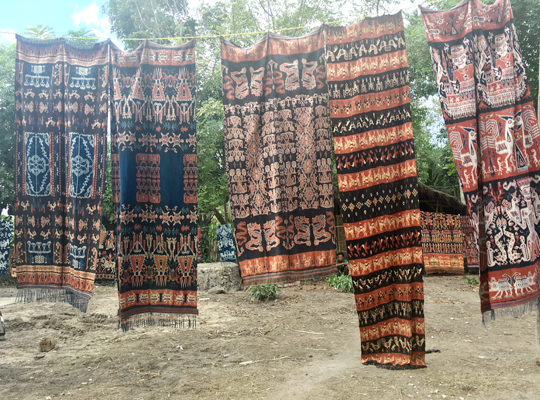 Tenun Ikat Sumba
Numerous interesting to-do lists are available there. Here are five essential things amongst them :
1. Pampering our eyes with beautiful Tenun Ikat Sumba at Haumara Village, East Sumba. Ensure to visit the new woven house named Hammu Hori. Tenun Ikat Sumba has just recently been declared by Indonesian Government as the Intangible Cultural Heritage.
2. Enjoying memorable sunrise on top of Roka Bandil Hills, East Sumba. Warinding hills are amazing, yet these hills which are located at the back of Haumara Village are magnificent.
3. Experiencing breathtaking view at Ratenggaro village and beach, Southwest Sumba
4. Dipping and releasing the heat at Weekuri Lake, Southwest Sumba.
5. Visiting Sumba Cultural Research and Conservation Institute, West Sumba, to get more information about Sumba Culture and stand on the 'C' letter at the middle of the lawn or museum. C means 'Cinta'(Love). Father Robert, the initiator of the institute, said by standing on the C letter, it will make us in love with Sumba and will keep going back there again.
Those experiences will be attached in the heart forever and make people willing to go back again. Ensure your next destination would include Sumba Island.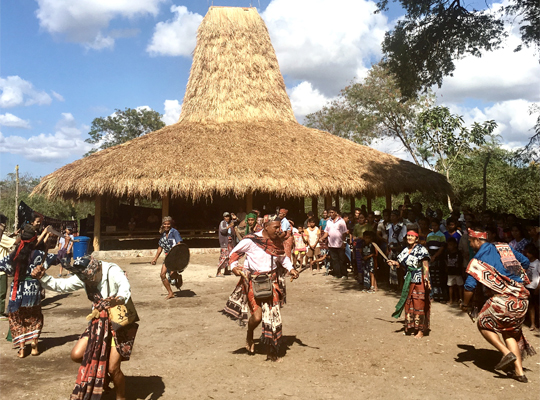 Haumara Village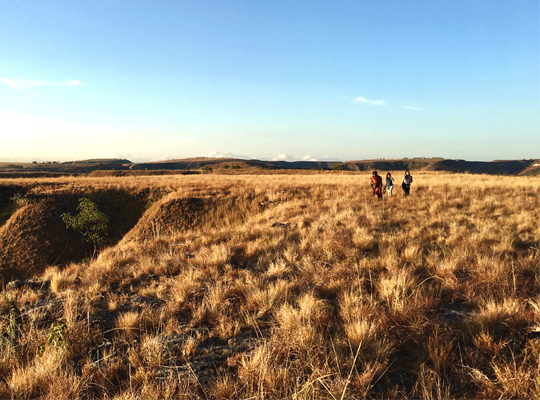 Roka Bandil Hills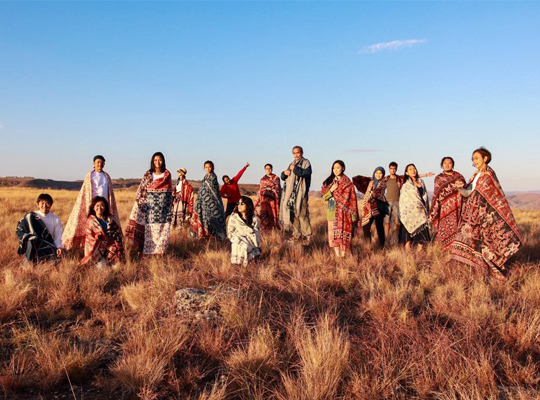 Roka Bandil Hills. A moment with some interior designers and architects, suppliers from Jakarta. Photography by Chiquita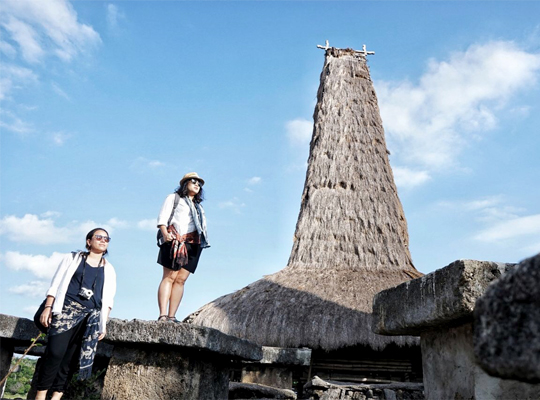 Ratenggaro village. Photography by Hafiz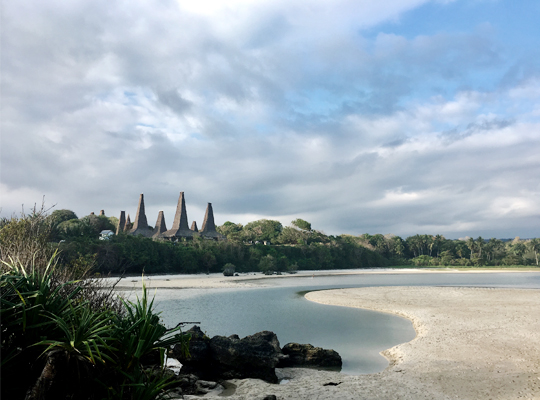 Ratenggaro beach


Weekuri Lake. Photography by Ippiet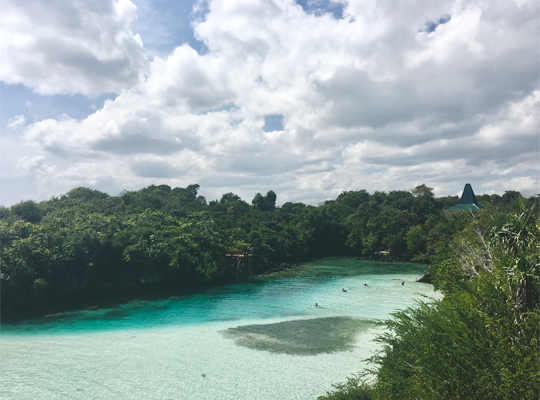 Weekuri Lake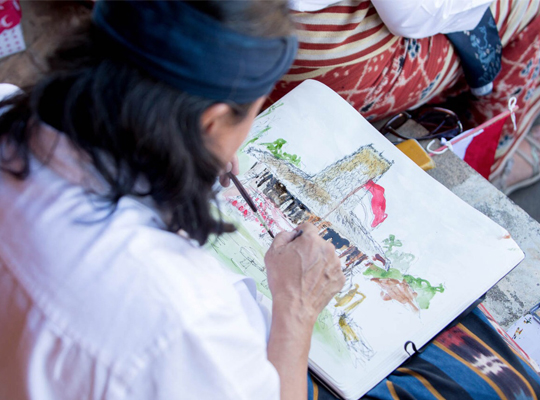 Sketsa Sumba of Cultural Research Institute by interior designer Rudy Dodo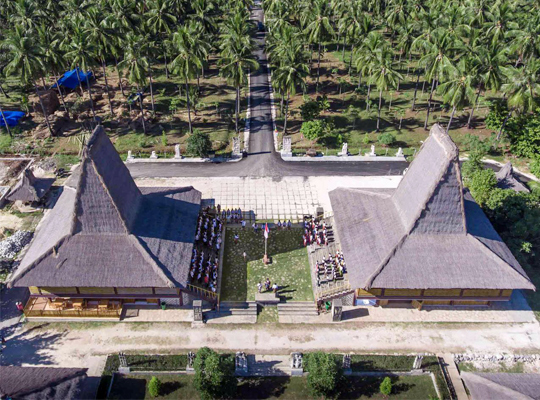 Rumah budaya. Photography by architect Paskal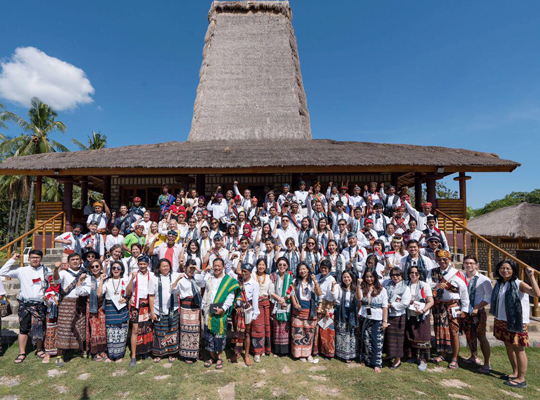 Rumah budaya. A moment with the big group of interior designers, architects, travel enthusiasts and Sumba lovers. Photography by architect Budi Surachmat