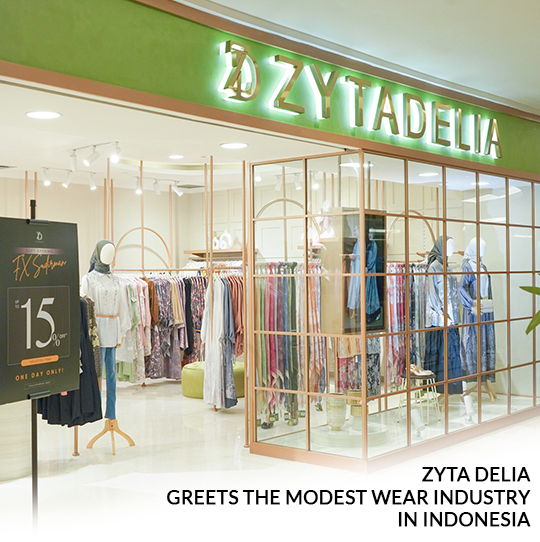 presented by
ZYTA DELIA GREETS THE MODEST WEAR INDUSTRY IN INDONESIA
Published by Sugar & Cream, Tuesday 05 September 2023
Images courtesy of Zyta Delia
Inauguration of the First Store in Jakarta
Akhirnya, dapat menyambut pencinta modest wear di Jakarta, Zyta Delia membuka toko pertamanya Jakarta tepatnya di fx Sudirman. Yang sebelumnya telah memiliki 6 offline store, sejak 2015. Zyta Delia Rahmah sebagai pemilik merupakan menjadi fashion entrepreneur dan desainer mode dan ia memulai karirnya sebagai murid sekolah tata busana sebelum mendirikan jenama Zyta Delia sendiri.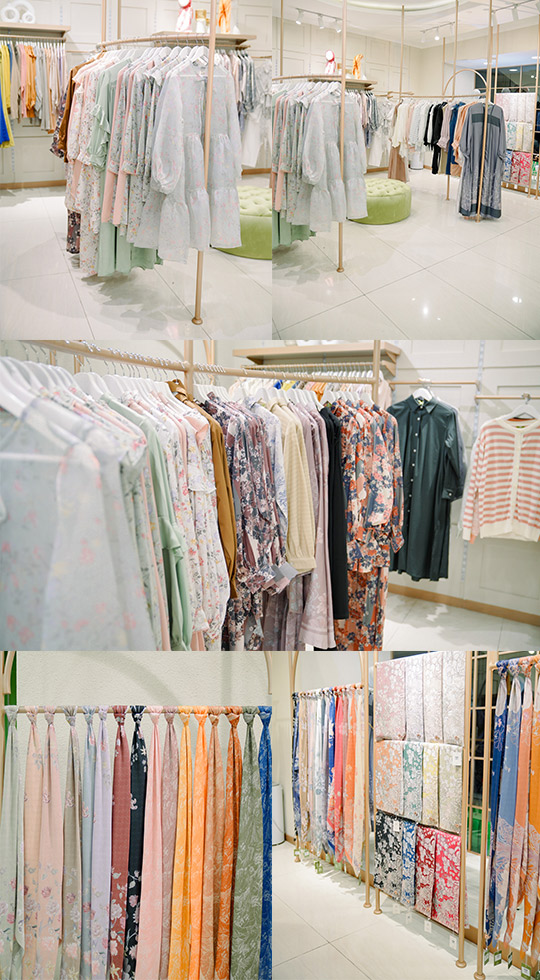 "Dari awal bisnis jenama ini yang saya mulai dengan usaha kreatif sendiri dan melihatnya menjadi berkembang dengan hadirnya toko pertama di Jakarta, saya merasa sangat bangga untuk mempersembahkan Zyta Delia kepada konsumen di ibu kota. Mengenal Women of ZD yang terdiri dari para wanita aktif yang bekerja ataupun berumah tangga, produk-produk kami akan mudah dipilih bagi mereka yang gemar untuk bersosialisasi ataupun mencari alternatif modest wear yang cocok untuk segala kegiatan," ujar Zyta Delia Rahmah saat acara pembukaan.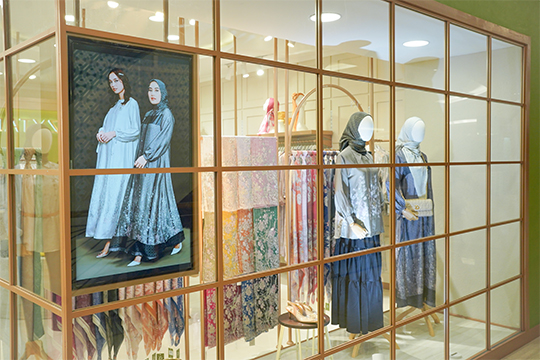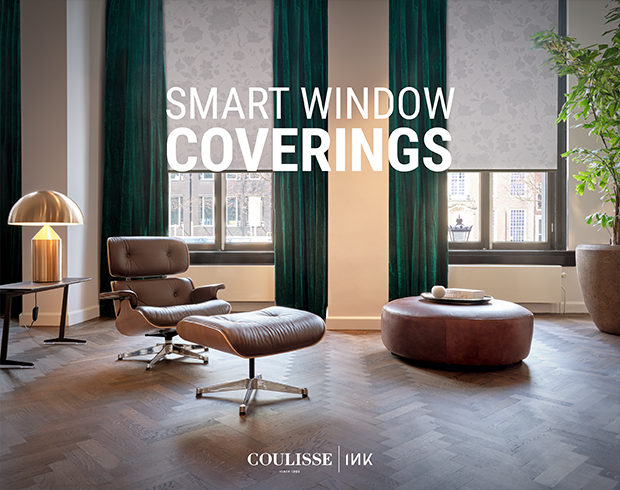 Presented by Coulisse | INK
Toko ini, yang terletak di lantai 3 fx Sudirman, menyuguhkan pilihan lengkap dari scarf, pakaian, aksesori, berbagai jenis alas kaki, prayer set, tas, dan barang-barang kebutuhan wanita lainnya. Zyta Delia menjadi pilihan yang sangat baik untuk modest wear dengan harga terjangkau berkualitas premium dalam berbagai produknya. Mulai dari pemilihan bahan, perpaduan warna dan motif, hingga teknik tailoring yang sangat detail.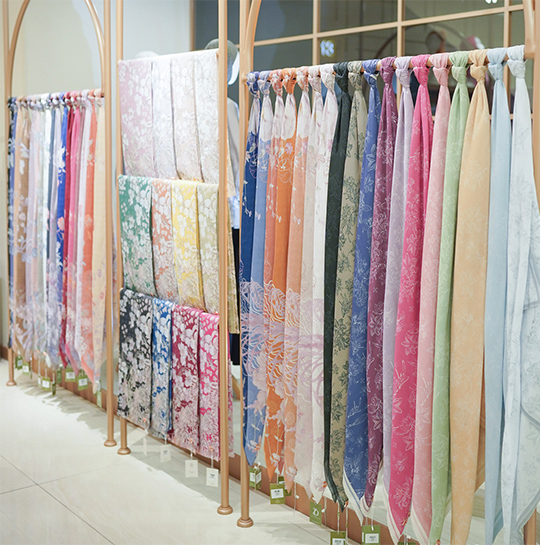 Untuk koleksinya sendiri yang hadir di gerai Zyta Delia fx Sudirman merupakan koleks tersedia di semua kanal belanja Zyta Delia. Visi dan tujuan Zyta Delia demi memberikan yang terbaik bagi semua pelanggannya, dapat dilihat para pencinta modest wear pada display di gerai Zyta Delia fx Sudirman. Koleksi seperti Infinite Series, Osara Series, dan Amara Series yang tersedia dalam produk pakaian dan scarf, sedangkan beberapa koleksi utama yang tersedia seperti Oliva Series, Brienzer Series, Fleuria Series, Interlock Series, dan Amaryllis Series yang menjadi favorit para Women of ZD.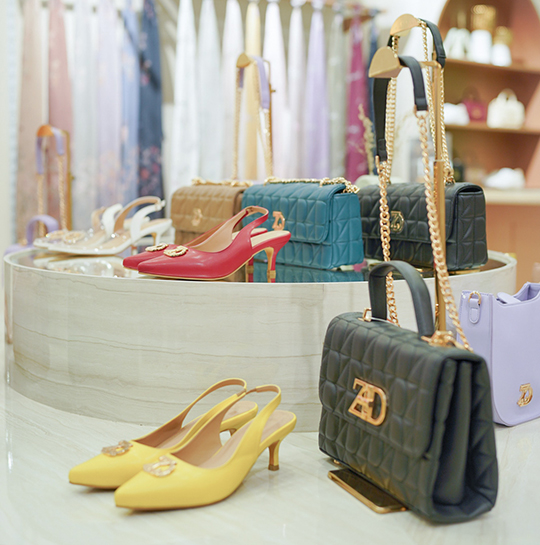 Zyta Delia dapat ditemukan dalam beberapa e-commerce terkemuka di Indonesia atau bisa dibeli melalui situs belanja resminya www.zytadelia.com.