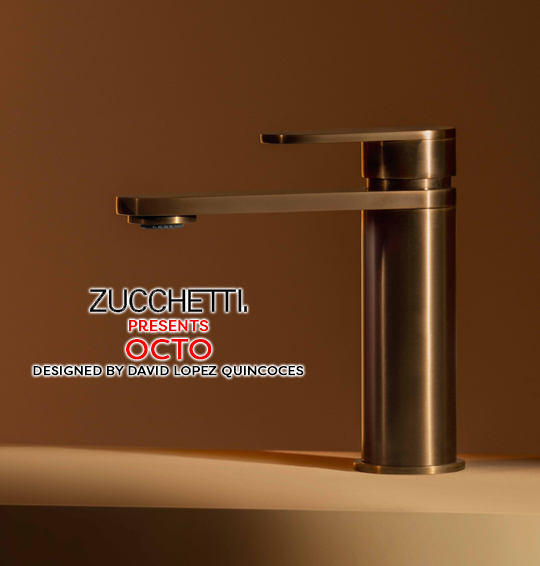 presented by

ZUCCHETTI PRESENTS OCTO, DESIGNED BY DAVID LOPEZ QUINCOCES
Published by Sugar & Cream, Monday 30 October 2023
Images courtesy of Zucchetti
A Flat/Thin Spout Made of Brass
Zucchetti, the historic leading brand in the bathroom sector, officially launched on the market Octo, the new collection of single-lever mixers designed by David Lopez Quincoces which becomes part of the Waterwords catalogue. Unveiled in preview during Milan Design Week 2023, the collection's undisputed protagonists are curved lines and thin volumes, in the search for soft, contemporary and unprecedented proportions in the bathroom.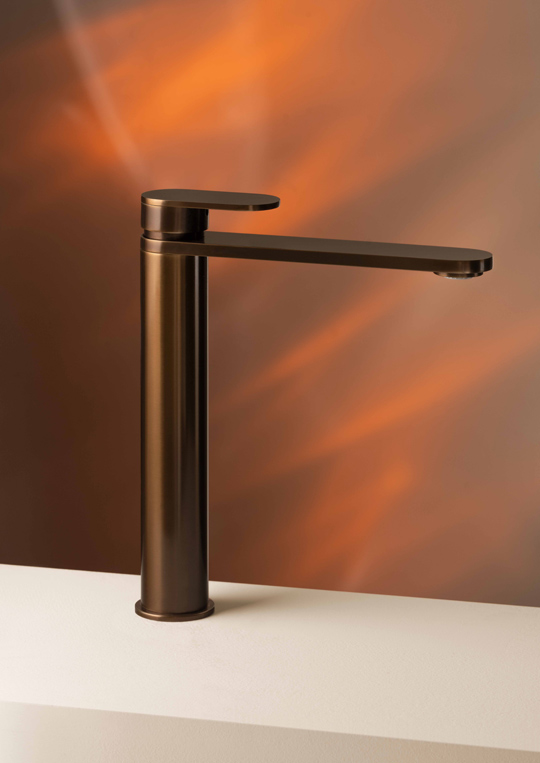 Zucchetti is officially available from Le Château Living (Jl. Barito II No.35, Kebayoran Baru) or text message (WA) at +628111272784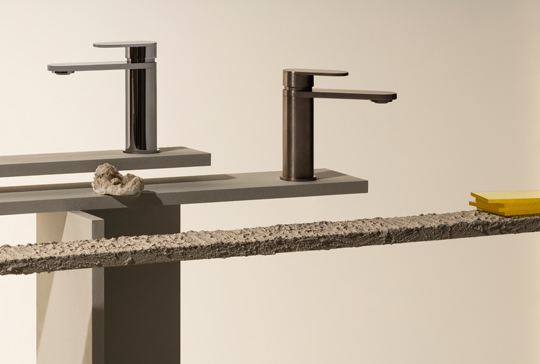 Octo was born with a very specific intent: to introduce a flat spout design entirely made of brass. Lopez's design developed from the desire to add roundness to the product, a work that focused on the elements of the spout and handle, made extremely thin, and on balancing the proportions to give the collection a softer and less squared, yet very linear feeling. A refined aesthetic guides the essential design of the object in a rational product, where the various elements are divided with clean and regular cuts.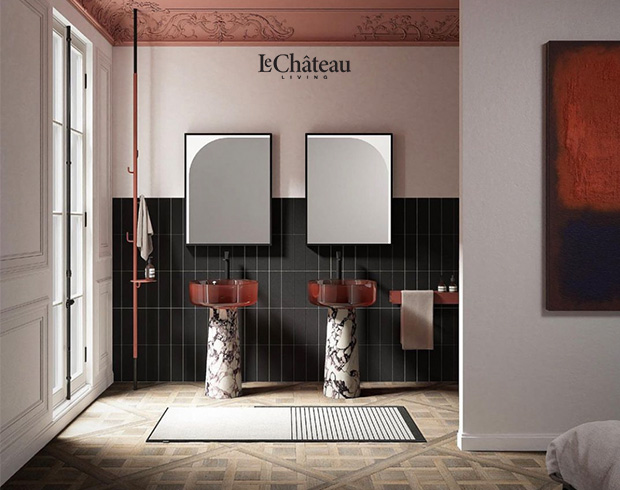 Presented by Le Chateau Living 
"I like to maintain femininity and roundness in the design: hence the decision of emphasising the faucet's curves and, consequently, of rebalancing the proportions of the object in an innovative, contemporary result with a strong, yet silent, personality" states Lopez.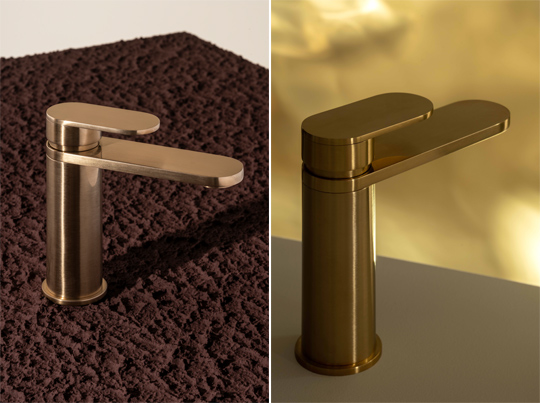 Watch the conversation about Octo by David Lopez Quincoces here:
Octo is available in various finishes: chrome, polished and brushed nickel, polished and brushed metal black, matt black and in the British gold, gold, copper, chocolate and total black PVD brushed finishes. As a result, the product is suitable for any kind of environment. While developing the Octo collection, Zucchetti has once again conducted a long and in-depth research. A refined technical evolution work bringing water into the faucet's thin spout. An original, essential and sophisticated object, a portrait of contemporaneity in the bathroom.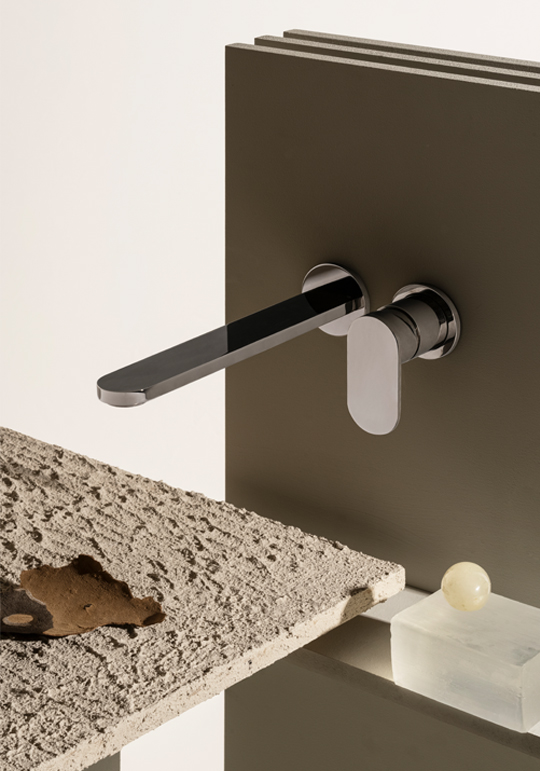 Type:
A collection of single-lever mixers for the bathroom, all items are fitted with sintered ceramic-disc cartridges, 25 cm in diameter, certified in compliance with the strictest international standards. Ad hoc devices regulate and limit water flow in compliance with current and most stringent standards, to guarantee water and energy savings. Thanks to a particular technical solution, the lever engages on the body of the single lever mixer, with a simple horizontal cut, that maintains the continuity of the clean and rational shape.
Materials:
Body and handles in brass, other components in material resistant to corrosion and scaling.
Finishes:
Chrome, C3 brushed nickel, C8 polished nickel, C51 brushed metal black, C50 polished metal black obtained with a galvanic process. N6 matt black obtained with powder coating. P31 bushed British gold, P41 bushed gold, P91 bushed copper, P21 bushed chocolate e P81 bushed total black, obtained with PVD process.