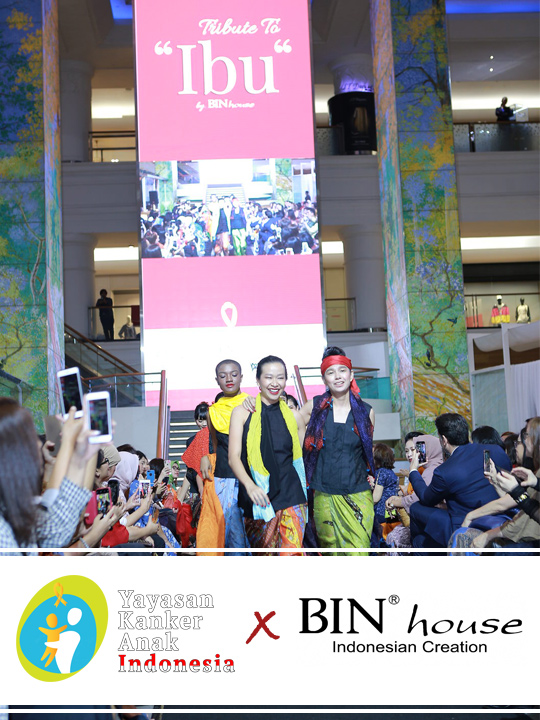 presented by

YKAI X Bin House – Tribute to Ibu
Published by Sugar & Cream, Wednesday 08 May 2019
Text by Auliya Putri, Images Courtesy of IDEA MarComms
Kerjasama Dari Hati
Yayasan Kanker Anak Indonesia (YKAI) memberikan penghargaan kepada para wanita, para ibu, di Indonesia, dalam peringatan Hari Kartini yang jatuh pada tanggal 21 April. Dalam sebuah acara bertajuk 'Tribute to Ibu' yang bertujuan untuk menggalang dana bagi YKAI demi mengembalikan senyum anak sehat Indonesia. Bekerja sama dengan rumah mode Bin House dan Plaza Indonesia, acara ini telah diselenggarakan pada tanggal 25 April 2019 di La Moda, Plaza Indonesia.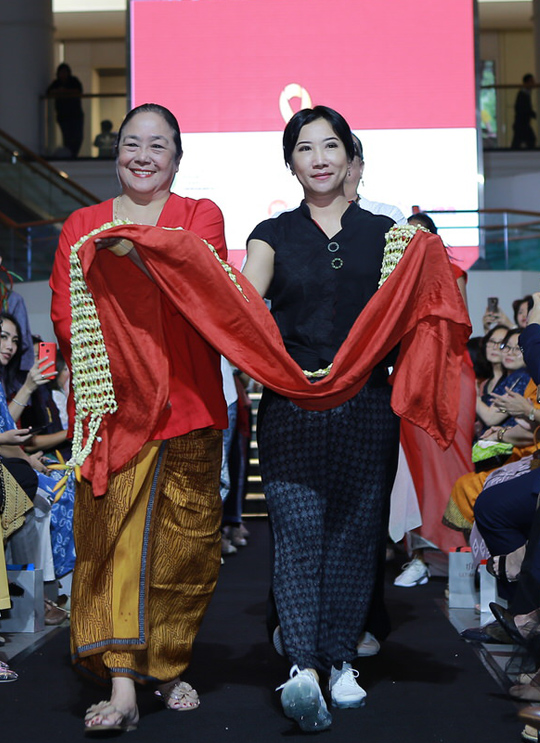 Tribute to Ibu menampilkan sebuah panggung pagelaran busana dari Bin House yang diisi sebanyak 32 koleksi. Diperagakan oleh 16 model ternama dari JIM Models dan WYNN Models. Acara ini pun di meriahkan oleh penampilan merdu oleh paduan suara Cancer Kids Warrior yang didampingi oleh lead singer Putri Persahabatan 2019, Diah Ayu Lestari, dan diiringi oleh permainan piano dari Christiano Fira, seorang blind pianist muda yang dengan keterbatasan penglihatan turut mendukung adik-adik pejuang kanker.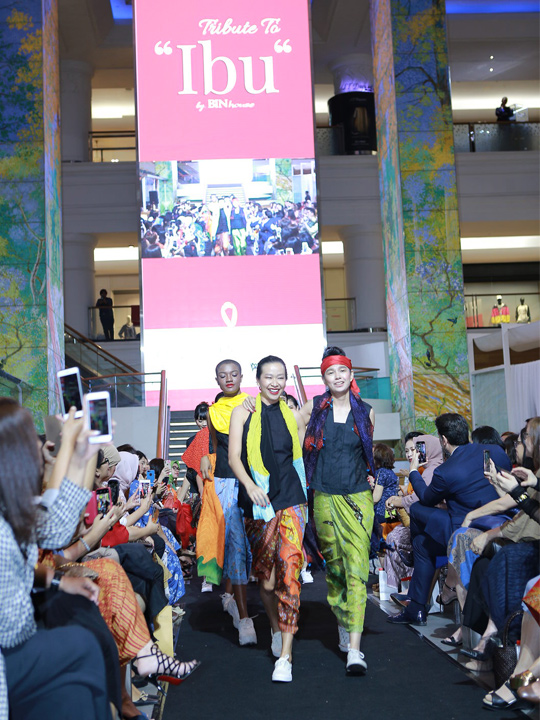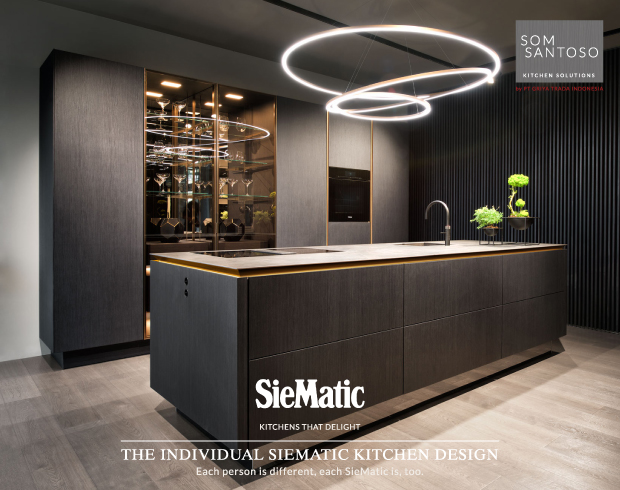 Presented by Som Santoso
"Kita harus bergandengan tangan dengan berbagai pihak untuk turut mendukung. Kita tidak bisa sendirian. Kita harus bisa menanggulangi jumlah pasien anak-anak pejuang kanker yang terus meningkat ini," ujar Josephine Komara, atau yang lebih dikenal dengan Obin, pendiri Bin House.