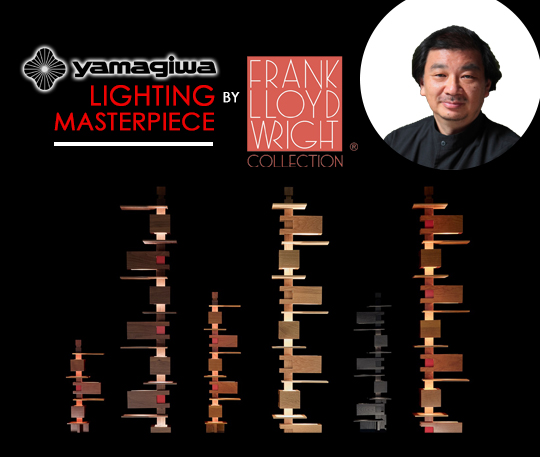 presented by
YAMAGIWA – LIGHTING MASTERPIECE BY FRANK LLYOD WRIGHT
Published by Sugar & Cream, Wednesday 08 March 2023
Text and images by YAMAGIWA
18-23 April 2023, Milan Design Week- "The Harmony of Form and Function"
YAMAGIWA Corp. (Minato-ku, Tokyo, Japan; Shinya Matsukawa, CEO), a Japanese lighting company, which offers high-quality and innovative lighting, is delighted to announce its participation in Milan Design Week 2023. It will be the first time in twelve years since YAMAGIWA has exhibited at this international design event.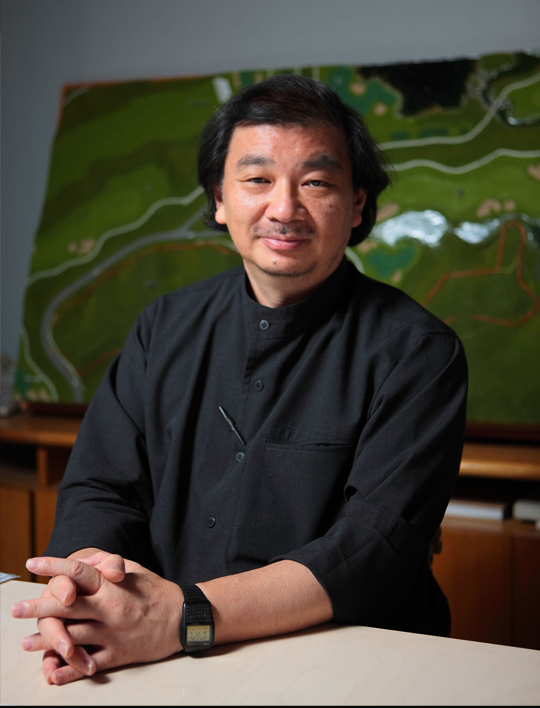 Shigeru Ban
Exhibition Information
Date: From 18th to 23rd April 2023
Venue: Spazio 31 Via Solferino, 31, 20121 Milano MI, Italy |
Organizer: YAMAGIWA
Interior Design: Shigeru Ban Architects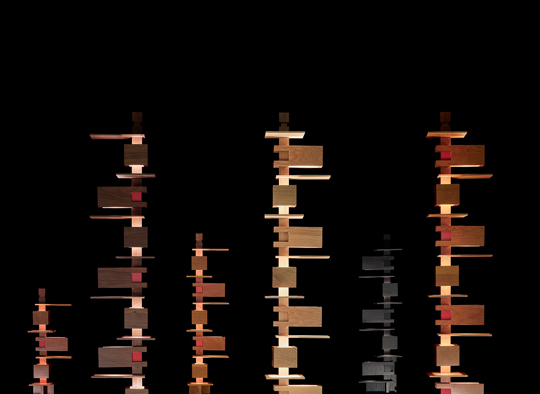 As a world-renowned Japanese lighting manufacturer with a legacy spanning one hundred years, YAMAGIWA is proud to present the "The Harmony of Form and Function" exhibition representing the finest examples of Japanese craftsmanship. We invite you to experience the captivating beauty of the "TALIESIN" light fixtures series designed by legendary American architect Frank Lloyd Wright, in a specially designed interior installation created by renowned Japanese architect Shigeru Ban.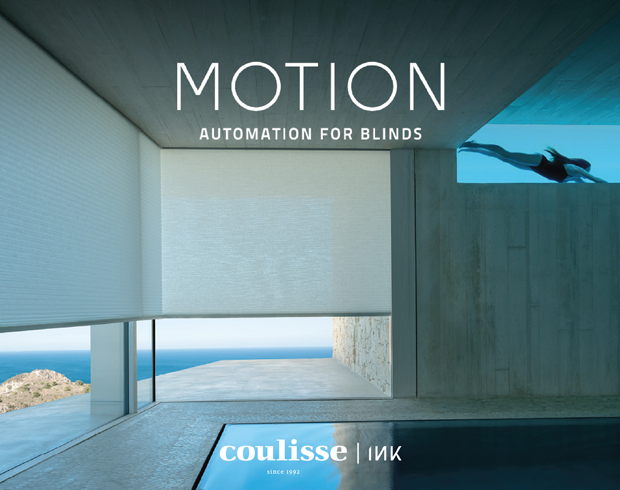 Presented by Coulisse | INK
In this era of technological advancements, where artificial intelligence and virtual reality are rapidly gaining traction, we have chosen to showcase the human-centered design of Frank Lloyd Wright in our exhibition. Renowned for his philosophy of "Organic Architecture," Wright advocated for a harmonious integration of architecture and nature, as a response to the dehumanizing impact of functionalist architecture of the time. The mesmerizing geometric forms and warm, indirect lighting of the TALIESIN series of light fixtures stirs our senses and evokes a sense of joy and happiness that is often lost in our contemporary world.