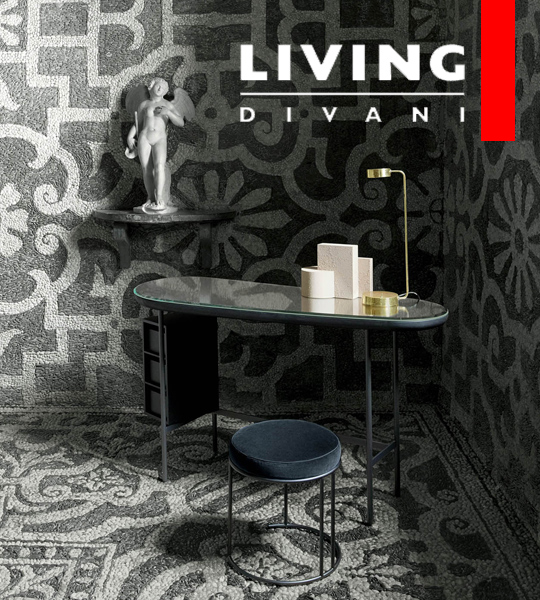 Writing Desk for You by Living Divani
Published by Sugar & Cream, Tuesday 02 June 2020
Text by Auliya Putri, Images Courtesy of Living Divani
Desks That Work for Your Home Office
Masih dalam masa social distancing, WFH atau Work From Home menjadi solusi bagi sebagian kantor di Indonesia khususnya Jakarta. Inipun memaksa kita untuk menyediakan 'ruang kerja' di rumah untuk hasil kerja yang lebih produktif. Dan salah satu furnitur yang dianggap penting untuk kegiatan tersebut ialah meja kerja. The best desk can upgrade your WFH situation indefinitely.
Jenama furnitur asal Italia, Living Divani, memiliki beragam meja kerja yang cocok untuk Anda. Mulai dari yang bergaya unik hingga meja fungsional untuk kenyamanan waktu kerja Anda. Berikut empat meja kerja karya desainer ternama internasional yang siap menemani waktu WFH Anda;
1. INARI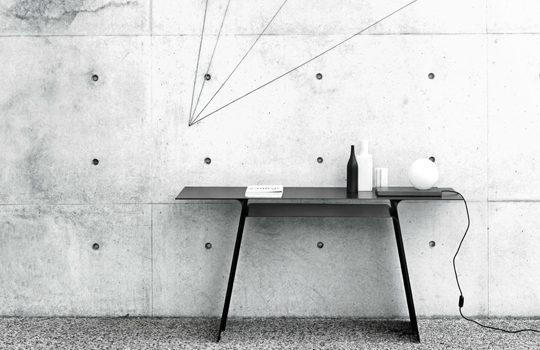 Inari by Mist-O
Bentuk simetris tegas dari koleksi ini menyampaikan kemurnian visual dan material yang kokoh tahan lama. Warna monolit hitam menjadikan koleksi ini mampu untuk beradaptasi dengan gaya interior yang beragam. Didesain oleh Mist-O, koleksi ini cocok bila disandingkan dengan kursi Rivulet karya Junpei & Iori Tamaki dalam struktur warna senada.


Rivulet by Junpei and Iori Tamaki & Inari by Mist-O
2. PEBBLE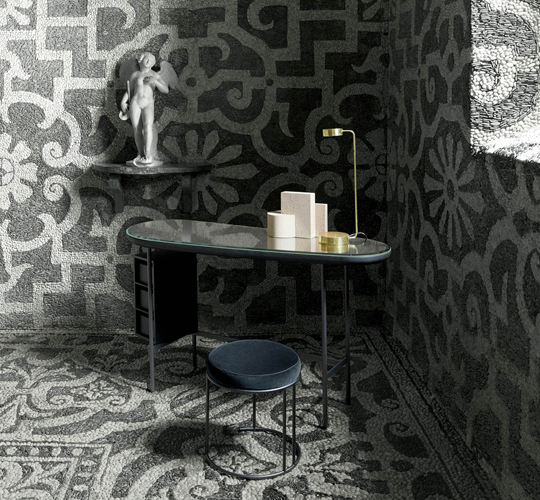 Pebble by Lanzavecchia + Wai
Dirancang oleh Lanzavecchia + Wai di tahun 2018, koleksi ini menampilkan desain klasik dengan karakter yang kuat. Bentuk sederhana yang dihiasi dengan detil leather upholstery dan bagian atas dari kaca atau marmer. Kursi Nina karya David Lopez Quincoces akan menyempurnakan penampilan melalui struktur elegannya.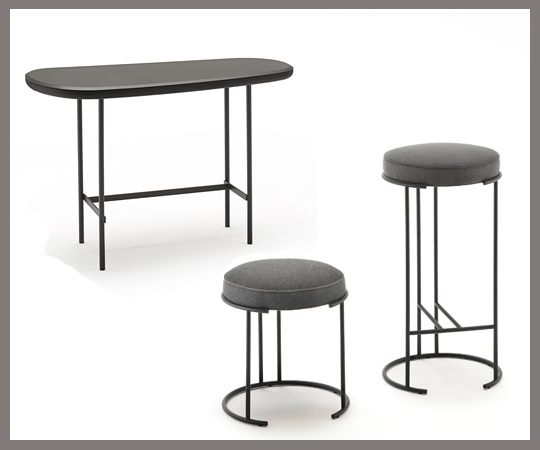 Pebble by Lanzavecchia + Wai & Nina by David Lopez Quincoces
3. ERA SCRITTOIO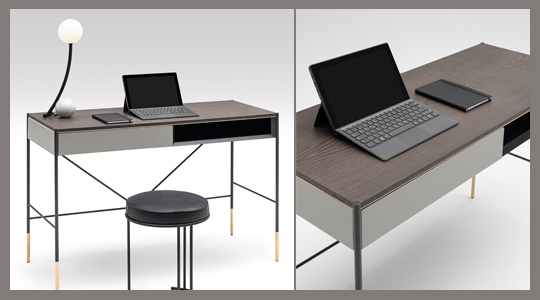 Era Scrittoio by David Lopez Quincoces

Bagi Anda yang memfokuskan pada fungsi, meja karya David Lopez Quincoces bisa menjadi pilihan tepat. Bentuknya yang tegas dengan material premium komposisi yang harmonis bagi segala ruang. Fitur laci yang disematkannya pun memberikan Anda kenyaman ekstra dalam menyimpan kebutuhan. Dampingi meja ini dengan kursi George's karya dari desainer yang sama, Anda akan mendapatkan keunikan tersendiri dari fitur anyaman yang ditampilkan pada sandarannya.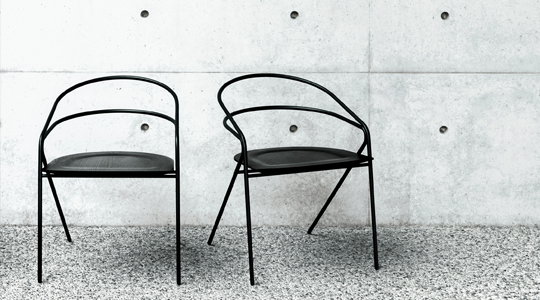 George's by David Lopez Quincoces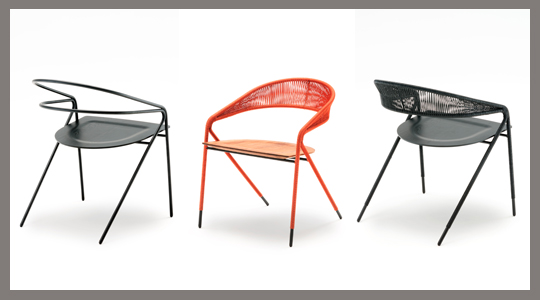 George's by David Lopez Quincoces

4. FJU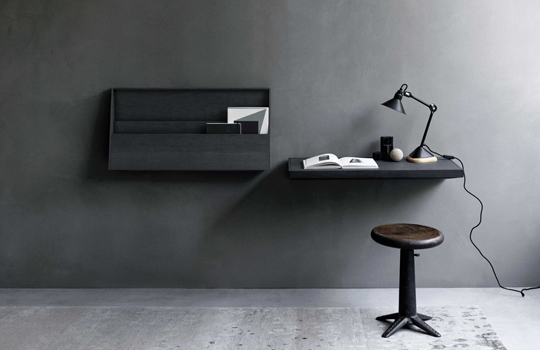 FJU by Kaschkasch

Terinspirasi dari hidup kontemporer generasi modern jaman sekarang, koleksi meja karya kaschkasch ini sangat cocok dalam ruang compact. Posisinya yang seakan "melayang" memberikan ruang lebih untuk kebutuhan lainnya. Daya tarik lainnya terpancar dari permukaan bertekstur dari material Stone Oak®. Anda bisa menambahkan kursi Maja D karya Piero Lissoni yang menawarkan keanggunan kasual untuk kenyamana berkerja Anda.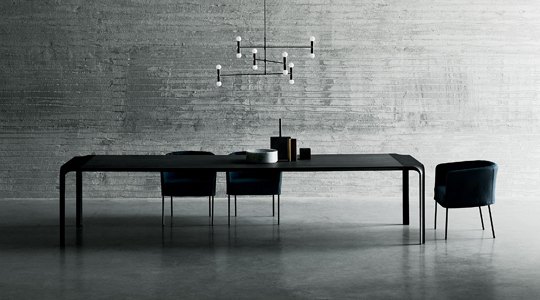 Maja D by Piero Lissoni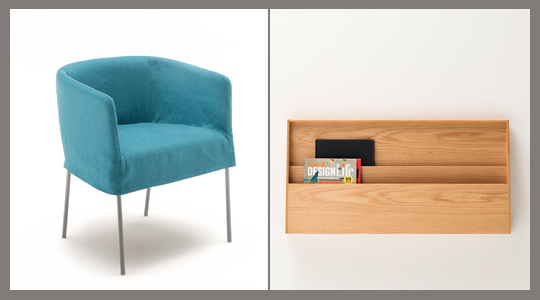 Maja D by Piero Lissoni & FJU by Kaschkasch