presented by
WOODNOTES AT STOCKHOLM FURNITURE FAIR 2023
Published by Sugar & Cream, Friday 10 March 2023
Images courtesy of Woodnotes
Reflects the Spirit of Sustainable Finish Design
Konsep orisinal di balik produk Woodnotes merupakan gabungan kreativitas artistik yang terinspirasi oleh alam Finlandia dengan teknologi modern untuk membentuk bahan mentah Finlandia: kayu dan kertas. Semua produk Woodnotes mencerminkan semangat desain Finlandia yang berkelanjutan: kesederhanaan, harmoni, serta fungsionalitas. Karakteristik bahan alami murni diekspresikan dalam bentuk yang bersih dan tahan lama sehingga menghasilkan produk abadi dengan kualitas estetika yang langka.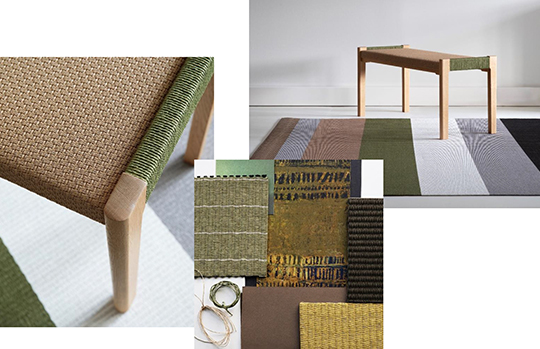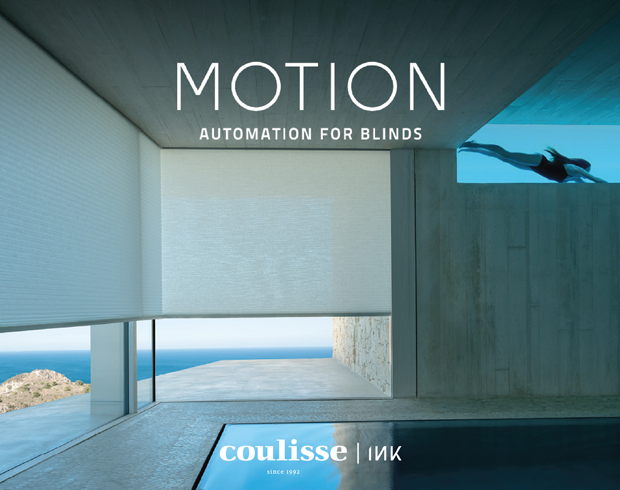 Presented by Coulisse | INK
Tahun ini Woodnotes bertujuan untuk mengembangkan tindakan keberlanjutan lebih dari sebelumnya dan bekerja untuk memberikan tambahan yang indah untuk koleksi. Silakan lihat gambar papan inspirasi di atas untuk warna hijau "aspen" baru kami oleh pewarna ahli kami, Ritva Puotila di sini (foto : STUDIES OF GREEN; "Aspen" by Ritva Puotila). Pada Stockholm Furniture Fair 2023 ini, Woodnotes menampilkan produk terbaru, dengan keahlian tenun dari Hanna Korvela dalam permadani wol dan paper yarn Minore, permadani paper yarn rug Willow oleh Claesson Koivisto Rune, k Chair with star base oleh Harri Koskinen, dan paper yarn warna aspen hijau yang terlihat di stand Woodnotes. Stockholm Furniture Fair 2023lalu kembali mengajak Anda untuk bertemu, belajar, dan mendapatkan inspirasi bersama. Saat ini masih musim dingin, Woodnotes secara bertahap mulai bermimpi tentang musim tanam. Dari 7 – 11 Februari 2023 lalu, Woodnotes berbagi stan dengan Nikari di pameran furnitur Stockholm. It's already green there!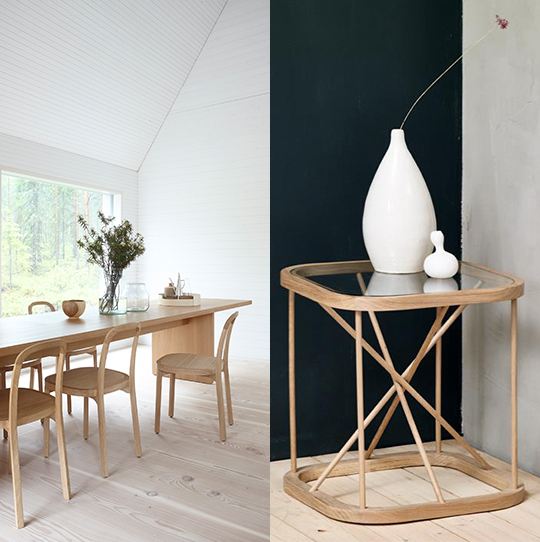 MINORE
Desain pengrajin terkenal Hanna Korvela menampilkan permadani Minore terbaru dalam katalog Woodnotes terbaru yang selalu ditenun by request di Finlandia. Menggabungkan kualitas terbaik dari wol dan paper yarn – paper yarn memberikan 'tubuh' dan ritme permadani, sementara wol menghadirkan kehangatan dengan nuansa lembut. Permukaan karpet tiga dimensi terasa kokoh saat disentuh. Palet warna terdiri dari warna wol domba alami yang belum diwarnai secara kimiawi. Variasi corak menambah pesona alami dan keaktifan permadani. Warna wol asli dengan segala variasinya menjadikan setiap permadani Minore unik. Berkat desainnya yang lembut dan sederhana, Minore cocok dalam interior tradisional dan modern.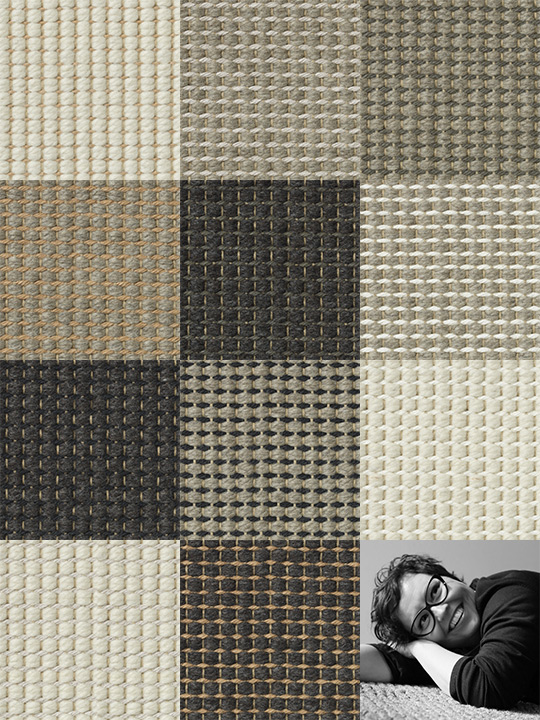 Minore by Hanna Korvela
WILLOW
Didesain oleh studio desain asal Swedia, Claesson Koivisto Rune, karpet ini pertama kali muncul 20 tahun yang lalu di Helsinki Design Week 2002. Sekarang telah melalui proses pengembangan produk di mana sentuhan terakhirnya ditemukan dari pewarna alami. Terbuat dari benang kertas, karpet ini menggabungkan warna lembut dari garis-garis tidak beraturan dan warna dasar yang netral. Garis-garisnya diwarnai menggunakan pohon willow. Menggunakan willow sebagai pewarna alami merupakan teknik lama dan terkenal, namun pewarnaan ekologis terus berkembang untuk memenuhi kebutuhan dan standar dunia modern, sehingga diharapkan suatu saat pewarna alami dapat menggantikan pewarna sintetis. Untuk Woodnotes, penggunaan pewarna willow sangat melekat karena bahan karpetnya sendiri dipintal dari kayu. Tahun ini Woodnotes akan menghadirkan beberapa kombinasi warna baru ke dalam model ini; beberapa preview sudah dipamerkan di Stockholm Furniture Fair 2023 .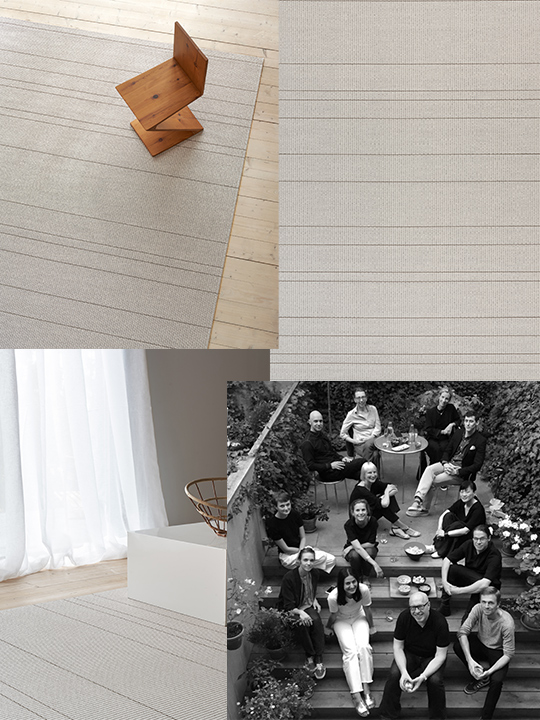 Willow by Claesson Koivisto Rune
"This design found its inspiration in music  – or rather the uneven musical punctuation to the rhythm found in certain kinds of music" –  Eero Koivisto from Claesson Koivisto Rune –
K CHAIR WITH STAR BASE
Versi pertama k Chair diluncurkan pada 2004. Didesain oleh Harri Koskinen, kursi ini menjadi hal baru yang signifikan bagi Woodnotes, pada saat itu, membawa dimensi furnitur ke rangkaian produk perusahaan. Saat itu k Chair memiliki alas kaki dari baja tubular maupun pelat baja. K chair star base merupakan kontinum alami dari dua pendahulunya, menggabungkan ringan, rotasi, dan mekanisme goyang yang menyenangkan. Di Stockholm Furniture Fair 2023 , K chair star base  berlapis kain dengan new natural-coloured Sand berwarna alami untuk pertama kalinya. Produk baru ini dimaksudkan untuk memperkaya jangkauan dengan tiga dimensinya, memulai babak baru dalam kisah Woodnotes. Harri Koskinen mulai mengerjakan nest-like lounge elegan  yang sangat nyaman untuk diduduki.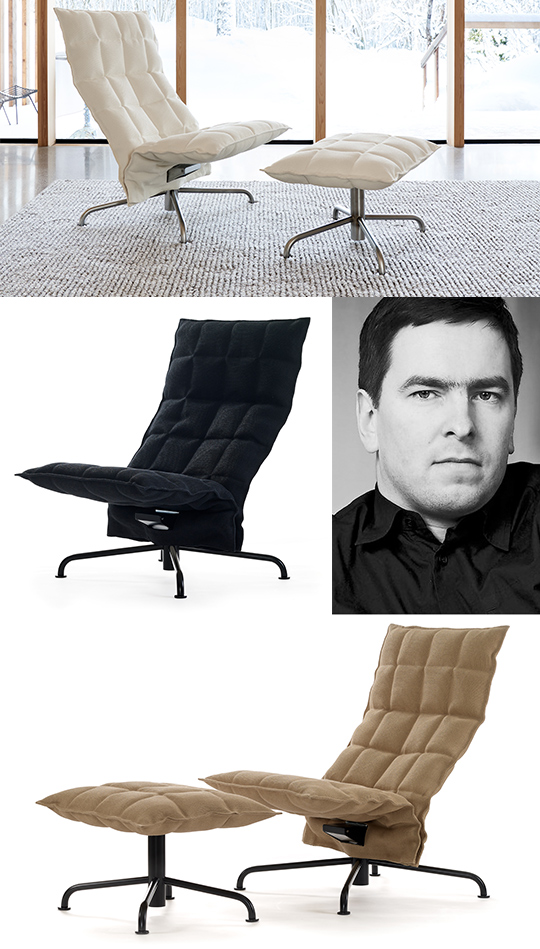 K chair star base by Harri Koskinen
"When Woodnotes almost twenty years ago asked me to design their new product, | hadn't really designed furniture for serial production and Ritva is a highly positive visionary. You know how to make a good product –  there is nothing unclear about it." – Harri Koskinen –