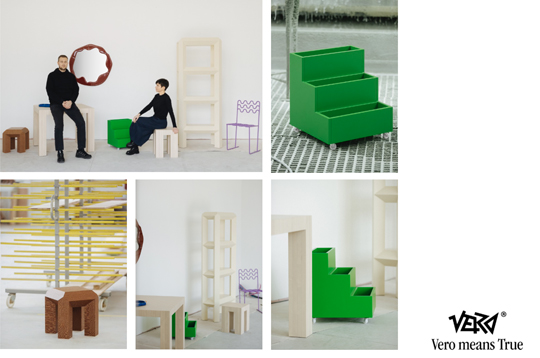 presented by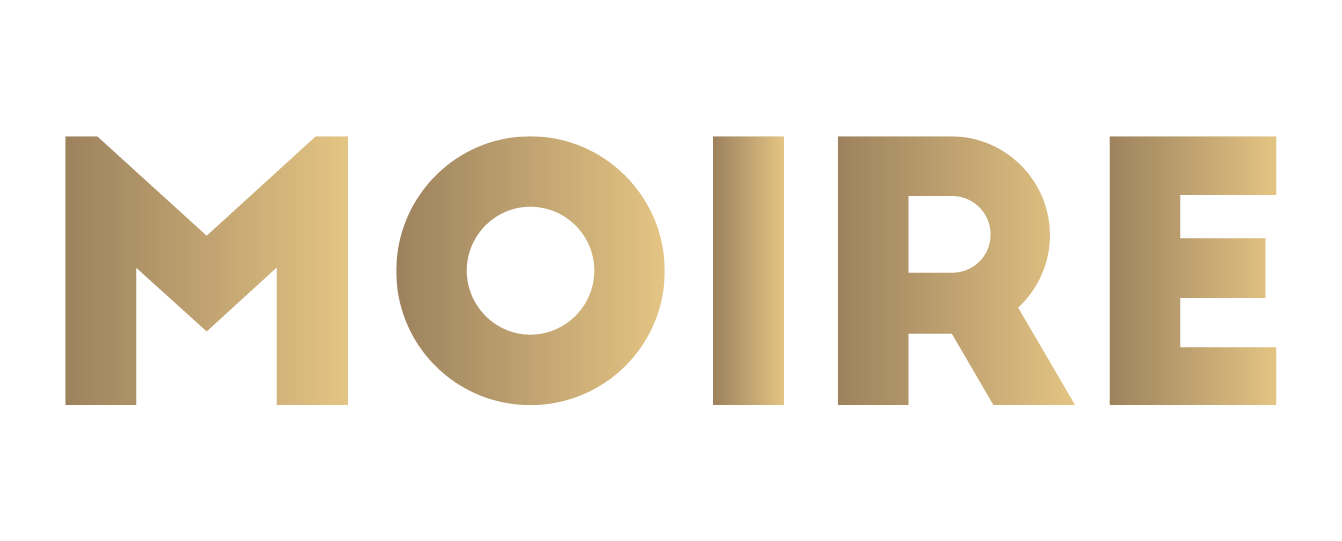 WHAT'S VERO?
Published by Sugar & Cream, Thursday 07 April 2022
Images courtesy of Vero
The New Spokesperson For Real Italian Design
April 7th, 2022 in Milan marks the birth of Vero, a brand representative of a new era of Italian design that considers informality and transparency essential values to be integrated into everyday products.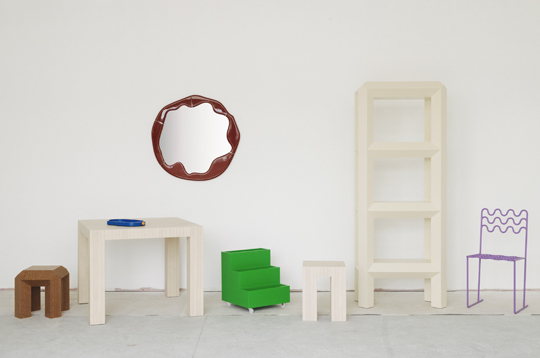 The Launch of Vero
Vero embodies values that are fundamental in this historical moment: as declared by its name (Italian for "true"), it promotes a concept of truth, solidity and availability translated into its aesthetics, raw materials, communication, model of offer and digitised systems. The first collection consists of a family of furnishings resulting from the fusion of the typical Italian savoir-faire and the creativity of designers coming from all corners of the world.
Vero's objects bridge the gap between mass distribution and niche design, transforming everyday environments into contemporary places.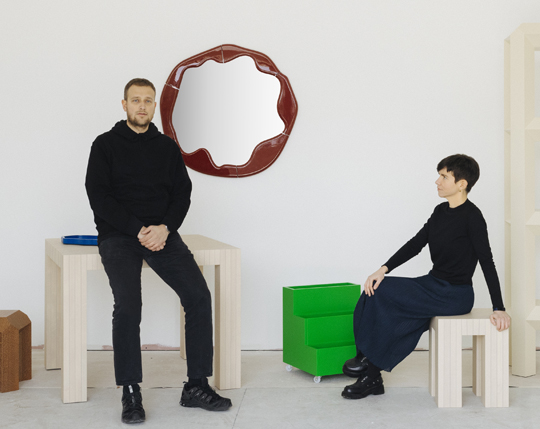 Riccardo Crenna & Simona Flacco
Vero is the result of an idea that Pasquale Apollonio, founder of Level Project, developed with Simona Flacco and Riccardo Crenna, founders of simple flair and Riviera Creative Space.
Flacco and Crenna manage an innovative reality that intercepts, listens and represents the desires of a community; already promoters of a multichannel digital communication characterised by simplicity and effectiveness, they think of Vero as an incubator of talents, a place that can establish a dialogue between all participants, from producers to designers, from communicators to consumers. Hence the choice of international designers and Italian excellence who can give life to significant objects, as well as the use of communication not only as an identifying element, but as an integral part of the brand, nowadays a diktat of contemporary culture.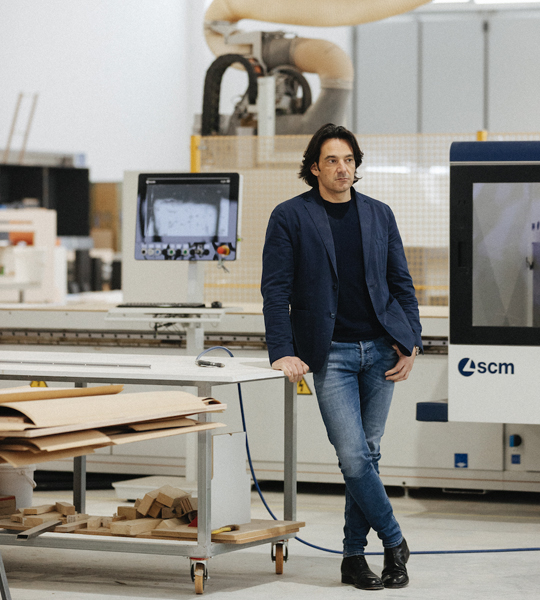 Pasquale Apollonio
"We imagine that the world of design can be a reference for a more informal, concrete and sincere society. We would like Vero to contribute to this path by merging contemporary ideas with the most complex corporate systems to trace a new path for Italian and international design" comment Flacco and Crenna.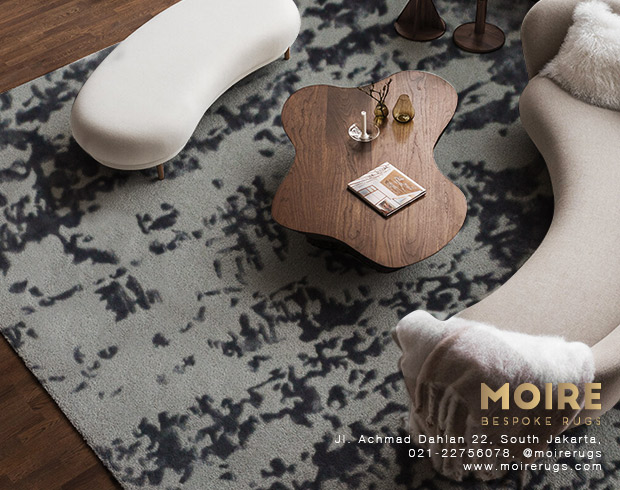 Presented by MOIRE Rugs
Pasquale Apollonio, owner and investor of the project, fully shares this vision, relying on their creative direction combined with his own long experience in the sector.
The first launch collection breathes transversal influences and invites Italian and international designers, such as CARA \ DAVIDE, Frederik Paulsen, Marco Campardo, Natalia Criado, Federica Elmo, a617, to reinterpret them in a contemporary key. The second drop, scheduled for the 2022 Salone del Mobile, includes designs by Odd Matter, Sam Stewart and Zaven. Stools, bookcases, chairs, tables, trolleys, mirrors and magazine racks make up the first Vero family; all simple pieces for common use, but not trivial, indeed with curious, sophisticated, sometimes strange details, characterised by a high level of craftsmanship and complex workmanship, more pertinent to collectible design. Daily objects therefore take on an experimental and contemporary value.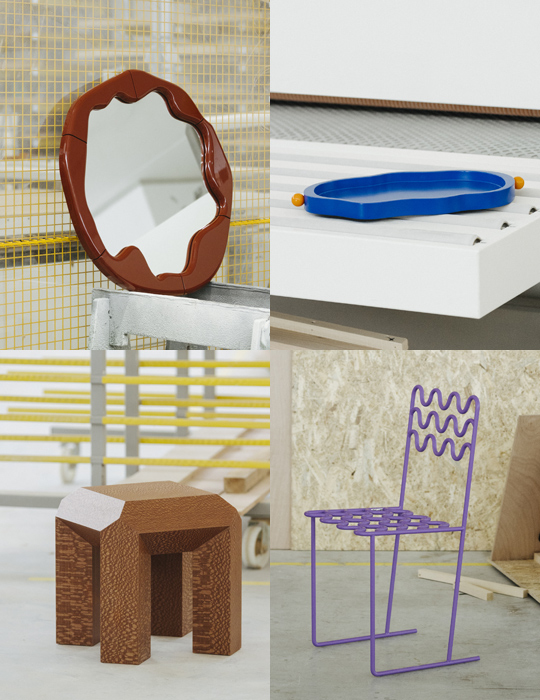 Vero draws on a totally Italian basin of technique and manufacturing. Thanks to its production site in Galatina, the heart of Puglia, with a dense network of local suppliers and an avant-garde digital logistics management with many years of history, Vero begins to develop long-term sustainability. The production, led by the founder Pasquale Apollonio, takes place in highly specialised workshops that keep centenary local artisan techniques, guarantors of the refined quality of the products. Vero considers the local a bridge to reach an international future that will allow it to export simple made-in-Italy design, while maintaining a conscious production rooted in the land of craftsmanship.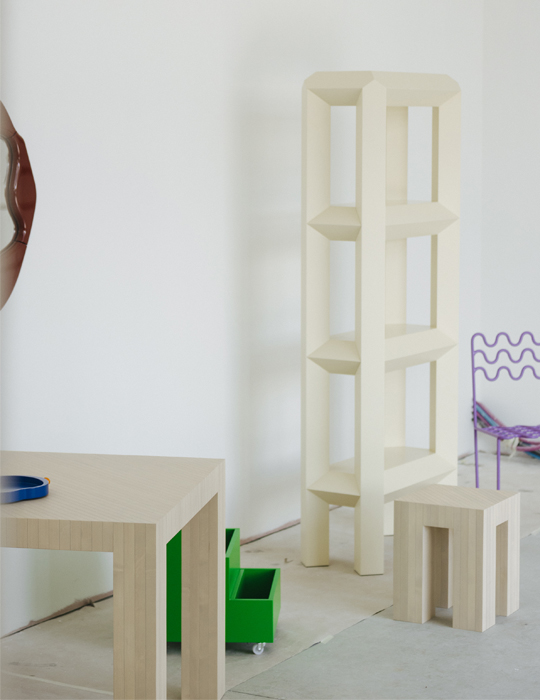 Launching a brand during this historical period means greater awareness, concreteness and innovation. For this reason, Vero has opted for a ready-to-order product-drop model connected to a strongly digital direction that facilitates greater agility in terms of production and distribution, also guaranteeing an online shopping delivery time of less than two weeks. In the same way, the brand approached the communication strategy and creative direction thinking of alternative solutions, characterised by a mix of mystery and synthesis developed in all channels; the branding, conceived together with Studio Temp, and the social profile, with images and videos of various talents that will converge over time, follow the same outlining.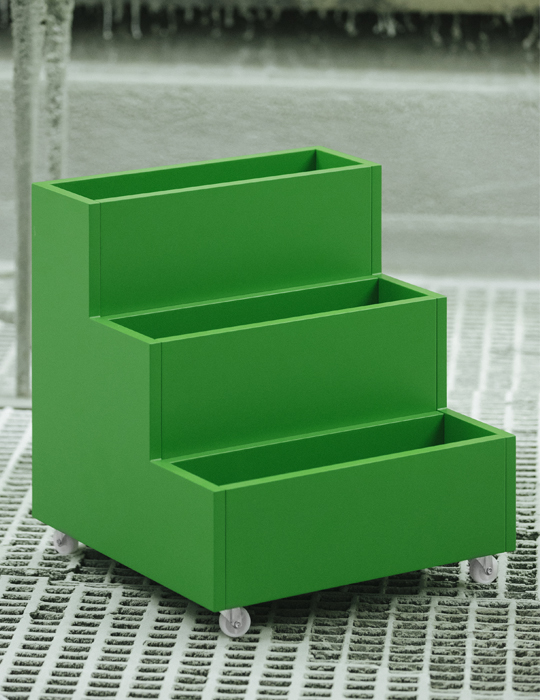 The pieces presented in Drop 1 will be exhibited at riviera creative space (via Gorani 4, Milan) from April 7th to May 6th 2022, from Monday to Friday 10AM—6PM.