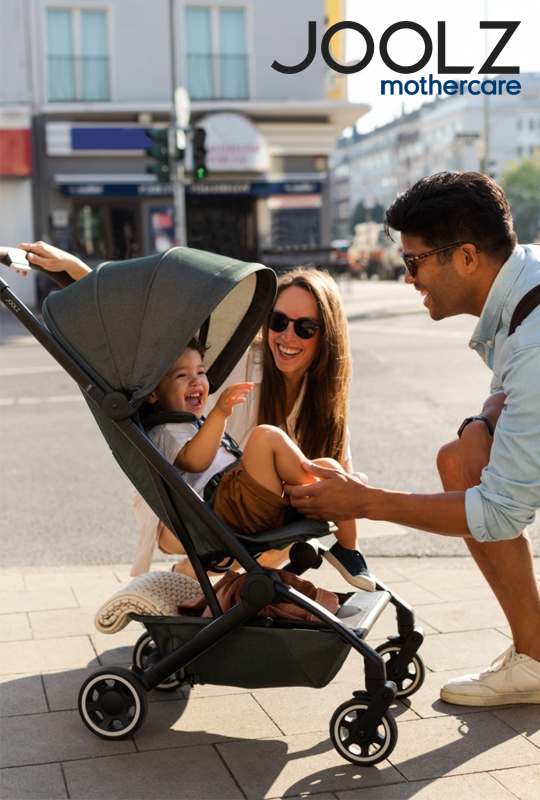 presented by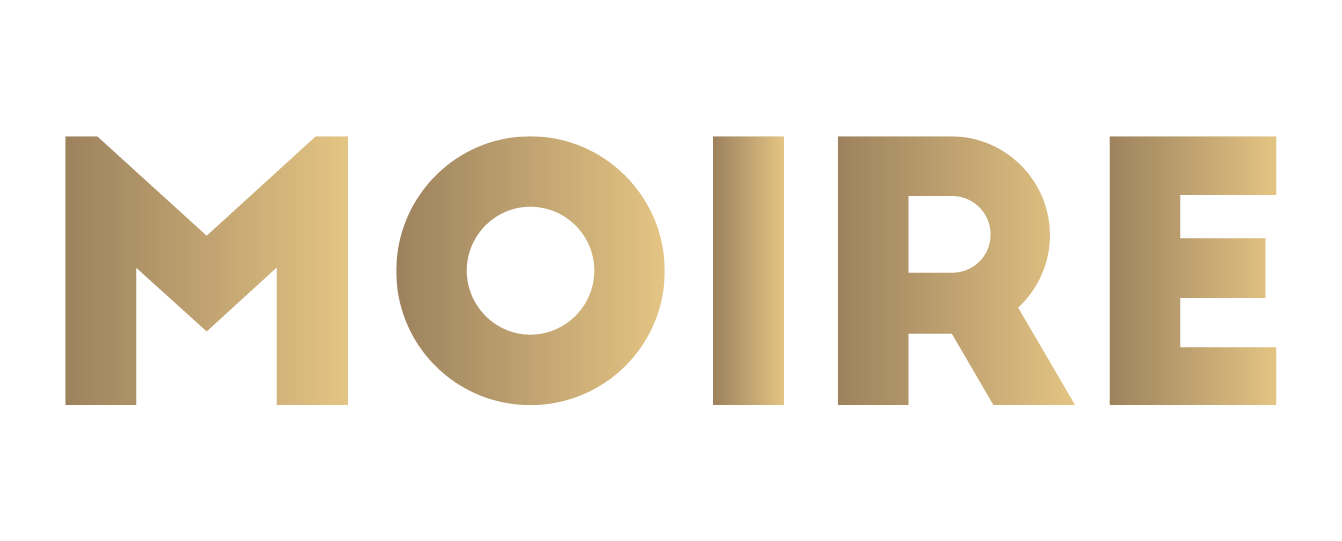 Welcoming Joolz in Indonesia by Mothercare
Published by Sugar & Cream, Tuesday 09 March 2021
Text by Dinda Bestari, Image courtesy of Mothercare
Launches Two New Stroller Collections: Joolz Aer & Joolz Hub 
We believe that good parenting is all about happiness! Orang tua yang bahagia akan membesarkan anak-anak yang bahagia. Berbekal dengan pedoman ini, para keluarga muda perlu dipicu agar hidup  dengan hal-hal positif. Dan untuk menjawab itu semua, Mothercare memperkenalkan Joolz – perusahaan asal Belanda spesialisasi produk perlengkapan anak – merancang stroller berkualitas tinggi untuk memenuhi kebutuhan orang tua yang ingin memberikan hal terbaik untuk anak mereka.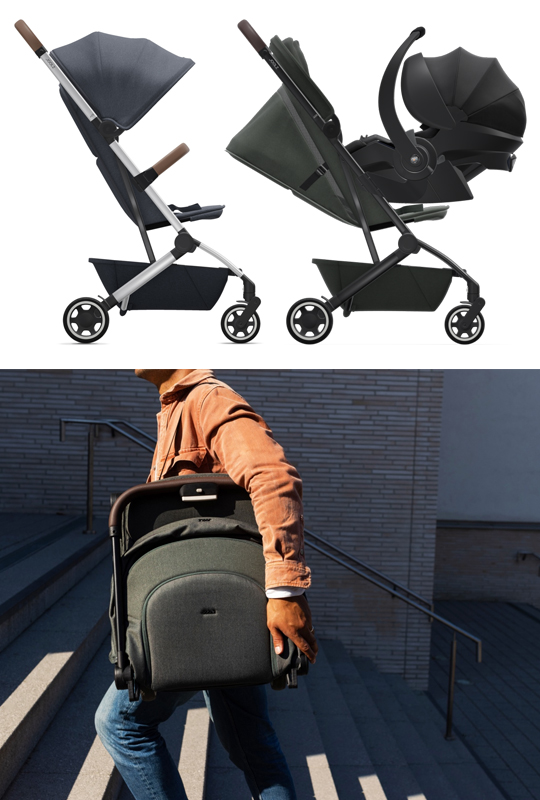 Joolz Aer
Ketika berjalan-jalan bersama keluarga di akhir pekan, stroller menjadi hal yang terpenting bagi orang tua. Karena adanya stroller membuat aktivitas jalan – jalan lebih santai dan menyenangkan. Dengan alasan itulah, Mothercare menghadirkan Joolz, strollers untuk bayi dan anak didesain yang nyaman, ringkas, mudah digunakan, ergonomis, serta ramah lingkungan. Didesain dengan modularitas elegan untuk 1 atau 2 anak, desainer dari Joolz mempertimbangkan segalanya hingga detail terkecil. Tidak hanya desain yang nyaman saat bayi dan anak memakainya, namun harus nyaman juga bagi orang tuanya. Joolz menyediakan fitur-fitur yang memudahkan menyimpan barang-barang kebutuhan untuk anak,  yang dianggap esensial. Seperti Joolz Travel Bag yang memudahkan Anda membawa stroller ini, tinggal dilipat, dan Anda bisa membawanya di pundak. 'Traveling' penuh gaya dengan Joolz dalam tiga warna menawan, Refined Black, Mighty Green, dan Delightful Grey.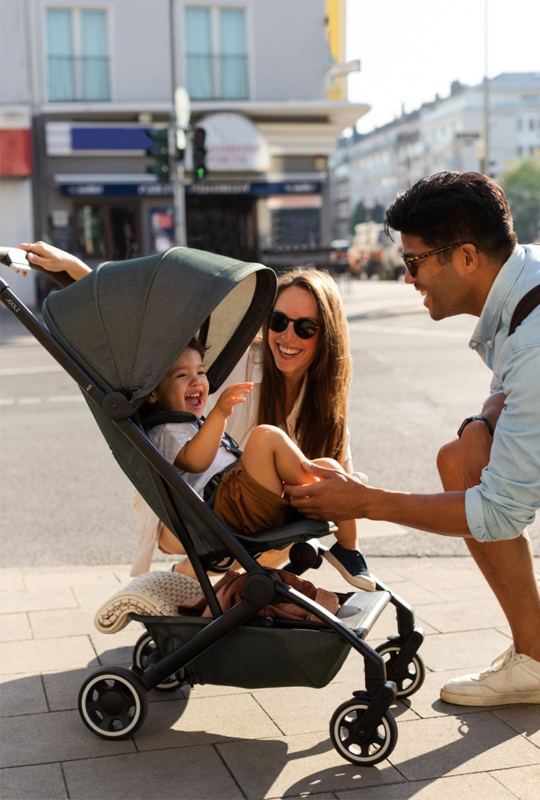 Joolz Aer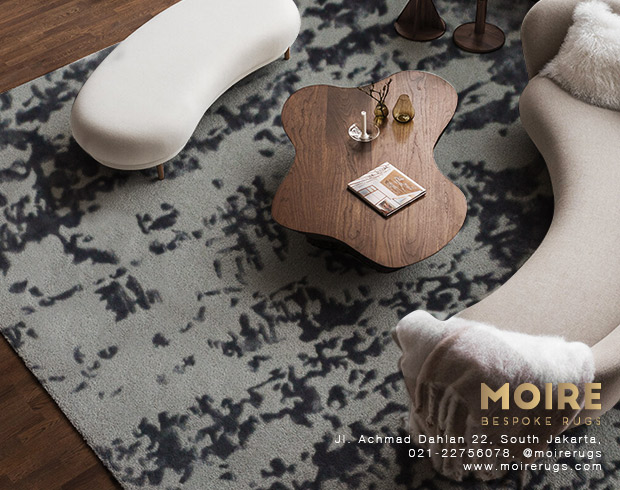 Presented by MOIRE Rugs
Joolz pertama kalinya hadir di Indonesia secara eksklusif di Mothercare dengan membawa dua strollers terbaru, Joolz Aer dan Joolz Hub atau yang lebih dikenal sebagai Hello Urban Beauty.  Kedua produk tersebut memiliki fitur yang berfungsi untuk memberikan kenyamanan optimal pada anak. Joolz menawarkan stroller dan aksesori yang  cocok untuk keluarga yang tinggal di perkotaan, bahkan di negara tropis seperti di Indonesia. Karena desain  fleksibel dan ringan, dan juga adanya fitur serta aksesori, seperti Rain Cover dan Canopy, sehingga anak dapat terlindungi oleh tetesan hujan dan panas dari teriknya matahari.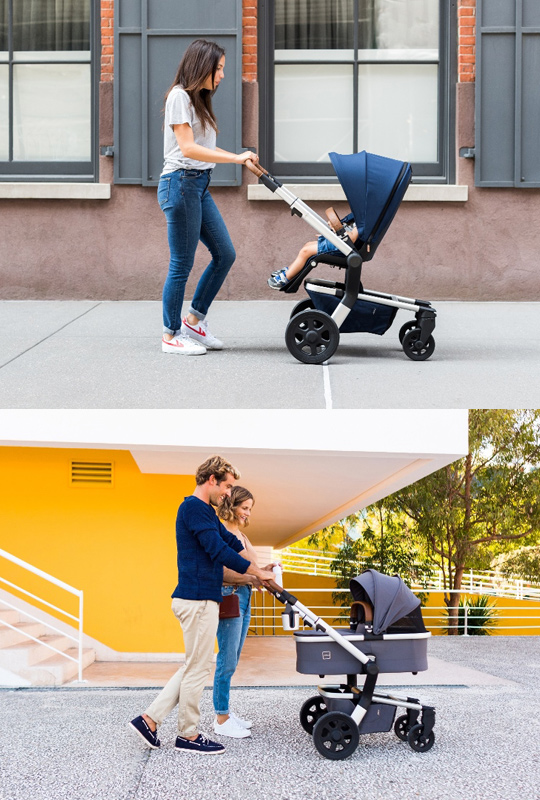 Joolz Hub
Joolz sendiri sangat peduli terhadap lingkungan, itulah sebabnya setiap stroller yang terjual, jenama ini akan menanam pohon di tempat yang disebut Joolz Birth Forest. Bersamaan dengan tumbuhnya anak-anak, pohon-pohon yang berada di Joolz Birth Forest pun tumbuh bersama mereka yang akan membuat bumi menjadi lebih hijau.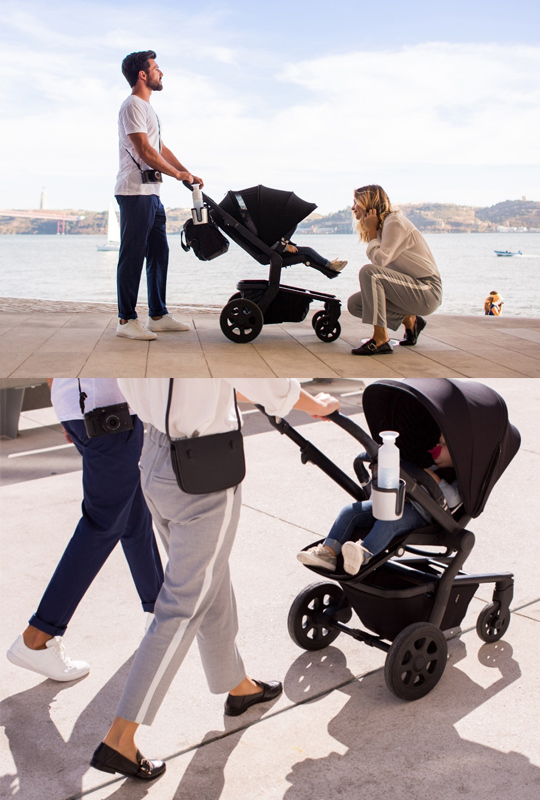 Joolz Hub
Untuk melihat produk – produk Joolz lebih lanjut, kunjungi gerai Mothercare terdekat. Atau secara online, melalui Chat to Shop atau via WhatsApp di  +622129181155, situs www.mothercare.co.id atau marketplace Mothercare Official Store di Tokopedia, Shopee, Lazada, Zalora, Blibli.com, dan JD.id.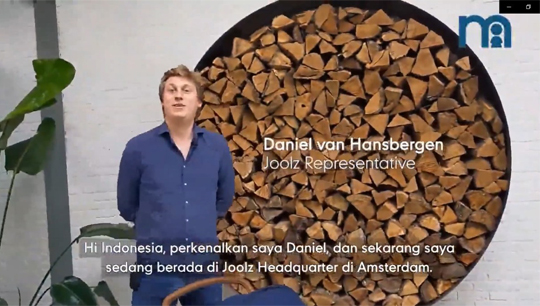 Daniel Van Hansbergen – Joolz Representative South East Asia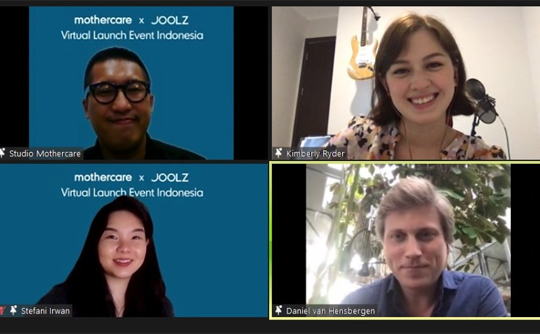 Mothercare x Joolz, – Kimberly Ryder (Celebrity Mom), Stefani Irwan (Marketing Manager Mothercare Indonesia), Daniel Van Hansbergen (Joolz Representative South East Asia)