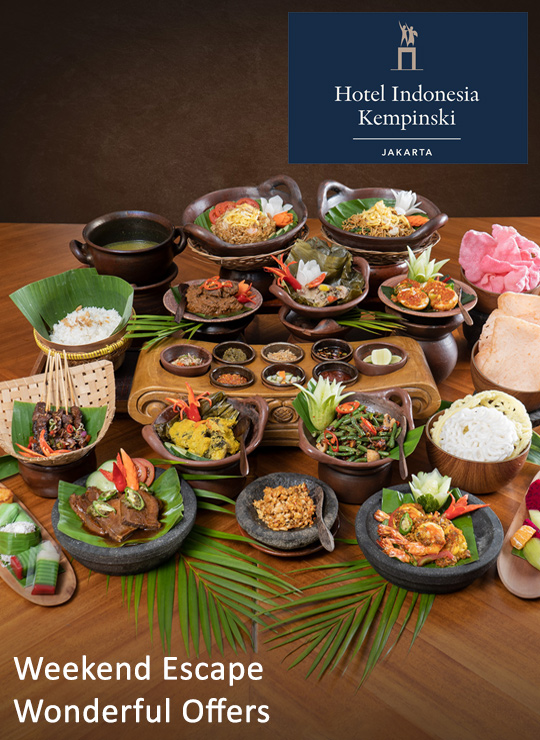 presented by

A Wonderful Escape At Hotel Indonesia Kempinski Jakarta
Published by Sugar & Cream, Monday 26 October 2020
Text by Auliya Putri, Images Courtesy of Hotel Indonesia Kempinski Jakarta
Fantastic Escape With Wonderful Offers
Bring you family out from the home and enjoy the wonderful escape at Hotel Indonesia Kempinski Jakarta. Program terbaru dari Hotel Indonesia Kempinski Jakarta siap memanjakan pengalaman Anda berlibur dan relaksasi bersama keluarga. Dari pengalaman spa, shopping hingga kuliner yang lezat.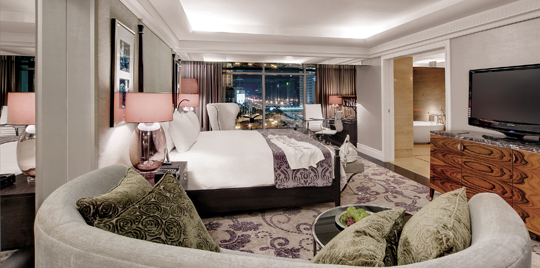 Executive Grand Deluxe
Kenikmatan libur akhir pekan yang bisa Anda rasakan dimulai dari promosi kamar dengan harga IDR 1.695.000 nett per malam sudah termasuk sarapan dan diskon tambahan untuk spa. Lalu Signature Restaurant pun kembali dengan program weekend brunch yang menyajikan pengalaman bersantap sajian Nusantara yang luar biasa dengan harga IDR 350.000 ++ per orangnya.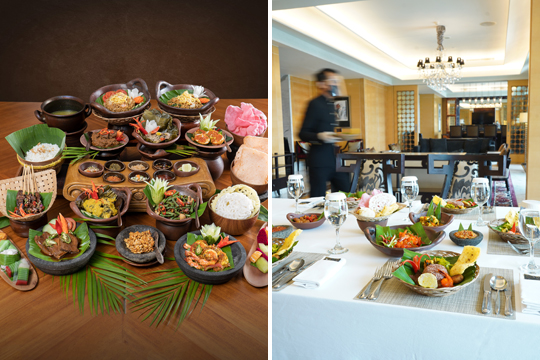 Brunch at Signatures | Kempinski Outside Catering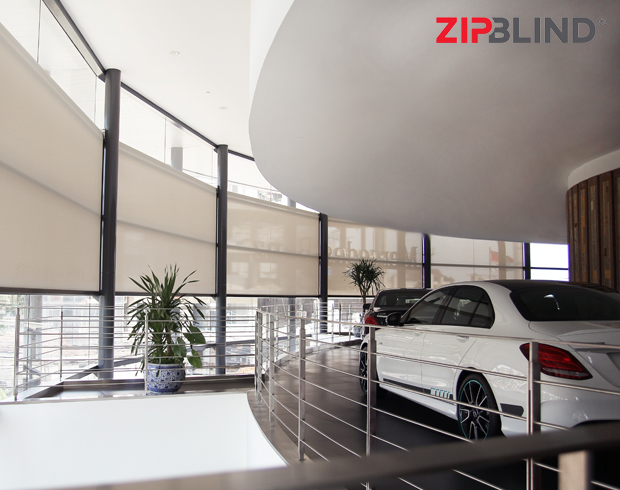 Presented by Zipblind
Tak mau ketinggalan, OKU Japanese Restaurant pun turut menyiapkan serangkaian cocktail artisanal yang dibuat khusus oleh Mixology handal dengan harga mulai dari IDR 120.000 ++ per koktail. Lalu Paulaner Bräuhaus juga melanjutkan promosi Combo Bavaria yang menggiurkan. Dimana Anda bisa menyantap a la Bavaria dengan sosis Paulaner Brarwurst, resep rahasia Sauerkraut, hingga roti gulung Kaiser Roll dan ditemani dengan bir Paulaner yang bisa dinikmati dengan harga IDR 270.000 ++.


Happy Hour Paulaner
Namun bagi Anda yang ingin merasakan kegembiraan hidangan Hotel Indonesia Kempinski Jakarta dan tidak ingin meninggalkan rumah, hotel ternama ini pun menyajikan layanan pesan antar dari sarapan hingga makan malam dengan menu favorit. Atau Anda bisa memesan layanan Kempinski Eats Catering yang aman untuk acara kecil di rumah.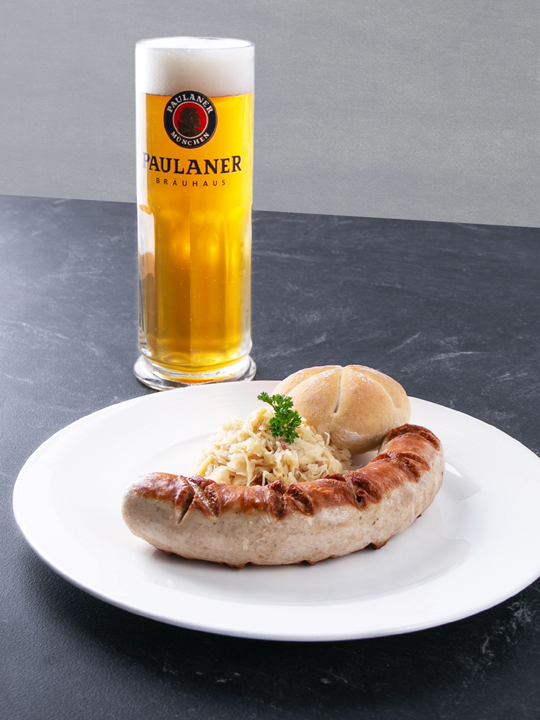 Paulaner Combo
Untuk informasi lebih dan pemesanan, sila hubungi:
Reservation: 021 2358 3800 | reservation.jakarta@kempinski.com
Signatures Restaurant: 021 2358 3898 | signatures.jakarta@kempinski.com | 0877 7503 7507
OKU: 021 2358 3896 | oku.jakarta@kempinski.com | 081 700 700 59
Kempi Deli: 021 2358 3985 | kempideli.jakarta@kempinski.com | 081 700 500 79
Paulaner Bräuhaus: 021 2358 3871 | paulaner.jakarta@kempinski.com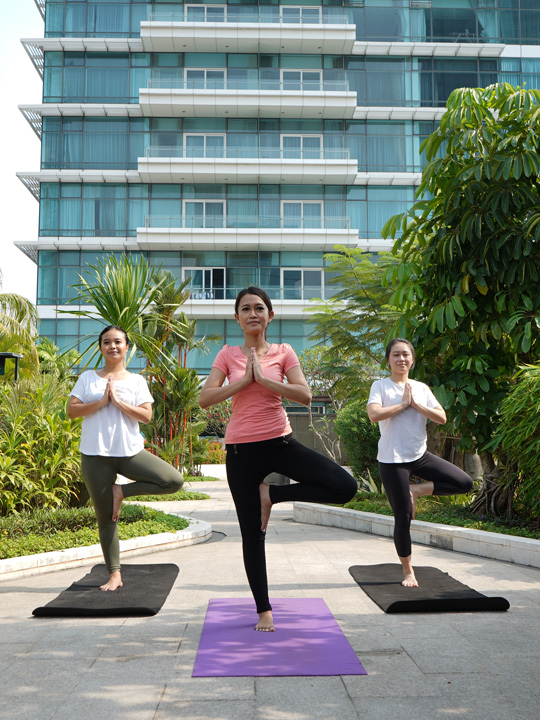 City Staycation