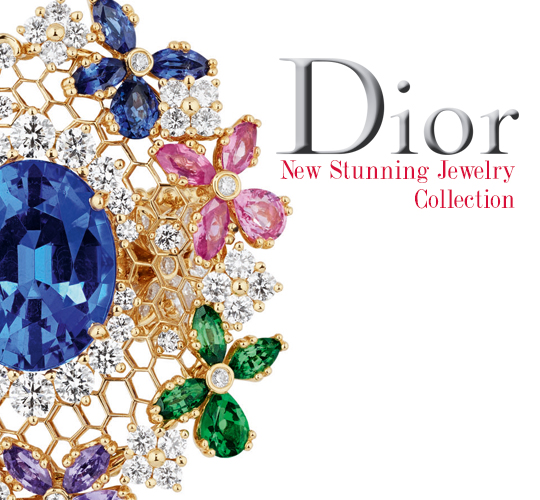 Dior New Stunning Jewelry Collection
Published by Sugar & Cream, Monday 09 July 2018
Text by Auliya Putri, Images Courtesy of Dior
Lace-inspired Masterpiece
65 buah koleksi perhiasan mewah terbaru dari label internasional Dior ditampilkan di Paris tepatnya di Museum of Modern Art, belum lama ini. Bernaung di bawah nama 'Dior Dior Dior', koleksi ini merupakan sebuah penghormatan yang terinspirasi oleh keunggulan pesona dari haute couture.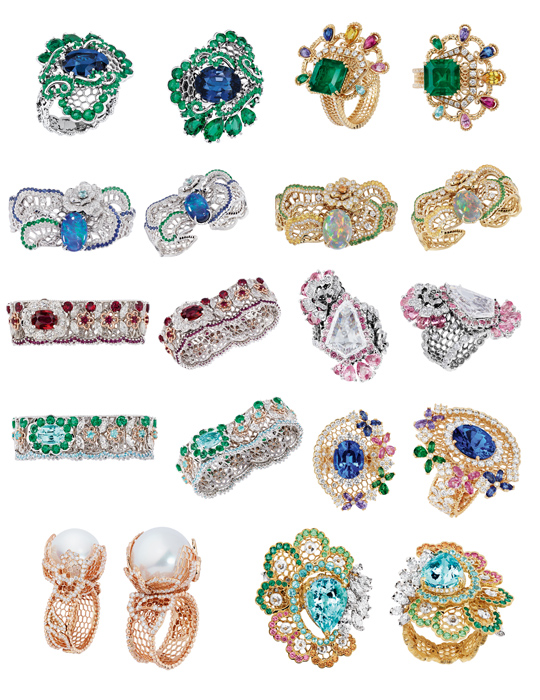 Dimulai dari memperhatikan potongan-potongan renda, lalu menerapkannya pada goresan tangan dan mengubahnya menjadi perhiasan berwarna-warni adalah ide dasar di balik koleksi ini. Bentuk ikal dan spiral bertautan dijadikan fondasi dalam membentuk perhiasan mewah seperti cicin, gelang, juga anting-anting.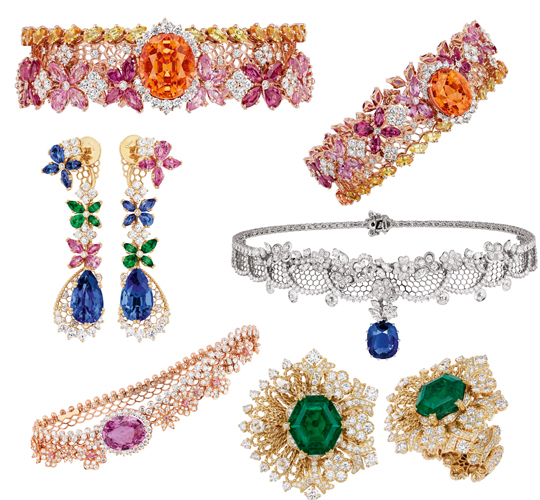 "Saya ingin menangkap sensasi kehalusan yang ringan dan signature haute couture dari material renda, yang seperti pita dan sutra merupakan suatu yang penting dalam warisan Dior," jelas Victoire de Castellane, Artistic Director of Dior Jewelry, tentang koleksinya kali ini.
Lihat koleksi lengkapnya di bawah ini: