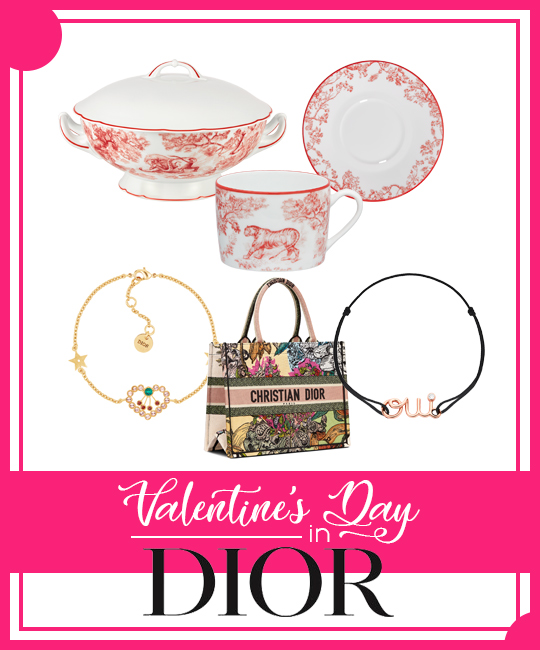 presented by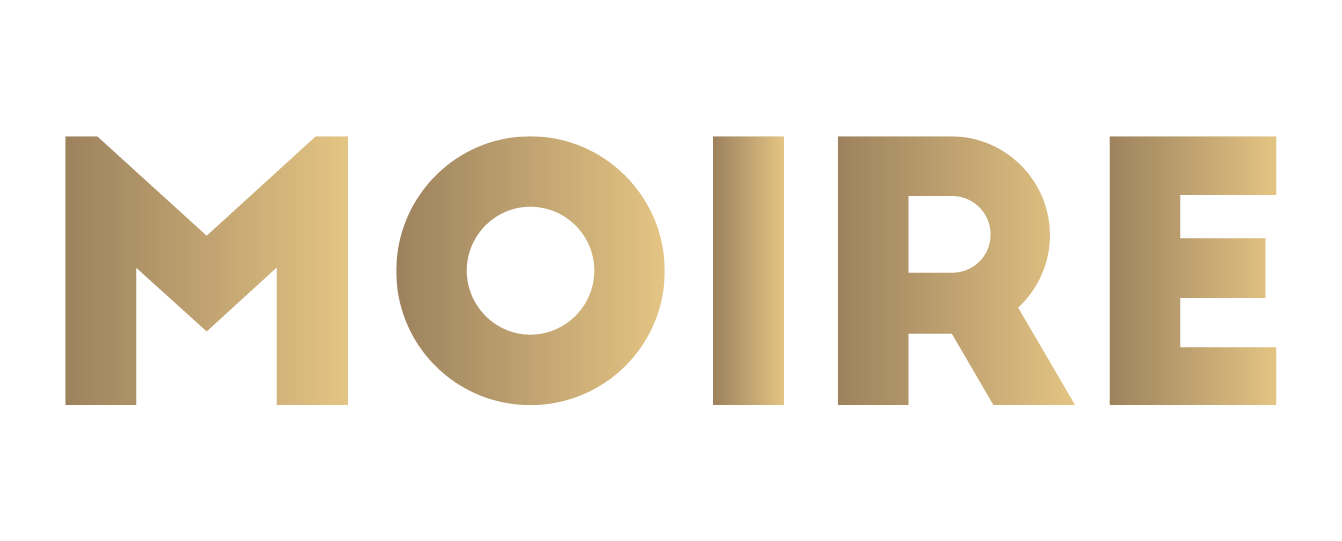 Valentine's Day In Dior
Published by Sugar & Cream, Tuesday 02 February 2021
Text by S&C, images courtesy of Dior
Making The Day Extra-Special For You.
Every year on 14 February people celebrate this day by sending messages of love and affection. Despite social distancing and some restrictions, there are a million reasons to make the day extra-special for you and your loved one. For this year's celebration why don't you amplify in Dior. This year Dior offers extra ordinary gifts from the "Coeur en fleurs" capsule collection on womenswear (#diorcruise), extension of the Dior Maison red Toile de Jouy line (#diormaison) and the new Oui bracelet with Cara Delevingne (#DiorJoaillerie).
The New Oui Bracelet
Luminous and radiant, Dior Joaillerie ambassador Cara Delevingne, with her characteristic irreverence and humor, playfully embodies the emblematic Oui collection designed by Victoire de Castellane. New bracelets, adorned with cords in a range of seventeen shades, enhance this irresistible line, delicately gracing the wrists of the dazzling British actress and model. Keeping time with her exclamations, these three little letters make a statement that transforms into a joyful declaration of love. An invitation to share feelings and treat a special someone (including yourself).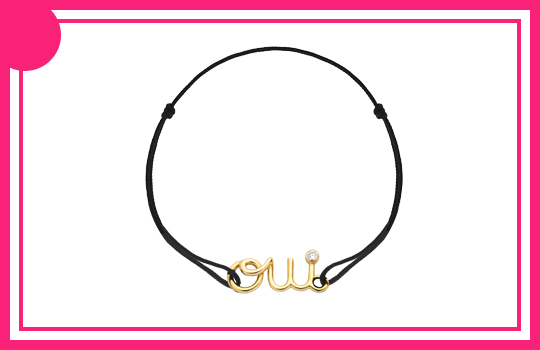 Dior Maison : A Series Of New Pieces For Valentine's Day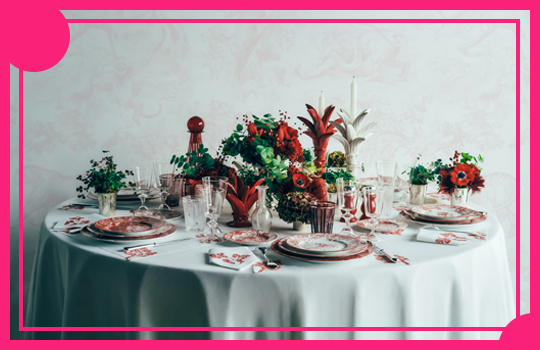 Dior Maison presents a range of new pieces by Cordelia de Castellane. Depicting an enchanting landscape inhabited by wild animals, a toile de Jouy revisited by Maria Grazia Chiuri unfurls in a beguiling shade of red – "the color of life", as Christian Dior called it. This iconic motif is used to decorate delicate tablewares. An ode to tender declarations and to the art of gifting Dior cherishes.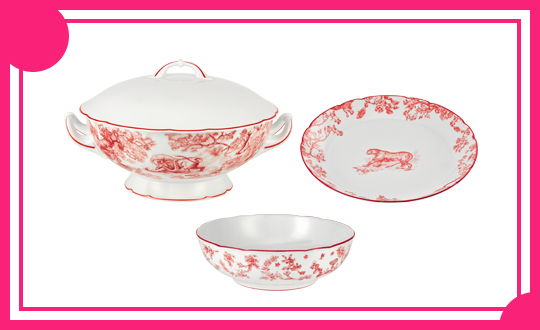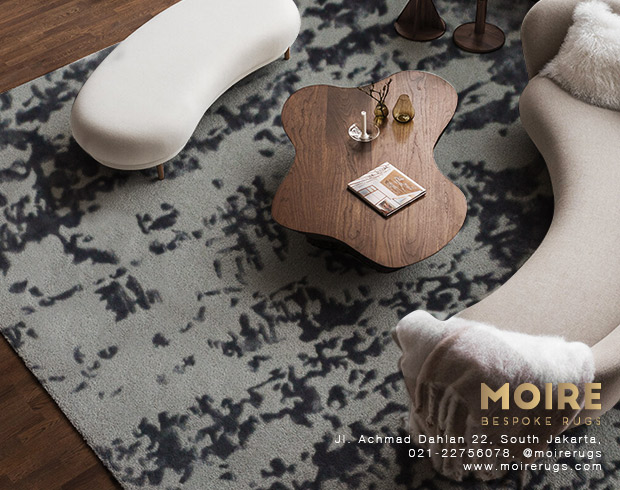 Presented by MOIRE Rugs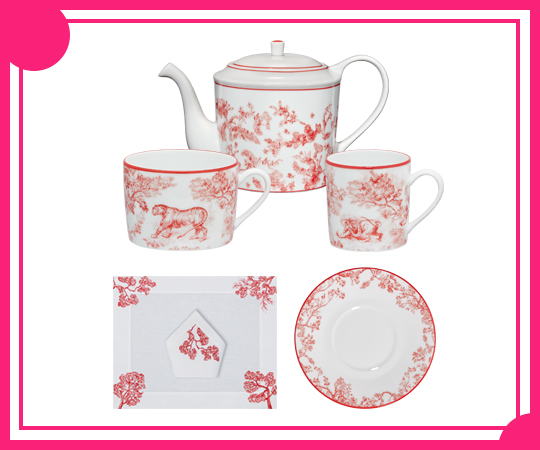 The Cœur En Fleurs Capsule Collection
the Cœur en fleurs capsule collection is an ode to the pluralistic beauty of Puglia that celebrates the poetry of these untamed landscapes, in the name of freedom and escape. A true symbol of love, this motif can be found on dresses, scarves and jewelry as well as the essential Dior Book Tote bag. A hymn to tender declarations and to the art of giving the House cherishes just in time for Valentine's Day.