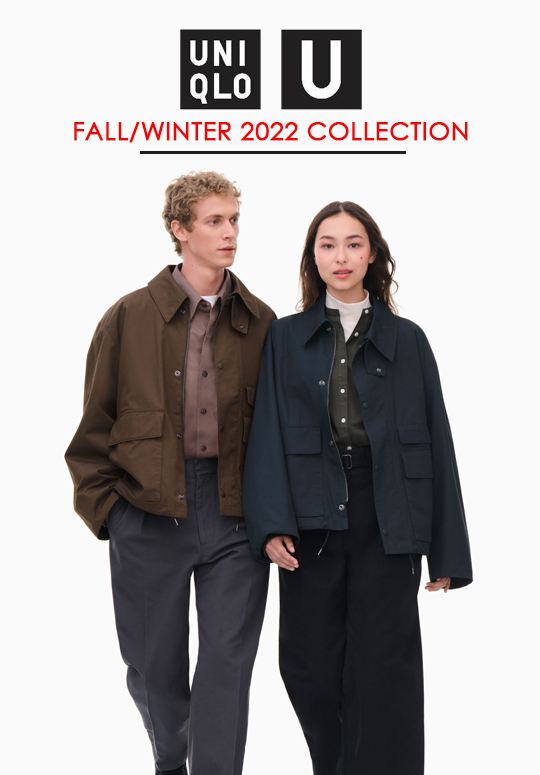 presented by

UNIQLO U FALL/WINTER 2022 COLLECTION
Published by Sugar & Cream, Friday 28 October 2022
Images courtesy of UNIQLO
Essentials with a Point of View
What makes so interesting about the Uniqlo collection for this fall/winter of 2022? Just imagine the main problem when your traveling in the cold season. Oleh karena itu, Uniqlo menawarkan perspektif baru nan segar untuk Anda traveling! Dan, Uniqlo bersama Direktur Artistik, Christophe Lemaire menawarkan sesuatu yang inovatif namun tetap menunjukan gaya Anda dengan Uniqlo U Fall/Winter 2022 Collection Uniqlo U Fall/Winter 2022.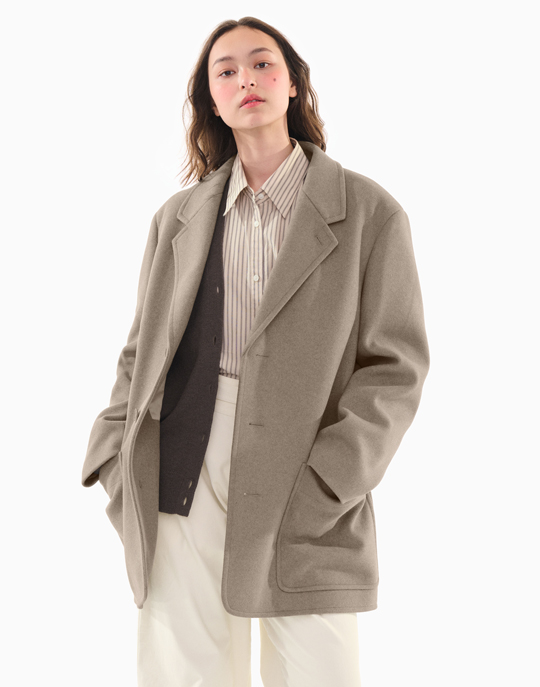 Bertema Essentials with a Point of View, koleksi terbaru yang akan diluncurkan 28 Oktober 2022 ini menawarkan berbagai tampilan yang menekankan sudut pandang minimalis. Dimulai dengan ide pakaian yang practical, cukup dimasukkan ke dalam satu koper, mampu beradaptasi untuk membawa Anda sepanjang musim dengan pakaian esensial yang memprioritaskan unsur serbaguna dan fungsionalitas.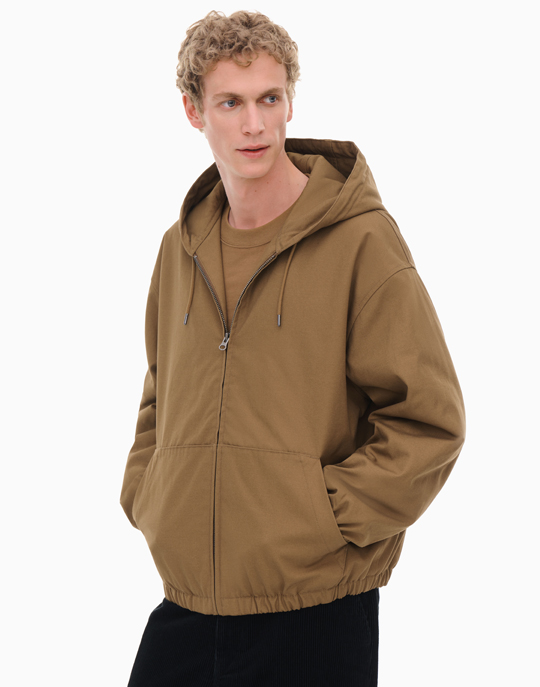 Yang menarik lagi adalah Uniqlo U Fall/Winter 2022 Collection ini untuk unisex. Men and women can wear it! Hadir dalam berbagai ukuran, seperti mantel panjang pocketable praktis dan jaket utility blouson pendek yang terinspirasi dari pakaian kerja, yang mencerminkan pendekatan modern dalam berpakaian. Siluet boxy dan proporsi yang lapang sesuai dengan berbagai bentuk tubuh dan dapat dipakai sebagai layer oleh pria maupun wanita.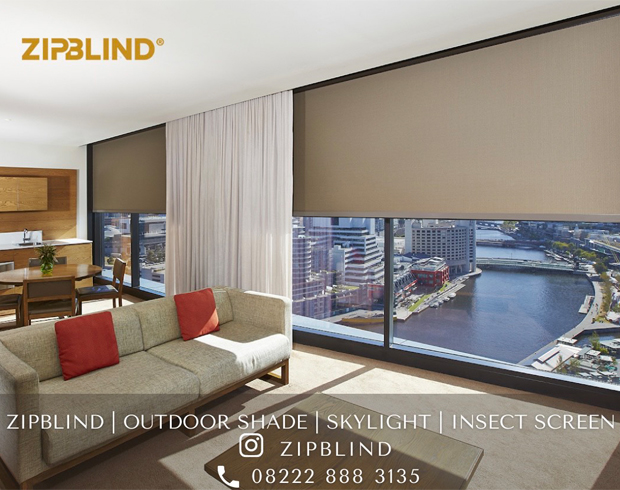 Presented by Zipblind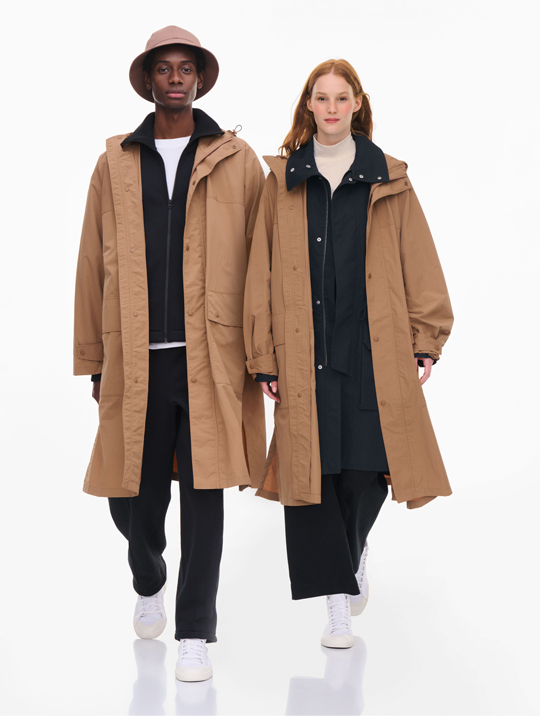 Dan, koleksi ini bisa dipakai in diverse lifestyle! Untuk women's collection, menyuguhkan serangkaian pakaian esensial yang dibuat dengan cermat untuk memberikan kepraktisan, kenyamanan, dan keserbagunaan dalam kehidupan kita sehari-hari. Siluet berlapis utilitarian diciptakan dengan indah dan fungsional, seperti mantel yang dibuat untuk bepergian, rajutan wol lembut, kemeja yang terinspirasi dari busana pria, jeans berpinggang tinggi klasik dengan kaki bundar yang modern. Sedangkan men's collection,  telah dikurasi secara teliti, sebuah koleksi versatile yang dirancang untuk kehidupan perkotaan dan kegiatan di luar ruangan. Layer yang besar dan lapang yang terbuat dari wol lembut, flanel, dan kaos katun menghadirkan rasa hangat dan nyaman, ditemani celana chino yang sempurna memodernisasi gaya pakaian kerja klasik dengan bentuk potongan kaki lebar dan meruncing!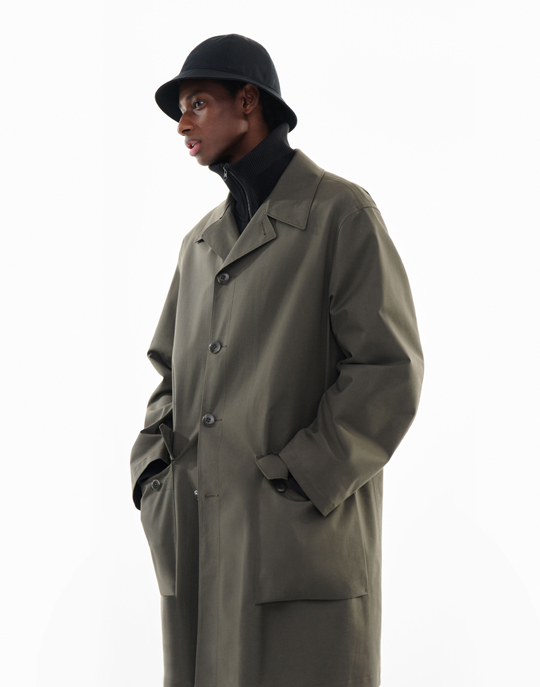 Tersedia dengan warna baru yang anggun –  bright ochre yellow, purple, washed red, serta warm white –  melengkapi berbagai warna netral yang kaya dan didasarkan pada alam. Uniqlo U Fall/Winter 2022 Collection terdiri dari 46 produk untuk wanita dan produk untuk pria. Anda bisa melihat koleksi lengkapnya di https://www.uniqlo.com/id/id/contents/collaboration/uniqlo-u/22fw/ (DB)