presented by

ULTIMATE HOLIDAY GIFT GUIDE: FASHION, ART, & POP CULTURE BOOKS FROM RIZZOLI PUBLICATIONS
Published by Sugar & Cream, Thursday 22 December 2022
Images courtesy of Rizzoli Publications
New Collection Books Worth Reading
For this festive season Rizzoli presents a curated list of fashion, art, design, and pop culture books. Featuring fashion icons, inspiring artists, and world-renowned entertainers, this stunning array of titles will impress any book lover on your list. Be fabulously enriched in this festive season with awe-inspiring books from Rizzoli.
1. More is More is More by Carl Dellatore
Although maximalism has always had a place in interior design, today it is bigger than ever. More is More is More, the new book from author Carl Dellatore, celebrates the best of this work with page after page of lushly photographed inspiration and ideas.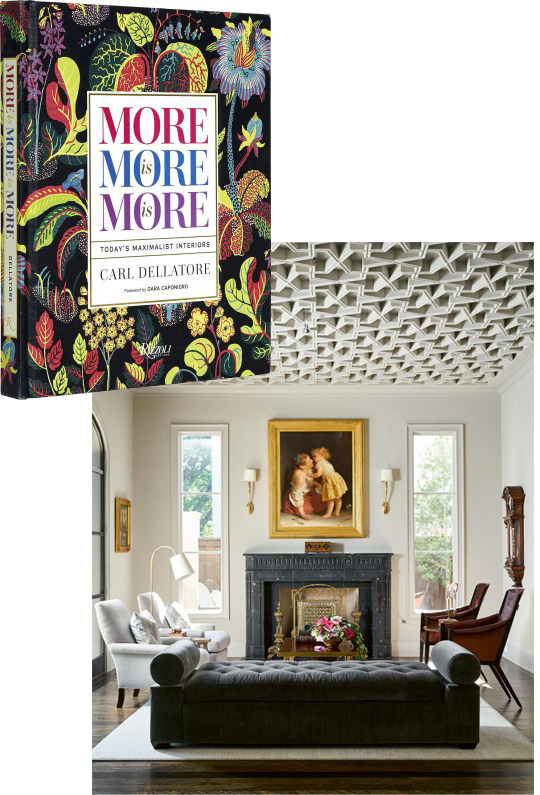 2. The Evolution of Home by Emma Sims-Hilditch
Emma Sims-Hilditch is best known for creating relaxed, elegant interiors that are ideal for the values and lifestyles of a new generation. This book explores the firm's many projects and explores how interiors have evolved to embrace new ways of living.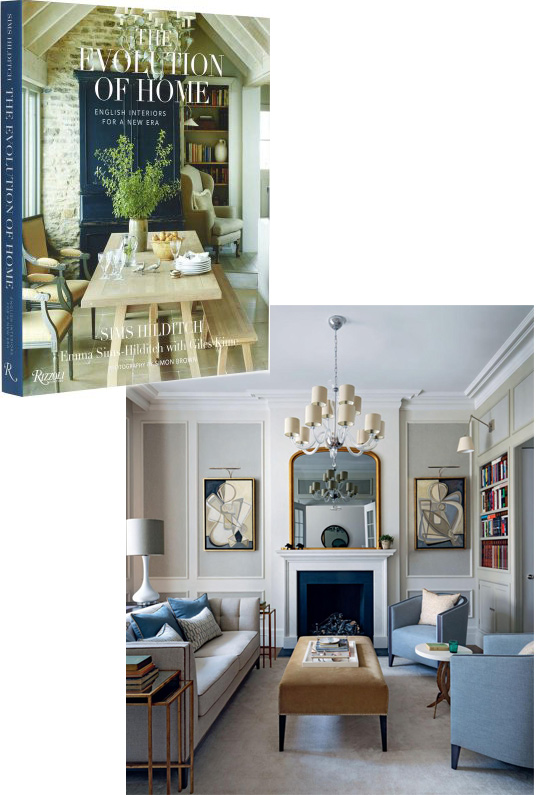 3. Romancing The Home by Stewart Manger
Stewart Manger is regarded for his bespoke interiors in which exquisite craftsmanship and a classic-meets-modern flair. His first monograph showcases the imaginative ways he creates vibrant and stylish rooms.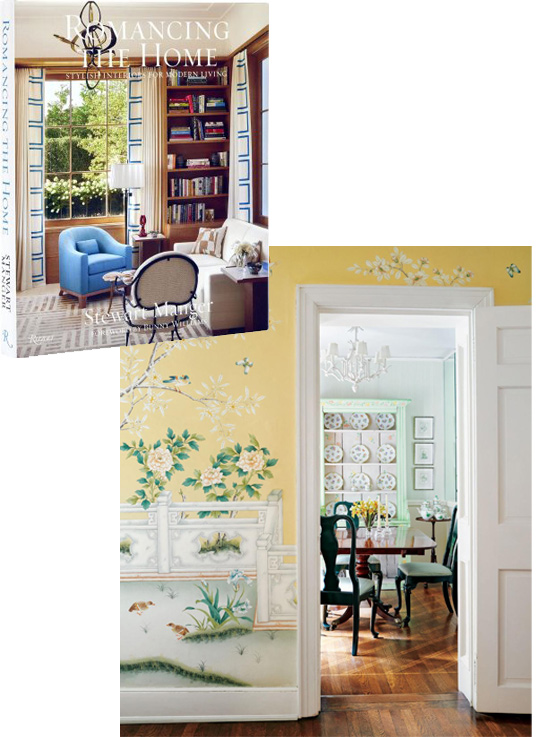 4. American Modern Home by Simon Jacobsen
The first book from the award-winning interior design and architecture firm, featuring projects ranging from sleek Manhattan apartments to Shingle Style getaways.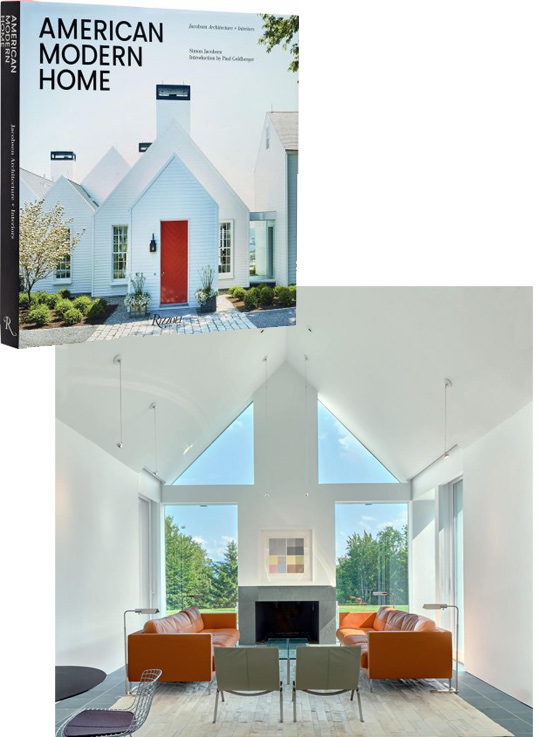 5. Lee Broom Fashioning Design by Becky Sunshine
Lee Broom furniture, lighting, and accessories—some of which is now held in the permanent collections of cultural institutions in London and New York—is at once familiar and yet feels new. This is the first illustrated monograph on the work of the British designer.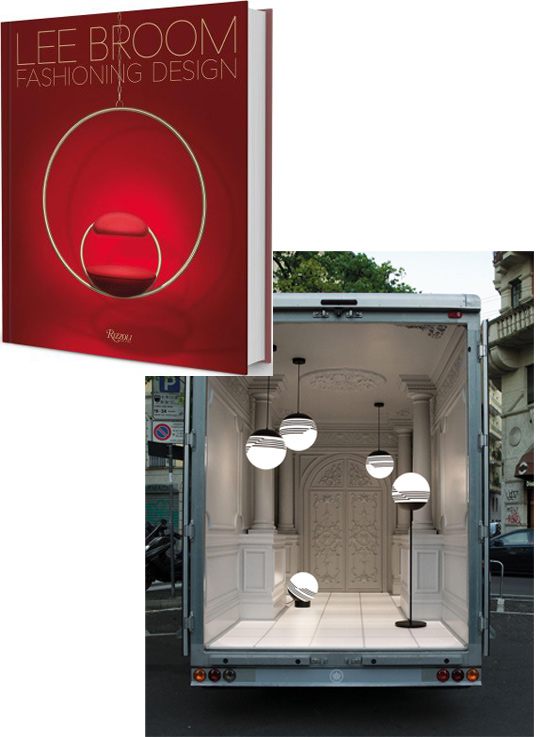 6. Occasions to Celebrate: Cooking and Entertaining with Style by Alex Hitz
Renowned chef and master host Alex Hitz presents his second Rizzoli cookbook. Inside, he shares a spectacular array of classic yet contemporary seasonal comfort dishes, and imparts his cooking, serving, and entertaining secrets for the amateur or experienced home cook alike.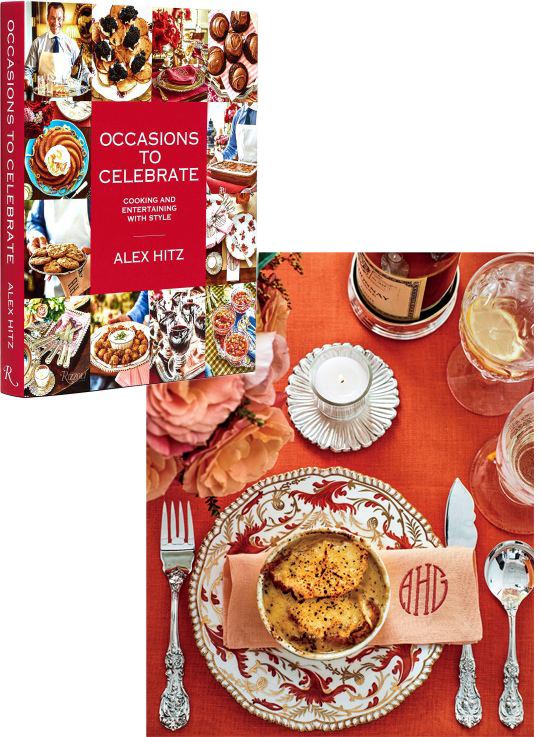 7. At the Table of La Fortezza by Annette Joseph
Author and stylist Annette Joseph shares authentic and traditional recipes from Italy's Lunigiana region—all developed at her stunning medieval fortress, La Fortezza, by the best chefs, home cooks, and slow-food purveyors in the region.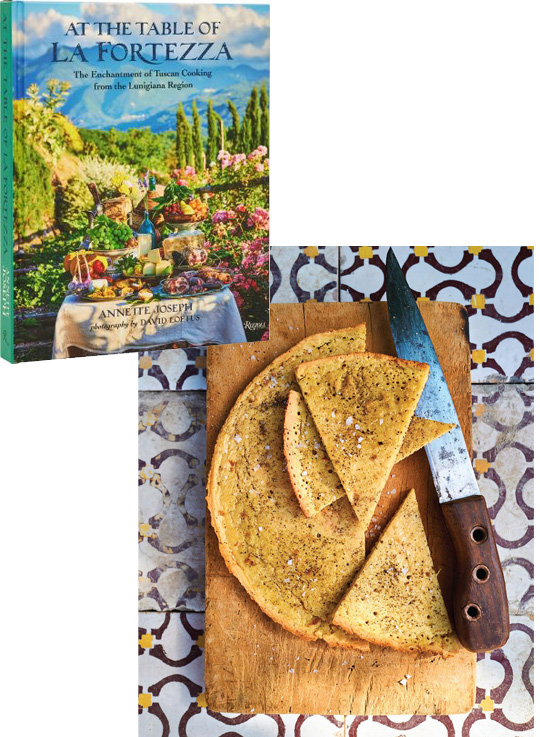 8. Joy of Balance by Divya Alter
This indispensable kitchen companion is an ingredient-driven must-have for plant-based kitchens. Chef Divya Alter pulls from her wealth of knowledge of Ayurvedic nutrition, sharing eighty globally inspired recipes that will empower the health-conscious cook to create delicious meals with a bonus: increased vitality, joy, and balance.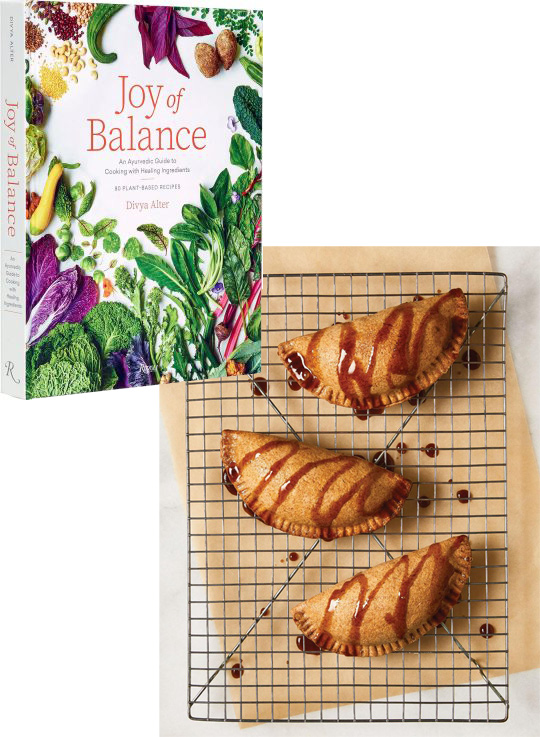 Presented by Interni Cipta Selaras
9. W Magazine: 50 Years/50 stories by Sara Moonves
The definitive collection of W's most iconic and boundary-pushing photographic stories, published over the magazine's fifty-year history.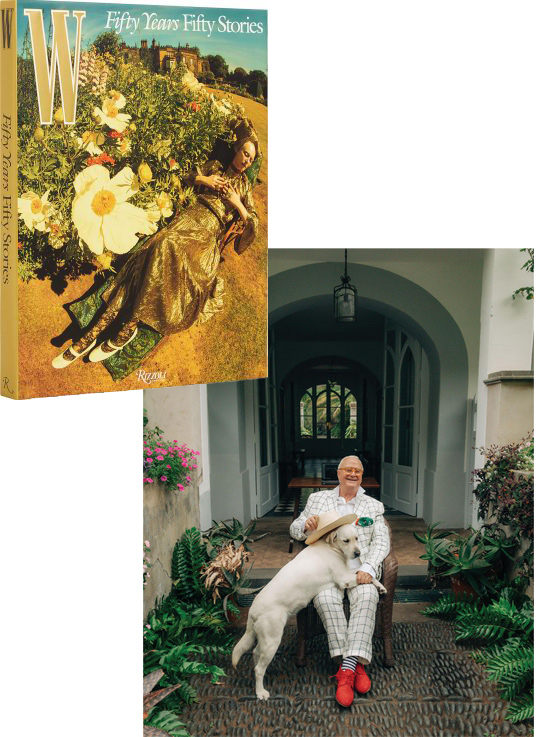 10. Alaïa Afore Alaïa by Laurence Benaim
Featuring gorgeous photographs of iconic dresses and lesser-known designs, rare archival materials, interviews, and private photographs, this new volume offers a never-before-seen look into one of fashion's most enigmatic icons.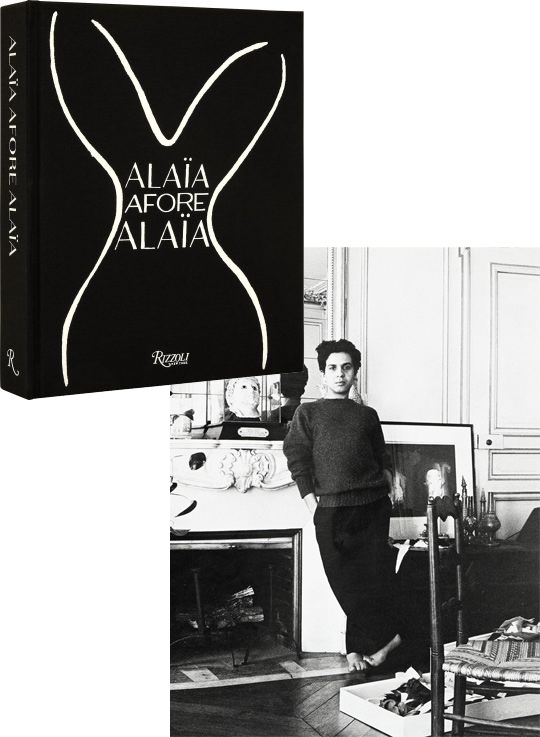 11. Bvlgari Eden. The Garden of Wonders by Simone Marchetti
This breathtaking look at the masterpieces of Bulgari's Eden High Jewelry collection is a celebration of the brand's wonderful craftsmanship, colored gems, and refined design, illustrated by the magical avant-garde photography of Cho Gi-Seok.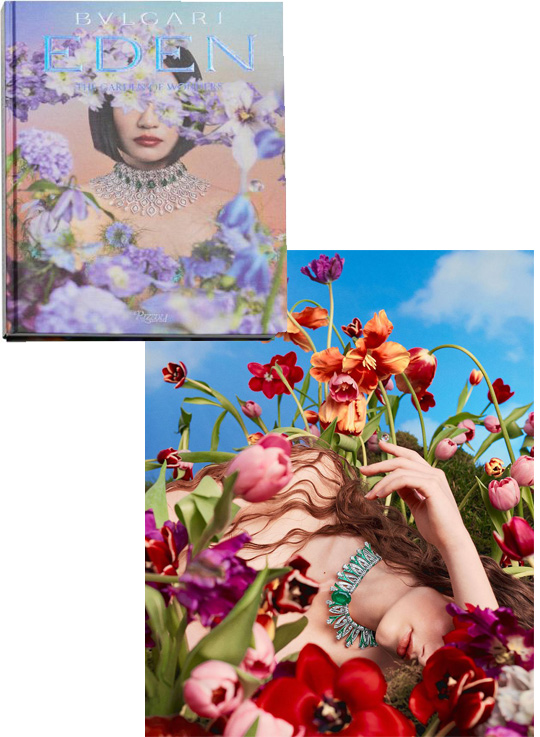 12. From Soul to Sole: The Adidas Sneakers of Jacques Chassaing by Jacques Chassaing Chassaing
Often called the father of modern running and basketball sneakers, this is the story behind Jacques Chassaing forty-year career as a pioneering designer who pushed boundaries and led the creation of many of the world's most beloved sneakers.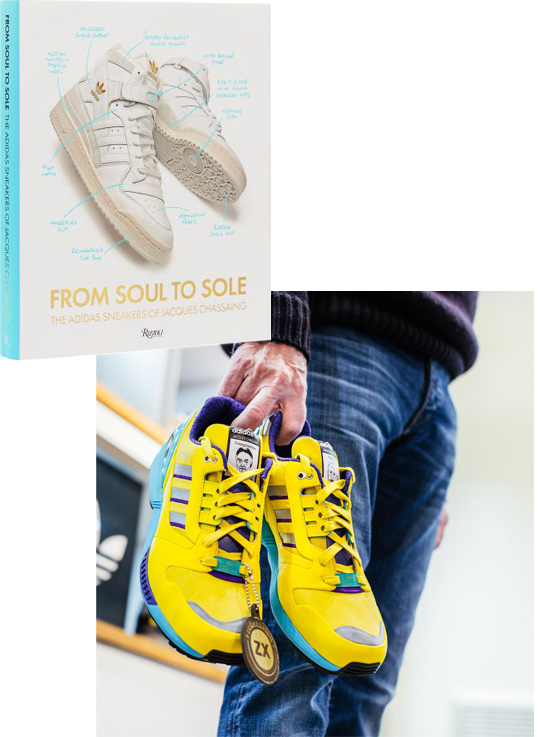 13. The Art of Anthropologie by Anthropologie
The Art of Anthropologie showcases how the artists decorating their stores take craft techniques to new heights. Creative minds and makers will embrace this celebration of time-honored crafts and traditional handiwork reinvented splendidly with a modern twist.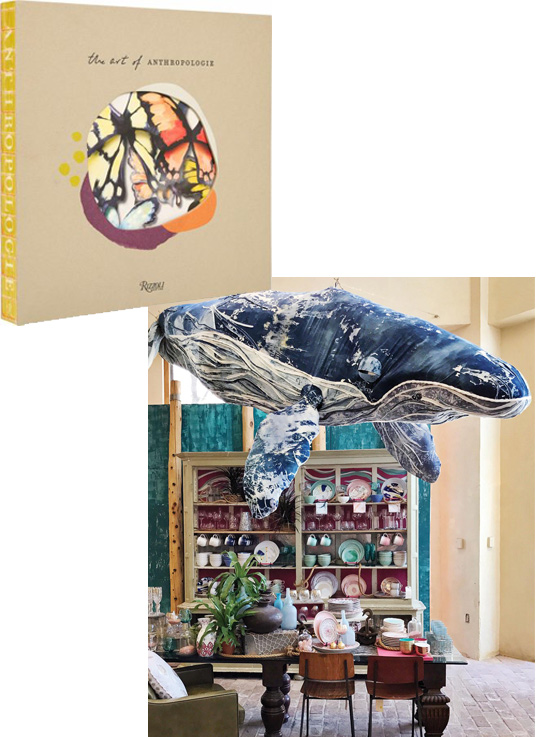 14. Auto America: Car Culture: 1950s – 1970s (Photographs by John. G Zimmerman) by Linda Zimmerman
A glorious and nostalgic celebration of a defining period in American car culture. John G. Zimmerman's pictures—originally taken for Life, Time, and Sports Illustrated—capture the optimism when automobile design was at its peak.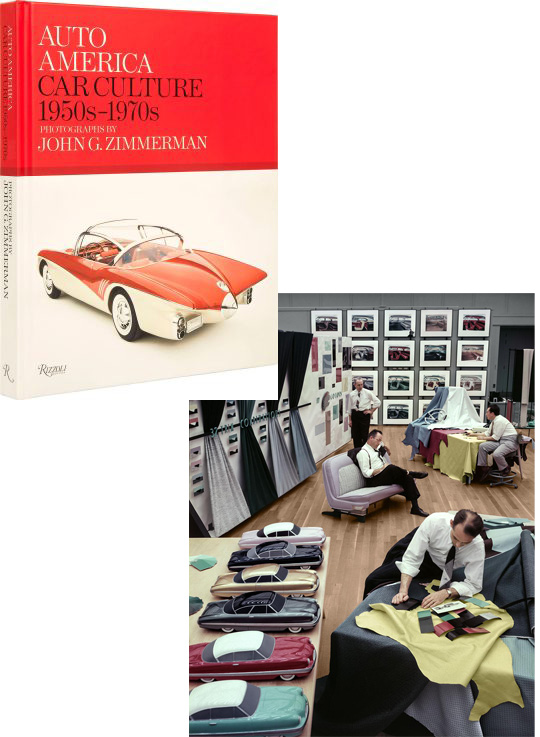 15. Hebru Brantley by Hebru Brantley
The first book on Chicago-born painter, sculptor, and designer Hebru Brantley, featuring the breadth of his fine-art and applied-art work, with both his paintings and his streetwear collaborations on display.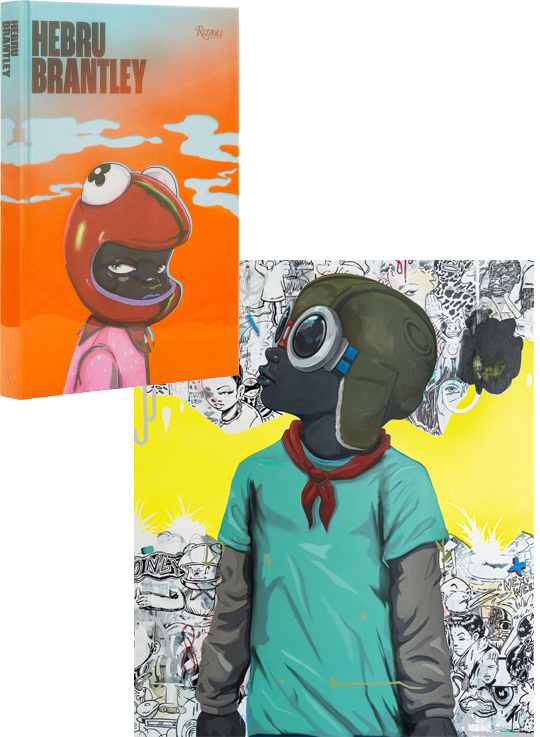 16. The Amazing Spiderman by Rich Johnson
This fully illustrated book covers all things Spidey: his character's first appearance in Amazing Fantasy comic book, before he had his own stand-alone series; his allies, love interests, and archenemies; and his ongoing popularity as a cultural icon.