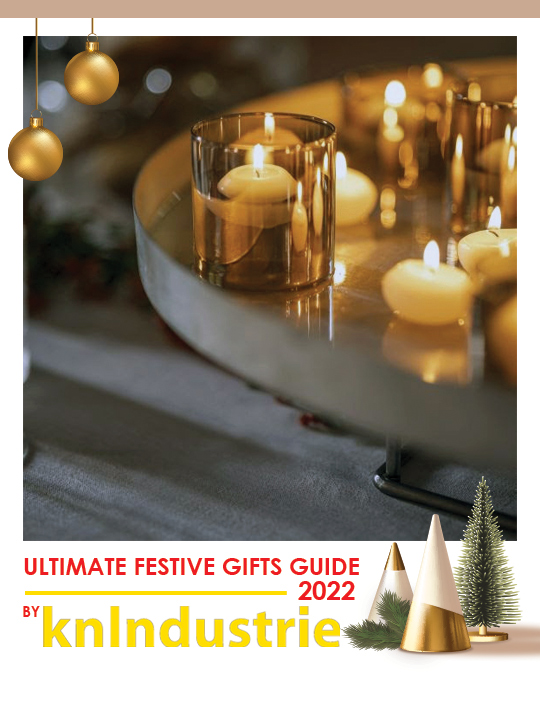 presented by
ULTIMATE FESTIVE GIFTS GUIDE 2022 BY KNINDUSTRIE
Published by Sugar & Cream, Friday 23 December 2022
Image courtesy of KnIndustrie 
The Perfect Gift for Every Personality
This time of year, moments of grace and giving allow you to identify the perfect gifts to surprise friends and family by "capturing" their most creative side!
Bagi Anda pencinta cocktail atau mocktail, di saat liburan Natal kali ini, KnIndustrie menghadirkan The Cocktail Maker, dengan semua aksesori yang diperlukan untuk meracik serta menyajikan minuman beralkohol yang sempurna dan menyegarkan.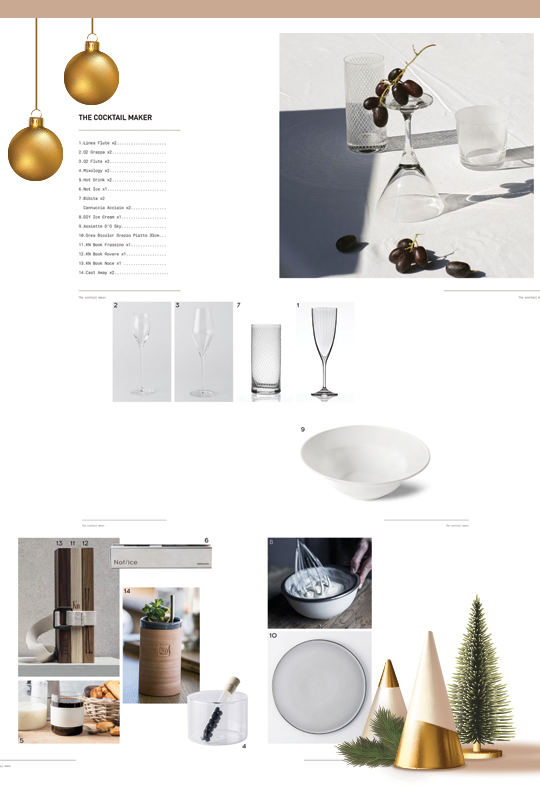 Hadiah dengan beragam perangkat bagi Anda yang suka bereksperimen setiap hari dengan segala macam gaya dan teknik memasak, untuk menyuguhkan setiap hidangan dengan keanggunan adalah sebuah seni, terutama saat Natal, The Everyday Experimental sangat cocok.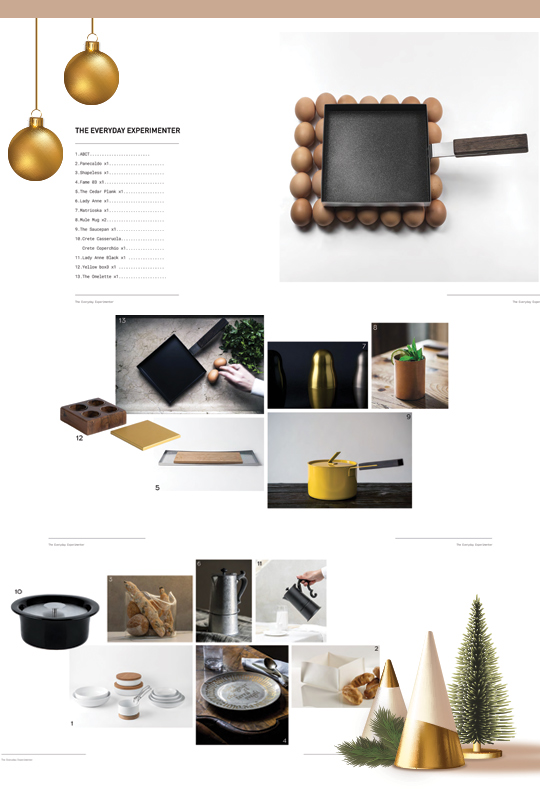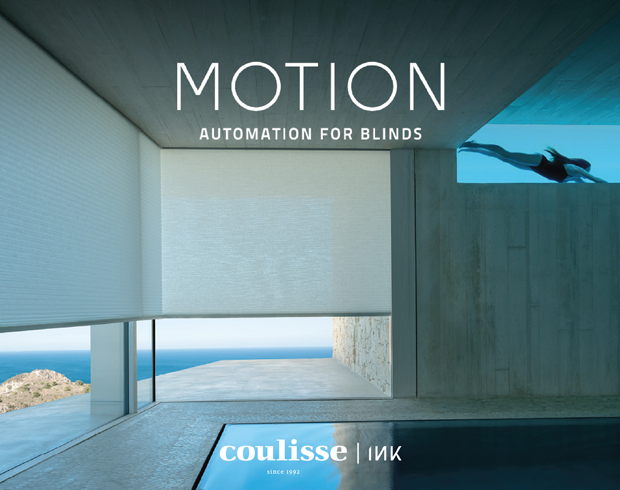 Presented by Coulisse INK
Menjadi "party host" yang luar biasa dan tanpa cela, dengan rangkaian aksesori, nampan, dan piring untuk disajikan dengan berbagai gaya yang unik dan menawan. So perfect!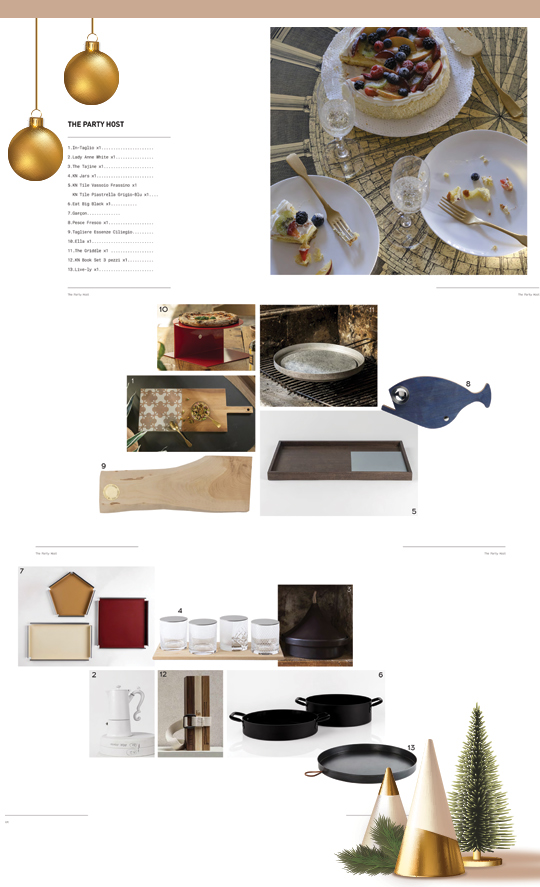 Menyajikan hidangan pembuka atau entrées dengan porsi mini baik makanan manis atau gurih, atau hidangan utama dengan cara teatrikal dan indah, membutuhkan sedikit orisinalitas dan banyak kreativitas: untuk "estetika" meja, ada berbagai produk dan lini, menjadi hadiah yang ideal dengan The Asthete untuk mengekspresikan mise en place di mana bentuk, dimensi, dan material menjadi pusat perhatian.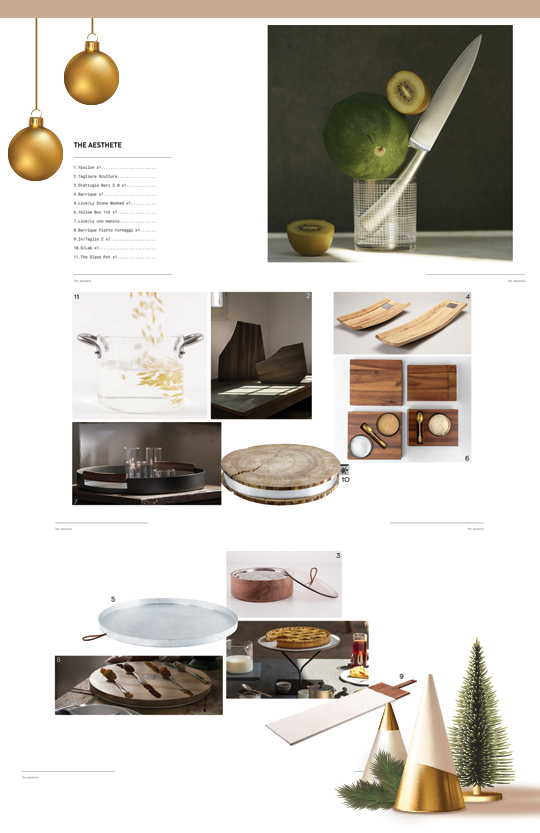 Dan yang terpenting, produk berkualitas untuk meningkatkan pengalaman memasak dirancang seperti "cooking estimator", dengan menawarkan peralatan  memasak demi penyajian bernilai tinggi. (DB)