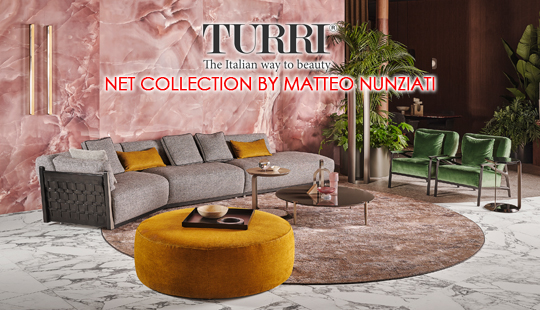 presented by

TURRI –  NET COLLECTION BY MATTEO NUNZIATI
Published by Sugar & Cream, Wednesday 27 September 2023
Images and text courtesy of Turri Design
The Evolution Of Net Collection By Matteo Nunziati
First presented during the 2022 Salone del Mobile.Milano as a novelty, this year Net is no longer just a sofa. A modular version of the Net Sofa is now available, as is a generously-sized bed, which together transform Net into a more complete collection of furniture, which is set to naturally evolve over time.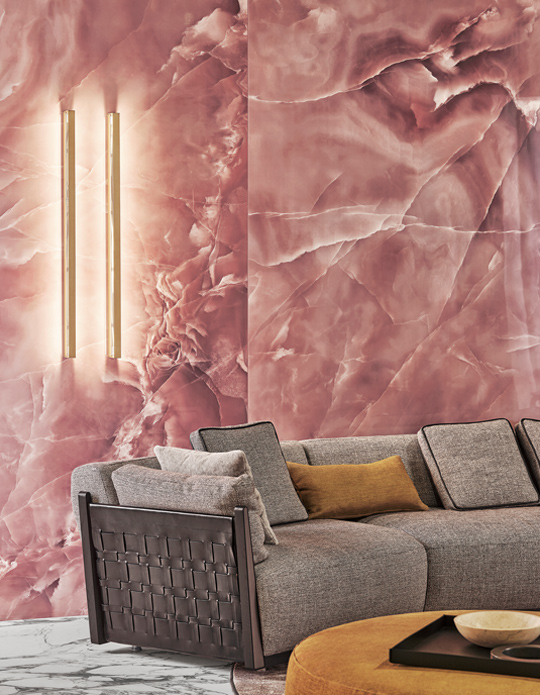 Net living room
The 2023 modular edition of the Net Sofa morphs into a slightly updated form. Now made from Canaletto walnut wood, in place of the eucalyptus in the original design, its structure is surrounded by a saddle weave applied to the sides. Metal inserts adorn the front of the armrests, and one can choose leather or fabric cushions, or a combination of the two. Most importantly, the modular design allows you to rearrange the sofa's elements to suit the needs of various room layouts.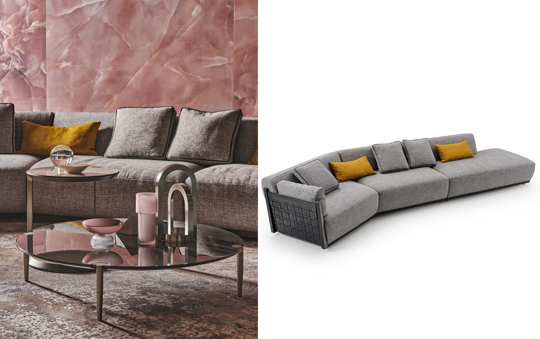 Net living room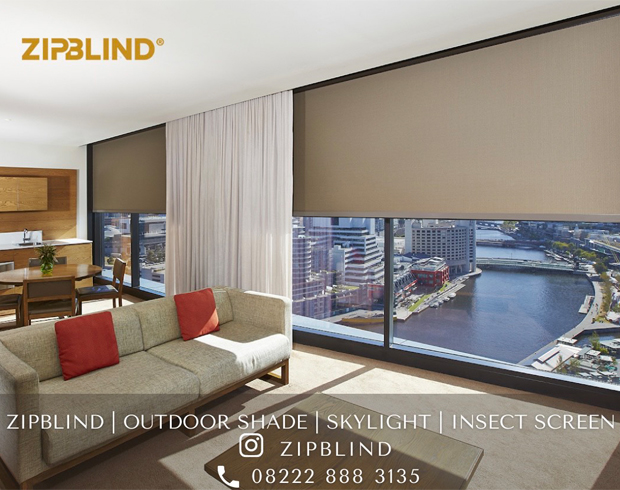 Presented by Zipblind
Nunziati's style extends to the new Net bed, which features a refined headboard in woven leather and a thermo treated eucalyptus structure housing a large mattress. And yet, everything remains off the ground. Without wall fixings, the Net bed evokes the idea of suspension. Despite its sturdiness, the bed appears to almost float on air.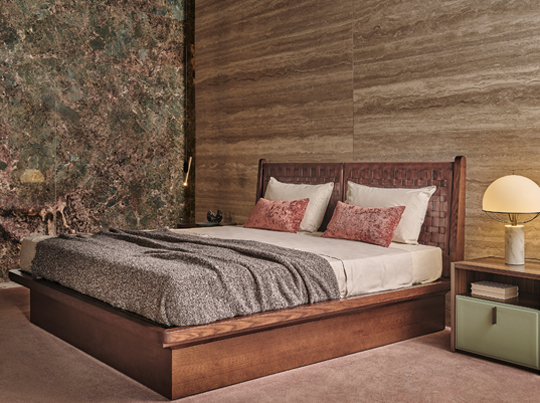 Net bedroom  
Turri's craftsmanship, which has always been sensitive to tradition and artisanal skills, is part of the company's Made in Italy guarantee. Turri has found a voice in contemporary designers, such as Nunziati, with which to express its story and values to an increasingly selective and diverse public.


Net living room
With the Net Collection, Matteo Nunziati continues to play a fundamental role in the relationship between product design and manufacturing. Turri's expertise in selecting and working with beautiful, high-quality materials is central to the fulfilment of artistic visions of designers like Nunziati. The end result of this symbiotic relationship is a gift imparted to the customer: the creation of a home that allows for pure relaxation and immersion in beauty.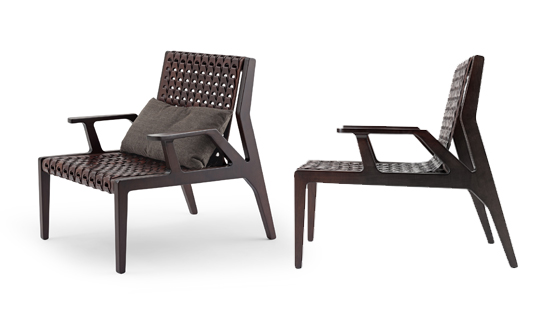 Net – saddle armchair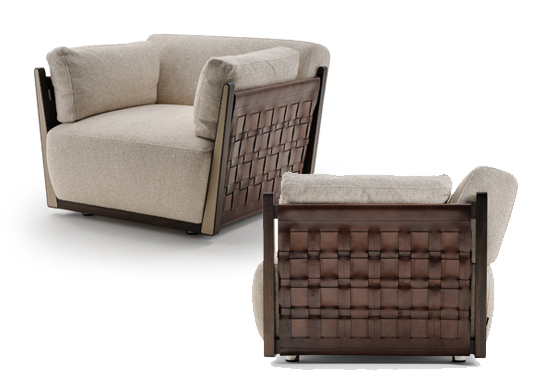 Net –  armchair