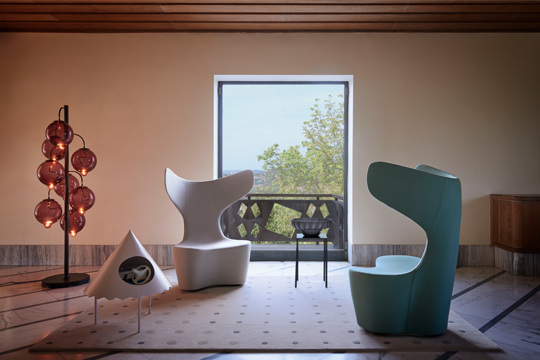 Towards A Playful 2018 With Cappellini
Published by Sugar & Cream, Friday 05 January 2018
Text by Auliya Putri, Images Courtesy of Cappellini
Drum Teen & Roof Collections
Looking for a piece of unique design to enliven your 2018? Perhaps, Cappellini has the answers.
Dengan desain yang detil dan menarik, Cappellini selalu memberikan opsi sempurna dalam memainkan furnitur interior rumah menjadi lebih memukau. Seperti yang diberikan oleh koleksi Drum Teen dan Roof. Atmosfer musik rock berbicara melalui kursi Drum Teen oleh Mac Stopa dengan versi terbarunya yang berukuran lebih kecil namun tetap mempertahankan semua elemen yang ada dalam kursi ikonik ini. Warna rock n roll seperti pirus, jingga, kuning, putih dan hitam juga tersedia dan sangat sesuai untuk kursi ini.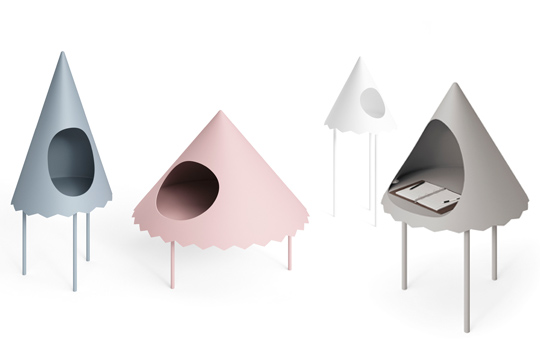 Roof Collection by Nendo
Untuk para pecinta musik pop, Anda bisa mempertimbangkan Roof Collection terbaru dari Nendo. Bentuk kerucut dengan bermacam ketinggian juga ukuran, lubang di tengah dan bagian bawah yang bergelombang membuatnya tampak seperti keluar dari dunia kartun. Material logam berlapis dengan warna putih, hitam, pastel pink, biru muda atau ecru menambah godaan untuk segera memilikinya. Roof Collection bertindak sebagai aksesoris fungsional dan eksentrisitas yang mengagumkan.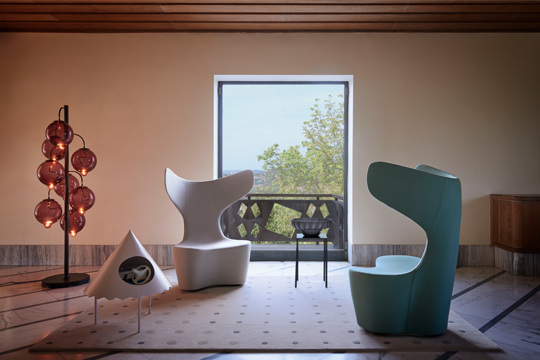 Drum Teen (Roof Collection)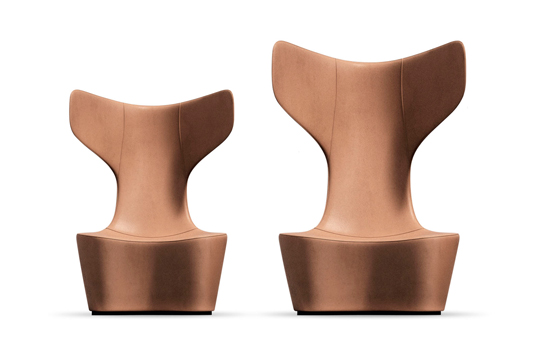 Drum Teen by Mac Stopa