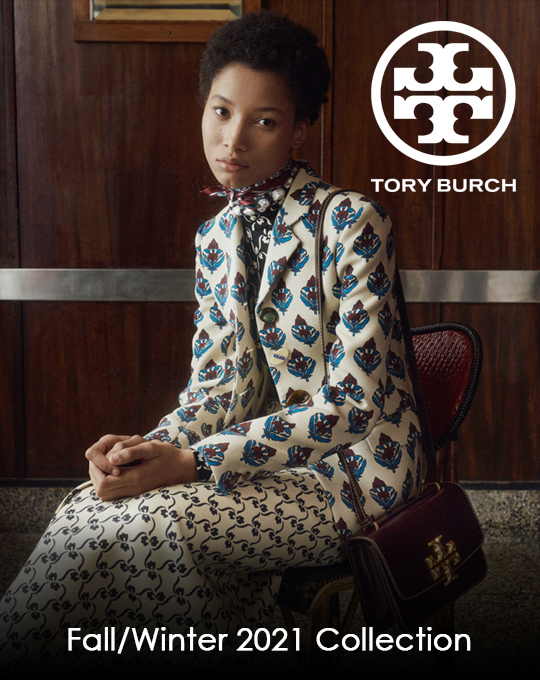 presented by
Tory Burch's Timeless Pieces for Fall/Winter 2021 Collection
Published by Sugar & Cream, Wednesday 07 April 2021
Text by Auliya Putri, images courtesy of Tory Burch
Creativity and Diversity
Sudah menjadi ciri khas bagi Tory Burch untuk menyampaikan gaya American Luxury dalam tiap koleksinya. Kali ini meresapi nuansa kota New York, rumah mode ini menyampaikannya melalui gaya timeless dan klasik.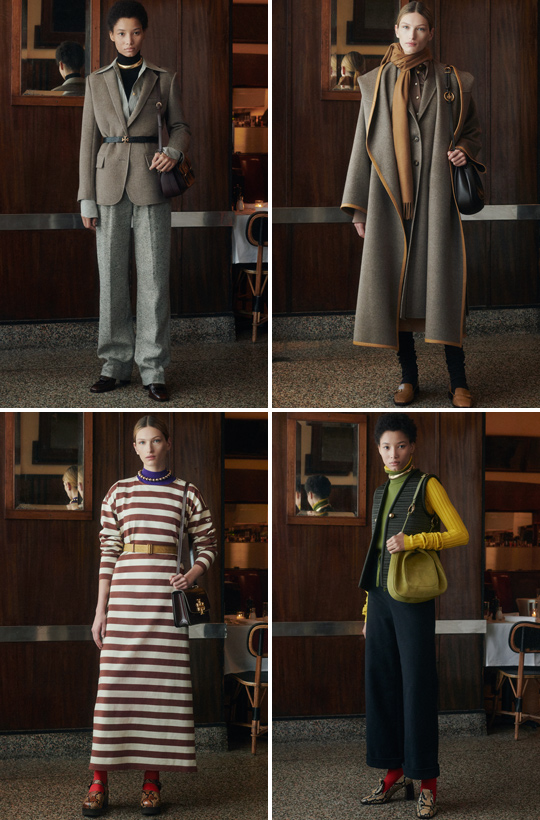 "Fall/Winter 2021 is inspired by New York City. It is both the dream and the reality of possibilities… opportunity, creativity and diversity." – Tory Burch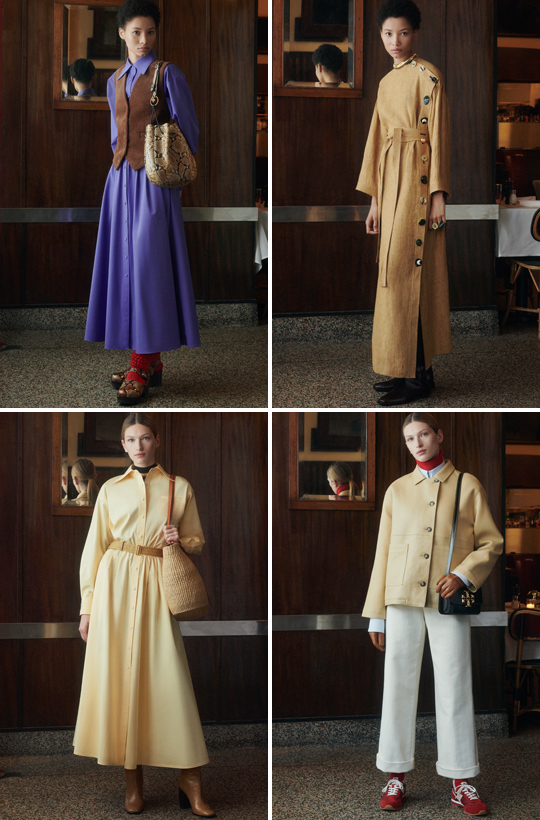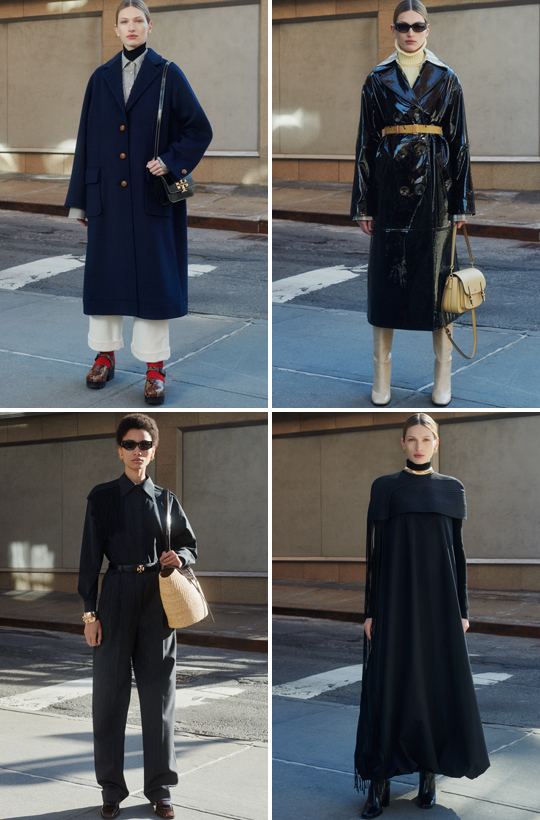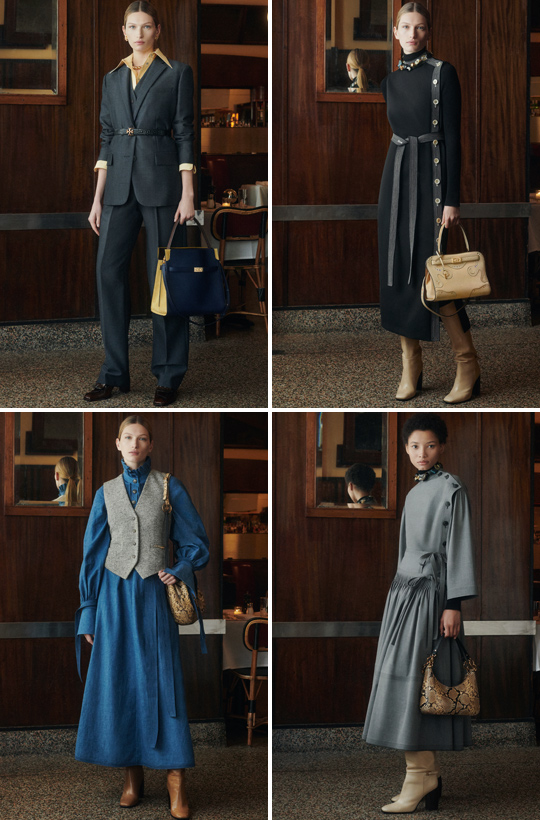 Siluet maskulin dan struktur bold terlihat jelas pada koleksi ini melalui pemilihan gaya dari setelan blazer dan rompi. Untuk dress dan skirt sendiri dibuat bergaya maxi yang cantik dipadukan dengan ikat pinggang kulit. Setelan bertumpuk juga menjadi fokus pada koleksi kali ini yang hadir melalui palet warna netral seperti coklat, hitam, abu-abu, dan ivory.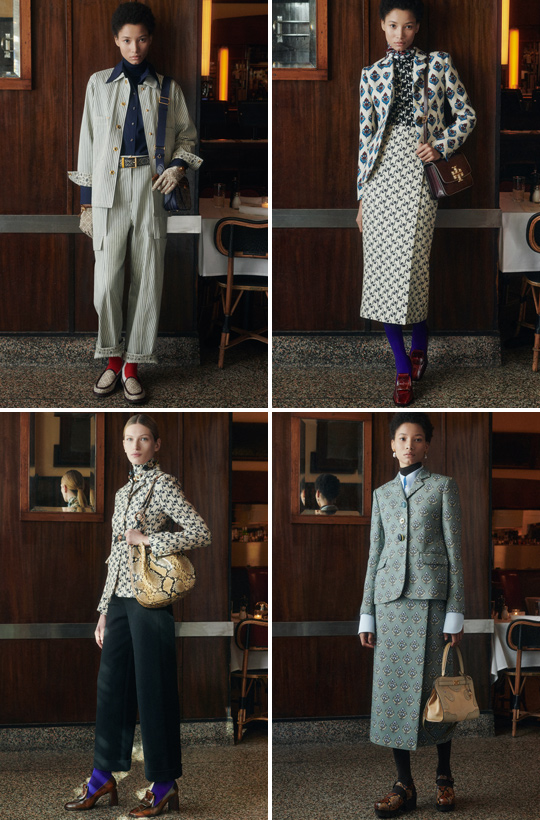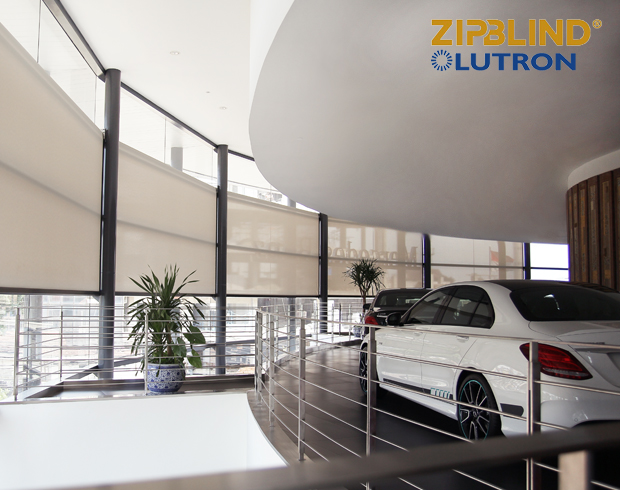 Presented by Zipblind
Material dibuat dari bahan yang nyaman juga memiliki daya tahan menunjang konsep timeless yang digaungkan. Sebut saja kasmir, wol mohair, dan jersey dengan katun poplin, korduroi, raw denim Jepang yang menawarkan kelembutan juga kehangatan. Sedangkan motif yang dipakai terinspirasi dari motif blok India, motif floral Jepang, dan detail yang terinspirasi dari budaya khas di sana.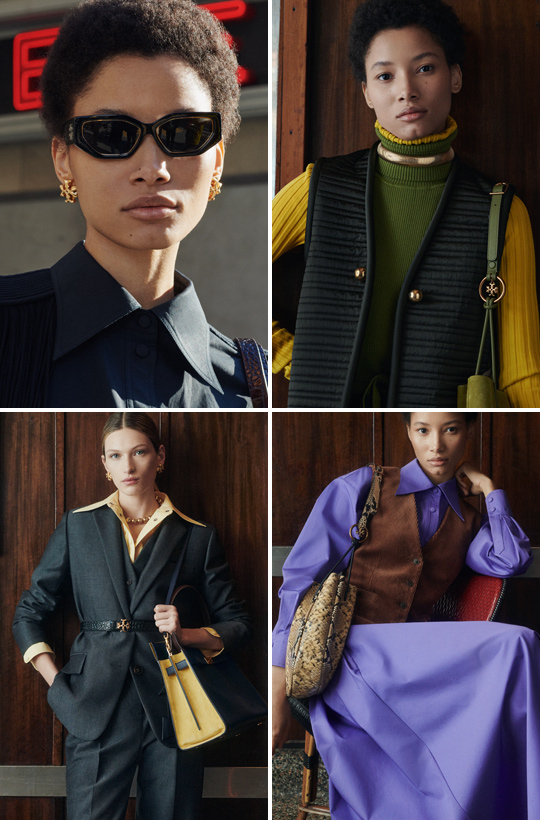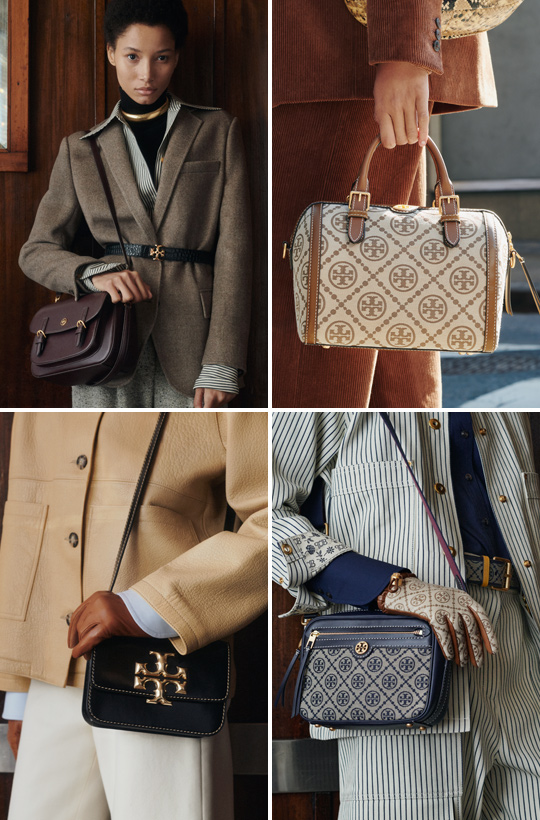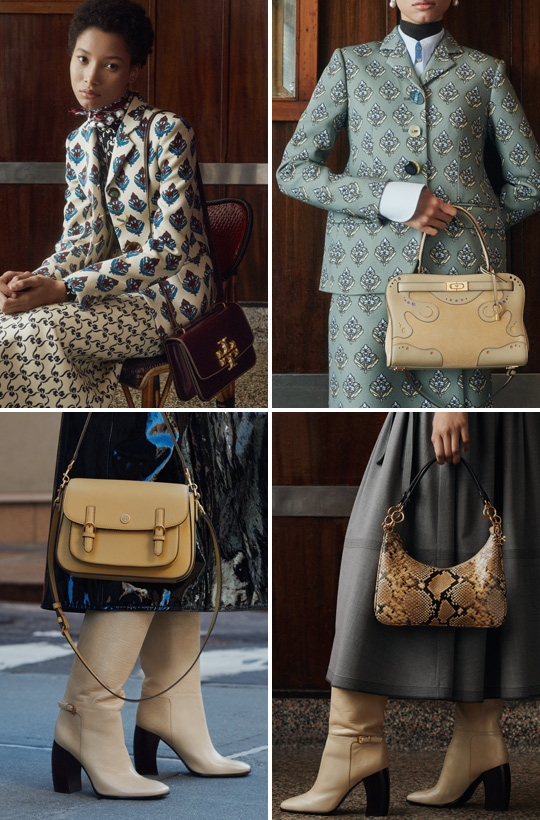 Untuk menunjang gaya musim tersebut, koleksi ini juga menampilkan beragam aksesoris dan perhiasan. Clog Mary Jane, Tas klasik Eleanor dan Lee Radziwill hadir dengan warna-warni baru. Sedangkan kalung dibuat dalam proporsi choker yang modern. Dan dua koleksi tas yang patut dijadikan favorit ialah 151 Mercer hobo dan 151 Mercer crescent, terbaru dari Tory Burch dengan bentuk yang mencerminkan suasana hati dan semangat pusat kota New York, sesuai dengan trend yang sedang berjalan di musim ini.