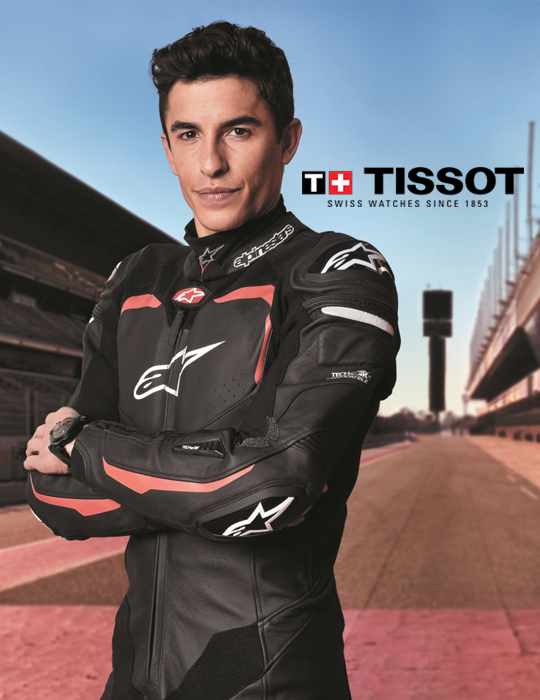 Tissot – Marc Marquez as The New Ambassador
Published by Sugar & Cream, Wednesday 28 February 2018
Text by Auliya Putri, Images Courtesy of Tissot
MotoGPTM World Champion
Label jam tangan Tissot, asal Swiss, yang dikenal dengan kualitas tinggi, material khusus, fungsionalitas canggih dan desain yang sangat teliti, menggandeng juara dunia MotoGPTM, Marc Marquez, sebagai ambasadornya yang baru.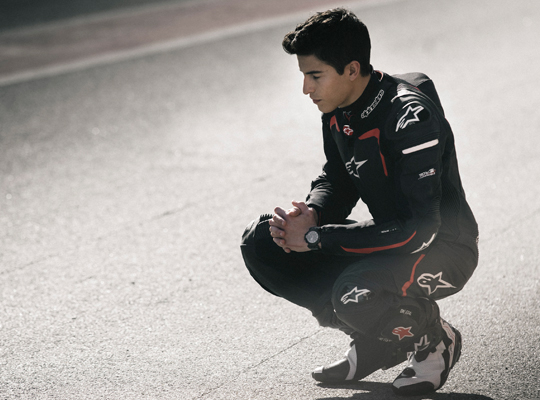 "We are honoured to welcome Marc Marquez into the Tissot family. Again and again he has demonstrated his passion for racing and keen determination to work hard, qualities we value above all else at Tissot. The Tissot family shares the same fighting spirit." François Thiébaud, President of Tissot.
Pemegang status Juara Dunia MotoGPTM Termuda sebayak empat kali dengan tekad dan kemampuannya untuk terus menjadi yang terbaik sangat ideal sebagai ambasador Tissot selanjutnya.
"I am really happy and it's a pleasure to be part of Tissot's family. I am proud to join this important brand with a large history in the MotoGPTM Championship. I am sure Tissot and I will continue improving and experience many successes together." Marc Marquez