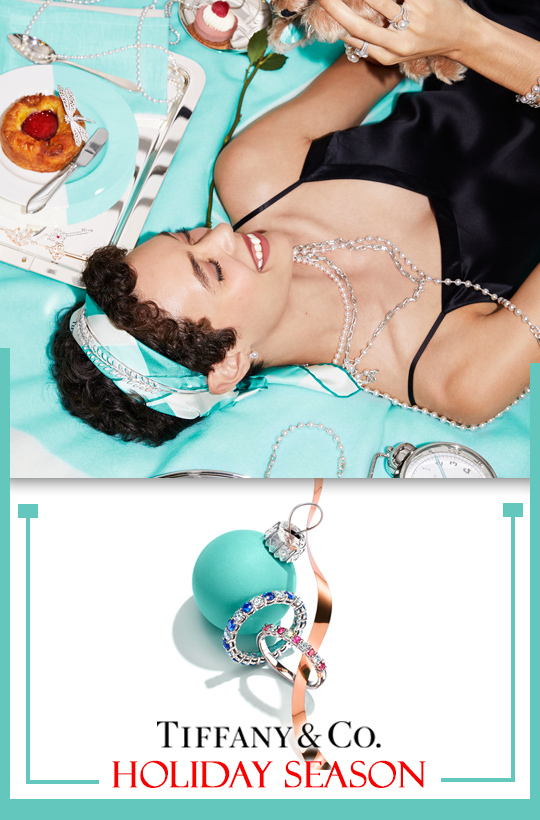 presented by

Tiffany & Co. Holiday Season
Published by Sugar & Cream, Thursday 31 December 2020
Text by S&C, images courtesy fo Tiffany & Co
First Publication on December 15, 2020  (S&C)
'Tis the Season – It's Gifting Season!
It's favourite time of the year upon us. The season of celebration, laughter and presents. Let's press pause and take a few precious moments to daydream about all of our favourite things all day, and all night from Tiffany & Co. Holiday Collection.
Here are some fabulous gift ideas to make the joyful moment. It's the most magical time of the year, after all.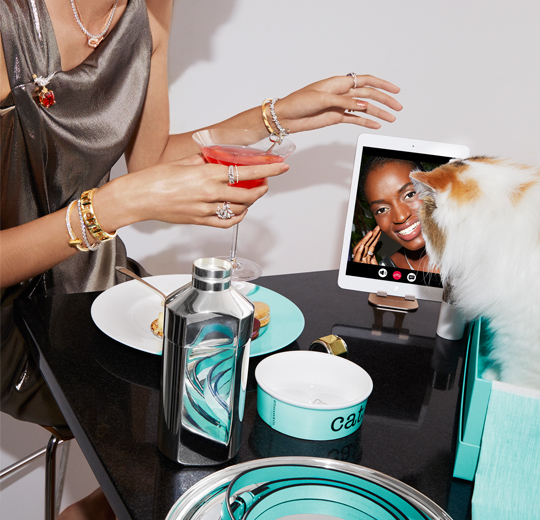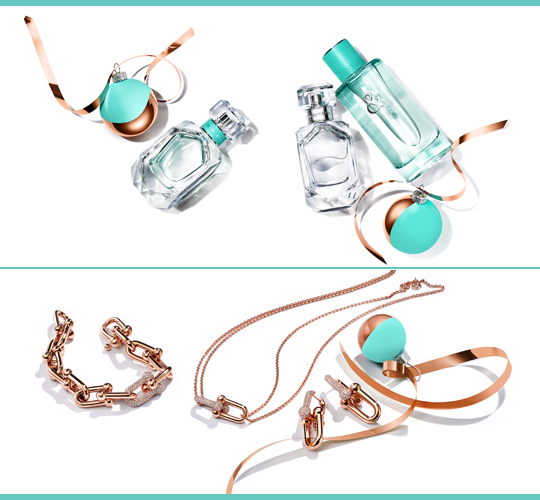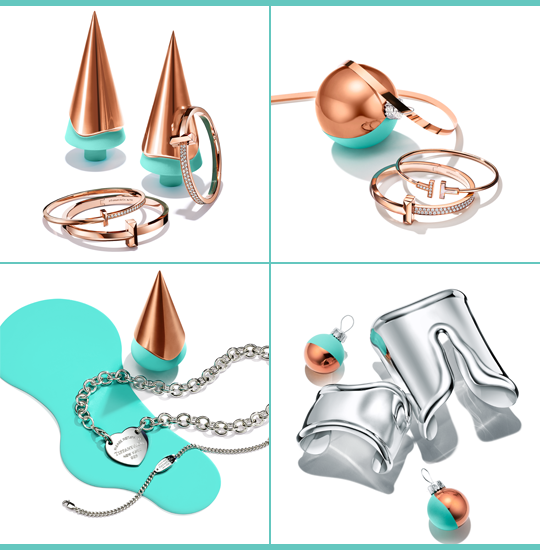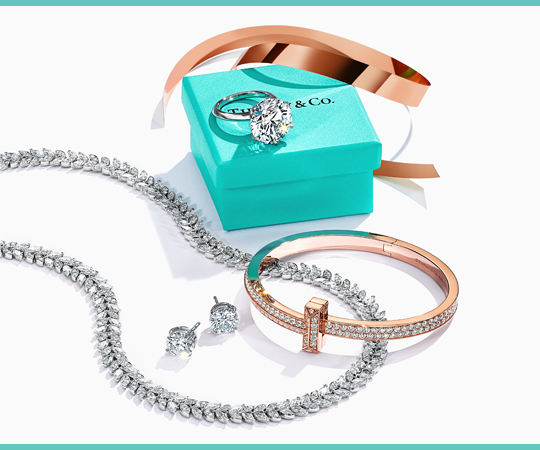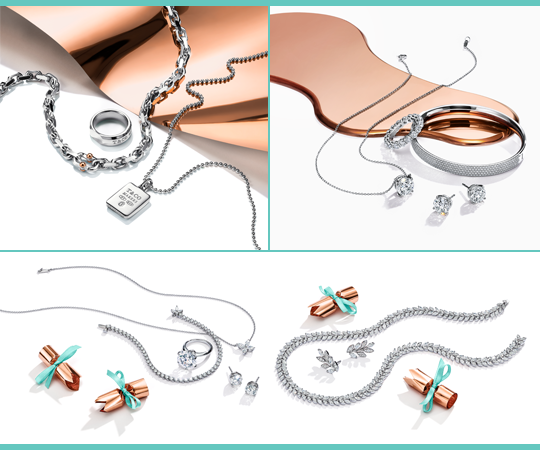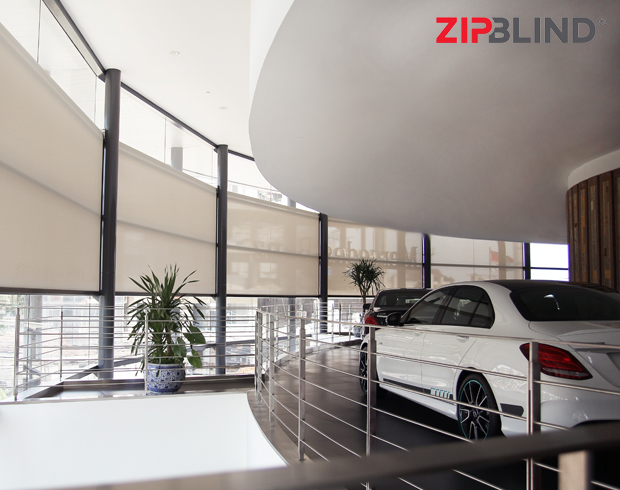 Presented by Zipblind