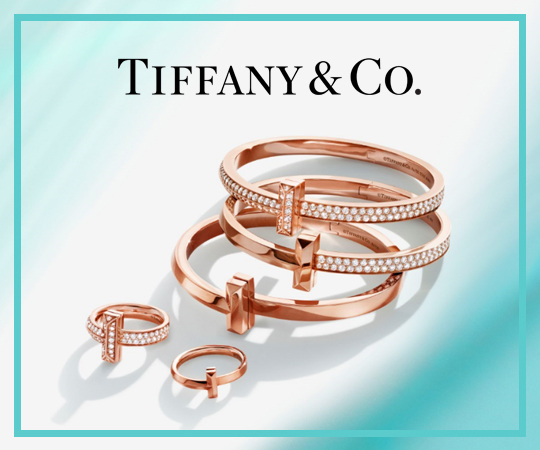 presented by

Tiffany & Co. Debuts Tiffany T1 Collection
Published by Sugar & Cream, Thursday 23 April 2020
Text by Auliya Putri, Images Courtesy of Tiffany & Co.
The Next Chapter of T Collection
Continuing the legacy of the T Collection, Tiffany & Co. has launched Tiffany T1 to celebrate the iconic T-shapped jewelry design since the 80s.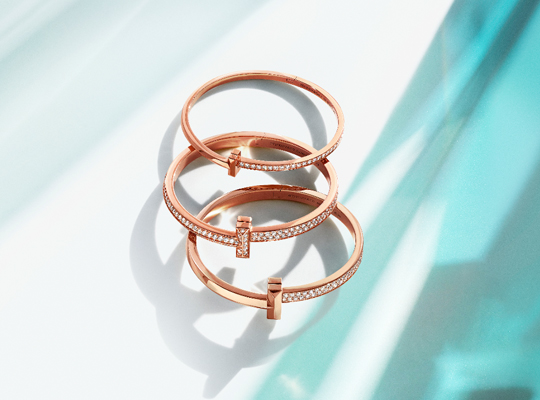 Tiffany T1 merupakan buah karya dari Reed Krakoff, Chief Artistic Officer, dalam kombinasikan garis halus, bentuk baru yang elegan, dan proporsi feminim. Disamping itu, koleksi terbaru ini juga menyisipkan desain 'T' yang membentuk lingkaran tidak terputus, demi merepresentasikan kekuatan individual seorang wanita dengan gaya hidup modern dan sebagai pernyataan yang tegas. Inovasi beveled bar dengan clasp halus pun diintergrasikan secara mulus di bagian belakang.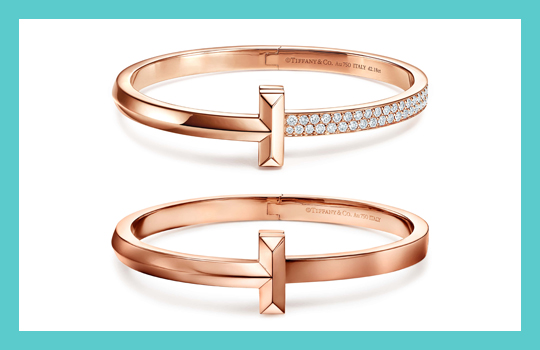 Koleksi ini pun mengadakan peluncuran secara global dalam dua tahap yaitu di bulan April 2020 dengan koleksi gelang dan cincin dalam emas 18k, serta kalung dengan berlian khas Tiffany & Co. Lalu pada musim gugur di tahun yang sama, Tiffany T1 mengeluarkan koleksi selanjutnya untuk gelang, cincin, giwang, dan set liontin dengan baguette diamonds.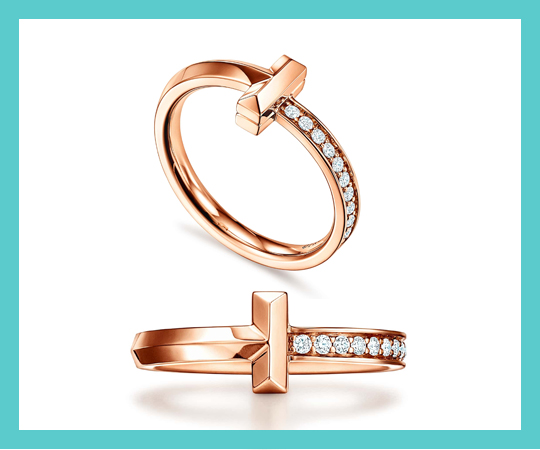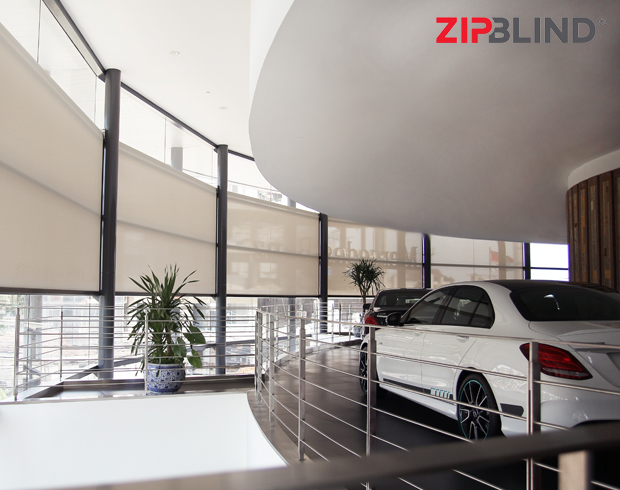 Presented by Zipblind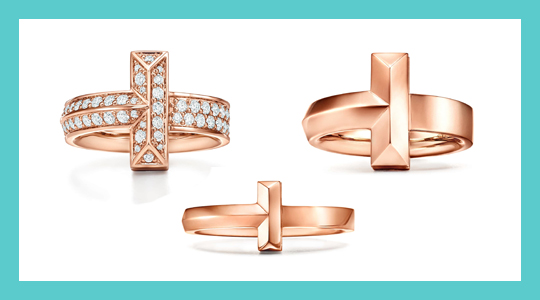 Tiffany T1 ialah sebuah karya seni yang dirancang khusus untuk para wanita untuk dapat menjadi simbol pencapaian dan memberikan rasa puas tersendiri bagi sang pemakai. Seperti yang disampaikan oleh Krakoff, bahwa koleksi ini dapat memberikan rasa percaya diri bagi Anda dalam sebuah kemewahan yang sederhana.