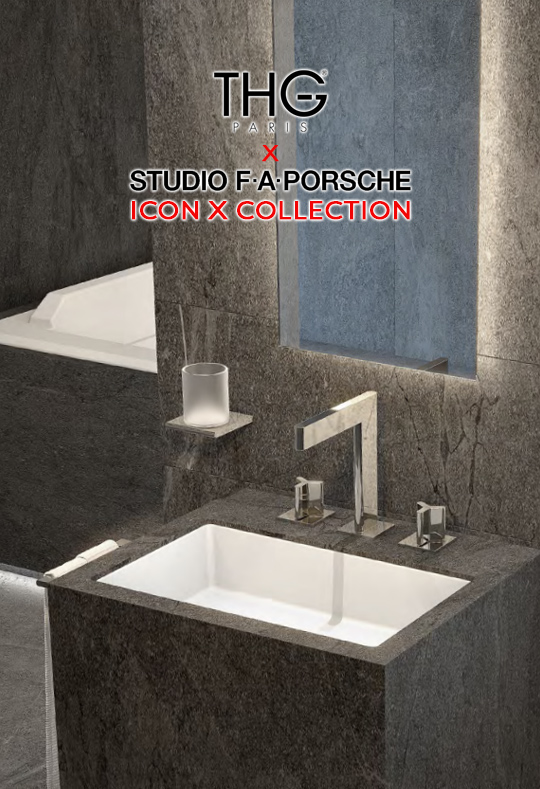 presented by

THG PARIS X STUDIO F. A. PORSCHE – ICON X COLLECTION
Published by Sugar & Cream, Friday 03 November 2023
Images courtesy of THG PARIS
Offers a Functional and Sensitive Experience, a Claimed Art de Vivre
Estetika murni dipadukan dengan presisi maksimal di kamar mandi. THG PARIS telah memantapkan dirinya sebagai produsen terkemuka keran dan aksesori kamar mandi yang khas dan berkualitas tinggi sejak 1956. Studio F. A. Porsche ditugaskan oleh perusahaan milik keluarga Prancis untuk menciptakan keran kamar mandi kontemporer yang kreatif yang mewujudkan DNA desain Studio F. A. Porsche untuk koleksi ICON-X.
Keran ramping dengan pegangan silang yang khas dibentuk oleh garis lurus dan geometri yang presisi. Desain minimalis, klasik, dan cantik yang melengkapi suasana kamar mandi dengan sempurna. Koleksi ICON-X yang modern ditentukan oleh bahan dengan presisi tertinggi dan berkualitas tinggi.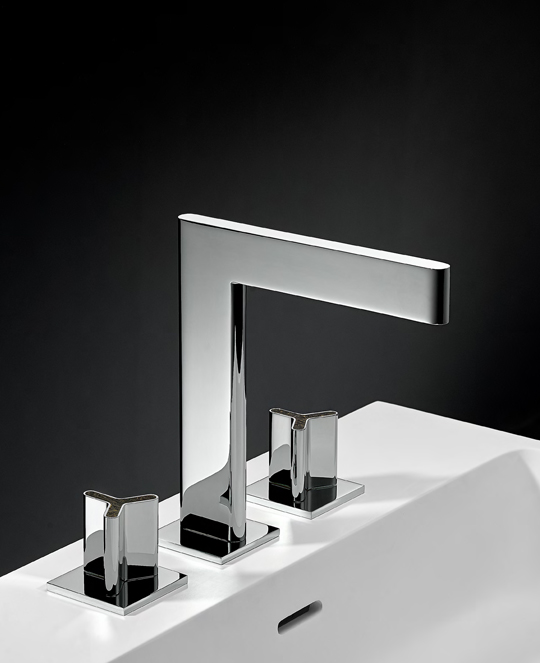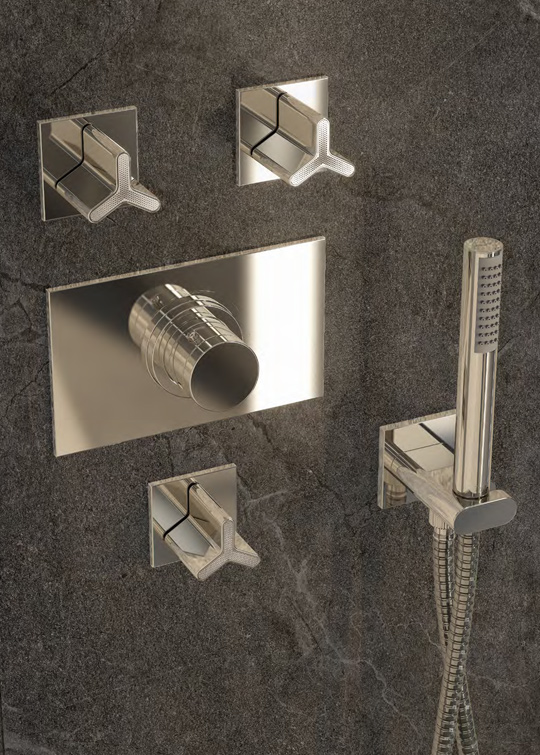 "The harmonious interplay between the almost radical reduction of form and the balance and elegance of proportions and details give this highly functional product a sculptural, almost monolithic appearance." –  Christian Schwamkrug, Design Director at Studio F. A. Porsche –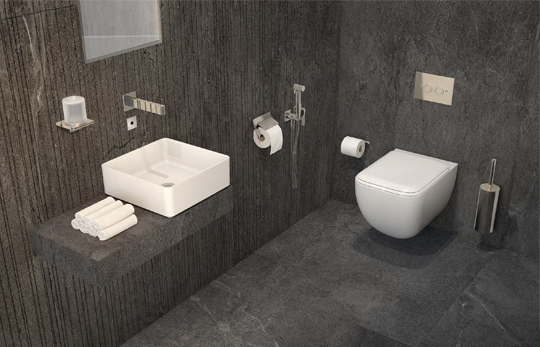 Tantangan dalam produk yang digunakan secara internasional, seperti keran, adalah memenuhi persyaratan dan norma berbagai negara sambil menekankan karakter unik dan fitur terbaik dalam desainnya. Studio F. A. Porsche menciptakan ide material dengan warna dan permukaan berbeda untuk memenuhi kebutuhan setiap konsumen.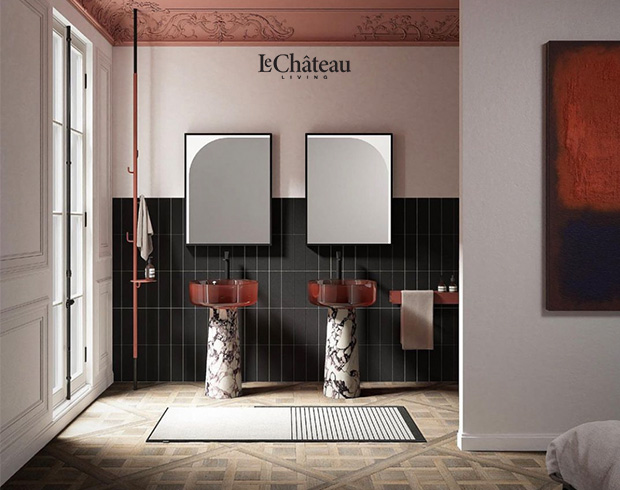 Presented by Le Chateau Living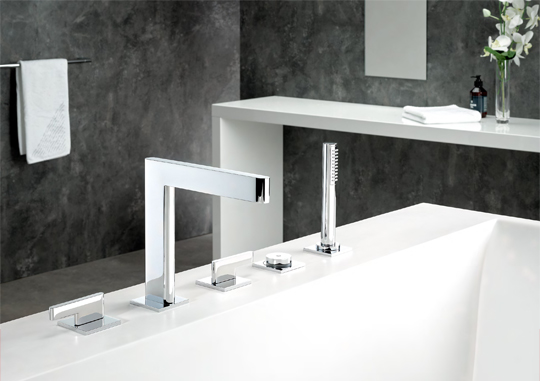 Untuk menghormati desain yang murni, keunggulan kualitas sangat penting dalam penciptaan produk premium. Mereka yang melengkapi kamar mandi mereka dengan perlengkapan THG PARIS meningkatkan nilai furnitur mereka. Koleksi ICON-X oleh Studio F. A. Porsche mengembangkan timeless item dan berkelanjutan yang mewujudkan relevansi dan estetika seumur hidup, dengan desainnya ditentukan oleh kehalusan dan detail, proporsi harmonis, dan kualitas material yang sangat baik. Hasilnya, Koleksi ICON-X adalah ilustrasi menarik tentang bagaimana sebuah fitting – yang inti teknisnya jarang diubah – dapat menjadi produk premium yang khas, orisinal, dan tahan lama berkat desainnya yang sempurna.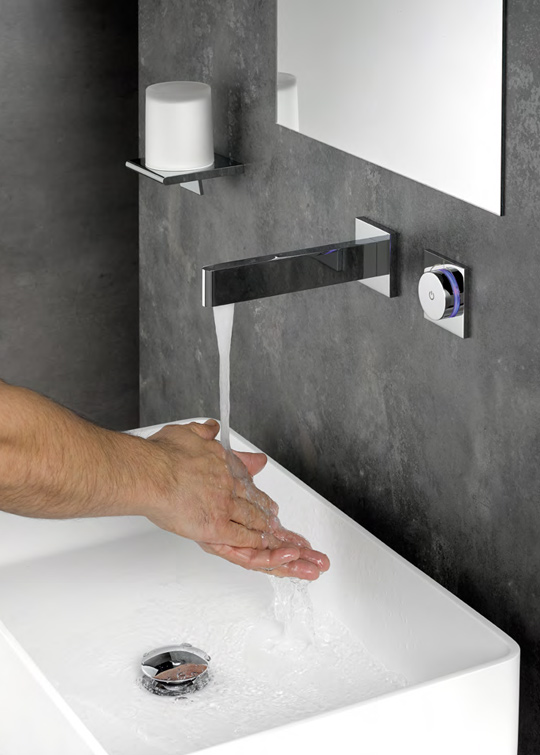 Koleksi ICON-X berhasil meraih penghargaan dalam kategori "Product Design 2021" pada Red dot design Award.