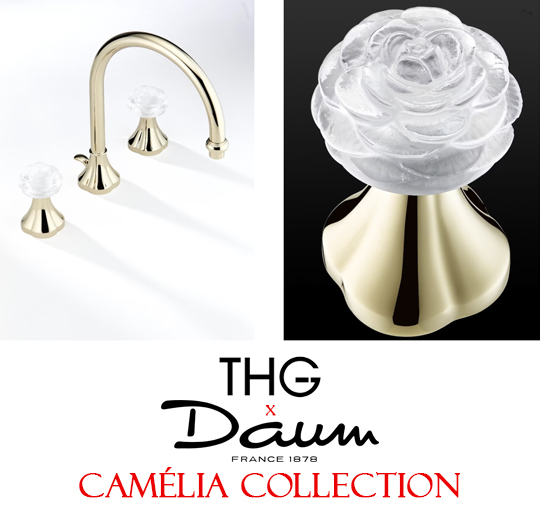 presented by

THG PARIS X DAUM – CAMÉLIA COLLECTION
Published by Sugar & Cream, Monday 25 September 2023
Image courtesy of THG Paris
Bain & Art de Vivre
At the door step of Autumn's arrival, THG Paris and renowned crystal Daum invite you to discover the exceptional beauty of Camélia flower in crystal. The Camélia collection is officially in full-bloom.

THG Paris is officially available from Le Château Living (Jl. Barito II No.35, Kebayoran Baru) or text message (WA) at +628111272784
Watch the unique process of The Camélia Collection by THG Paris x Daum here :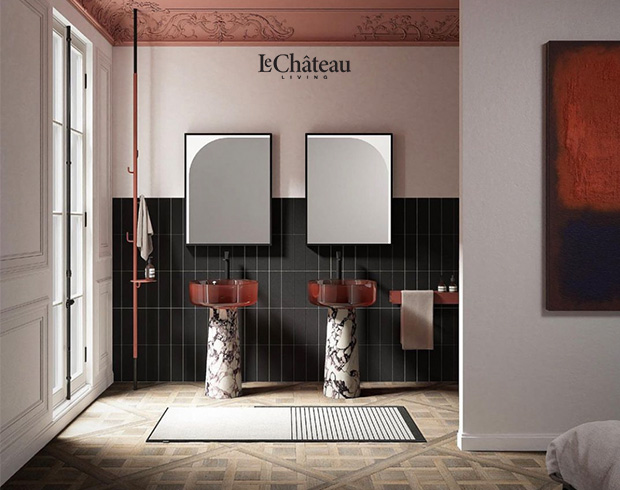 Presented by Le Chateau Living 
Voluptuous and romantic, in white/clear or black Daum crystal, the camellia flower is reinvented in keeping with the latest trends. This new collection offers a refined and elegant bathroom set, a sophisticated design for exquisite floral décor for taps.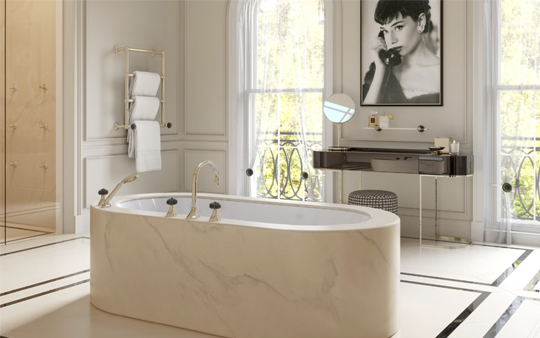 Pâte de cristal technique is rare and ancient. This technique dates back to 5000 B.C. (pieces have been found in pharaohs' tombs). Forgotten, Daum rediscovered it in 1900, then further developed in 1968. The process is extremely delicate to master. The pieces produced by the melting of fragments of crystal within a mould have a texture, substance and a softness of contours that can't be obtained with blown glass.