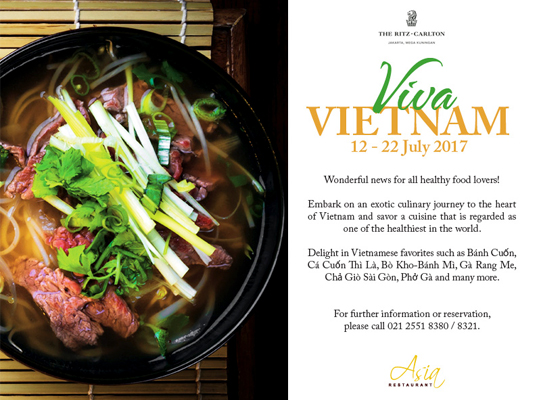 The Ritz-Carlton, Mega Kuningan – 'VIVA VIETNAM' at Asia Restaurant
Published by Sugar & Cream, Tuesday 11 July 2017
Vietnamese Cuisine  : July 12 – July 22, 2017
Apa yang terbenak di pikiran Anda ketika mendengar masakan Vietnam? Roti sandwich yang renyah?, wangi noodle soup-nya? Atau lumpia basah yang segar nan sehat? Sedikitnya terdapat 10 jenis makanan popular Vietnam yang mendunia. Kini sebagian besar dapat Anda jajal di Asia Restaurant, The Ritz Carlton-Mega Kuningan di Jakarta.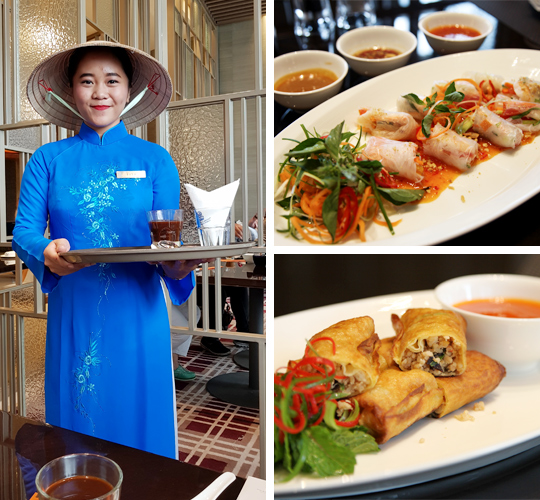 Cá cuốn thì là & Chả giò sài gòn
"Makanan Vietnam adalah salah satu jenis hidangan yang ringan, sehat dan bercita rasa yang kuat," tutur Adeza Hamzah, Cluster Director of Marketing Communications saat membuka acara 'Tes Menu Viva Vietnam' khusus para media tanggal 5 Juli lalu. Bertempat di Asia Restaurant di The Ritz Carlton, Mega Kuningan, Adeza Hamzah menjelaskan rencana promosi khusus kuliner Vietnam yang bertajuk "VIVA Vietnam". Promosi kuliner dengan bahan berkualitas tinggi. bercita rasa kuat dan dipersiapkan oleh para juru masak terlatih dari Asia Restaurant akan berlangsung dari July 12- July 22, 2017.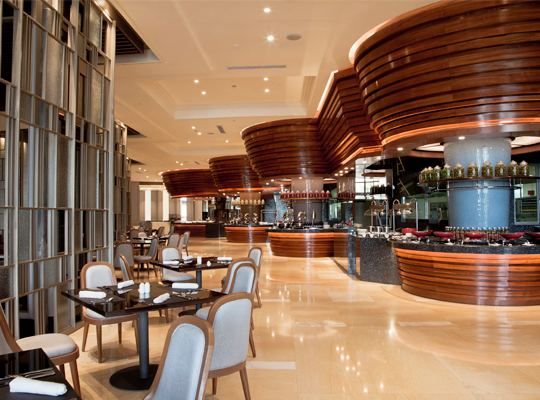 Asia Restaurant, The Ritz Carlton – Mega Kuningan Jakarta
Sedikitnya ada 10 racikan hidangan lezat disajikan untuk dicicipi oleh para jurnalis. Termasuk secangkir kopi susu tradisional Vietnam yang berwarna coklat pekat sebelum diaduk dengan susu kentalnya.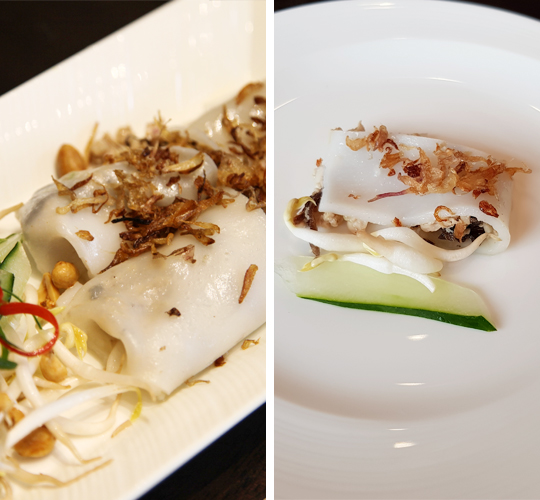 Bánh cuốn
Selain cita rasa yang kuat, faktor yang menarik lainnya adalah tampilan yang memikat dan jujur harus diakui sangat memanjakan mata dan lidah sekaligus. Jangan lupa menikmati pengalaman kuliner diawali dengan pandangan pertama yaitu kesan penampilan pertama.
Dari lumpia segar yang transparan berisi sayuran dan irisan ikan (ca chuon thi la) atau Banh Cuon yaitu kulit tempung beras yang dikukus bercampur daging ayam, Bò kho – bánh mì (stewed beef with bread roll) hingga hidangan popular Phở gà (Vietnamese Chicken Noodle Soup) terasa mengundang fantasi kita berada di negara ini.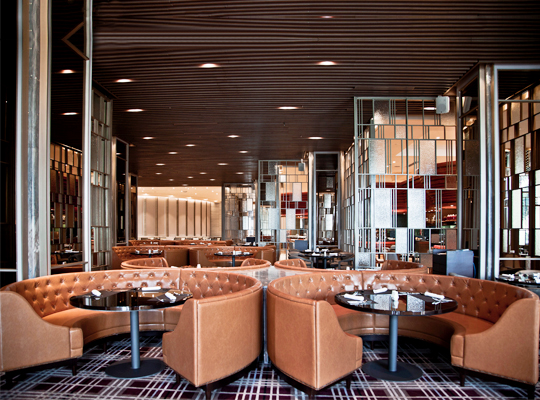 Asia Restaurant, The Ritz Carlton – Mega Kuningan Jakarta
Seperti negara lainnya, Vietnam memiliki harta karun kuliner yang khas patut dinikmati bagi pencinta kuliner. Tingkatkan pengalaman kuliner Anda dengan menjajal kuliner berkualitas tinggi khas Vietnam di Asia Restaurant. Terbuka untuk makan siang maupun malam.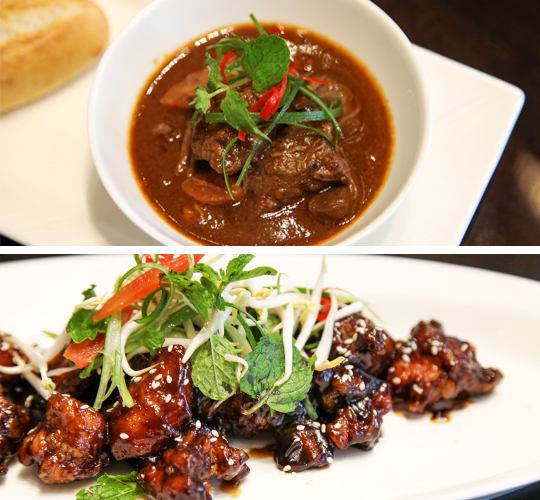 Bò kho – bánh mì & Gà rang me
Jangan lupa selain hidangan primadona khusus Vietnam, Asia Restaurant dengan interior barunya yang modern dan megah menjanjikan ragam menu sehat lainnya dari mancanegara termasuk Indonesia. (JW)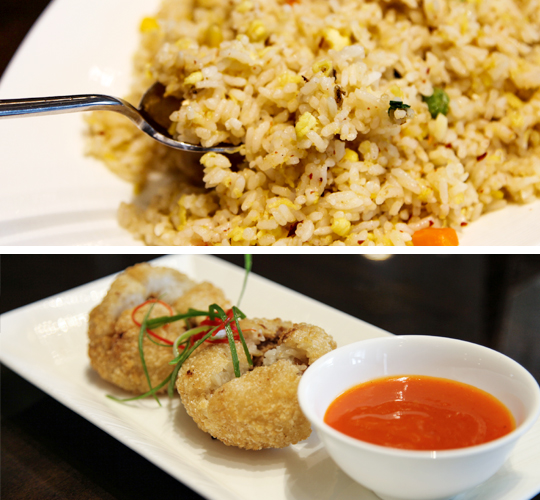 Vietnamese Fried Rice & Xôi gà chiên giòn