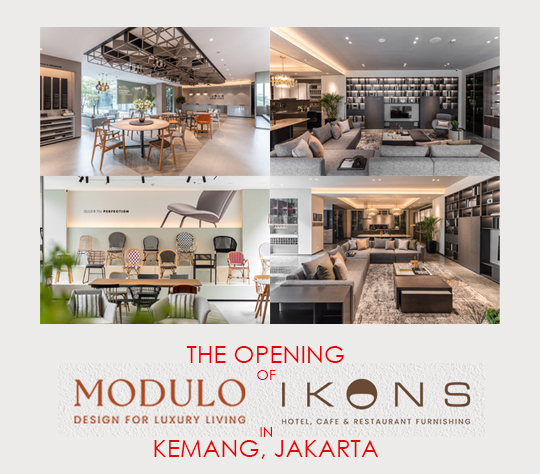 presented by

THE OPENING OF MODULO & IKONS IN KEMANG, JAKARTA  
Published by Sugar & Cream, Thursday 10 November 2022
Images courtesy of Modulo & Ikons
OPEN HOUSE ON 10-11 NOVEMBER 2022
For those who love interiors, furniture and also wish to build a commercial space or a private residence in the near future, Kemang area will definitely be a new destination. Amongst many existing local and international furniture brands, Kemang will have two new showrooms : MODULO & IKONS (in association with Metaphor).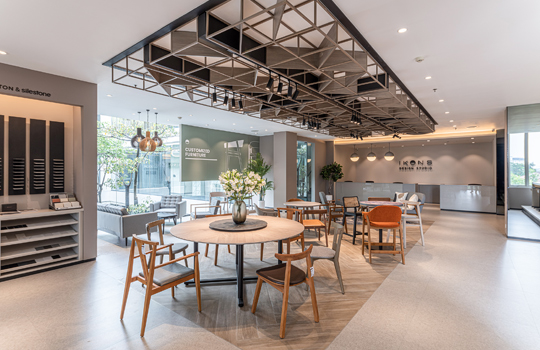 Ikons Showroom 
Strategically located on Kemang Raya no.37, the showrooms will present a massive samples of furniture for cafes and restaurants (under IKONS Showroom) as well as an understated luxury private living showing bedroom, kitchen & dining area, living room in precise details and proportion.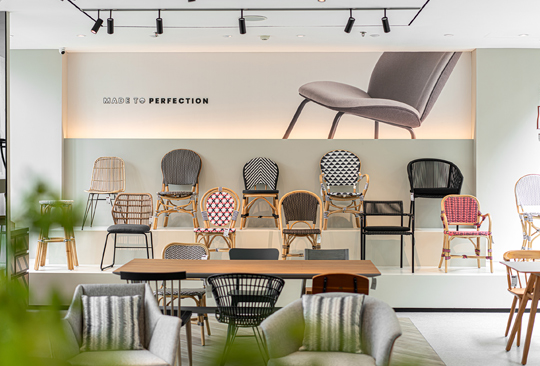 Ikons Showroom 
"IKONS is here to meet the high demand furniture for hotels, cafes and restaurants. In addition, with our experience in designing interiors and architecture for commercial buildings, we have a deep understanding in realizing comfort standards for both users and managers. This is very different from products that only show visual quality," James Wijaya, Principal of Metaphor explained the background of IKONS' presence.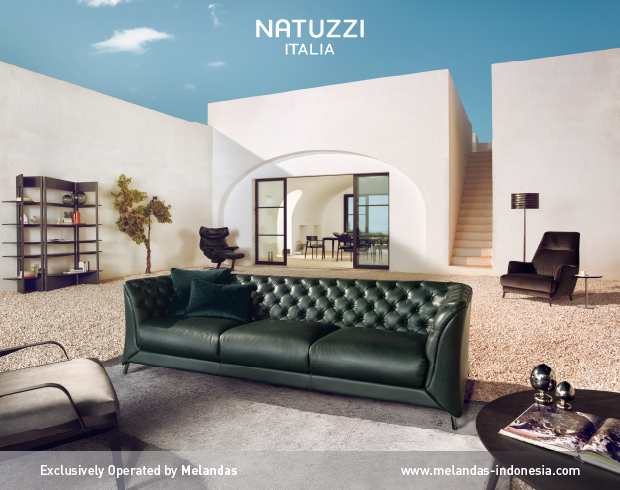 Presented by Melandas Indonesia
"So far, we have also worked on many residential and apartment projects, so there are many needs and demands that must receive a proportional design response. MODULO is here to answer this question. In the context of design&build, the furniture collections here are supported by design services to be able to get the perfect result according to the client's expectations," explained James Wijaya about MODULO.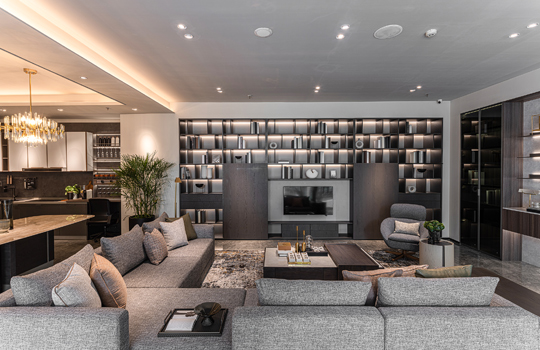 MODULO
Come and explore the new additional showrooms in Kemang Area : IKONS & MODULO. Open for public from November 12, 2022.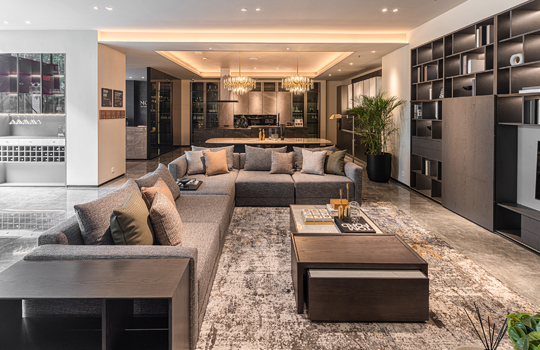 MODULO