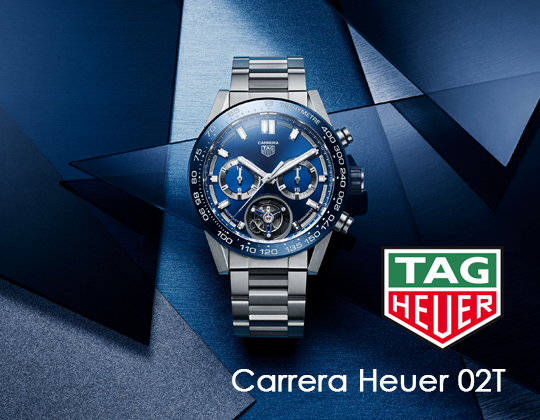 presented by

The New TAG Heuer Presents Carrera Heuer 02T
Published by Sugar & Cream, Thursday 22 April 2021
Text by Dinda Bestari, image courtesy of TAG Heuer
In a Marvellous Combination of Blue and Titanium
There's something classic in blue, misteri warna biru mampu menciptakan timeless elegance. Seperti fashion, dengan daya tarik busana pria klasik dikombinasikan bersama warna biru, it looks amazing!

Begitu pun juga kronograf TAG Heuer yang dilengkapi tourbillon yang tersedia dalam desain titanium biru baru yang segar dan limited edition ini. TAG Heuer hanya mengeluarkan 250 arloji. Diluncurkan  tahun 2016, 45mm 02T Tourbillon hanya tersedia dalam warna hitam atau merah standar dan terutama dalam versi berwarna cokelat beraksen emas, diproduksi sebagai bagian dari kemitraan lama jenama tersebut dengan  supercar Inggris, Aston Martin.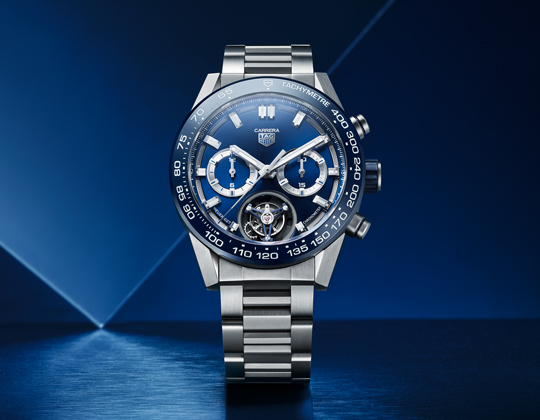 Menjadi simbol teknologi dan contoh kontrol total proses industri dan biaya produksi, mesin arloji Carrera Heuer 02T memiliki frekuensi 28.800 getaran per jam dan sangkar tourbillon titanium dan karbon ultra-ringan. Namun salah satu tantangan utama pembuat jam La Chaux-de-Fonds adalah menempatkan fungsi kronograf, mekanisme pemutar otomatis, dan flying tourbillon dalam kaliber berdiameter 31 mm. Semua ini untuk memastikan jarak ideal antara subdial demi memberikan tampilan kontemporer.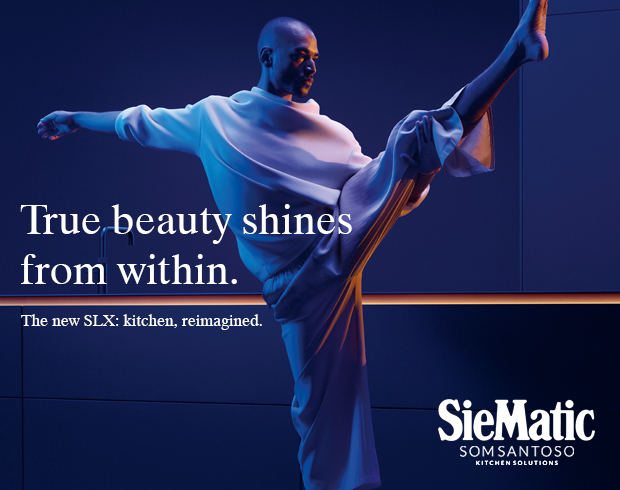 Presented by Som Santoso
Hal ini menjadi gerakan yang sama yang 'berdenyut' dalam limited edition ini, namun dipesonakan dalam warna biru, dari jembatan sangkar tourbillon hingga karet yang melindungi kenop dan tombol pendorong. Untuk pertama kalinya, Carrera Heuer 02T memiliki pelat jam penuh dengan desain sinar matahari biru yang menciptakan efek paling indah. Bahkan bingkai arloji berbentuk cincin keramik tachymetric ini, diakhiri dengan warna biru cerulean yang sungguh menghipnotis. Massa osilasi telah diberi lapisan PVD agar tidak keluar dari tempatnya pada komposisi biru ini.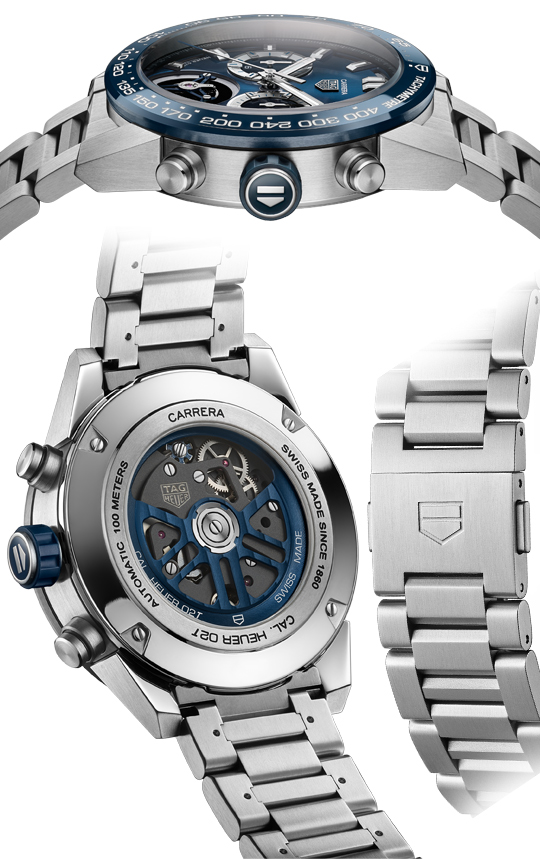 Dilengkapi dengan case titanium kelas 5 45 mm, kronograf ini memiliki kejutan lain pada jenama. Tali alligator sporty yang sebelumnya dijahit di atas karet hitam atau bahkan hanya karet lembut, berani beralih ke model baru ini dengan tali jam titanium kelas 2. This is the first time! Selain ringan, bahan ini memberikan tampilan yang sporty namun elegan pada arloji Carrera Heuer 02T ini.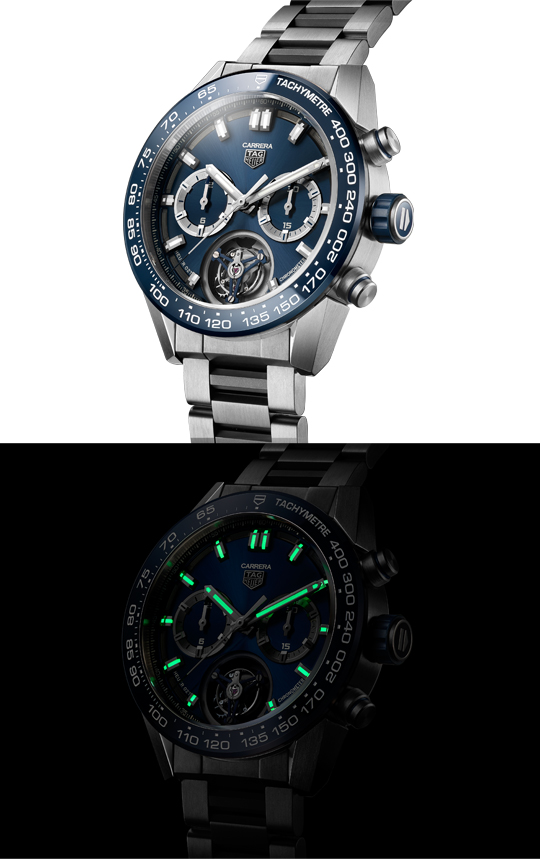 Dengan hanya diproduksi 250 buah bernomor individual, TAG Heuer  limited edition ini tidak dipungkiri lagi a must-have collection for men to be stylish!