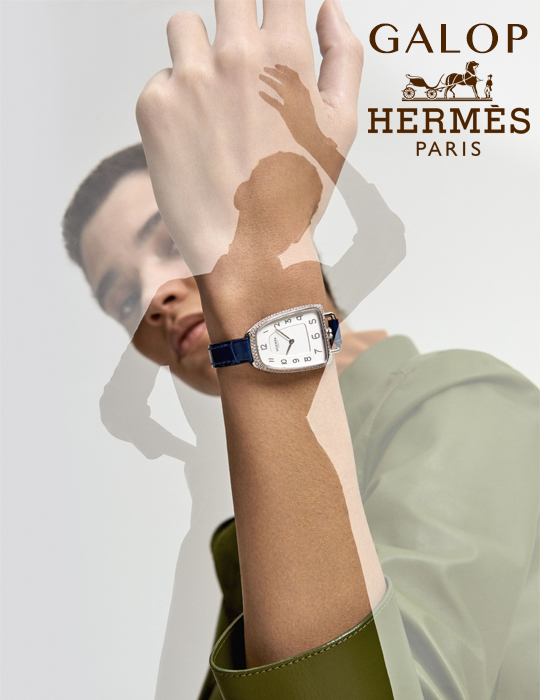 presented by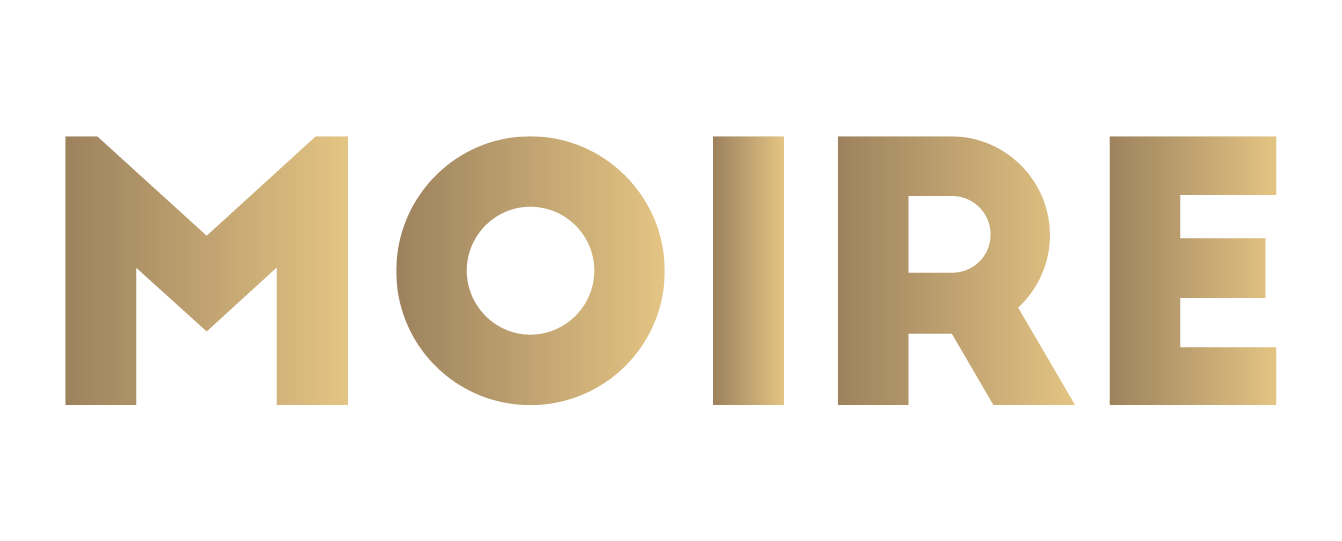 The New Galop d'Hermès
Published by Sugar & Cream, Tuesday 26 March 2019
Text by Auliya Putri, Images Courtesy of Hermès
Sensual Silhouette
Ini Archibong, desainer yang terkenal lewat karya debutnya, koleksi furnitur Below the Heavens untuk label asal London Sé, menantang dirinya untuk mengarungi dunia baru yaitu jam tangan. Langkah pertamanya ialah Galop d'Hermès, dimana Ia secara memesona merancang jam tangan ini yang dipercaya akan menjadi salah satu iconic pieces of Hermès.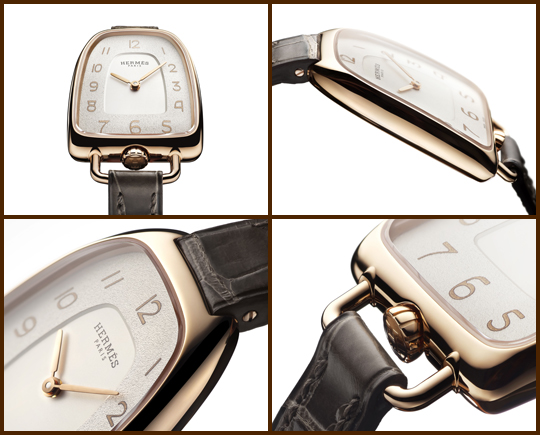 Tidak seperti jam tangan pada umumnya, Archibong memilih untuk memakai bentuk yang Ia ambil dari sepatu kuda, sesuai dengan budaya Hermès sejak dulu. Di sini Ia memahami segalanya tentang Hermès, mulai dari kepiawaian mereka, teknis, keseimbangan yang sempurna, sifat, hingga keindahan khas yang selalu terlihat di setiap produknya.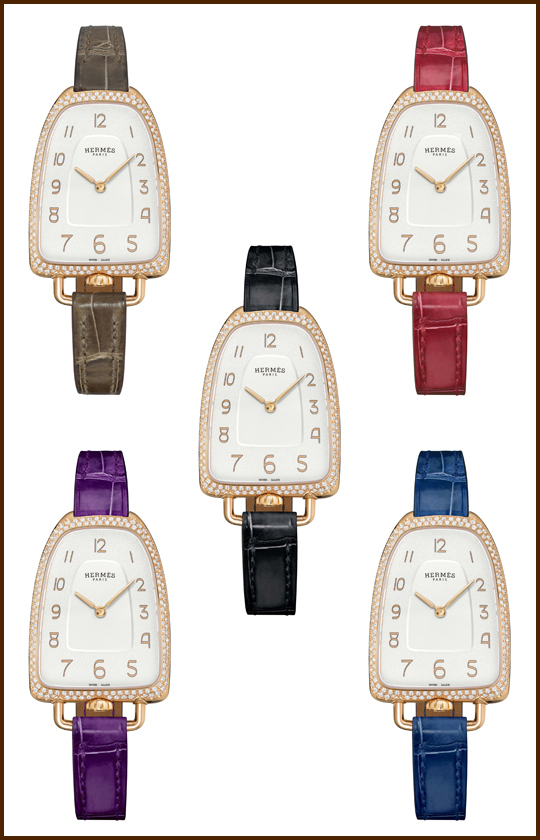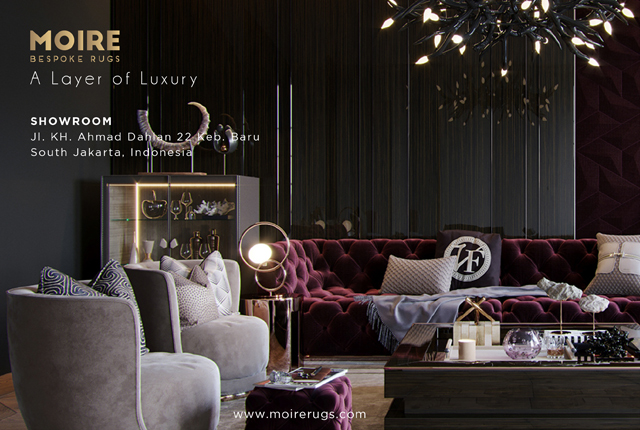 Presented by MOIRE Rugs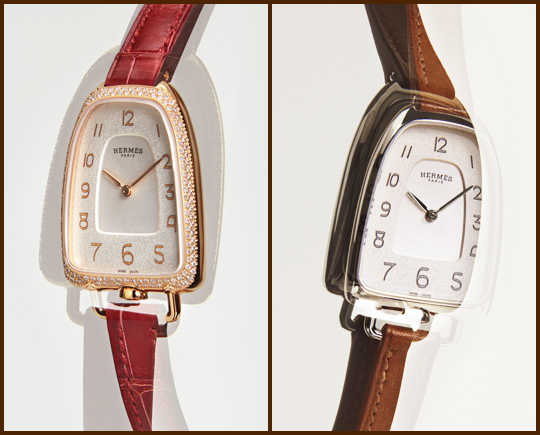 "The material I work with is light. I create shapes to catch the light.
I have learned to design aerodynamic shapes
and futuristic lines that use surfaces in order to explore light effects."
– Ini Archibong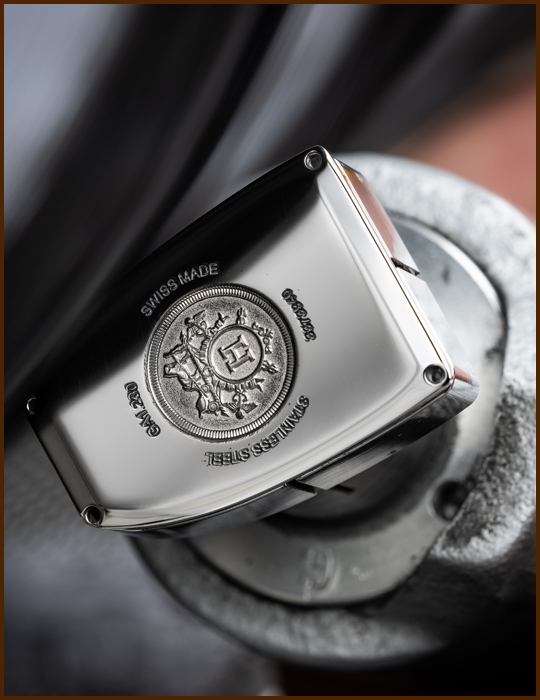 It is bold, it is beautiful. Galop d'Hermès menjanjikan kemewahan sempurna dalam setiap sudutnya, menampilkan karakter yang abadi, dan kesan yang mendalam. Dengan Galop d'Hermès, jam tangan tak lagi hanya sebagai aksesoris fungsional namun juga sebagai aksesoris yang memancarkan kecantikan dari setiap sudut pandang.