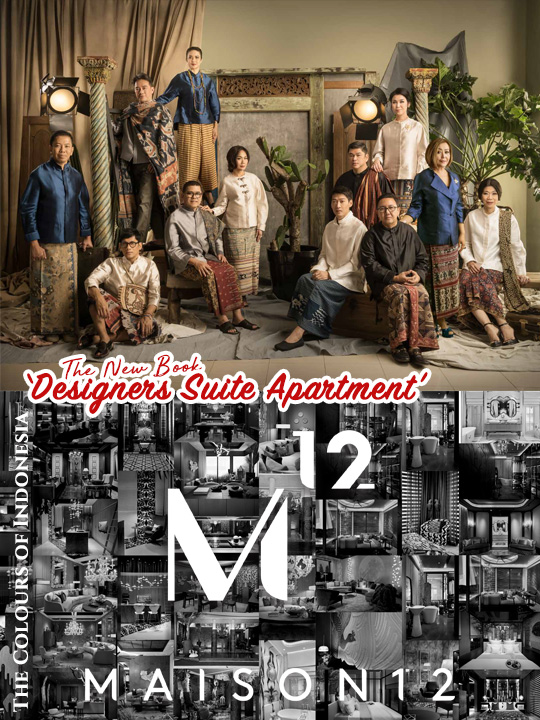 presented by

The New Book : 'Designers Suite Apartment' by The Colours of Indonesia
Published by Sugar & Cream, Friday 24 May 2019
Text by S&C, images courtesy of The Colours of Indonesia
The 3rd book by The Colours of Indonesia
Following the much success and happening exhibition of "Maison 12 Designers Suite Apartment" in 2018 at Senayan City, The Colours of Indonesia further extends their exclusive journey into a special coffee table book titled 'Designers Suite Apartment, Indonesian Heritage Through The Eyes of ID12'.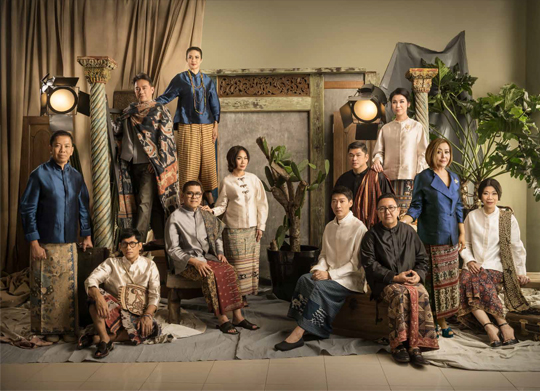 The book will be launching soon this month in conjunction with the Holy Month of Ramadhan in Indonesia. This beautiful coffee table book is a great source for a modern upscale urban living with fusion of the exceptionally Indonesia's heritage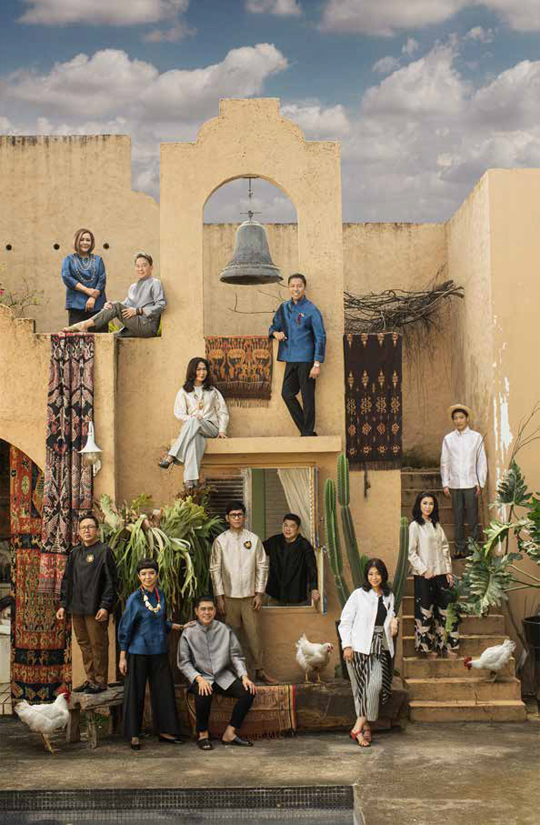 It all starts with a vision of a luxurious apartment compromises of 200 suites in its two towers, twelve Indonesian A-list interior designer famously known as ID12 embarked with spectacular showcases.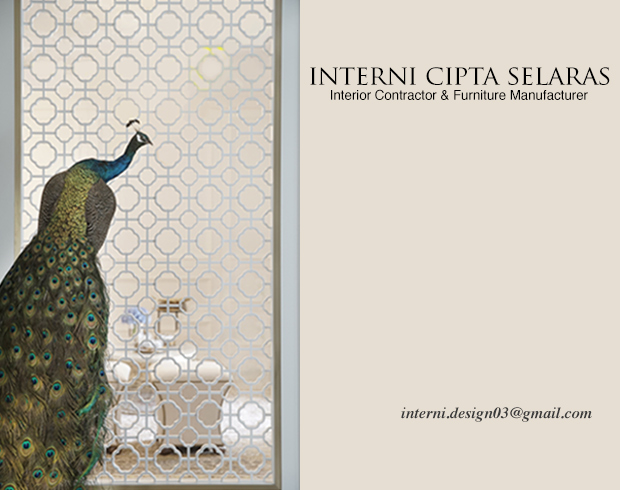 Presented by Interni Cipta Selaras
Those twelve designers are Agam Riadi, Anita Boentarman, Ary Juwono, Eko Priharseno, Joke Roos, Sammy Hendramianto, Prasetio Budhi, Reza Wahyudi, Roland Adam, Shirley Gouw, Vivianne Faye, and Yuni Jie.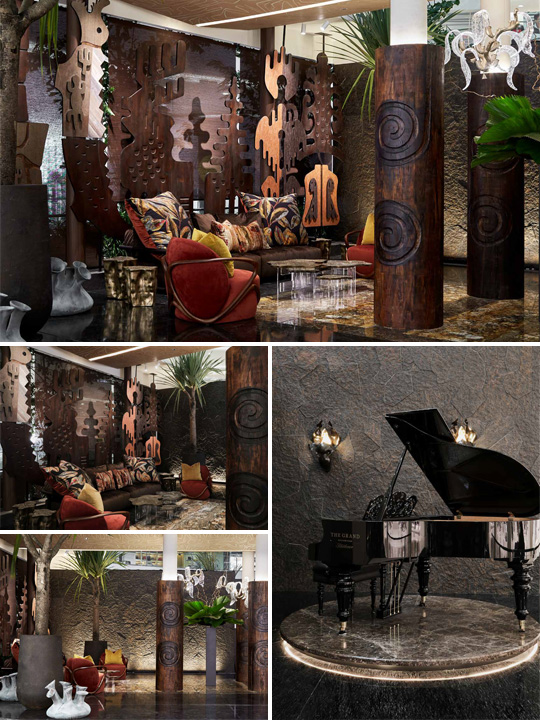 The Spirit of Sumba (Marketing Gallery)
The exhibition was divided into five areas; Marketing Gallery, One-Bedroom Show unit Apartment, Two-Bedroom Show Unit Apartment, Three-Bedroom Show Unit Apartment and live CAFÉ 12. Each designers has their own dedicated space to showcase their design style and interpretation on how modern upscale living meet Indonesian cultural heritage.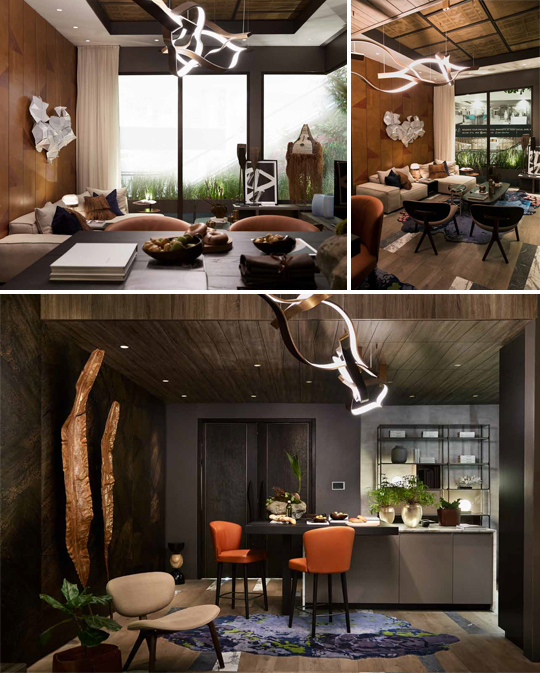 The Mystical Papua (Living Room, Kitchen)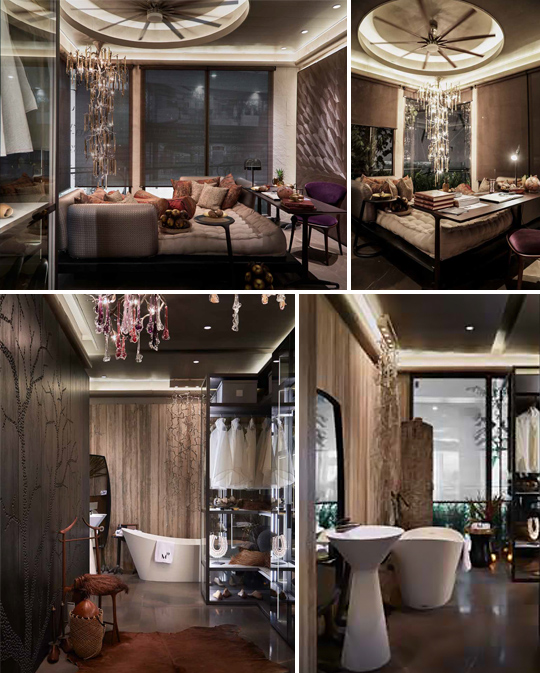 The Mystical Papua (Bedroom and Bathroom)
It definitely makes a difference and serves as an eye opener that remind us how rich our heritage is. In the latest exhibition of The Colours of Indonesia 2018, ID12 chose 'Maison 12' as a context to design concept developed and interpreted by each designer.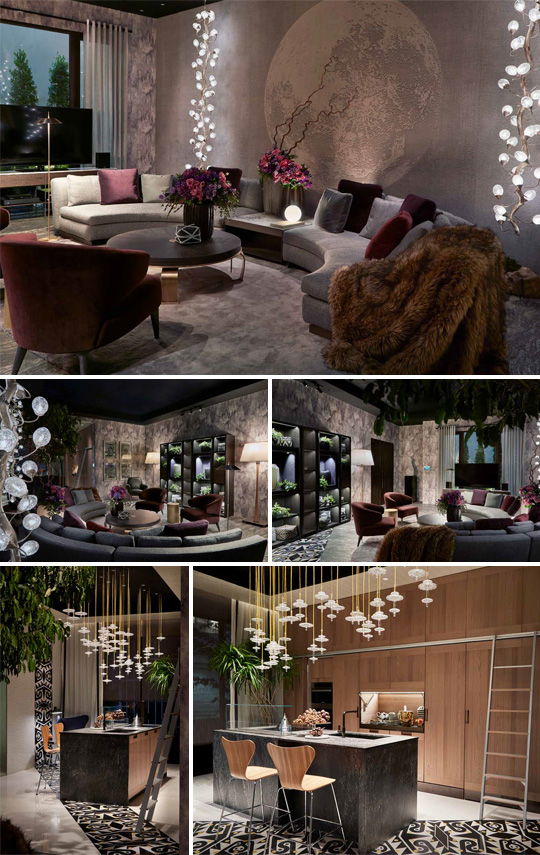 The Voyage of Borneo (Living Room, Kitchen & Dining Area)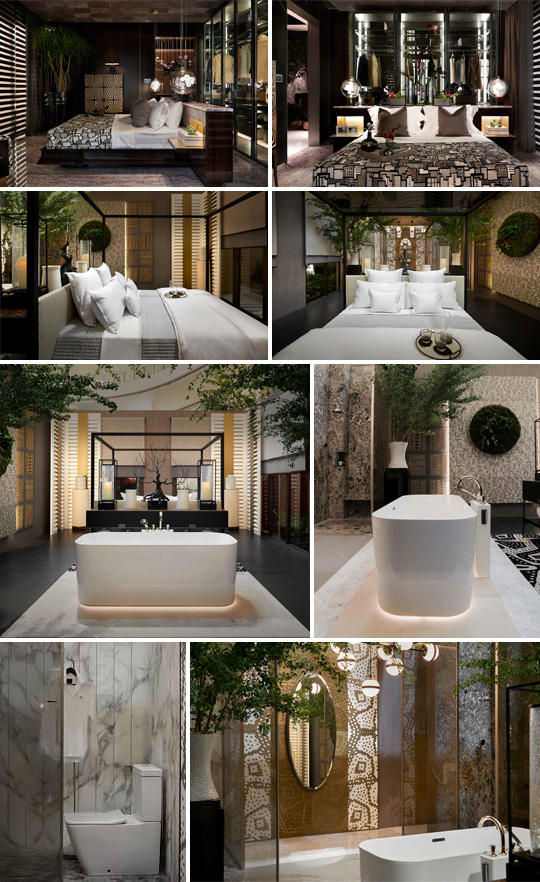 The Voyage of Borneo (Guest Bedroom, Master Bedroom and Bathroom)
The Spirit of Sumba, The Mystical Papua, The Voyage of Borneo dan The Soul of Java are the tittle on each area as a theme of inspiration. All modern decorative elements inspired by each spirit were well executed and applied beyond everyone's expectation.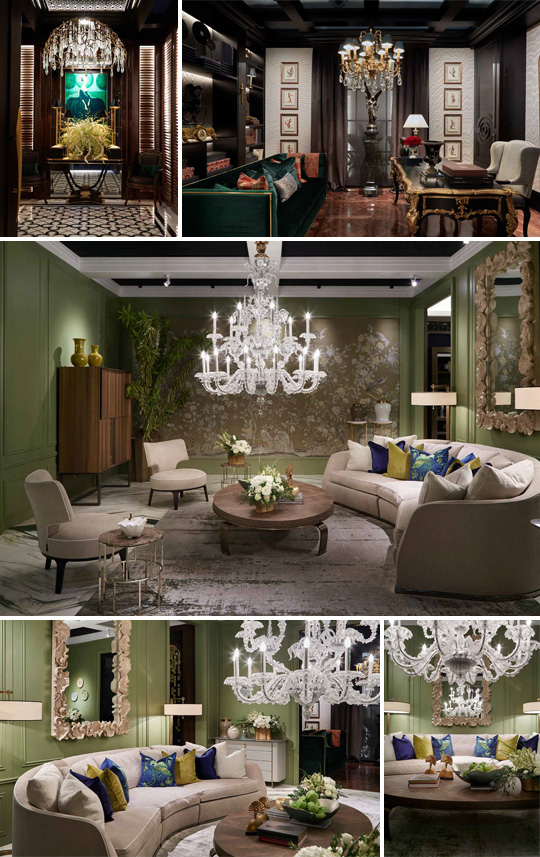 The Soul of Java (Foyer, Library, Living Room)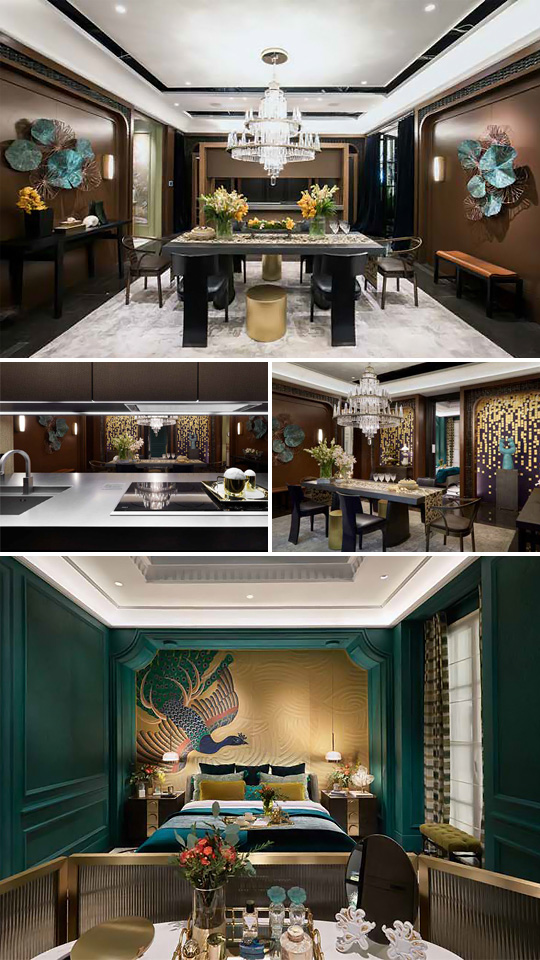 The Soul of Java (Dining Room, Kitchen, Guest Bedroom)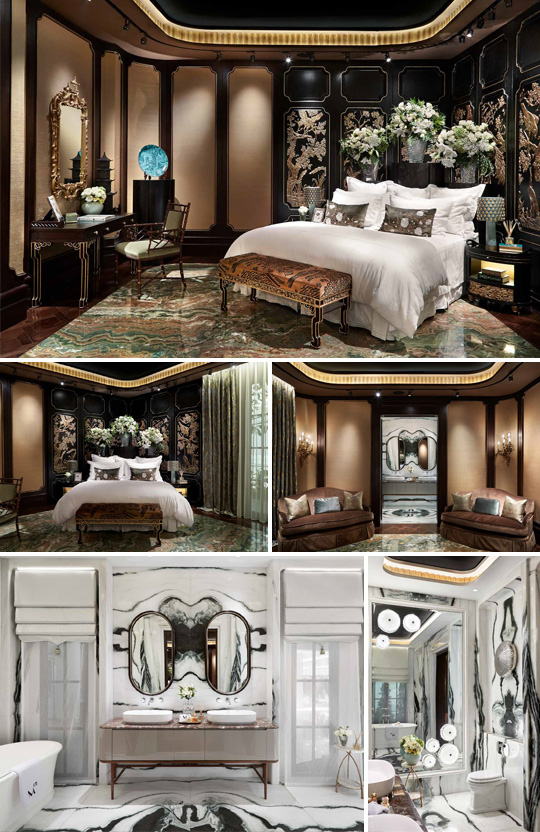 The Soul of Java (Master Bedroom and Bathroom)
Another joyful summer book reading for interior lovers as well as a well-deserved reference for all of us from The Colours of Indonesia and ID12.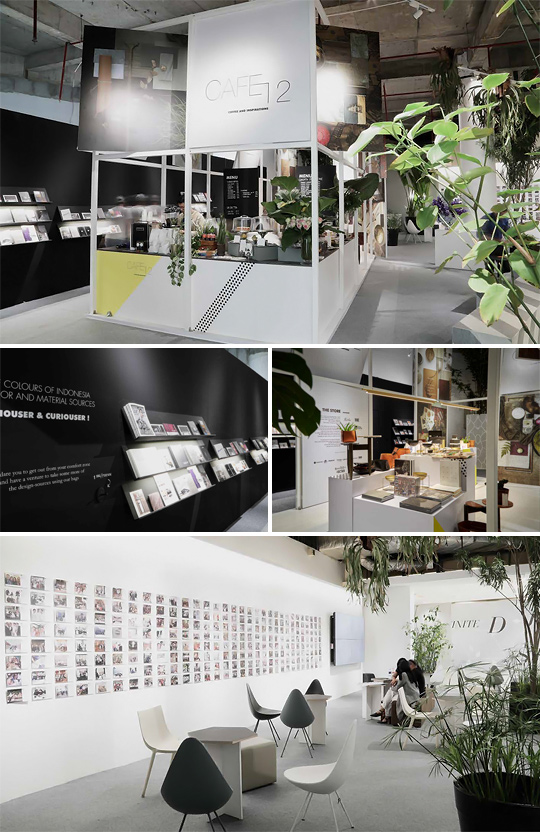 CAFÉ 12