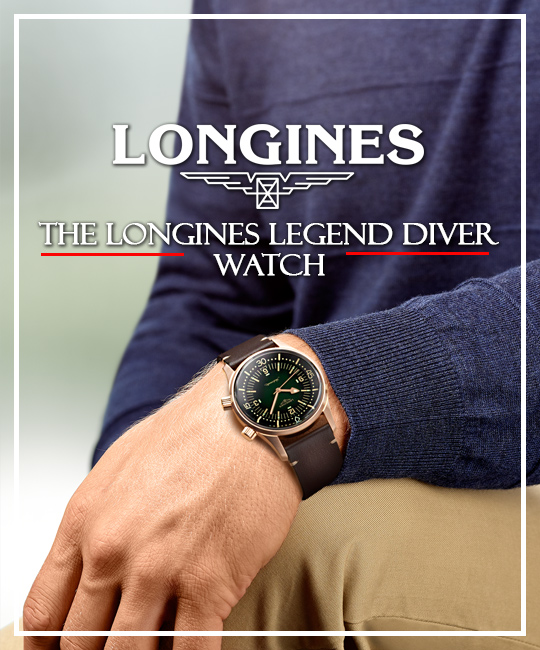 presented by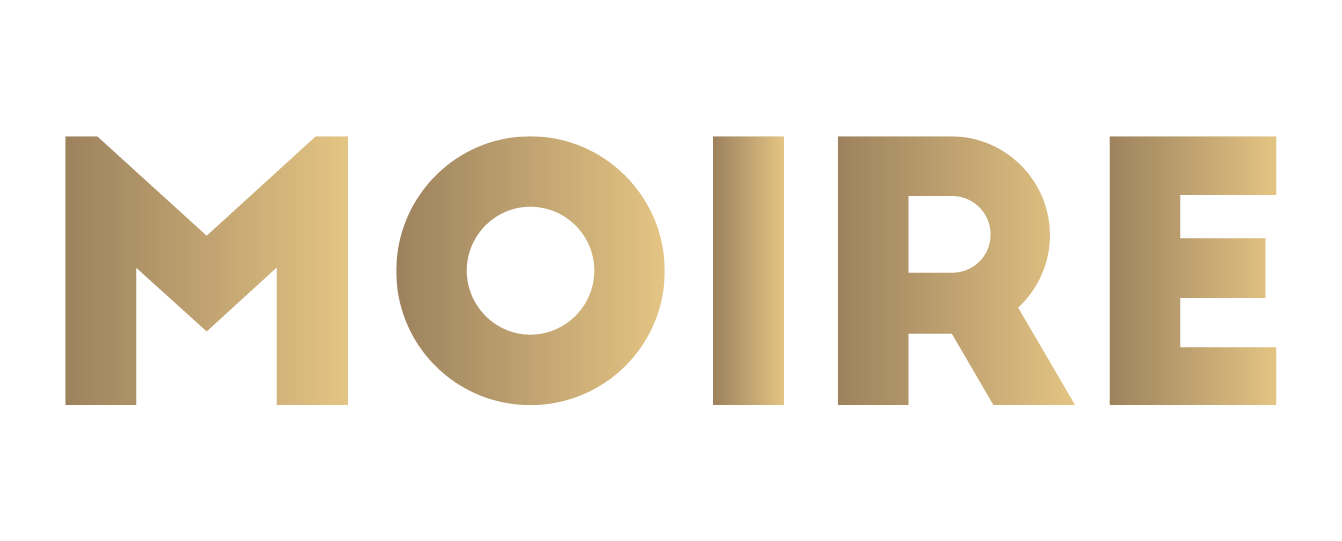 The Longines Legend Diver Watch
Published by Sugar & Cream, Thursday 18 February 2021
Text by Dira Rohmatun, images courtesy of Longines
Now Available in Bronze
Sebagai penggemar jam tangan klasik Longines, tentu sangat mendebarkan jika mengetahui label jam mewah asal Swiss ini akan melakukan re-edition pada salah satu jam ikoniknya. Kali ini, pandangan Anda akan disegarkan dengan keeleganan jam The Longines Legend Diver, yang kini memiliki wajah baru dalam warna perunggu yang hangat dan lebih mewah.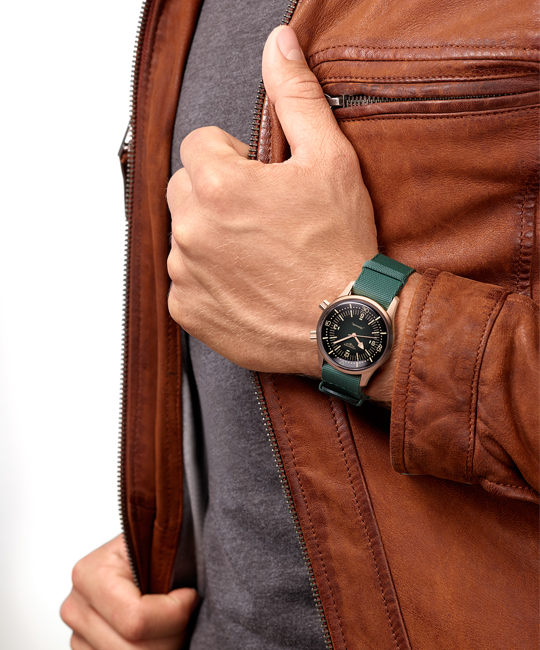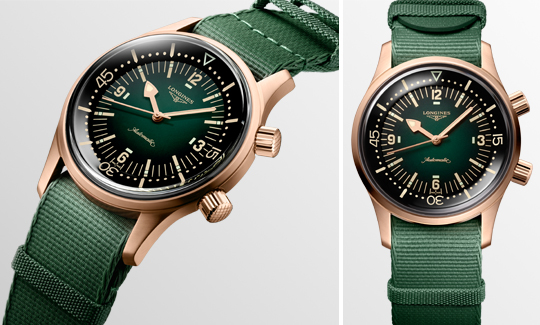 Dalam casing yang dipadu dengan titanium, tampilan dial dipoles dengan warna shaded green  dan diselimuti  kristal safir dan jarum jam yang berkilau, Longines terbaru ini kian melengkapi kesempurnaan koleksi Anda untuk ukuran 42mm. Ditambah opsi dua strap: jenis kulit berwarna cokelat dan jenis nilon berwarna hijau NATO seakan mencurahkan kepribadian yang lebih berkharisma pada pemakainya.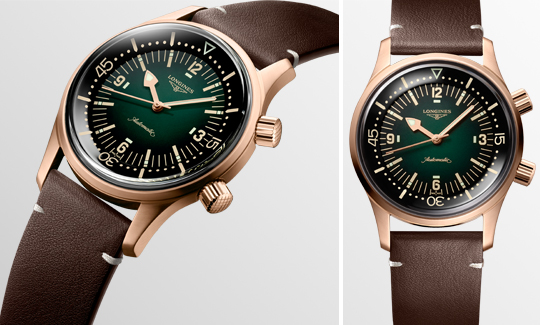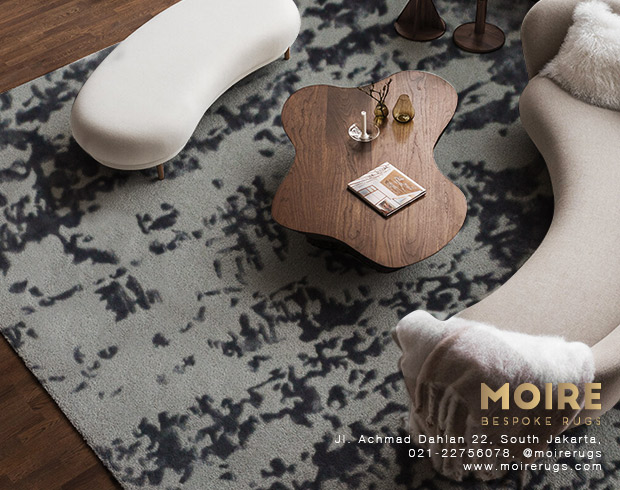 Presented by MOIRE Rugs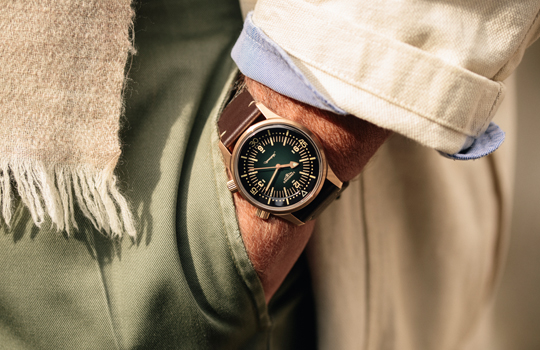 Dilengkapi penanda jam berlapis SuperLumiNova dan Arabic numerals yang ditandai dengan persegi panjang mengkilap, memudahkan para penyelam untuk melihat waktu secara optimal di dalam lautan. Dan seperti pada model terdahulunya, jam The Longines Legend Diver watch terbaru ini memiliki emblem timbul yang menjadi ciri khas penyelam pada bagian casing belakang.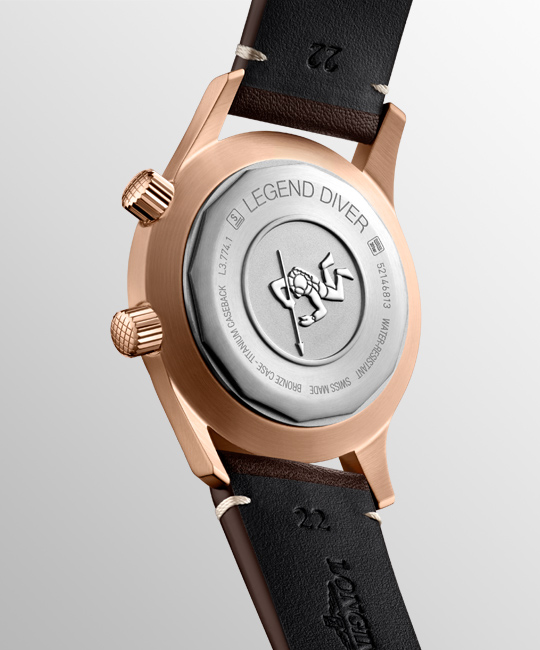 Siapkah anda menyelami keindahan dalamnya lautan bersama The Longines Legend Diver Watch yang elegan?