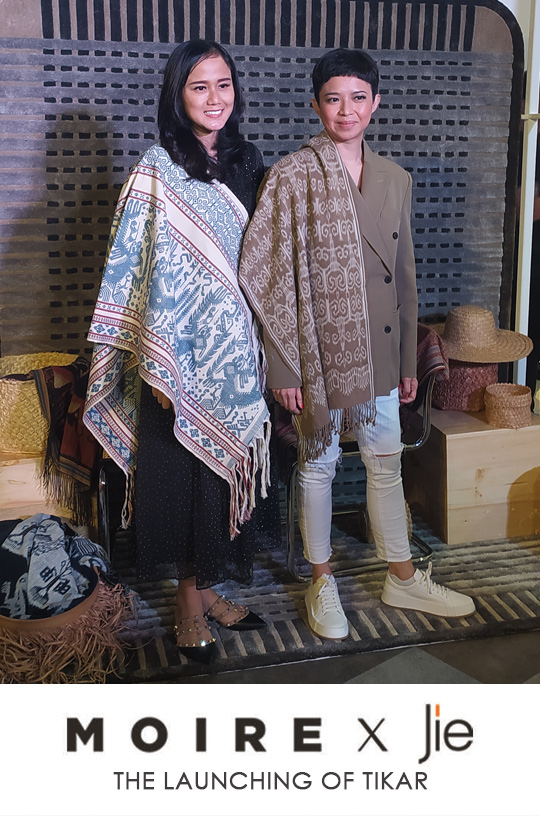 presented by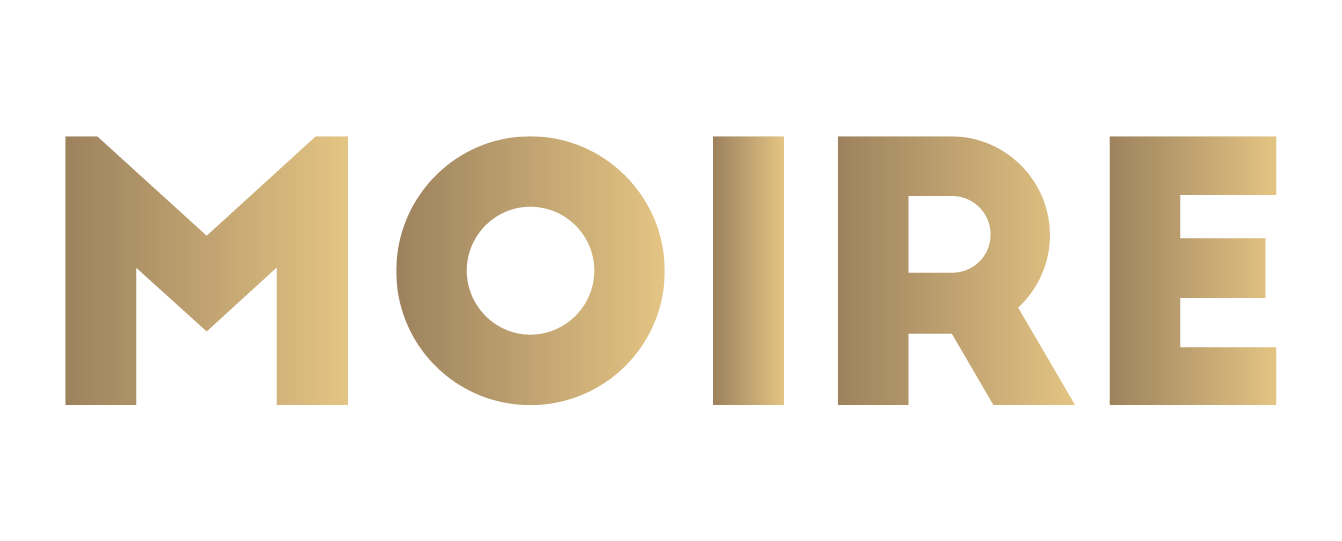 THE LAUNCHING OF TIKAR BY MOIRE RUGS X JIE
Published by Sugar & Cream, Friday 14 October 2022
Images courtesy of Moire Rugs & Jie Designs
Interpretation of Modern Carpet with a Touch of Indonesian Character
Masih dalam eforia pameran The Colours Of Indonesia (TCOI): Chapter V di Senayan City Mall, Jakarta, pada 22 September, 2022 lalu, Moire Rugs berkolaborasi dengan Yuni Jie (ID 12) meluncurkan koleksi unik yang bertajuk TIKAR. Acara ini dikemas dengan talk show, serta penayangan video proses terbentuknya TIKAR Collection. Talk show dihadiri oleh Tama Florentina selaku Creative Director Moire Rugs dan sang desainer Yuni Jie (ID 12). Sebelum talk show dimulai terdapat kegiatan atraktif dari Moire Rugs, dengan mendemonstrasikan dihadapan para undangan cara membuat karpet dengan 'hand tufted gun'. Dan, beberapa undangan pun diajak untuk berpartisipasi dalam demo yang dinamakan Ruglabs by Moire.
Proyek kolaborasi yang juga merupakan wujud kepedulian sosial Moire Rugs dan Yuni Jie serta terhubung dengan program One Fine Sky.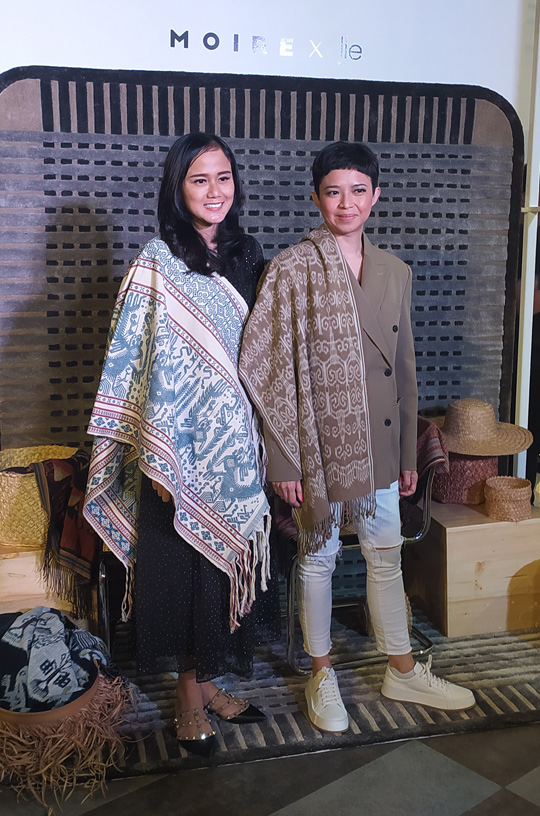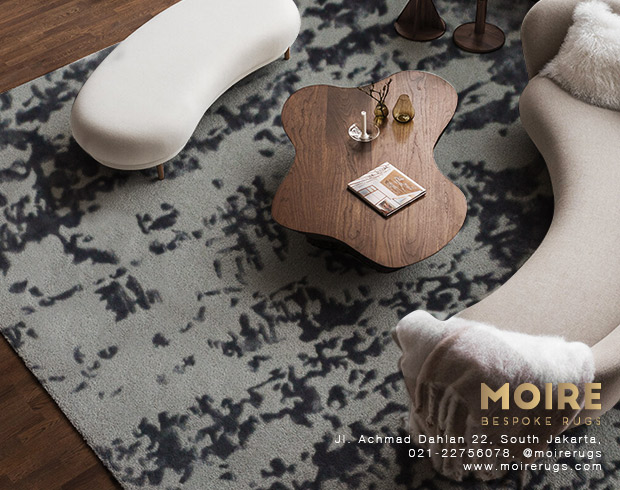 Presented by MOIRE Rugs
"Sebagian dari keuntungan nantinya akan diberikan untuk membeli baju seragam sekolah bagi anak-anak di Flores Timur dalam jejaring keluarga penganyam yang dibina oleh Du Anyam. Inisiasi ini berangkat dari kepedulian dan juga menginspirasi tujuan dari rancangan dari 9 karpet yang ada dalam seri kali ini, dengan mengusung warna-warna lokal dan netral," jelas Tama Florentina.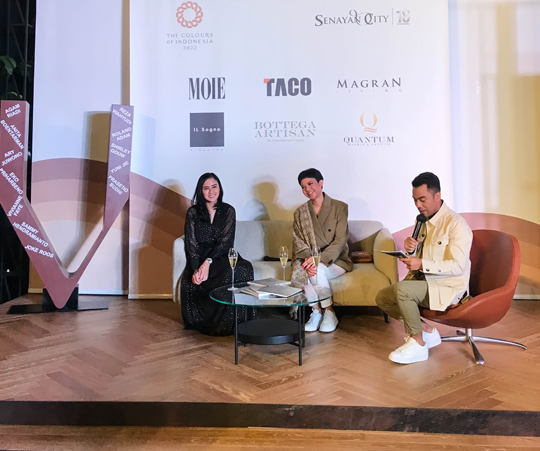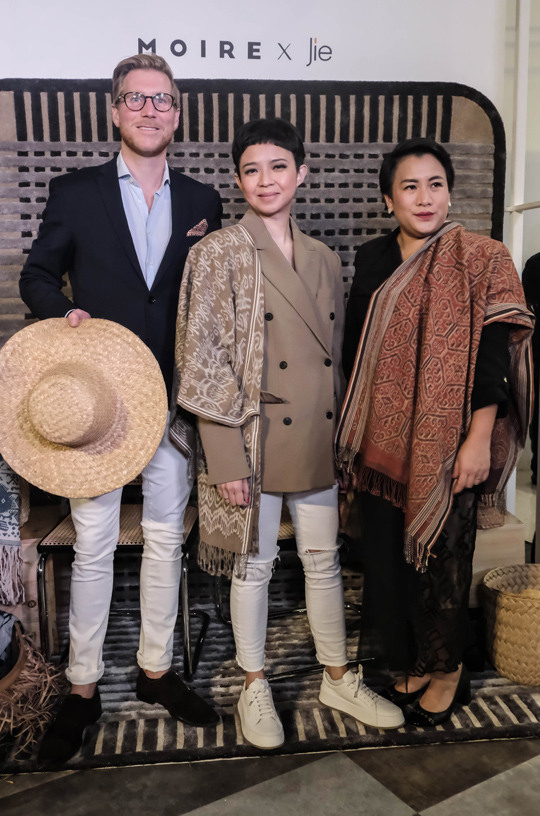 Rogier Krabbe, Yuni Jie, Jenfilia S Arifin
Alasan Yuni Jie memilih TIKAR sebagai ide atau inspirasi, karena secara budaya tikar ini menjadi alas lantai yang sama fungsinya seperti karpet. Dalam beragam suku bangsa di Indonesia pun, tikar hadir dengan memanfaatkan beragam material dan juga bermacam-macam motif. Tikar biasanya dijalin atau dianyam dengan beragam bahan alami seperti dari bambu, daun pandan, dan daun kelapa.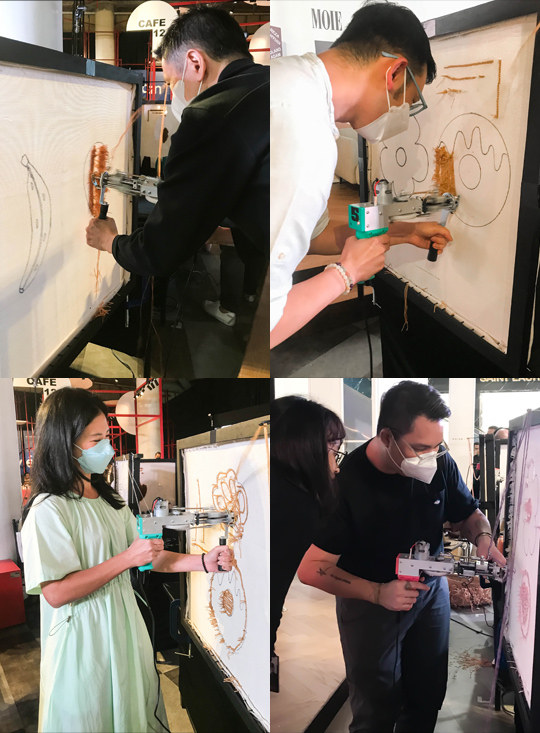 Para Undangan Demo Membuat Karpet Dengan  Teknik 'Hand Tufted Gun"
"TIKAR dirancang untuk memberi nafas Indonesia pada tatanan interior sebuah ruangan. Karena sifatnya yang versatile dan netral, jadi mudah dipadupadankan dengan gaya interior apapun. Soul utamanya adalah ekspresi anyaman yang subtle dan understated, sehingga menentukan warna, tekstur, dan membangun kesan 3D yang diharapkan jadi fase krusial yang sangat penting ," jelas Yuni Jie.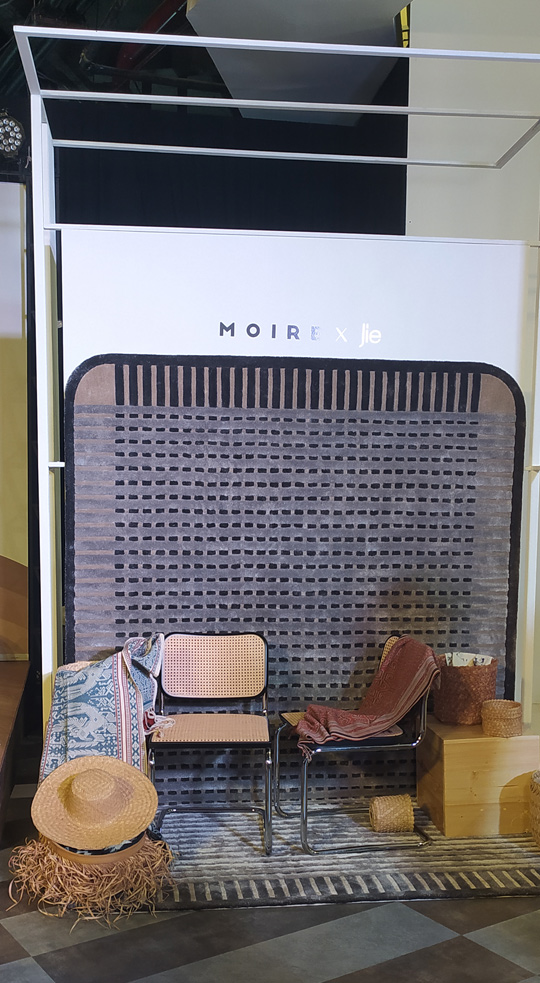 TIKAR BY MOIRE RUGS X JIE
Setelah melalui proses kolaborasi selama 7 bulan, Moire X Jie memilih 9 motif karpet ini untuk hadir dalam seri TIKAR. Proses krusial seperti pemilihan warna benang yang tepat serta pengaplikasian teknik tufting dan penggunaan benang viscose. Sembilan motif karpet ini diberi nama TIKAR 01, TIKAR 02, TIKAR 03, TIKAR 04, TIKAR 05, TIKAR 06, TIKAR 07, TIKAR 08, dan TIKAR 09.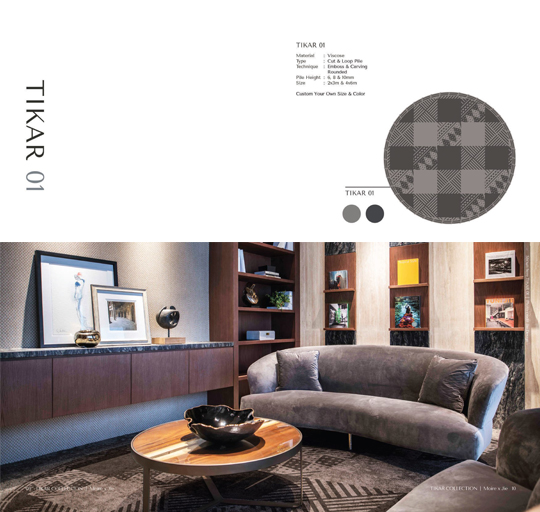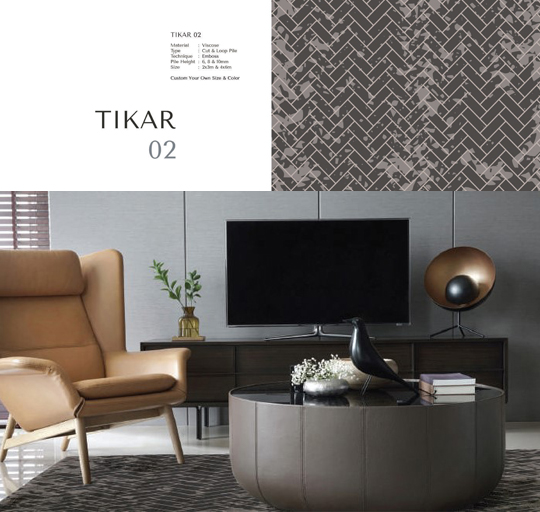 "Ekspresi dalam koleksi ini cukup netral dan tetap terlihat elegan untuk bisa masuk ke dalam beragam tatanan interior berbagai gaya. Moire sangat puas dengan kolaborasi yang tidak hanya memungkinkan kami memproduksi karpet berkualitas karya desainer ternama, tetapi juga bisa menjadi wujud kepedulian dan aksi sosial kami," tambah Tama Florentina. (DB)