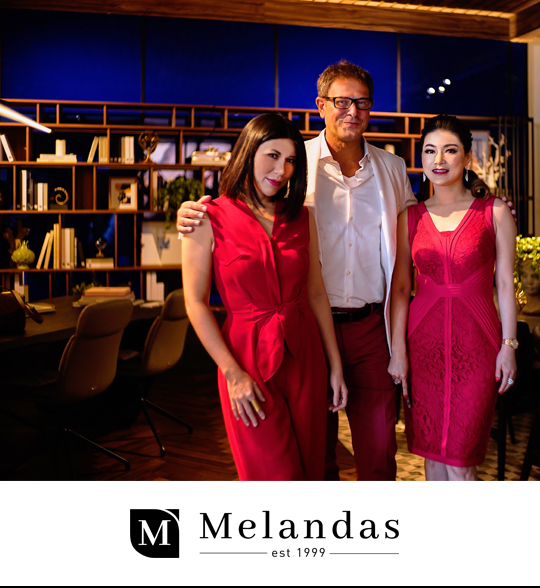 presented by

The Launching of Cattelan Italia by Melandas Indonesia
Published by Sugar & Cream, Thursday 29 August 2019
Text by Auliya Putri, Images Courtesy of Melandas Indonesia
The VIP Guests
Tak terasa sudah hampir satu bulan Melandas menghadirkan sebuah pameran instalasi interior, A Conversation of Furniture and Design, yang seluruhnya memakai produk Cattelan Italia. Tepatnya pada tanggal 7 Agustus 2019 di showroom Melandas, empat desainer ternama Indonesia; Kezia Karin, Alex Bayusaputro, Eko Priharseno, dan Reza Wahyudi (Bobos) menyulap ruang showroom menjadi tempat pamer dalam konsep ruang dan cerita dari masing-masing desainer. Tak ketinggalan Amalya Hasibuan juga turut berpartisipasi dalam merancang sebuah tropical sky lounge di rooftop showroom ini.
Baca kisah pameran "A Conversation of Furniture and Design" selengkapnya, di sini.
Kemeriahan para tamu undangan sudah terasa sejak awal acara yaitu koferensi pers hingga after party di rooftop. Suara tawa dan senyum bahagia terpancar pada semua wajah yang hadir dalam pesta ini. Seperti apa keceriaan acara ini? Simak berikut foto-foto eksklusif suasana saat acara berlangsung.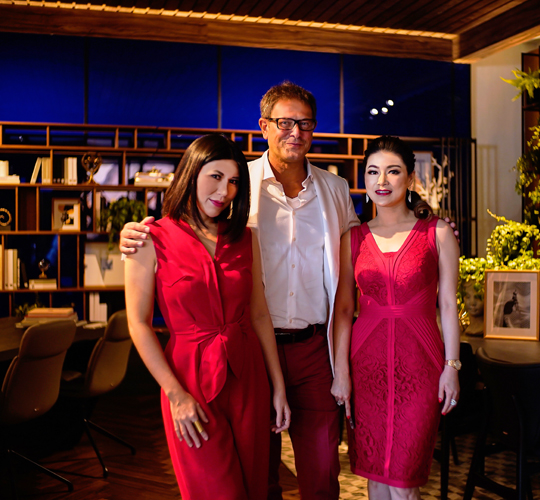 Kezia Karin, Paulo Cattelan, Verdiana Lim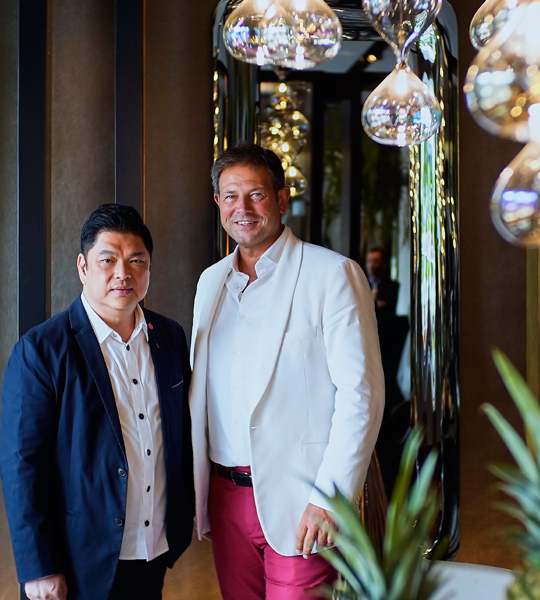 Reza Wahyudi (Bobos), Paulo Cattelan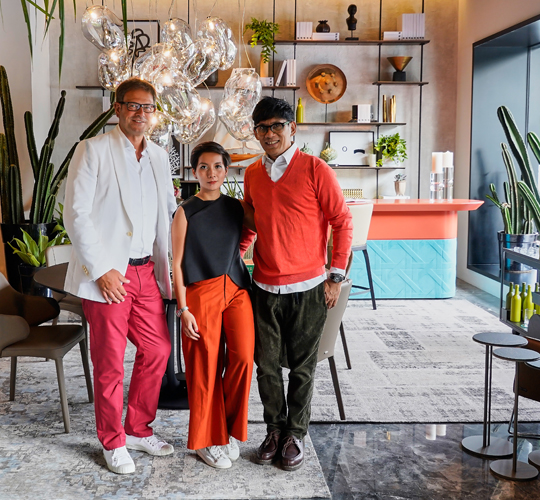 Paulo Cattelan, Audrey Bernanda, Eko Priharseno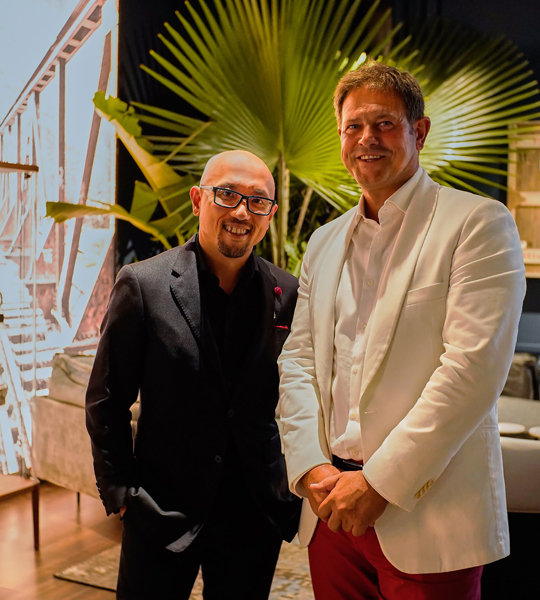 Alex Bayusaputro, Paulo Cattelan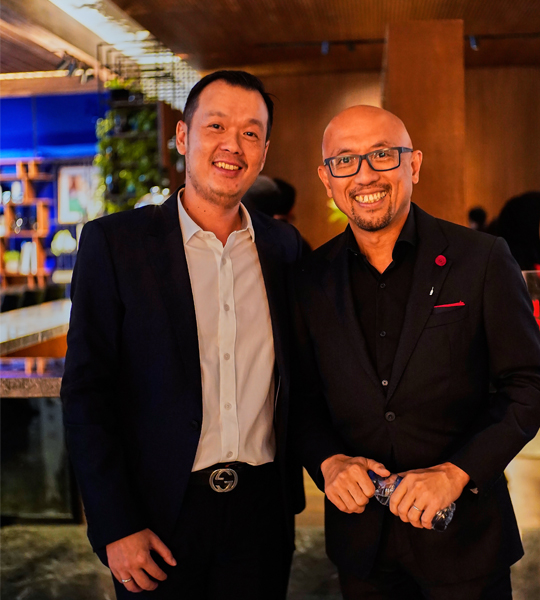 Herry Chandra, Alex Bayusaputro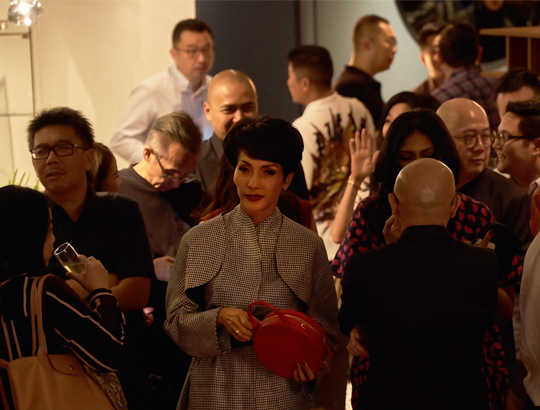 Amalya Hasibuan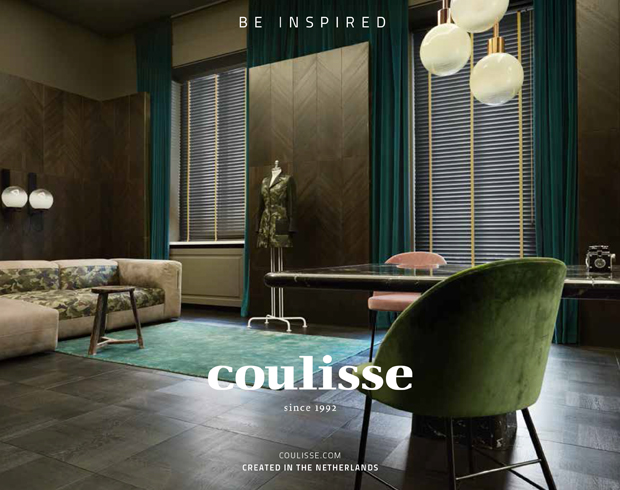 Presented by Coulisse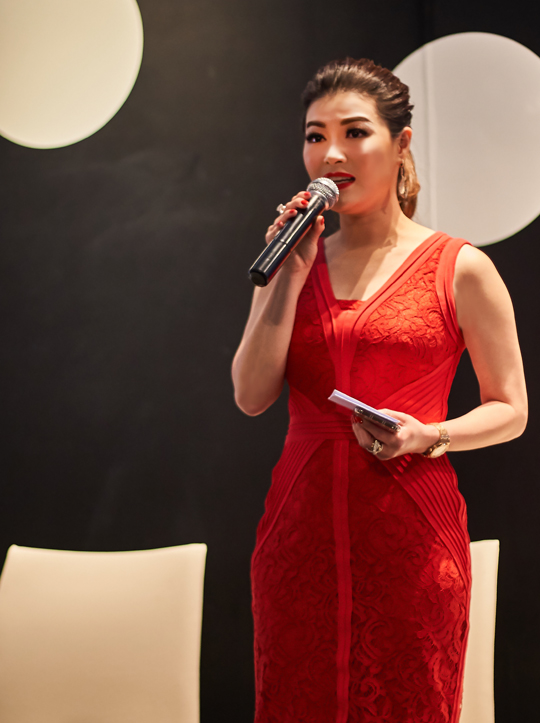 Verdiana Lim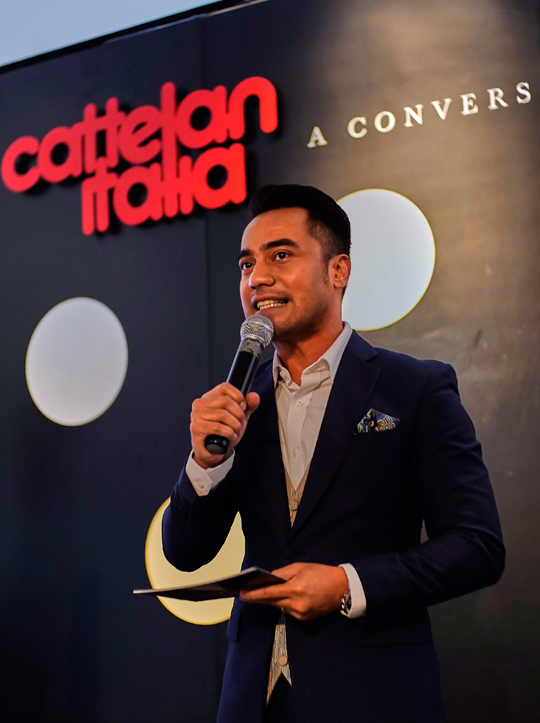 Aris Sanjaya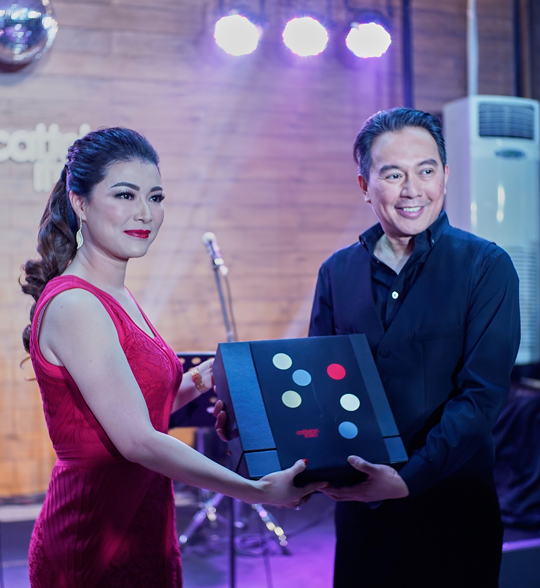 Verdiana Lim, Roland Adam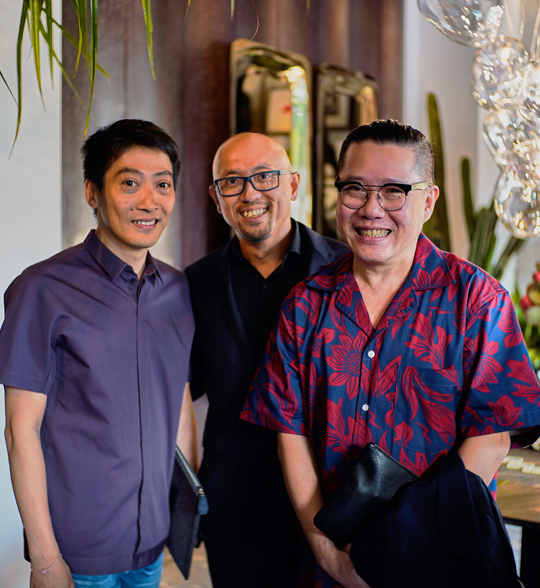 Prasetio Budhi, Alex Bayusaputro, Ruddy Walakandou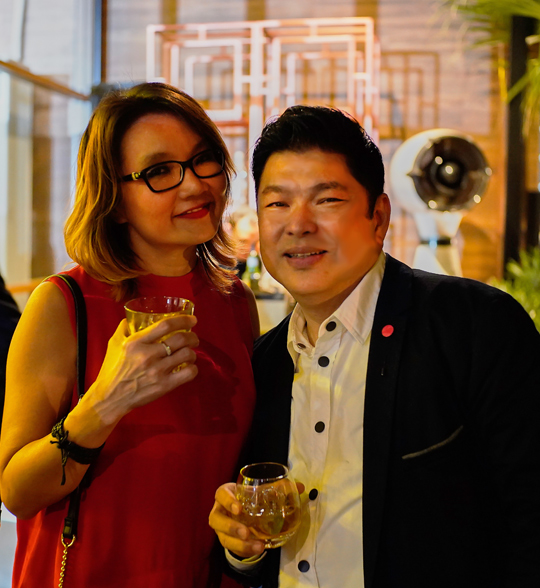 Vivi Sengkey, Reza Wahyudi (Bobos)