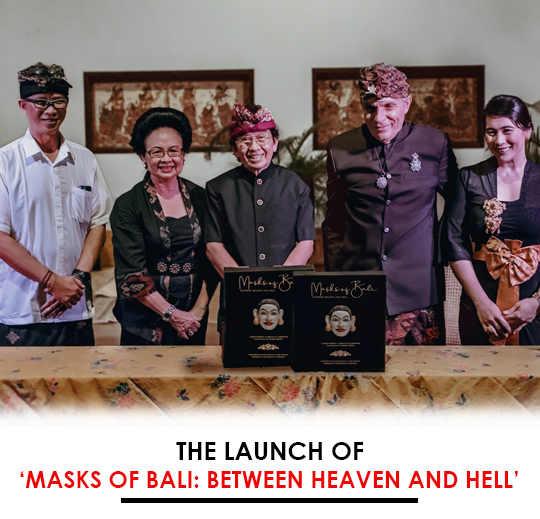 presented by

THE LAUNCH OF 'MASKS OF BALI: BETWEEN HEAVEN AND HELL'
Published by Sugar & Cream, Tuesday 10 January 2023
Images courtesy of Tapel Lestari
Living Mask Traditions And Masterpieces
The Tapel Lestari Foundation is proud to announce the release of 'Masks of Bali'. This major book documenting the history of this still living tradition is of great interest to Baliophiles, scholars, lay persons, performers, art lovers, libraries and institutions.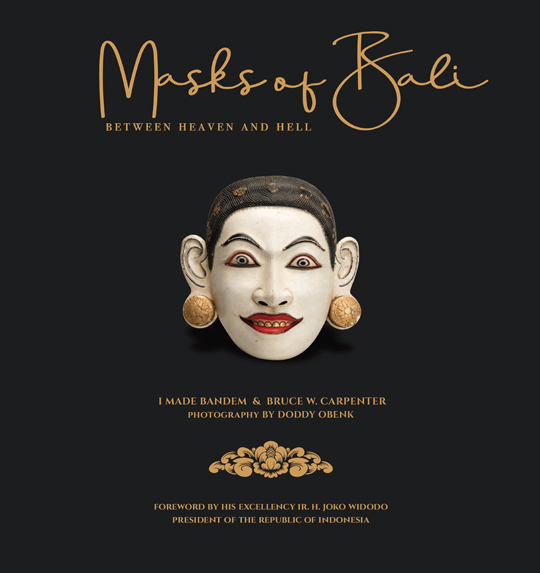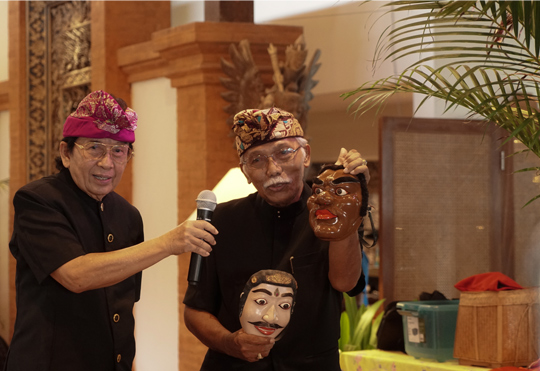 Co-authored by the acclaimed dancer-scholar, Prof. D.r IMade Bandem, and art historian, Bruce W. Carpenter, this luxury publication designed by Ni Luh Ketut Sukarniasih, features over 1000 illustrations including rare historical photos, artworks and stunning contemporary images of living traditions by Doddy Obenk who also oversaw the photography of hundreds of rare masks. Dating from the 15th to early 20th century, they were sourced from temples, palaces, museums and private collections around the world. The makers of the book have also been honoured with a heartfelt foreword penned by Joko Widodo, President of the Republic of Indonesia.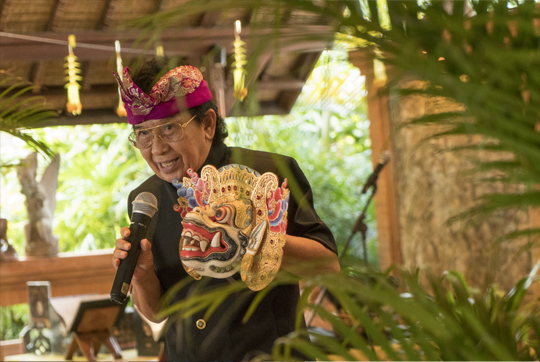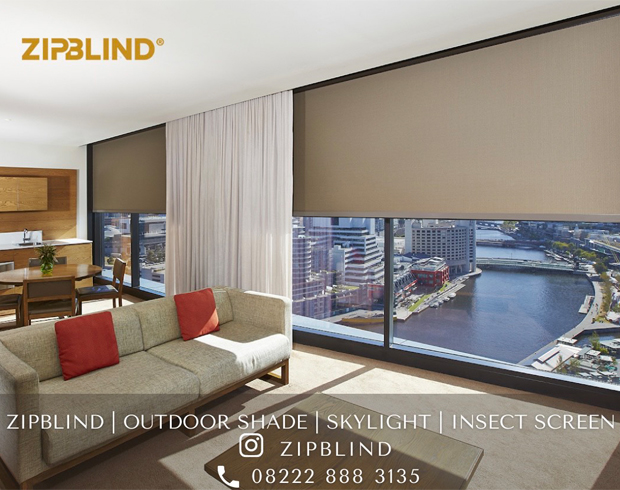 Presented by Zipblind
An intimate preliminary launching celebration was held on 20 December 2022, at Tandjung Sari Sanur for the Balinese community. It will be followed by a grand launching early next year in Jakarta with the blessings of the president.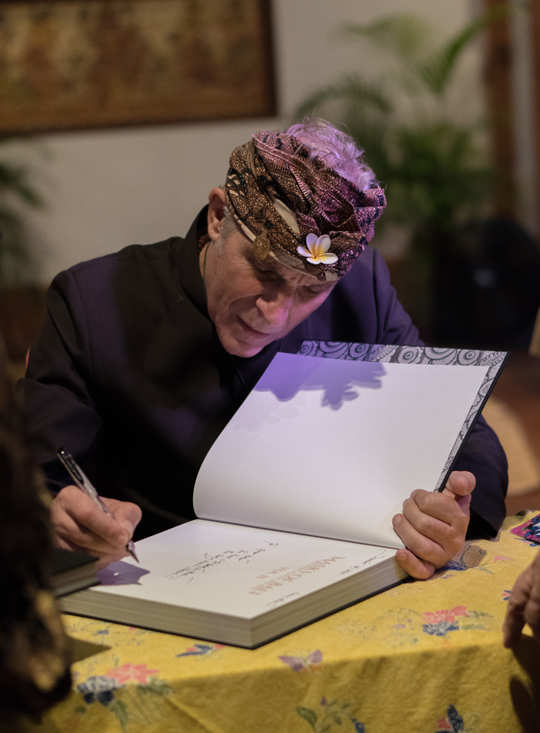 Co-published by Tapel Lestari and Talisman, 'Masks of Bali' is available from the official website at www.masksofbali.com and a number of select bookshops. For international it is available from Amazon and Barnes and Nobel, as well as better bookshops. The book is also available from Talisman (APD) in Singapore