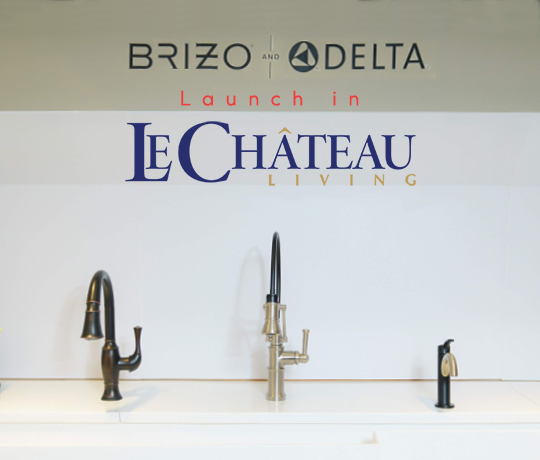 The Launch of Brizo by Le Chateau Living
Published by Sugar & Cream, Thursday 27 September 2018
Text by Auliya Putri, Images Courtesy of Le Chateau Living & Brizo
@ Le Chateau Living, 25 September 2018
Apa yang terbaru dari Le Chateau Living? Good news! Brizo, label produsen faucet asal Amerika Serikat ini telah mendarat di Indonesia, tepatnya di Le Chateau Living Jakarta. Dan acara peluncuran pun telah dilaksanakan dengan meriah pada 25 September 2018 di Le Chateau Living Jakarta.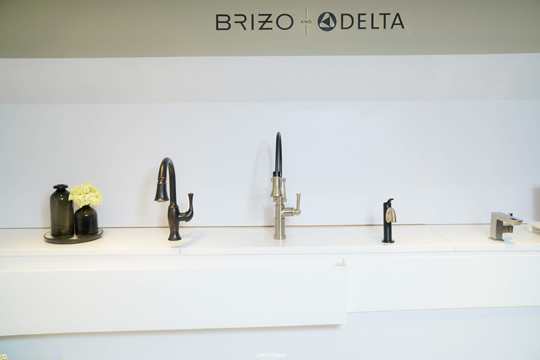 Dipandu oleh Hans Huang, acara ini dibuka oleh Robert Huang, Head of Sales APAC, China, and Mid East of Brizo Delta Faucet Company, dan Sean Timmins, Commercial Officer of US Embassy Jakarta. Setelahnya, acara dimeriahkan oleh penampilan tiga model yang memperagakan busana karya Hian Tjen yang diperindah dengan aksesoris dari Passion Jewelry. Kecerian menyelimuti acara malam itu dimana secara resmi label terkemuka Brizo hadir di Jakarta melalui Le Chateau Living.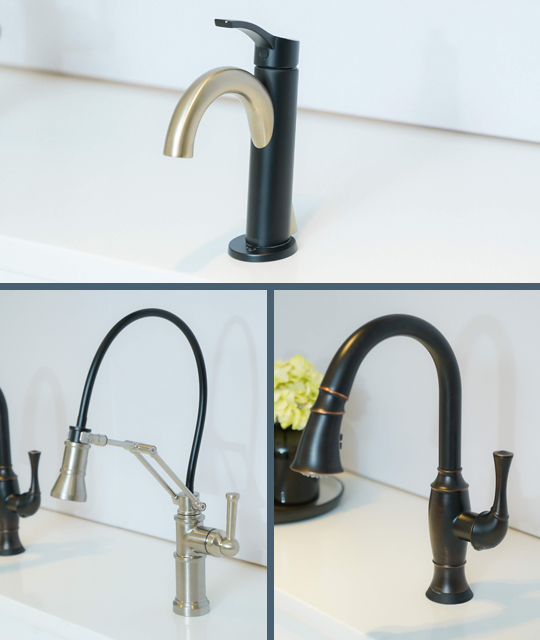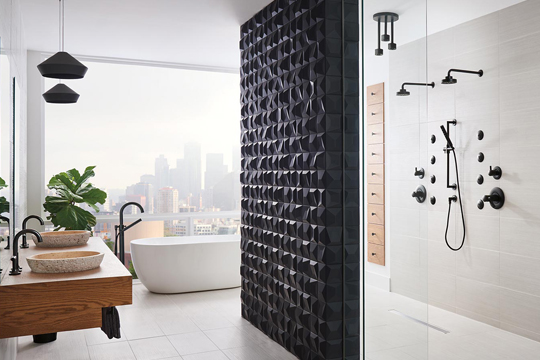 Jason Wu, Medium Flow Custom Shower
Sebagai label faucet ternama, Brizo selalu menciptakan koleksi yang canggih dengan desain unik kontemporer untuk rumah Anda. Mempunyai pandangan bahwa fashion bukan hanya tentang pakaian yang Anda pakai, namun juga tentang gaya hidup secara keseluruhan. Ini pula yang menjadi latar belakang bagi Brizo untuk menggandeng desainer Jason Wu untuk memberikan inspirasinya pada koleksi Jason Wu for Brizo. Koleksi ini dan beragam koleksi lainnya sudah bisa Anda temukan di Le Chateau Living di Jalan Barito II No.35 Jakarta Selatan.