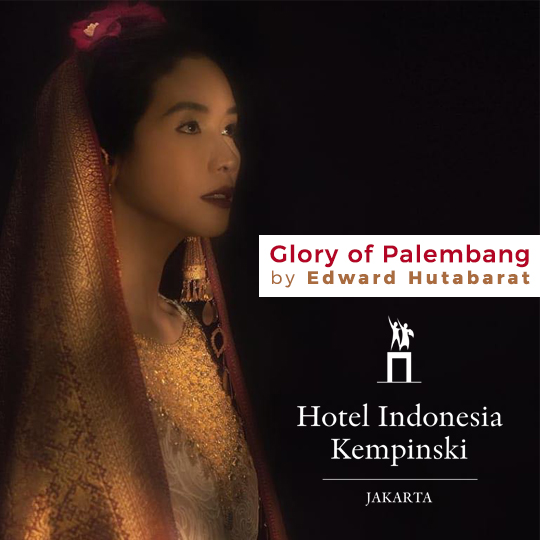 The Glory of Palembang by Edward Hutabarat : August 24 – September 2, 2018
Published by Sugar & Cream, Tuesday 21 August 2018
Text by S&C, Images courtesy of Edward Hutabarat
Hotel Indonesia Kempinski
'The Glory of Palembang by Edward Hutabarat', sebuah pameran wajib dikunjungi di Jakarta dalam rangka merayakan Asian Games 2018 ke-18 di Jakarta dan Palembang.
Bertempat di Pelataran Ramayana, Hotel Indonesia Kempinski, pameran akan menampilkan beauty and glory of heritage Palembang Kingdom berupa koleksi tua kain, perhiasan, aksesoris dan sebagainya dari desainer fashion Edward Hutabarat. Pameran dibuka pada tanggal 23 August (hanya khusus undangan) dengan menampilkan sebuah peragaan busana memperlihatkan koleksi kain tenun songket antik Palembang.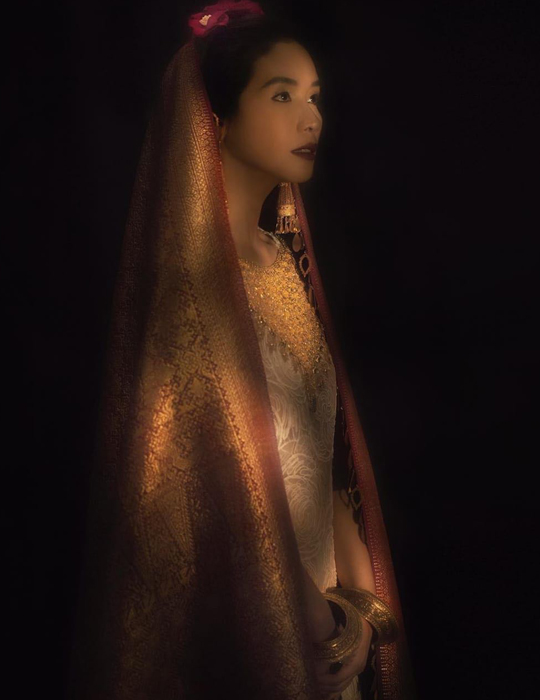 Baca juga pameran 'Tangan-Tangan Renta Lurik Indonesia' oleh desainer ternama Indonesia, Edward Hutabarat di Hotel Indonesia Kempinski bulan August 2017 lalu.