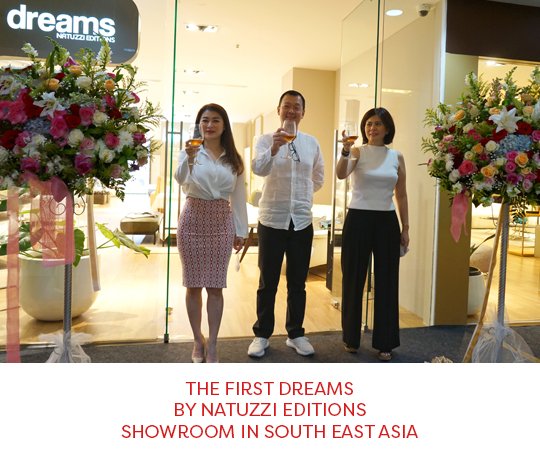 presented by

THE FIRST DREAMS BY NATUZZI EDITIONS SHOWROOM IN SOUTH EAST ASIA
Published by Sugar & Cream, Friday 05 August 2022
Images courtesy Natuzzi Editions
One Stop Shopping For Bedroom Pleasure
Just the right time and place for Natuzzi Editions to unveil its curated collection! Melandas Indonesia kembali hadir berkonsep terbaru di Jakarta Design Center melalui pembukaan showroom pertama Natuzzi Editions –  Dreams di Asia Tenggara. Showroom terbilang istimewa ini hanya memaparkan koleksi tempat tidur terlengkap dengan beragam gaya pilihan. Pengunjung memiliki pilihan terbaik koleksi tempat tidur dari jenama Natuzzi Editions ini.
Resmi diluncurkan pada 22 Juli 2022 lalu, Dreams yang mengusung delapan koleksi ruangan tidur ditujukan kepada semua kalangan masyarakat di Indonesia. Melalui konsep ini, interior and home furniture lovers dapat merasakan pengalaman berbeda karena masing – masing tampilan ruangan tidur memiliki karakter dan keistimewaannya. Dan, ini hampir jarang terlihat  di showroom manapun.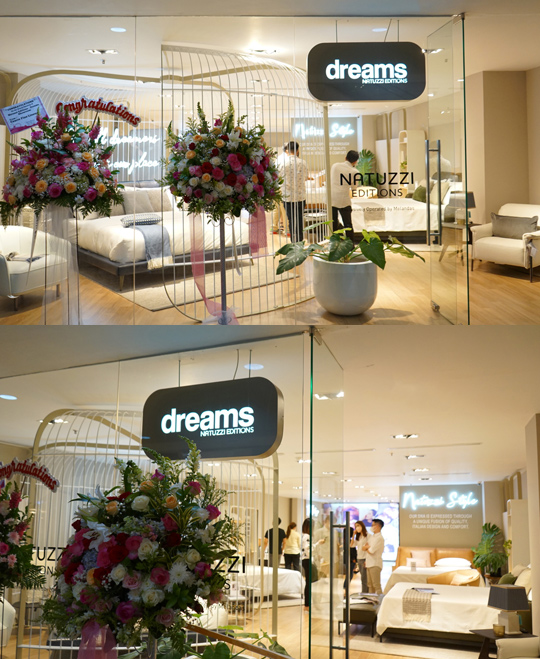 NE Dreams Store
Seiring Indonesia dinilai menjadi negara dengan perkembangan pesat di bidang interior, tentu saja maraknya furnitur beserta aksesori dari berbagai jenama interior di Indonesia pun kian bermunculan.
"Sejak tahun 2018, Melandas telah menjadi rekan setia Natuzzi di Indonesia. Dreams by Natuzzi Editions ini merupakan showroom ke-6 yang telah kami bangun di Indonesia. Bisa jadi, ini merupakan salah satu kebanggaan bagi kami, mendapatkan kepercayaan sebagai showroom Dreams by Natuzzi Editions yang pertama di Asia Tenggara, dan kedua di dunia," ujar Putri Victor, Head of Marketing Melandas Group.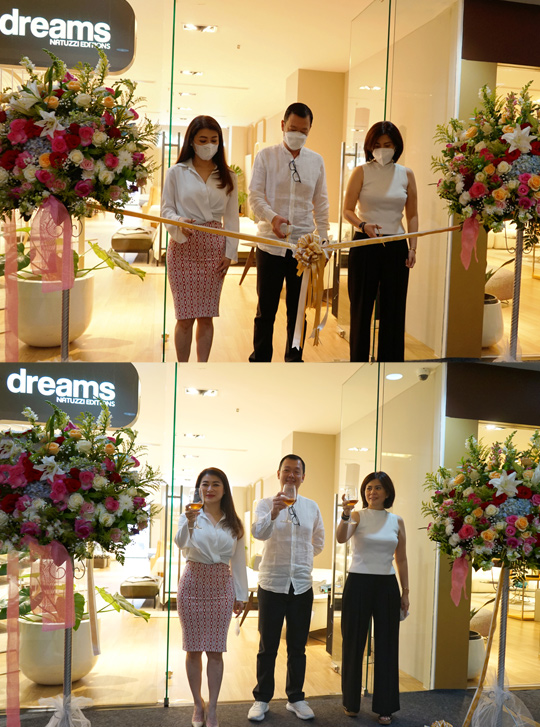 Diana Lim (Co Founder) & Herry Chandra (Founder), Yanti Ngoei (GM)
Opening Ceremony | Wine Toast Ceremonial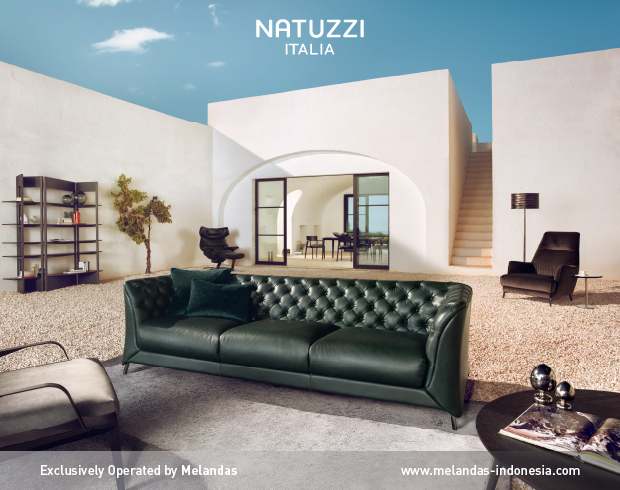 Presented by Melandas Indonesia
Dengan harga bed frame yang ditawarkan oleh Natuzzi Editions mulai dari Rp 40 jutaan, itu semua tergantung dari material yang digunakan seperti kain atau kulit. Sehingga para pecinta dekor dan user atau pelanggan di Indonesia memiliki shopping destination pertama yang mampu menjawab kebutuhan kamar tidur dengan beragam gaya yang cocok dengan berbagai interior rumah tanpa harus bingung mencari di berbagai tempat.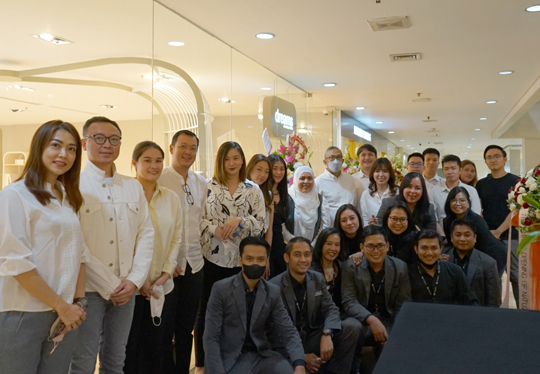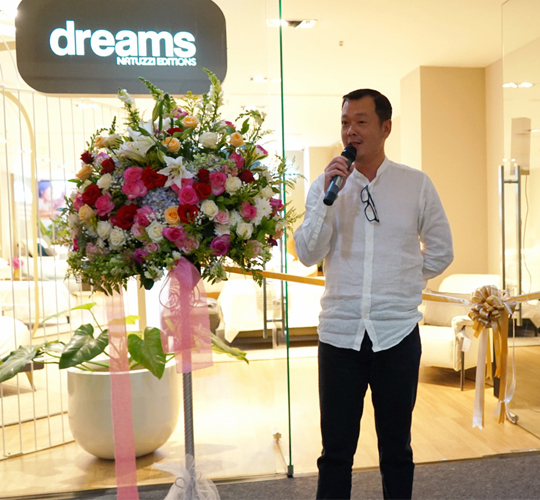 Opening Speech by Herry Chandra (Founder of Melandas Indonesia)
Para pecinta dekor dan user atau pelanggan dapat berbelanja, pada showroom Natuzzi Editions – Dreams ini. Dan kali ini mengusung kolaborasi khusus bersama jenama mattress ternama yaitu Spring Air Group dengan rangkaian matrass yang luas dan koleksi linen dari Czarre yang pastinya sangat memudahkan para pelanggan dalam berbelanja. Hal menarik lainnya adalah showroom Natuzzi Editions – Dreams terkoneksi langsung  dengan Natuzzi Editions furnitur, sehingga menawarkan paripurna dalam memilih favorit furnitur. (DB)