presented by

THE ENCHANTING BEAUTY OF CLAYO STONEWARE
Published by Sugar & Cream, Monday 13 November 2023
Images courtesy of  PT Indo Porcelain
Inspired by the Stunning Natural Beauty of Indonesia
Apa yang membuat tampilan makanan menjadi begitu lezat dan menggiurkan? Salah satunya adalah tampilan visual dari makanan tersebut, dan tentu saja tableware yang menarik. Dan, PT Indo Porcelain proudly presents  jenama terbarunya, CLAYO Stoneware, yang siap melayani kebutuhan tempat makan premium seperti hotel dan restoran.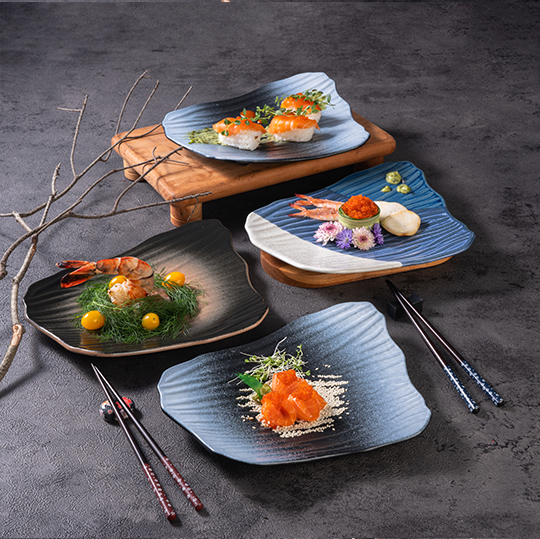 Simak di sini video presentasi keelokan Clayo Stoneware

CLAYO memperkenalkan pilihan tableware buatan tangan khas dan eksotis yang terinspirasi dari keindahan alam Indonesia dan berfungsi sebagai kanvas bagi para Chef untuk mengekspresikan kreativitas mereka melalui penyajian makanan yang agar tampil cantik.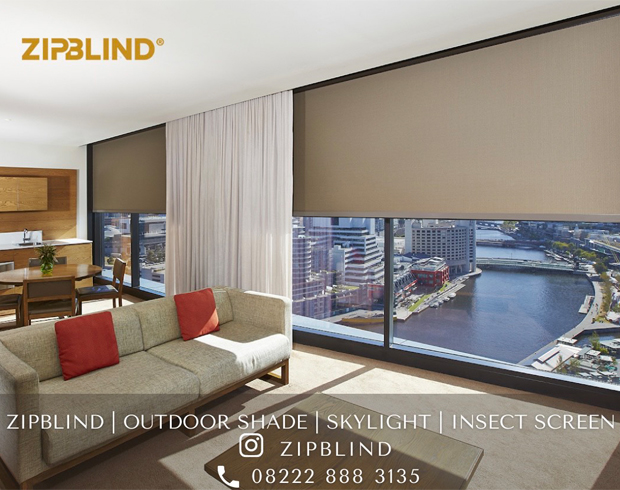 Presented by Zipblind
CLAYO diciptakan dengan sentuhan keanggunan dan kemewahan yang terangkum menjadi perpaduan unik yang mencerminkan keindahan geografis Indonesia, kreativitas dan adat istiadat nusantara yang kemudian terangkum dalam filosofi  PT Indo Porcelain,  "CLAYO, Embracing Art from Indonesian Nature".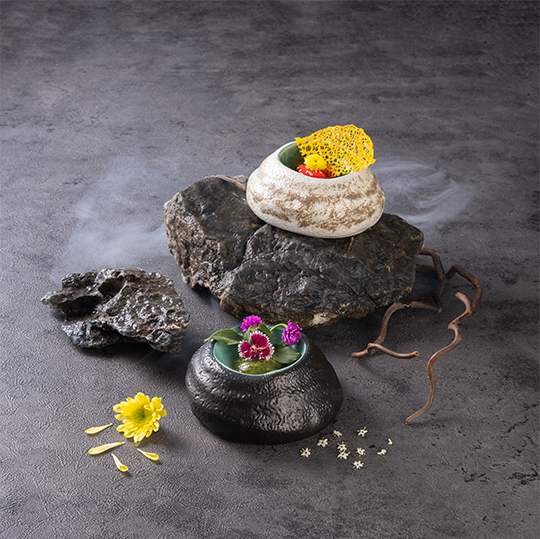 Debut CLAYO Stoneware digelar pada 25 Oktober 2023, di ballroom kondominium termewah di Jakarta Selatan, Verde Two Kuningan yang dihadiri oleh para pemain FNB dan chef ternama di Indonesia, diperlihatkan juga koleksi kolaborasi antara CLAYO Stoneware dengan Sergio S Barreiros, chef sekaligus pemilik Restaurant Six Senses. Sebagai jenama lokal yang terinspirasi dari budaya dan keindahan alam Indonesia, PT Indo Porcelain bercita-cita untuk memberikan warna baru dalam dunia gastronomi dengan menghadirkan karya terbaik dan secara eksklusif kepada konsumen CLAYO agar mereka dapat mengekspresikan kreativitasnya dengan mendukung penyajian makanannya.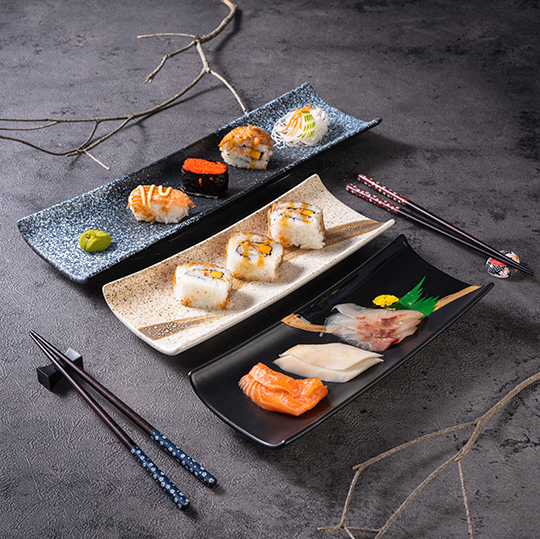 Simak di sini bincang – bincang antara Tjandra Suwarto, CEO PT. Indo Porcelain dan Sergio S Barreiros, chef sekaligus pemilik Restaurant Six Senses saat merilis koleksi kolaborasi CLAYO Stoneware berwarna emas.
Kembali ke fungsi inti dari tableware, yang sangat penting dalam penyajian hidangan, seorang koki akan memprioritaskan peralatan makan sebagai aspek kunci dalam menyajikan hidangan terbaiknya. CLAYO dengan senang hati memperkenalkan tableware luar biasa yang telah dikembangkan secara khusus untuk memungkinkan pengguna menyajikan makanan dengan seni dan rasa. CLAYO didesain dengan kepribadian berbeda dan personal, memastikan tetap menarik saat dipadukan dengan tableware lainnya.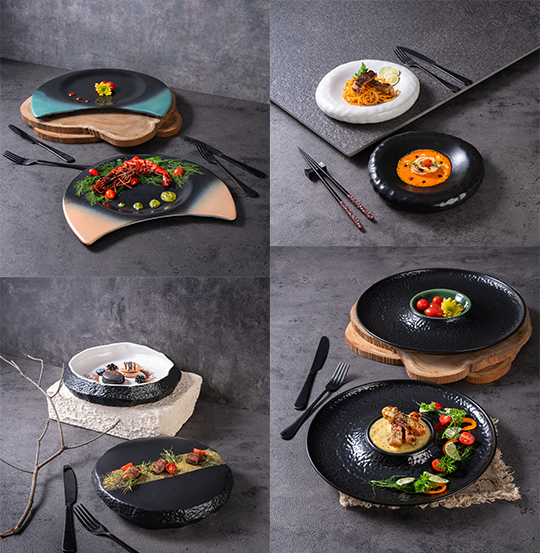 Desain CLAYO tidak hanya unik tetapi juga versatile untuk memenuhi kebutuhan konsumennya. Produk CLAYO dijual di pasar domestik dan luar negeri, sebagian besar ke hotel dan restoran premium kelas atas. CLAYO dengan tagline "Dress your dining fusion" menghadirkan peralatan makan dengan bentuk penuh karakter dan berbeda untuk mengoptimalkan hasil sebuah sajian, tersedia dalam 16 karakter berbeda, masing-masing dengan dua pilihan cup dan saucer yang menarik.