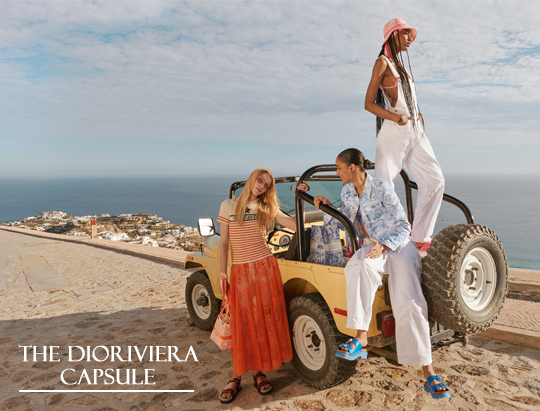 presented by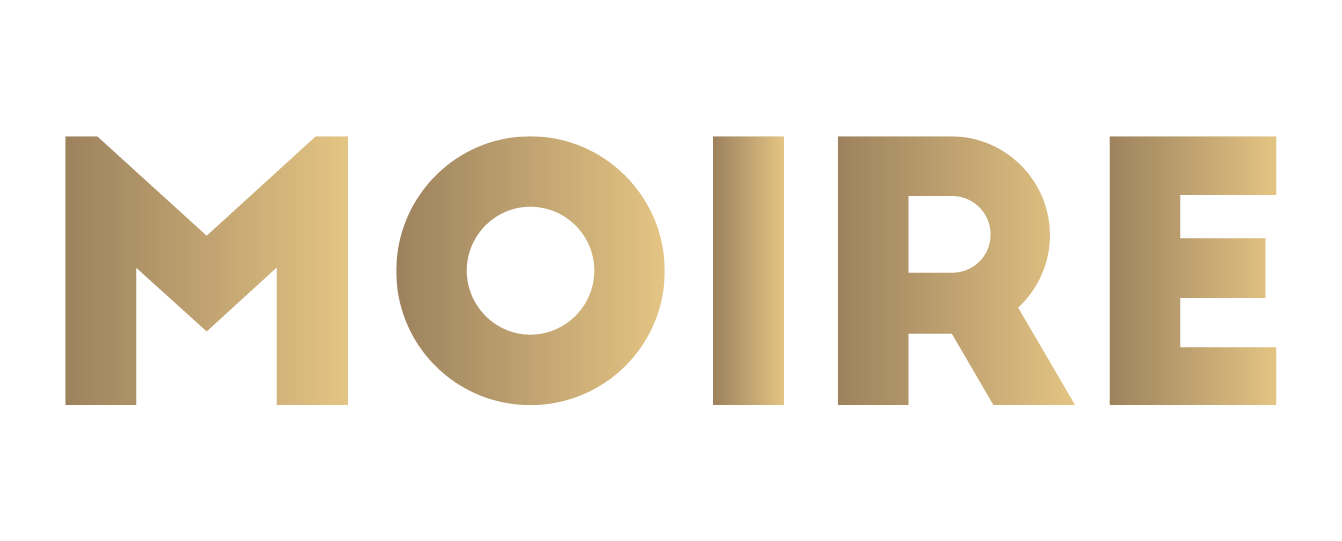 THE DIORIVIERA CAPSULE – THE FALL 2022 COLLECTION & THE POP-UP STORE IN BALI
Published by Sugar & Cream, Friday 24 June 2022
Images courtesy of Dior
Available In Four Seasons Resort Bali Starting End Of June 2022
Musim panas ini, koleksi kapsule bergengsi Dioriviera Fall 2022 hadir pertama kalinya di Pulau Dewata tepatnya di Four Seasons Resort Bali. Membawa sejumlah koleksi eksklusifnya, koleksi Dioriviera ditampilkan melalui sebuah pop-up store dengan konsep yang setara dengan pop-up stores lainnya seperti di Mykonos, Bodrum, Capri  Ibiza, dan Tokyo hingga Paraggi.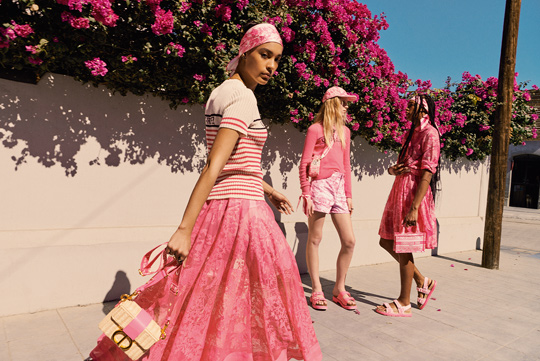 Simak koleksi Dioriviera :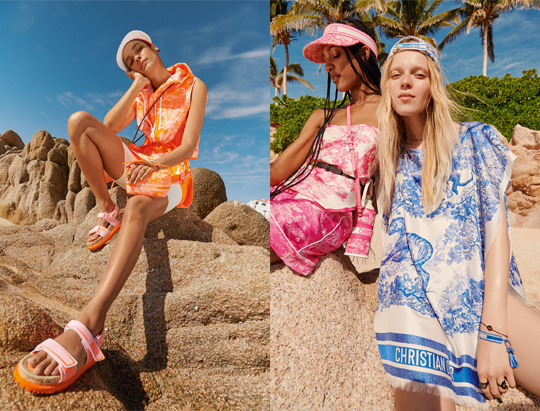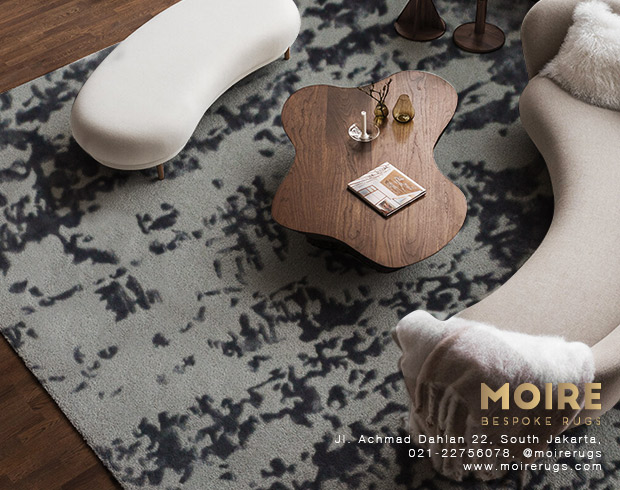 Presented by MOIRE Rugs
Kapsul Dioriviera untuk musim gugur rancangan Maria Grazia Chiuri mengambil nuansa yang lebih berani dari koleksi musim panas sebelumnya. Nuansa fluoresen bercahaya biru, oranye, dan merah muda menjadi daya pesona ceria untuk pakaian siap pakai, produk kulit, sepatu dan lainnya. Motif abadi seperti toile de Jouy (dalam nuansa fluoresen) pun diperlihatkan pada rok, gaun, celana pendek, pakaian renang, dan aksesori ikonis lainnya. Termasuk juga pada Irresistible, tas Lady D-Lite, Dior Book Tote, dan Diorcamp, serta clutch Dior Travel – siap menjadi 'fashion statement of the season'.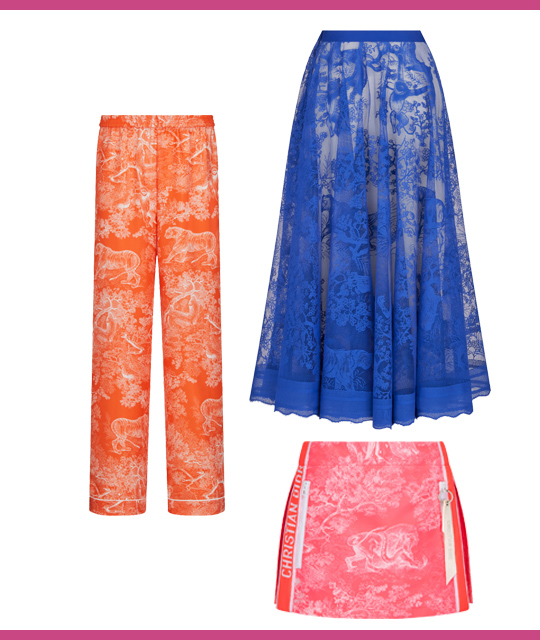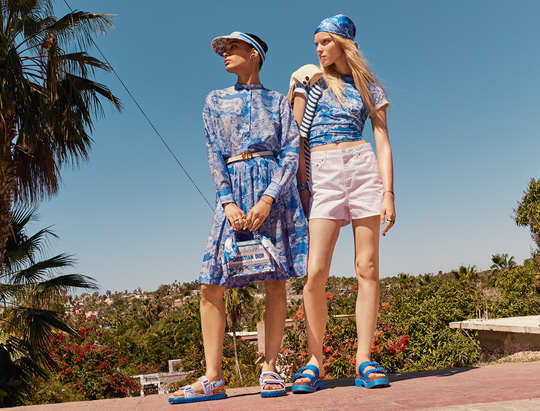 Kehadiran pop-up store Dioriviera ini akan berlangsung sepanjang musim panas secara serentak di beberapa destinasi bergengsi dunia. Berita kehadiran perdana Dioriviera di Bali siap menggiring imajinasi Anda untuk segera melarikan diri ke destinasi birunya pesisir laut Pulau Dewata. Tentunya sambil mengenakan busana Dioriviera rancangan Maria Grazia Chiuri. Koleksi Dioriviera adalah sebuah perayaan seni hidup yang indah.