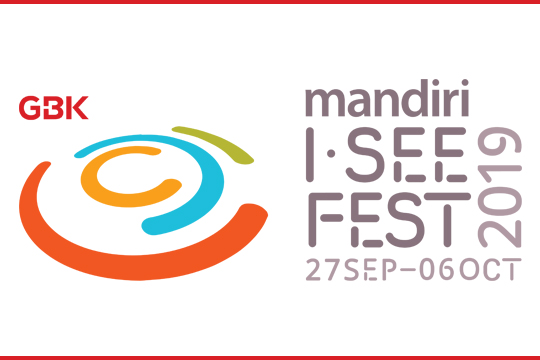 presented by

The Biggest Outdoor Festival I SEE Fest 2019
Published by Sugar & Cream, Tuesday 24 September 2019
Text by Auliya Putri, Images Courtesy of I SEE Fest
@ Gelora Bung Karno, 27 September – 6 Oktober 2019
Festival outdoor terbesar se-indonesia I SEE Fest untuk pertama kali diselenggarakan! Bertempat di Gelora Bung Karno (GBK) festival ini akan terselenggara selama sepuluh hari berturut-turut dari 27 September – 6 Oktober 2019. Mulai dari pintu masuk Plaza Sudirman hingga Parkir Selatan, semua area GBK siap menyambut Anda demi merasakan pengalaman terbaru ini.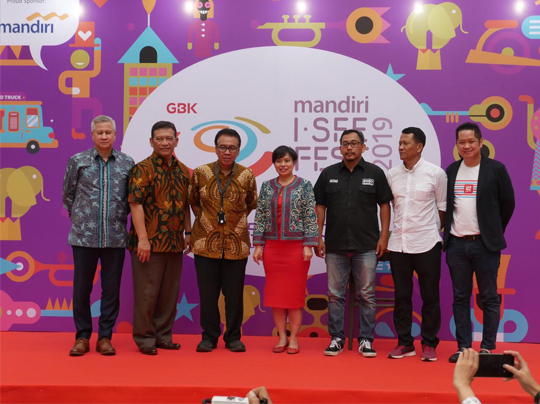 Seperti apa sih fitur menarik yang hadir dalam karnaval ini? I SEE Fest 2019 menghadirkan beragam fitur yaitu produk kreatif, kuliner, travel, pameran budaya, hingga pasar jongkok automotif, dan hiburan music pun bisa menjadi pilihan destinasi Anda sepanjang pekan.
I SEE Fest 2019 menawarkan wahana menarik yaitu Avenue of The World dimana Anda bisa menambah wawasan tentang budaya hingga destinasi popular dari beragam Negara yang di rangkum melalui 250 booth. Lalu konten musik 'Rebuplic Community' yang menjadi ruang bagi para musisi untuk unjuk gigi di hadapan publik. Menyajikan panggung bersama yang akan di isi pula oleh musisi ternama dalam negeri, sebut saja Andra and The Backbone, Ada Band, Type X, Pinkan Mambo, Coklat, Padi, Endah dan Resha, HIVI, hingga Disko Pantera.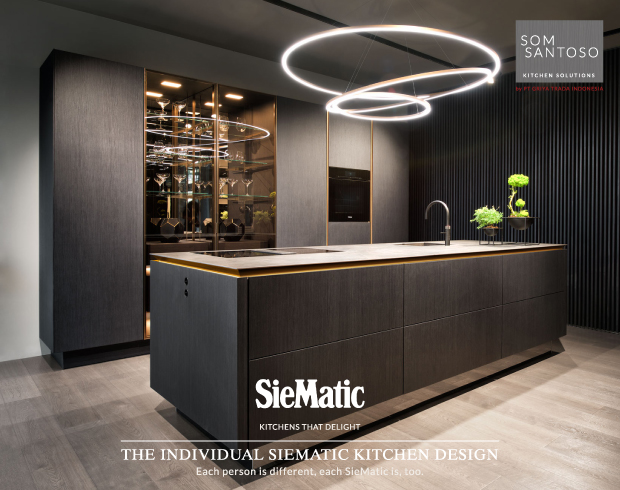 Presented by Som Santoso
Dan bagi Anda pecinta berbelanja, MAP CLUB mempersembahkan satu yang istimewa. Yaitu diskon hingga 90% yang hanya bisa Anda dapatkan di I SEE Fest 2019. Bersama beragam label fashion, Anda bisa berbelanja mulai dari pakaian hingga alas kaki dengan harga yang menarik. Selain itu, Anda bisa mengunjungi Street Food Arcade yang menawarkan lebih dari 100 gerai makanan yang akan memanjakan lidah Anda dengan sajian lezat.
Dan bagi penggemar automotif jadul, Anda bisa langsung mengunjungi area Parjo (Pasar Jongkok Automotif) dari tanggal 27 – 29 September 2019. Dimana di sana nantinya akan tampil beragam mobil atau motor klasik juga seminar tentang ilmu modifikasi dan aksesorisnya.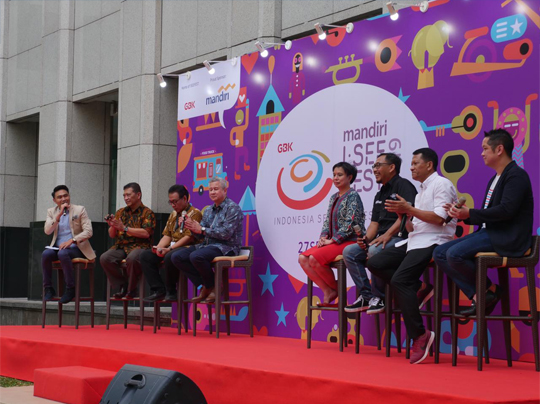 Terlebih, I SEE Fest 2019 pun menawarkan wahana keseruan lainnya  untuk Anda yang datang berkunjung. Karena di sini, beragam kegiatan pendukung hadir untuk menghibur Anda. Diantaranya ialah Outdoor Adventure, Culture Festival, Creative art display, GBK Race, dan Country Paviliun.
SAVE THE DATE!!!