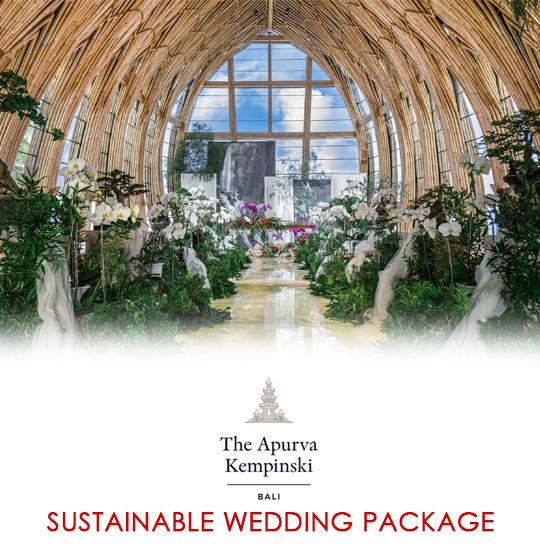 presented by
THE APURVA KEMPINSKI BALI PRESENTS SUSTAINABLE WEDDING PACKAGE
Published by Sugar & Cream, Friday 13 May 2022
Images Courtesy of The Apurva Kempinski Bali
A Joint-Venture Initiative with Indonesia's Sustainable Brands, in Their Efforts to Reduce Weddings' Carbon Footprint
Pernahkan Anda mebayangkan pernikahan sustainable atau berkelanjutan? Di The Apurva Kempinski Bali membawa terobosan baru mengenai keberlanjutan pada pesta pernikahan dengan memperkenalkan Sustainable Wedding Package. Sebuah upaya untuk mengurangi jejak karbon pernikahan dengan berkolaborasi bersama mitra lokal yang memiliki misi serupa. Mereka adalah Designmill Co., SukkhaCitta, Puri Ata, Taga Woodcraft, Plaga Farm, Tanamera Coffee, dan Balian Water.
Designmill Co. akan membuat dekorasi yang mewah menggunakan kertas daur ulang, kursi kayu, dan tanaman pot dengan kain gantung alami dan motif menarik dari label fesyen Kaeen. SukkhaCitta, sebuah label fashion ethical sebagai penerima award-winning social enterprise yang berfokus pada pemberdayaan, etika, dan produksi berkelanjutan dan tanggung jawab lingkungan ini, akan menciptakan gaun pengantin yang indah. Label mode berkelanjutan ini telah diakui dengan sertifikasi B-corp yang secara eksklusif diberikan kepada perusahaan dengan dampak sosial dan lingkungan terbaik. Kemudian, Puri Ata dan Taga Woodcraft menyediakan kerajinan tangan lokal mereka, sebagai hadiah pernikahan yang berkelanjutan. Untuk makanan dan minuman, Tanamera Coffee, Plaga Farm, dan Balian Water telah menjadi mitra resor yang menunjukkan akuntabilitas terhadap masyarakat dan sekitar lingkungan, dengan bahan yang bersumber dari produsen lokal.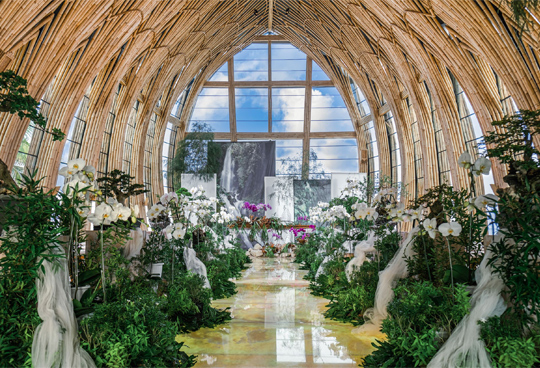 "By introducing new initiatives, we strongly believe that we can inspire people to incorporate sustainability into all aspects of their daily lives," ujar General Manager Vincent Guironnet "This becomes even greater when partners come together, generating new ways of thinking, and making a difference."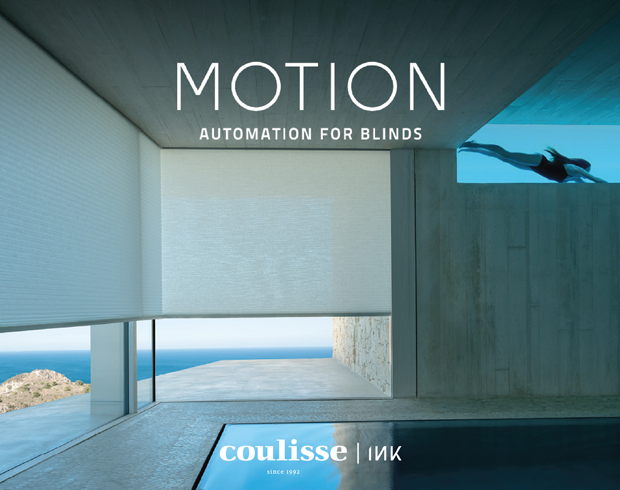 Presented by Coulisse| INK
Jauh sebelum program ini diluncurkan, The Apurva Kempinski Bali telah berkomitmen mengenai keberlanjutan sejak dibukanya resor ini pada 1 Februari 2019 dengan serangkaian program menarik. Misalnya, resor telah mengganti plastik sekali pakai, seperti sedotan, dengan produk yang dapat terurai. Kemudian, menggunakan atap untuk menanam berbagai jenis tanaman hijau untuk bahan-bahan di dapur yang lebih berkelanjutan. Hingga menyediakan masker wajah gratis yang terbuat dari bahan bersih dan linen hotel yang dibuang secara higienis kepada masyarakat sekitar dalam program 'Linens for Life' bersama Diversey.
Melalui progam-program yang dijalankan, The Apurva Kempinski Bali menunjukkan bahwa keberlanjutan dapat diterapkan di kehidupan sehari-hari. (DR)